The Side of
the Mountain

A NO DAYS OFF FILM
The Side of the mountain

if you need to,
you'll find us up past the bible belt,
a few miles up some mountain road,
climbing in the shadows of the buffalo.

cradled,
by the calloused fingers of the appalachian,
while the sun rises young over the peaks,
dripping like american honey.

a scratch of hard land
where the skinny air
can rough you up
if you catch it wrong.

a place where you learn
that it's the side of the mountain
where life is sustained,
and there are no days off.

it's on those sides,
emboldened by optimism,
or perhaps delirium and naivety,
where we choose to build something.

accepting it will never last,
knowing that the mountain will claim it
in the snarling clasp of winter's jaw,
before we ever reach the summit.
Credits
Director: Emily Maye
DP: Dustin Miller
AC: Alex Lopez
Editor: Mattias Evangelista
Color: Kath Raish as Company 3
Composer: Michael A. Muller
Sound Design & Mix: Peter Kneser
Writer: Sean Hamilton
Voiceover: Kenyetta Iyevbele
Runner: Rolanda Bell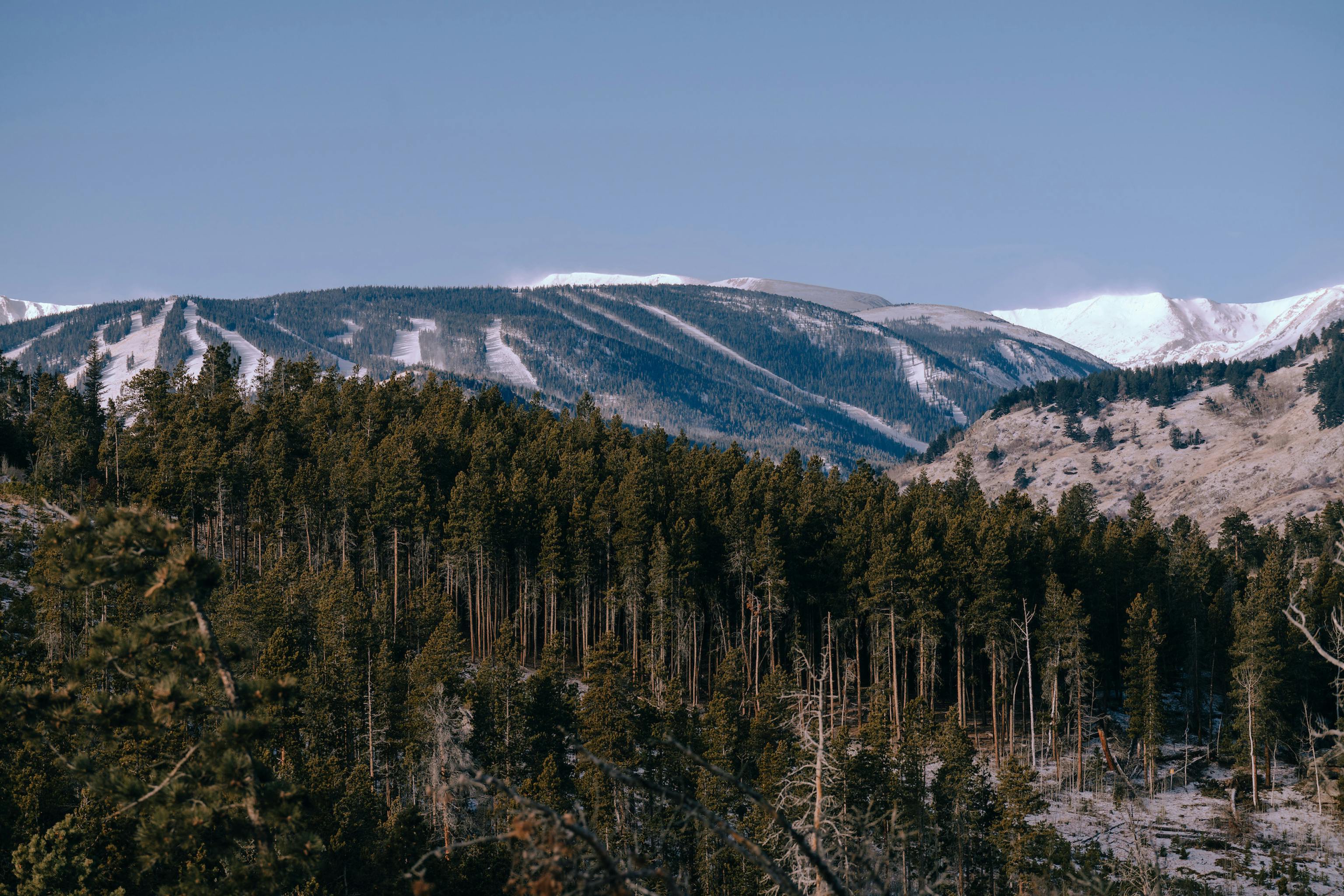 No Days Off
No Days Off is our annual call for consistency, moderation and patience: the full-time, year-round commitment to the process. This is not a race towards injury, but a recognition that little and often beats grand acts of ruinous excess. A commitment to consistency means embracing the elements and training through the darkest days of winter. Our No Days Off Collection is carefully designed to help you weather Mother Nature's worst. Every purchase ships with a free 2022 NDO Poster while supplies lasts for tracking your progress in the year ahead.