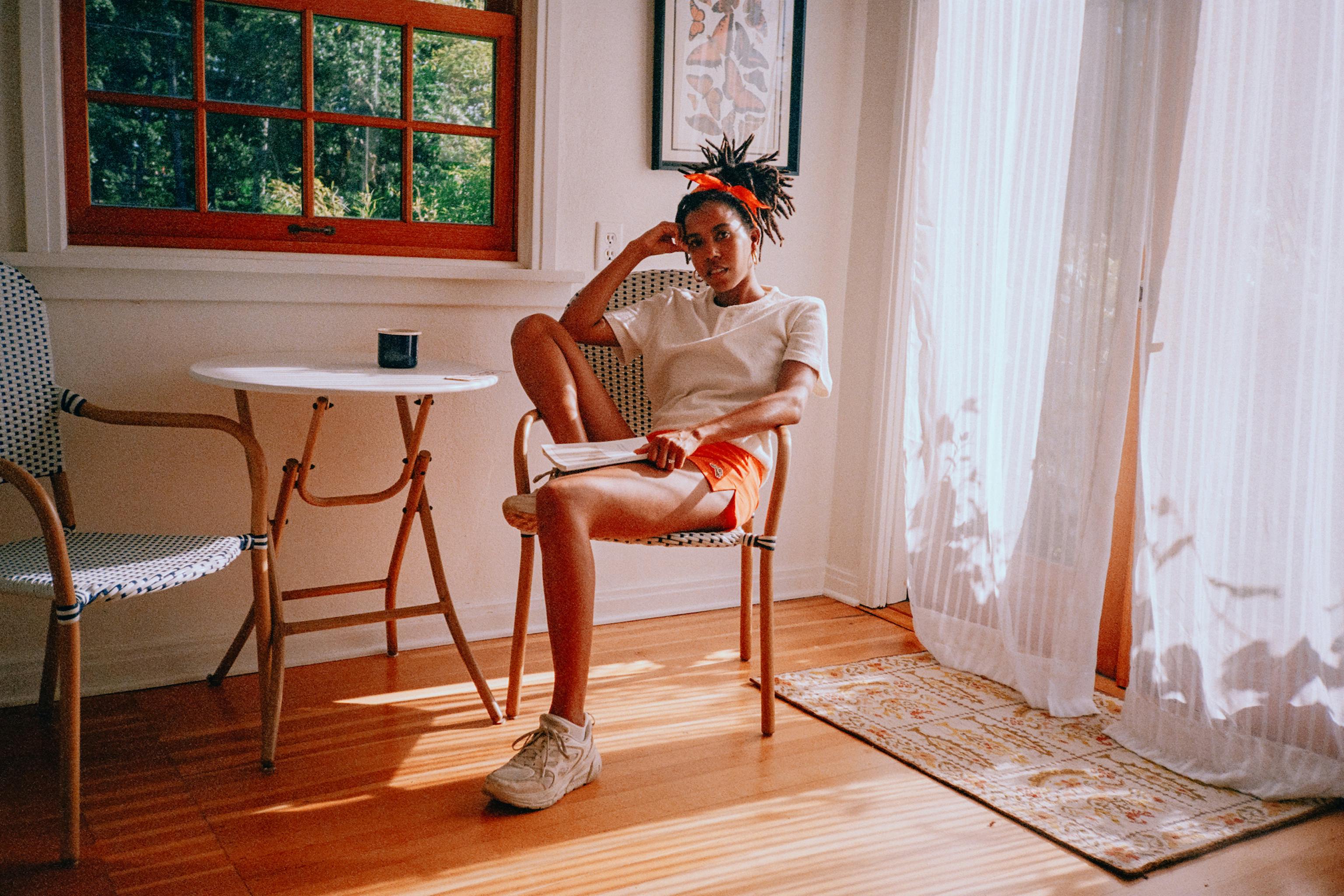 SUMMER STYLE
TrackTown, USA
Summer is all about easy-going style. Inspired by the way some of our friends and team members wear Tracksmith when they are not running, we remixed our key summer pieces in unexpected ways and took the looks for a spin around TrackTown, USA.
Eugene local George Espino showed Portland-based runner, Kamilah Journét, and Atlanta-based high jumper, Keenon Laine, around his favorite spots. Whether you're headed to Eugene for the World Championship or planning a future trip, we've rounded up a few suggestions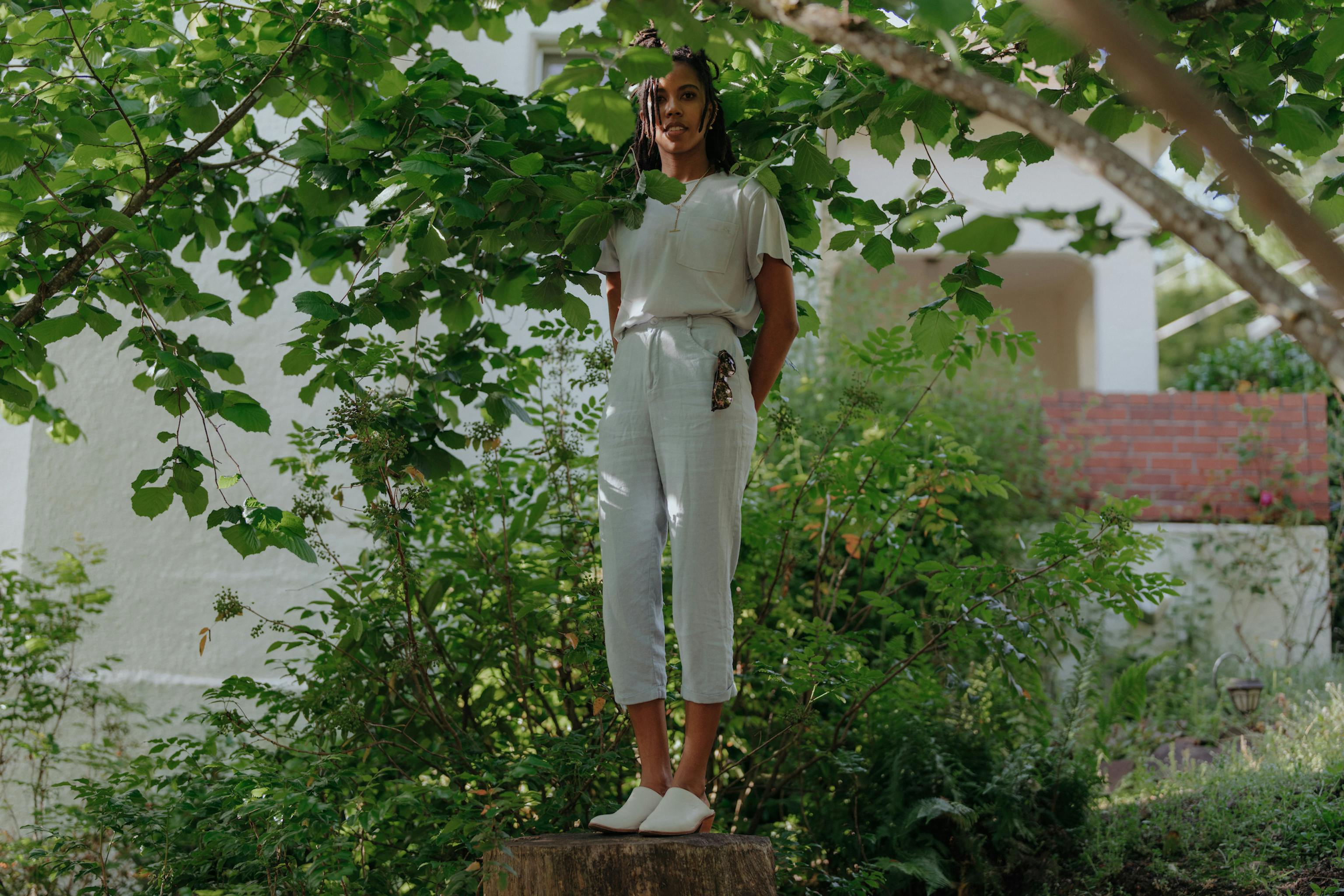 Hit the Road
Join us for some summer adventures. Explore our latest seasonal lookbook or come celebrate with us in Eugene at the World Championships.