Zoom In
Bandana - Cross Country
This item is out of stock. Please enter your email address and we will notify you when it is back.
Free Returns & Exchanges
Tie it On
We've long believed that bandanas are the ultimate running accessory. Whether you tie this around your neck, slip it in your hair or use it to dab sweat, it's a small but important part of the runner's wardrobe. Our newest edition is 20-inches square and delivered in Cross Country-inspired color blocking.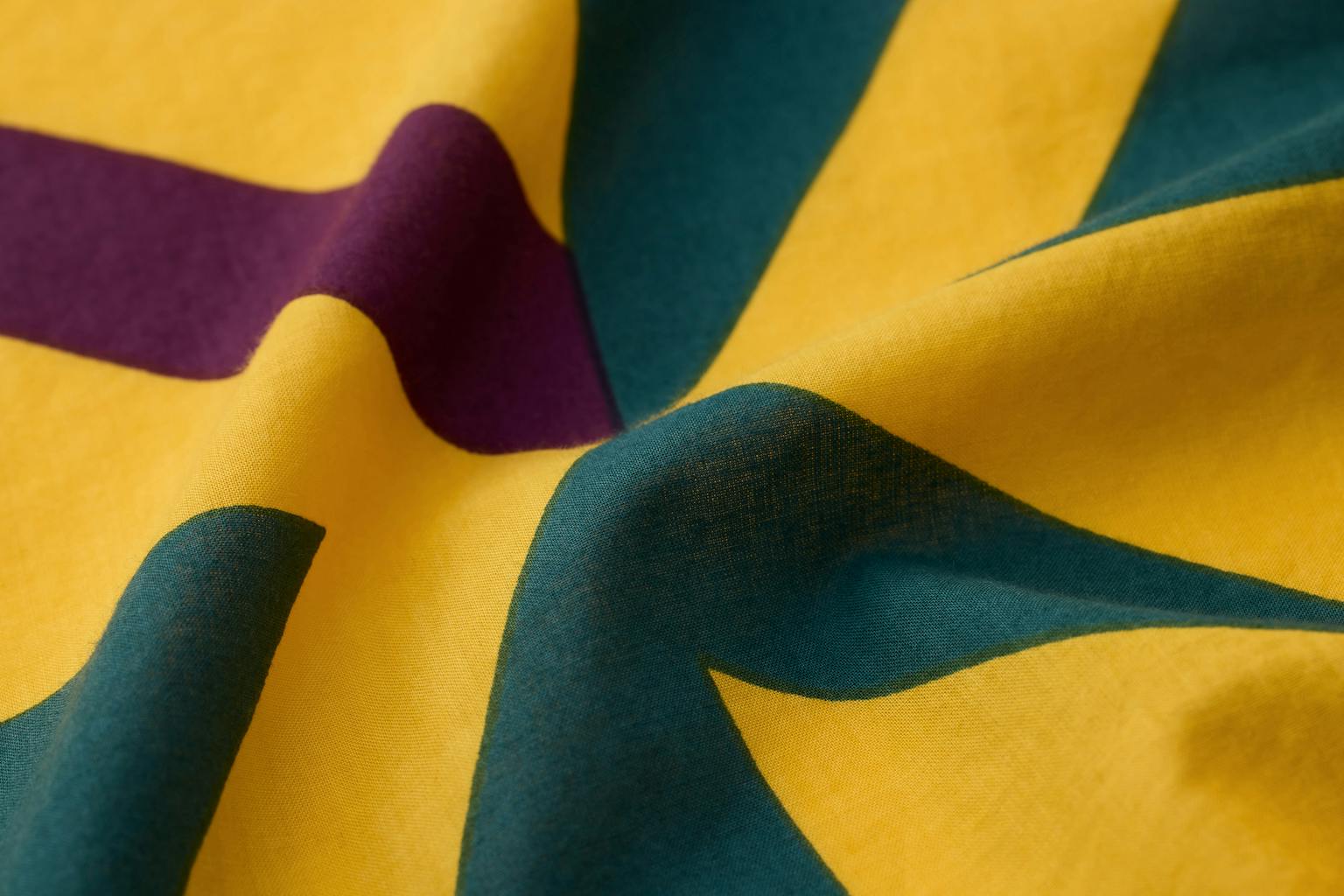 When it comes to bandanas, simple is best. Made in India from 100% cotton, our 20-inch square bandana easily rolls and dries fast.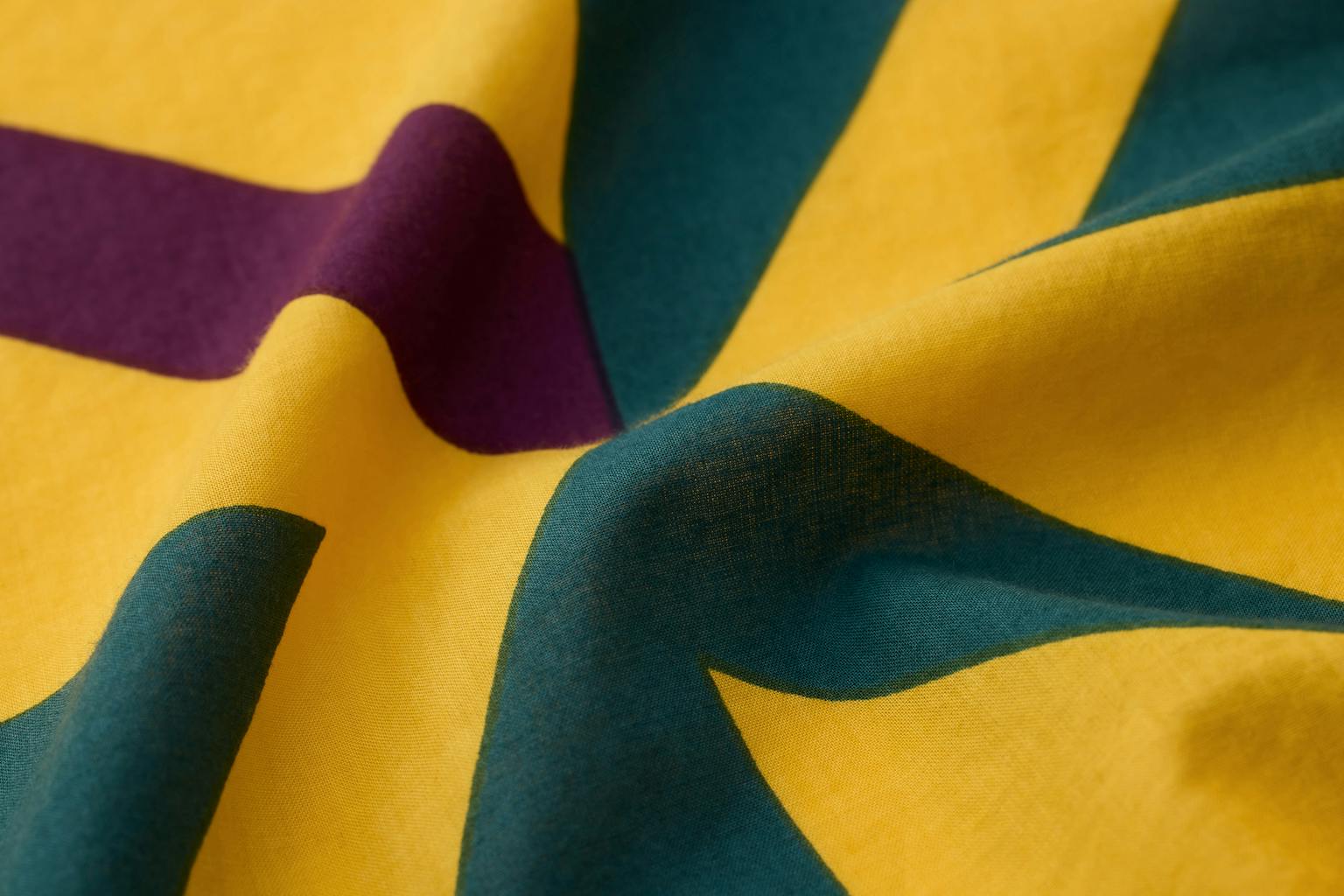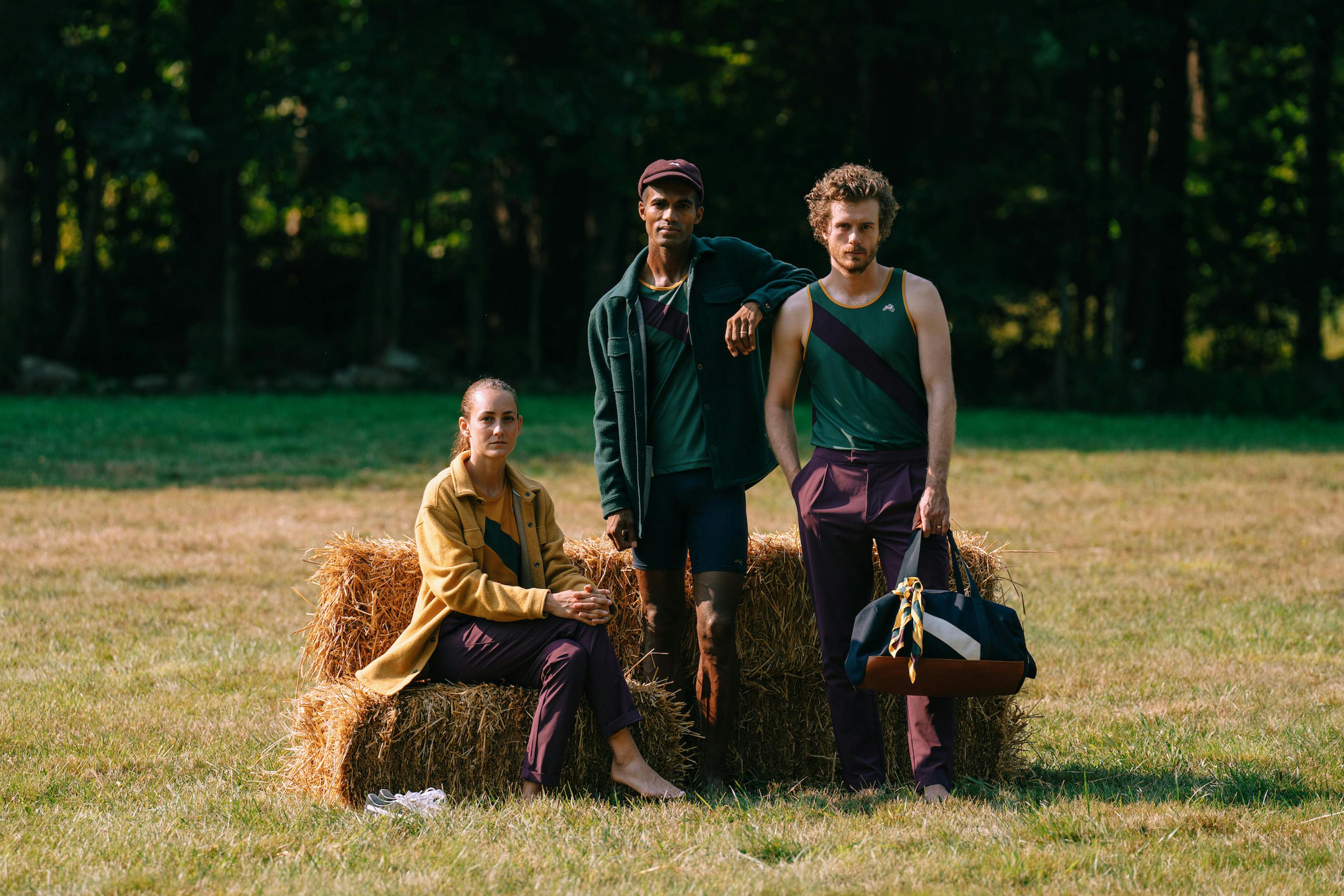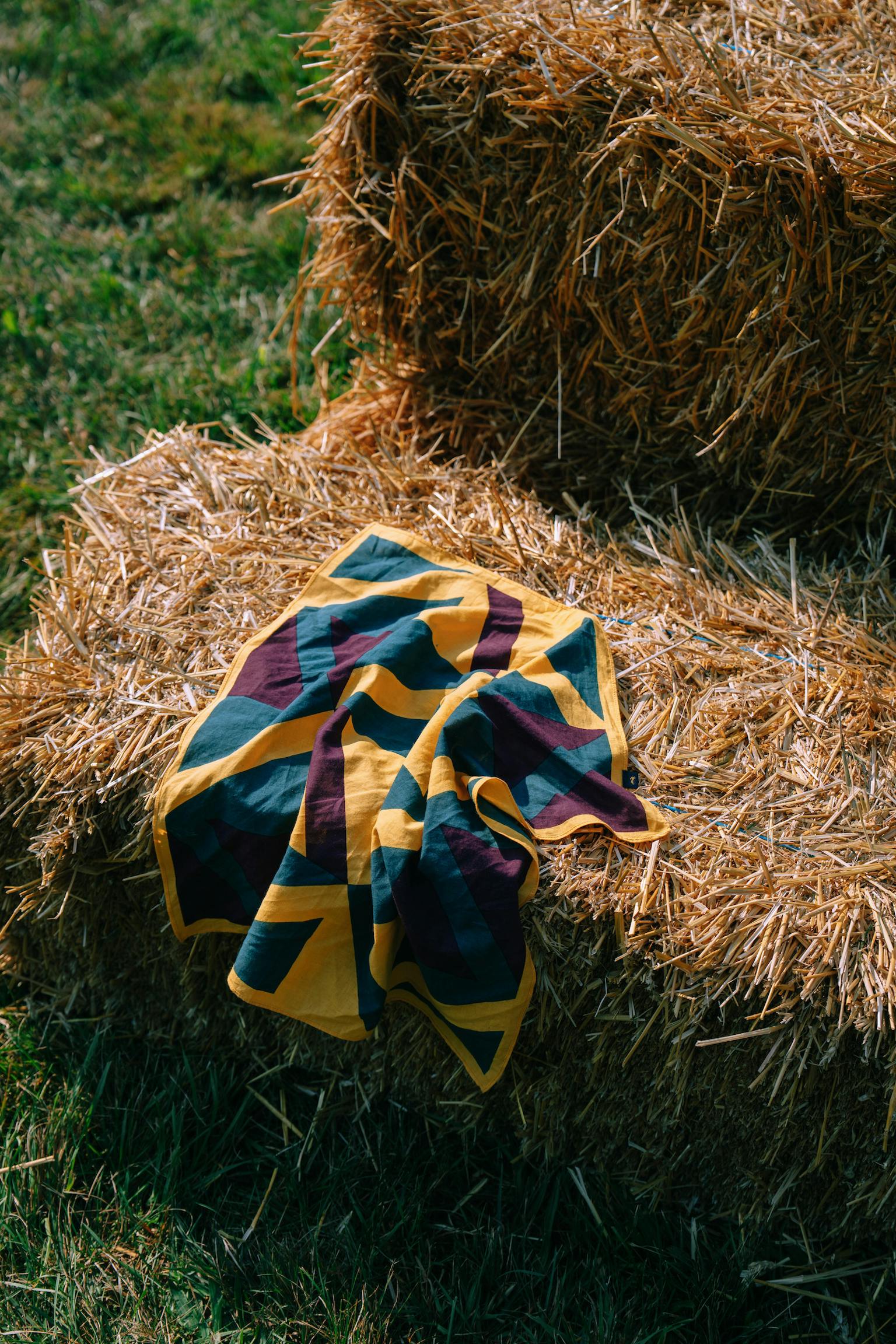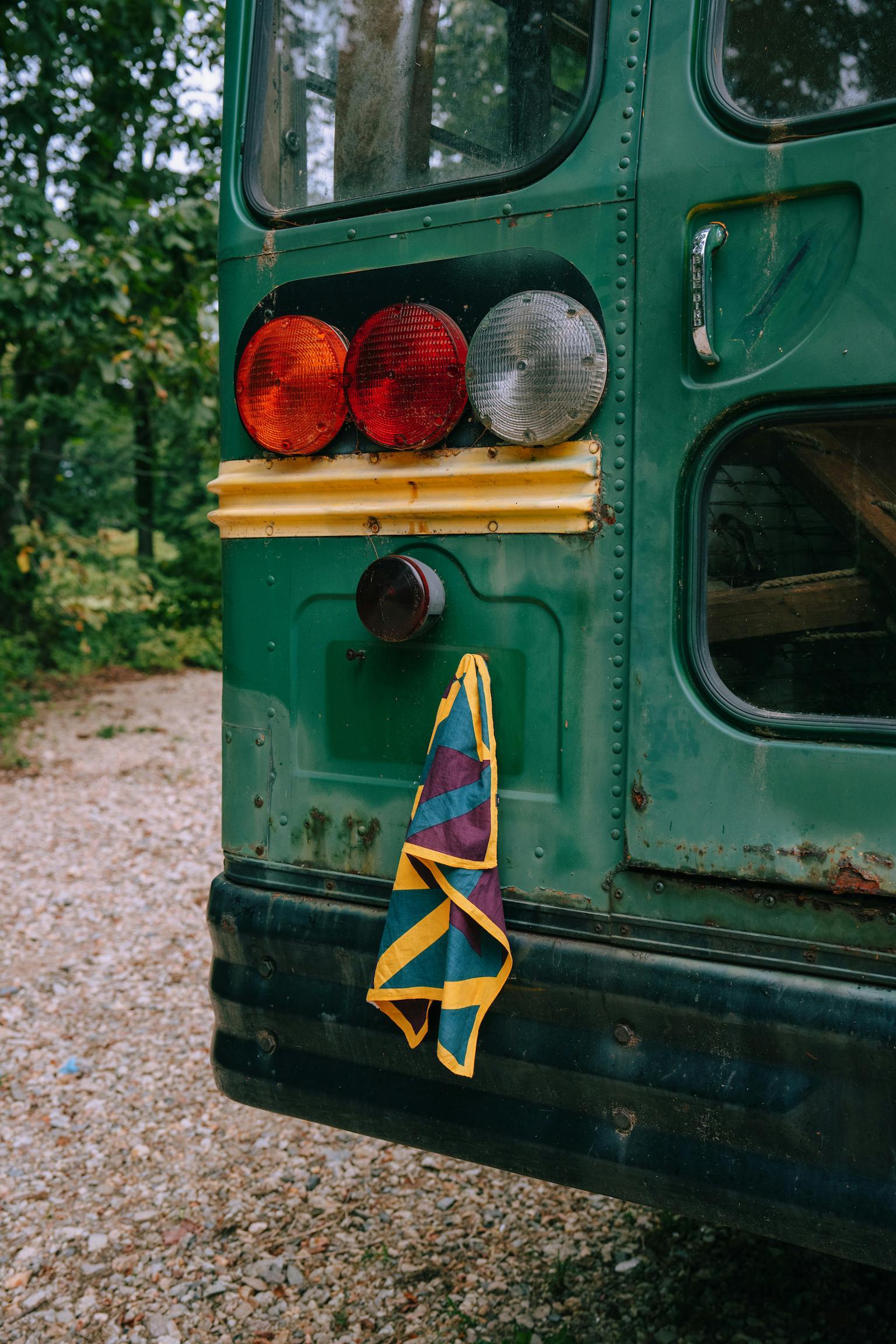 Through Woodlands
Over grass and earth, through woodlands and open country, we traverse, translating effort to enchantment. It doesn't require an artist's hand to paint idyllic pictures of the cherished memories of Cross Country. We box it up in clouds of breath, flushed skin, and mud-caked calves pressed tightly against a backdrop of emerald, rust, violet and gold; the thrust of Autumn's grand reveal. For all it invokes, you can't help but admire cross country's flair for the dramatic. Inspired by the majesty of the season, our Cross Country Collection features nostalgic styles for running and rest.