Zoom In
Bislett Pants
An update on a classic silhouette for winter running cut from a four-way stretch shell with pockets and stirrups.
This item is out of stock. Please enter your email address and we will notify you when it is back.
Free Returns & Exchanges
Don't Call it
a Comeback
In the late 1980's a now-defunct Wellesley company, Bislett Sports International, produced 300 pairs of the original Bislett pants. A quarter of a century and countless winter miles later, those originals have proved durable enough for the extremely long haul. So much so that in 2014 Tracksmith reintroduced them to our running rotation, mixing modern detailing with the unimprovable qualities of the originals. Nine years on, the style is still going strong. "I got my Bisletts when they first came out," says author Scott Douglas. "They've been my main winter running pant here in Maine since, and are as good as new. The combination of performance and durability makes them a bargain."
EDITOR'S NOTES
"These water-repellent running pants combine details both retro (stirrups!) and modern (smartphone pocket!). Calf zips make for easy removal once you're warmed up."
—Outside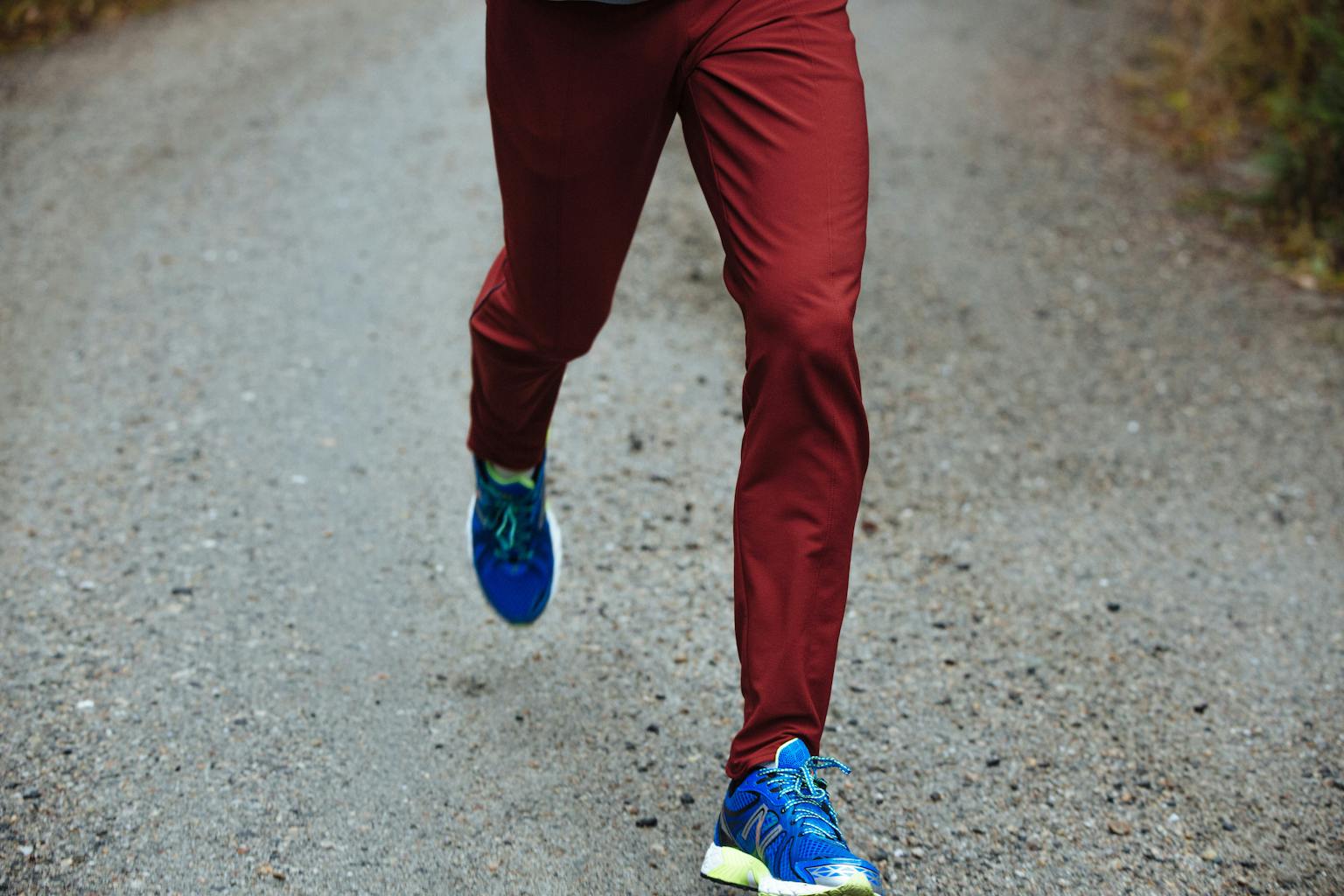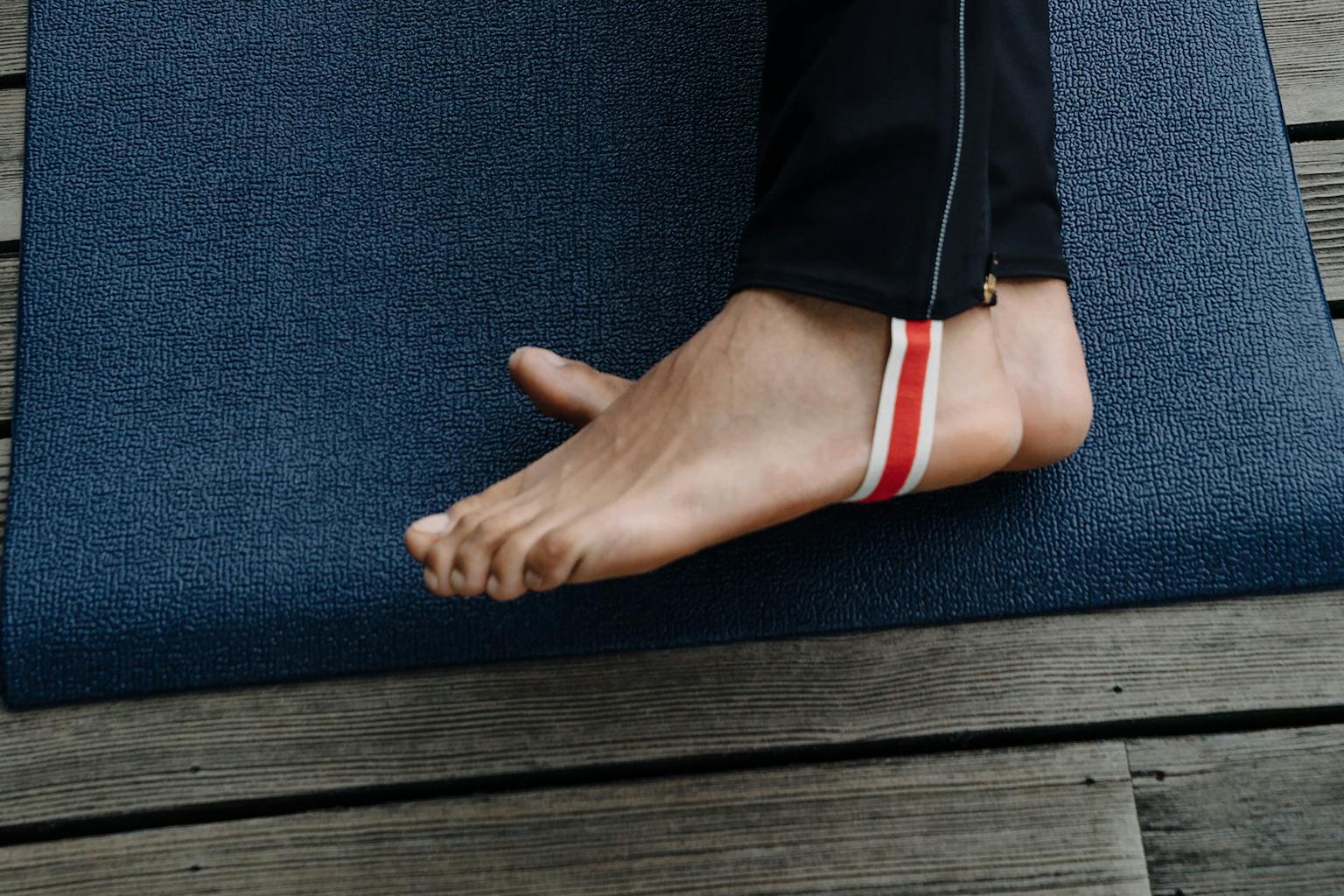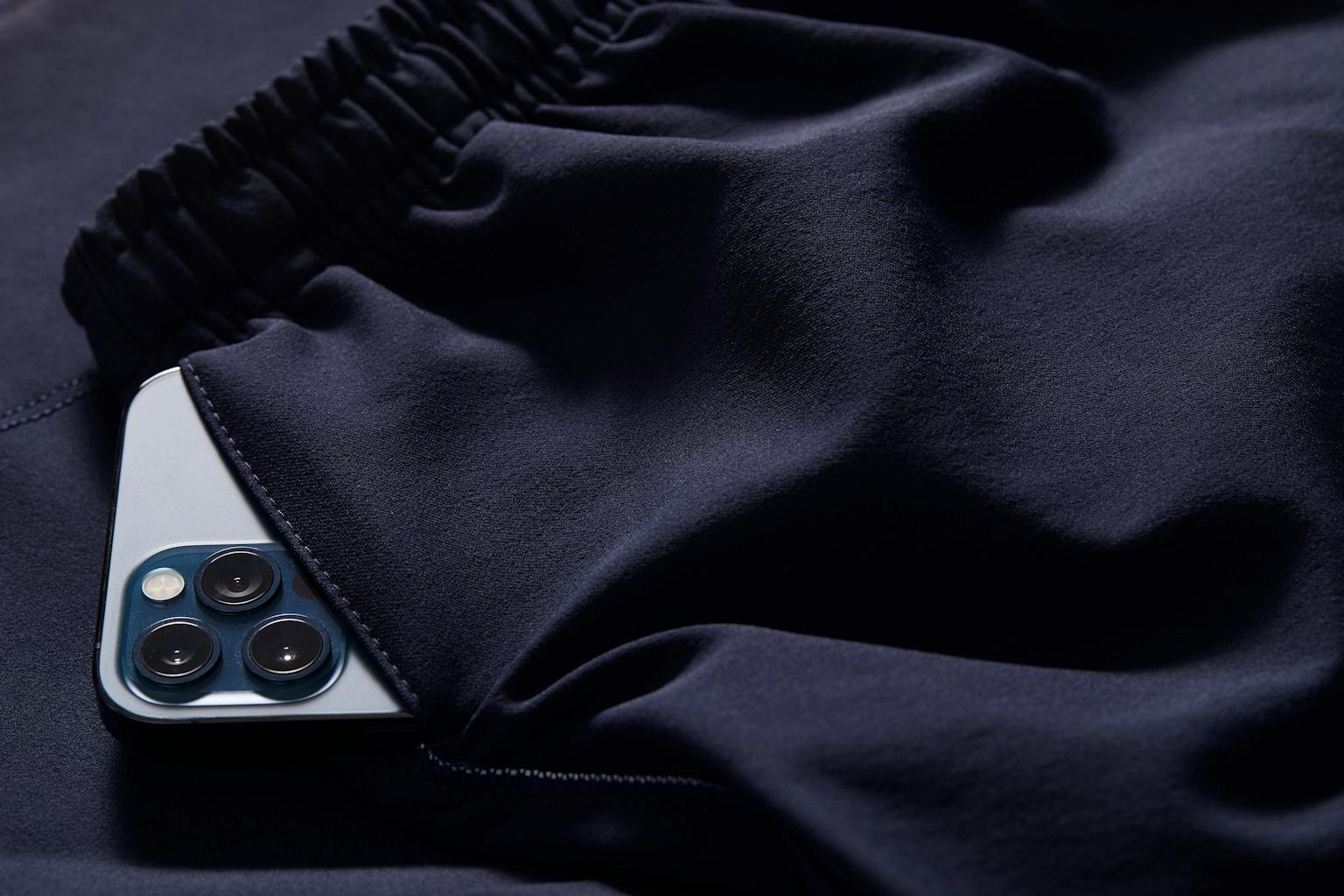 The Bislett Pants are constructed from an innovative Swiss-made, four-way stretch dryskin fabric. The result is a running pant that performs like your favorite tights. They're moisture wicking, abrasion resistant and water-repelling.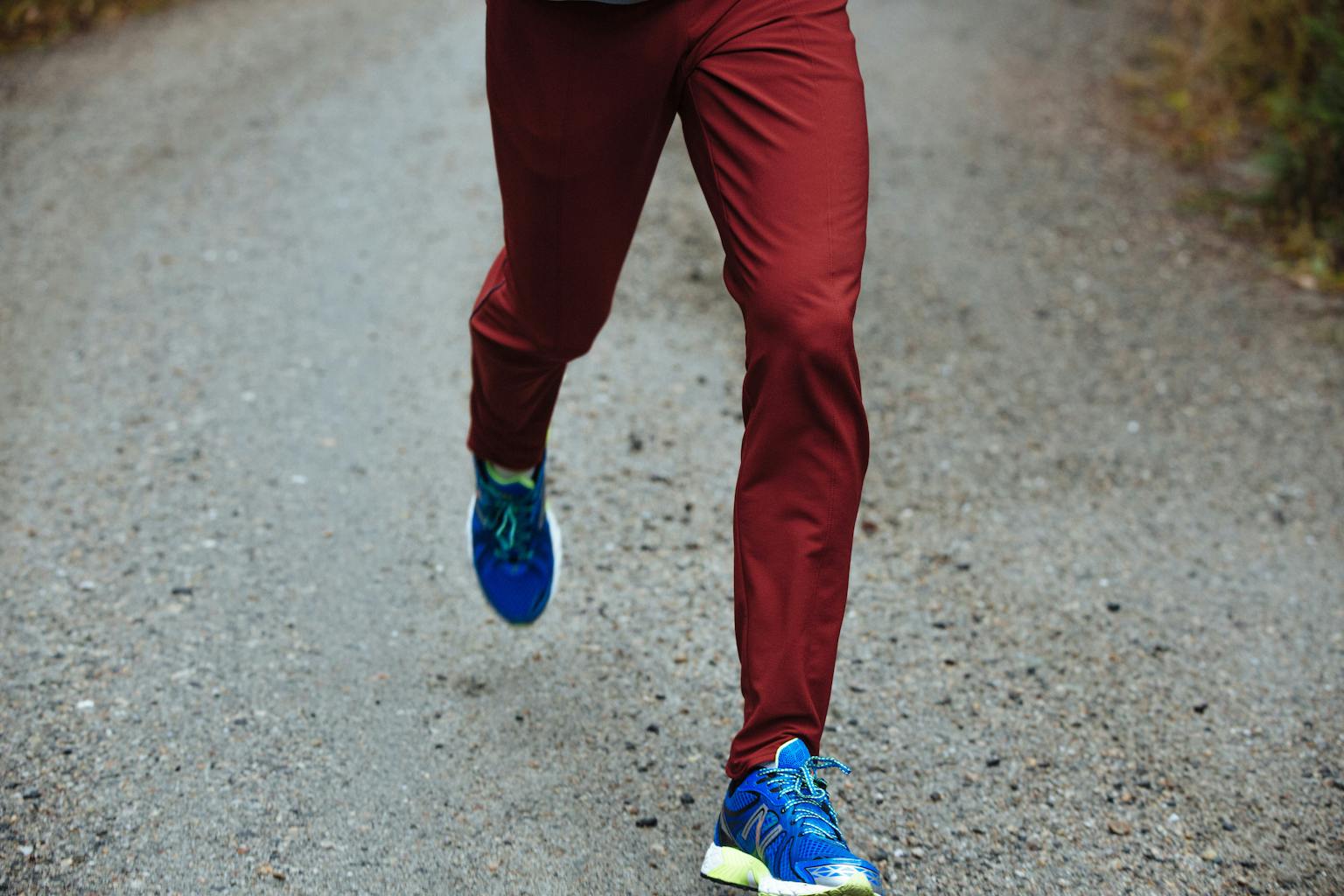 While stirrups may seem anachronistic, they serve an essential purpose: holding the pant legs in place for extra protection in nastier conditions. Plus, our Bisletts have high and long ankle zippers to make it easier than ever to pull off your pants after a cold run.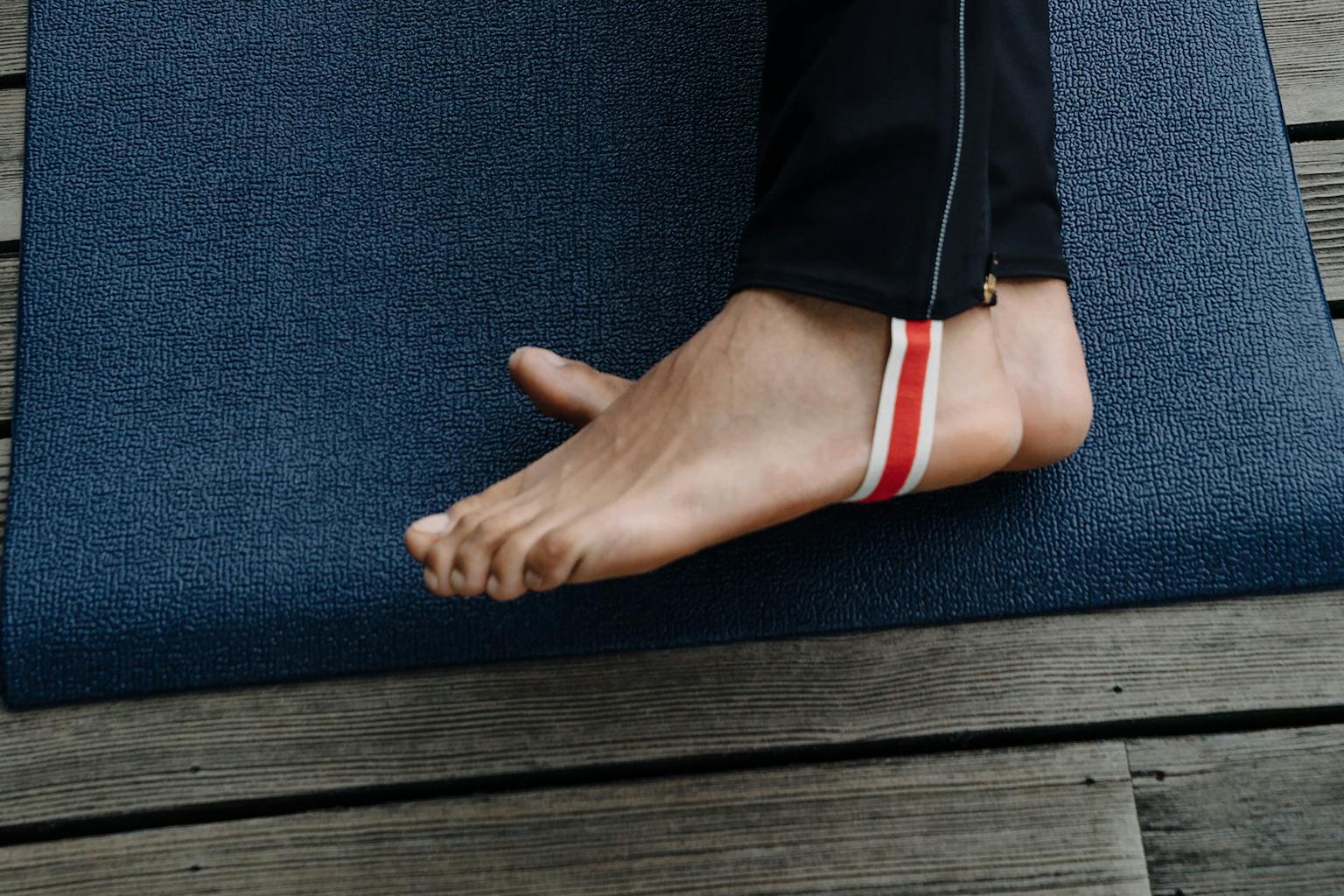 As runners, we know how many ways a pocket can go wrong. That's why we took such pains to make ours right. The minimal side-seam pocket on the Bislett was designed to fit your iPhone, keys or credit cards.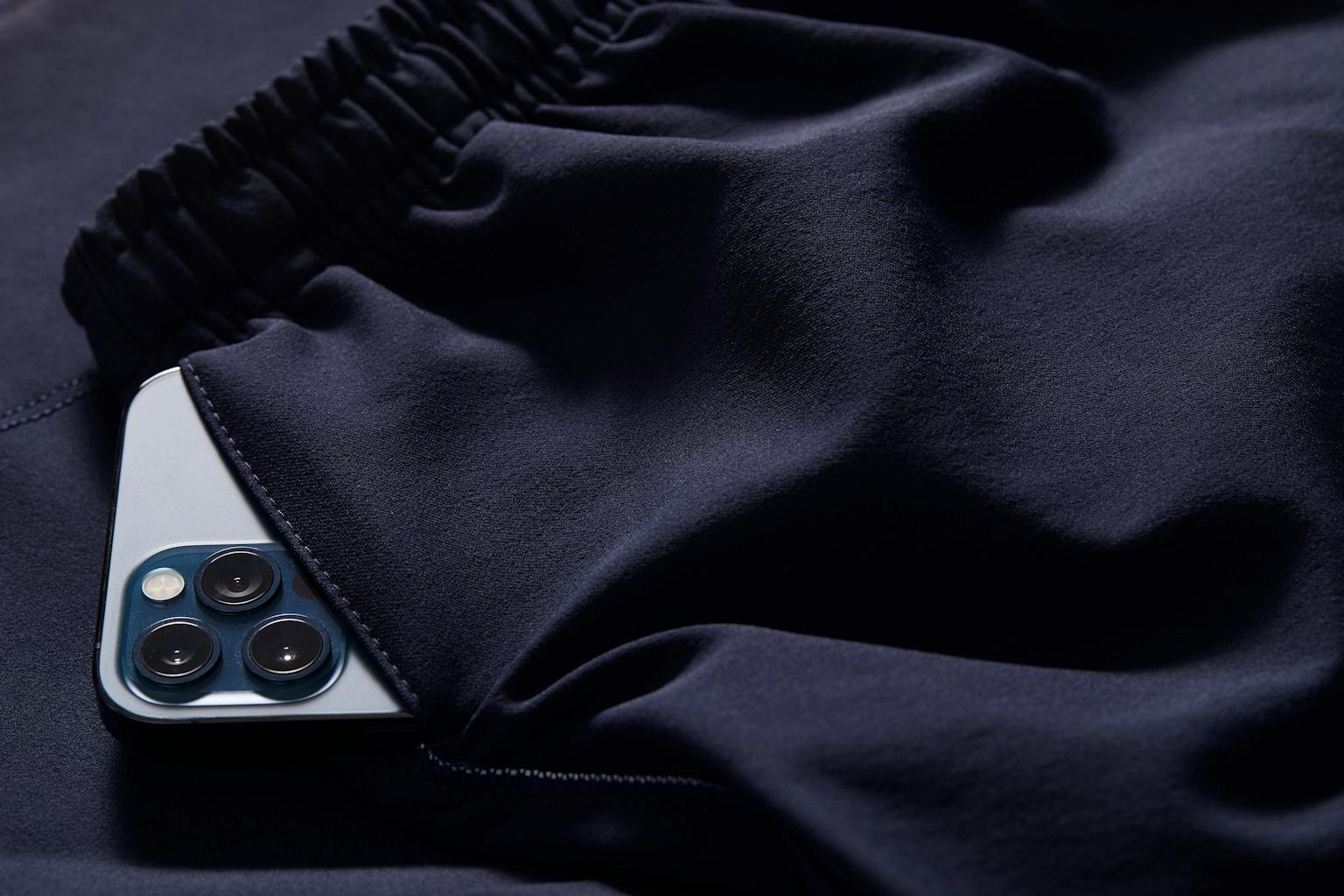 Fabric
63% Nylon / 31% Polyester / 6% Elastane


Care
Machine Wash Warm
Hang Dry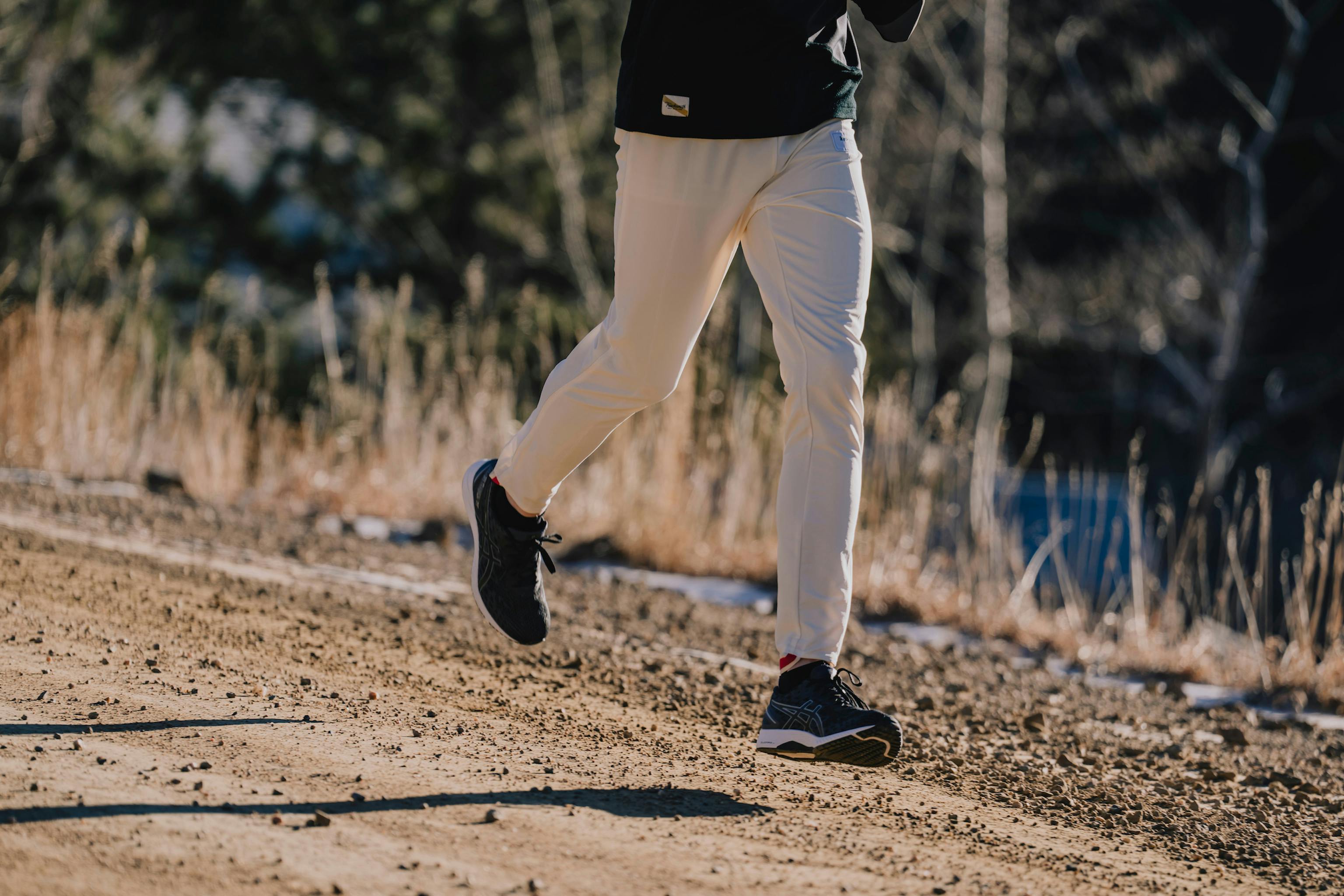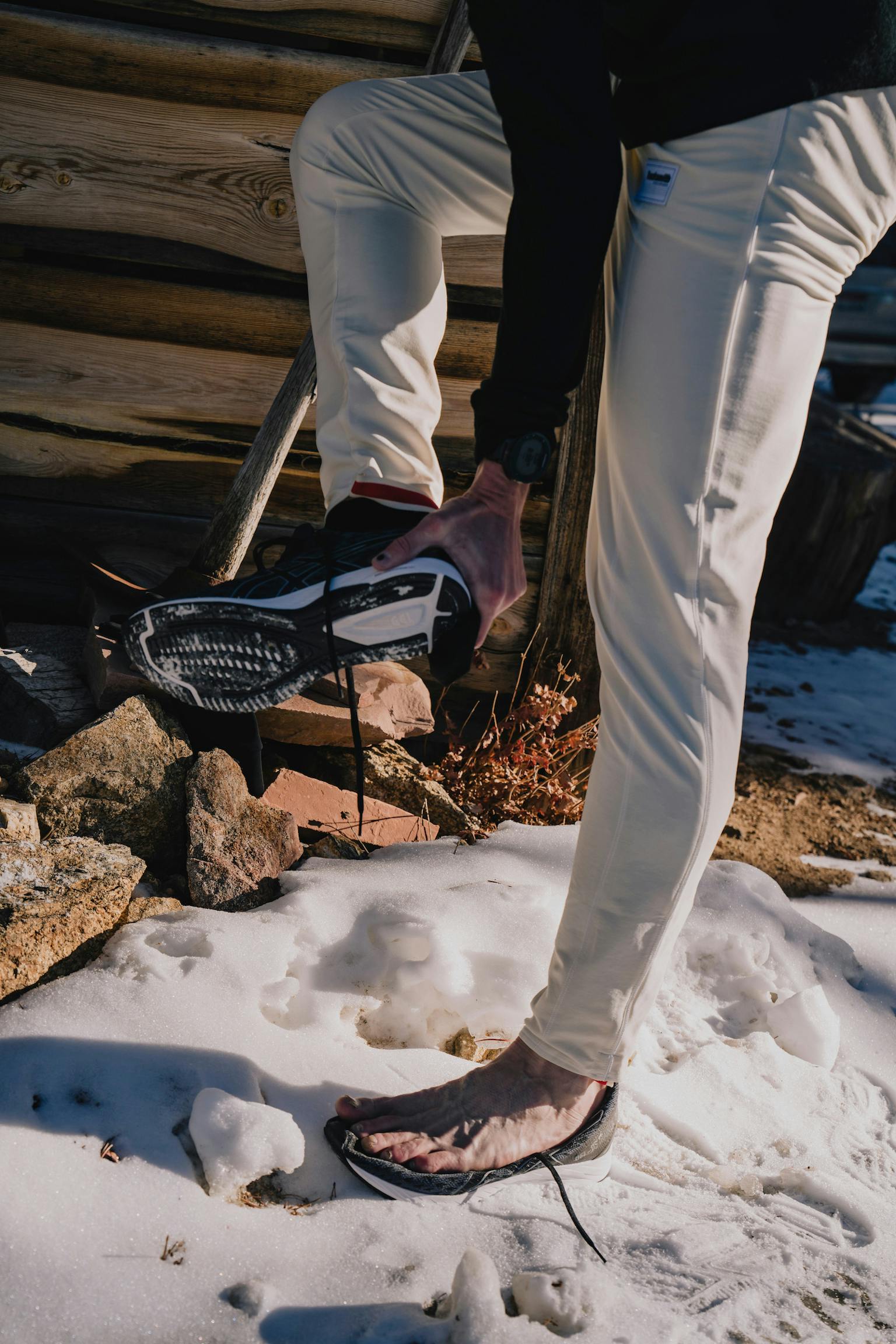 Stretch Goals
The biggest upgrade we made to the originals is in the fabric. Our Bislett Pants are constructed from an innovative Swiss-made, four-way stretch dryskin fabric. Back in the 1980's this material technology was the stuff of dreams. Now it's a reality: moisture wicking, abrasion resistant, and ducks only wish water rolled off their backs so well. Critics agree we've hit on something magical here.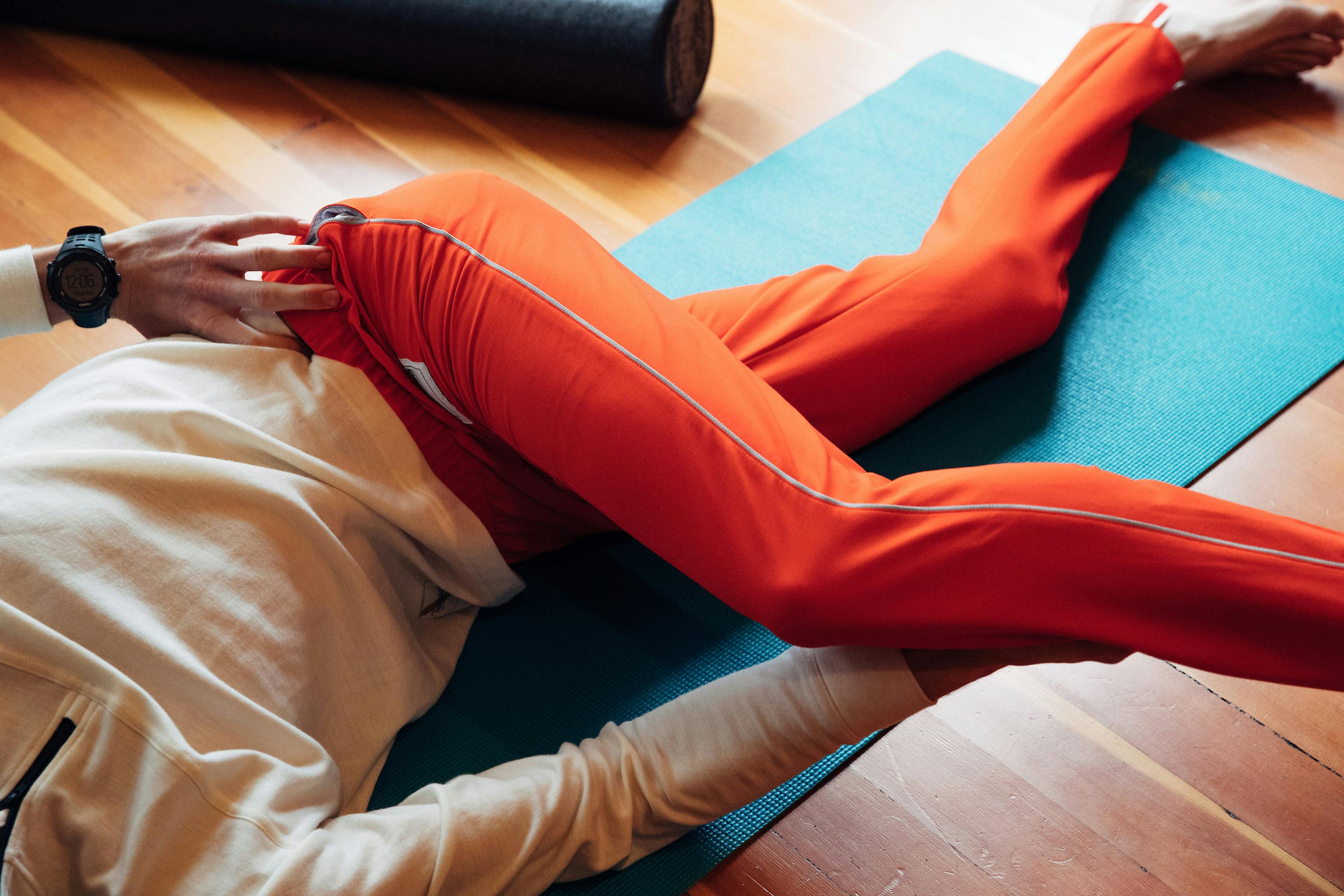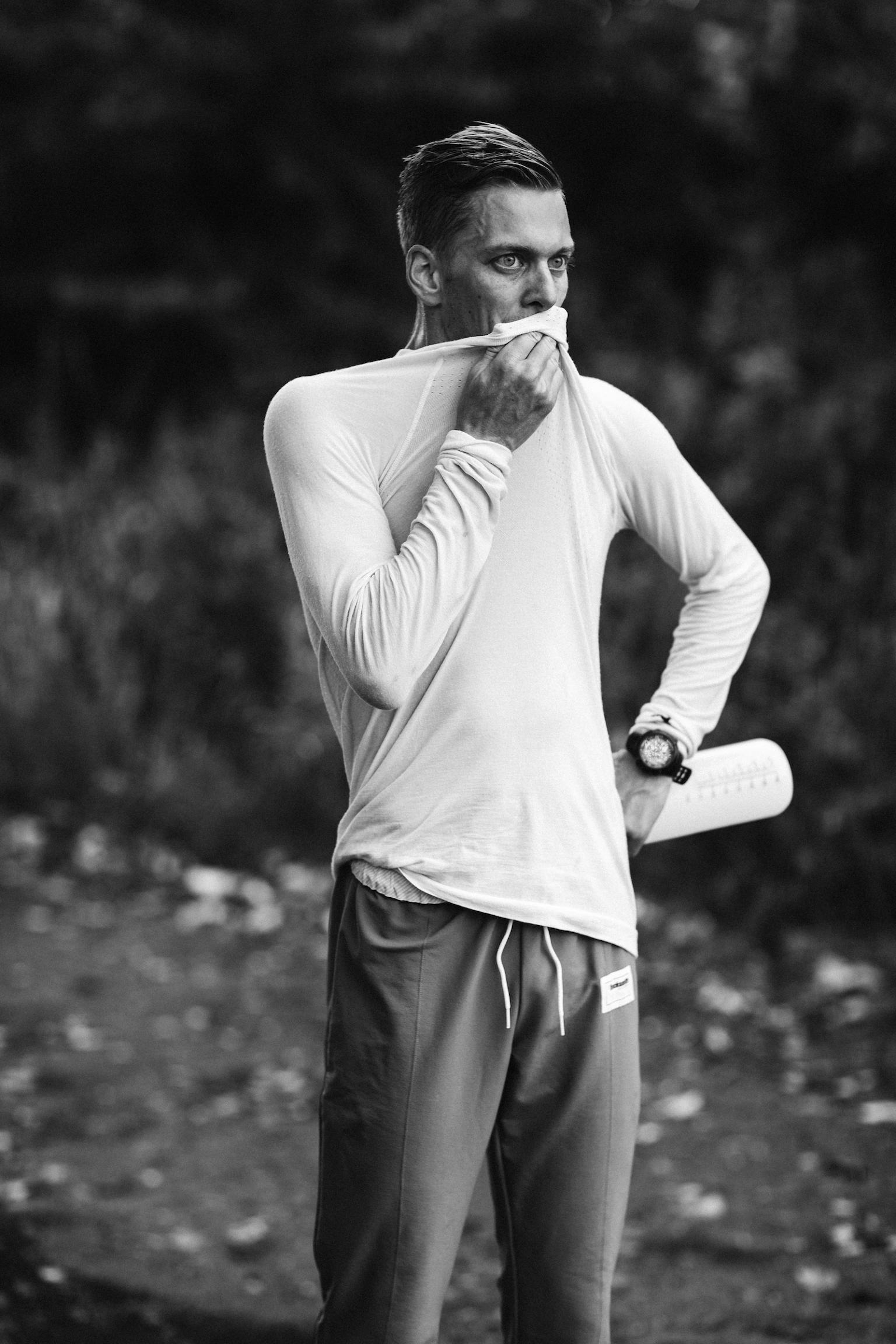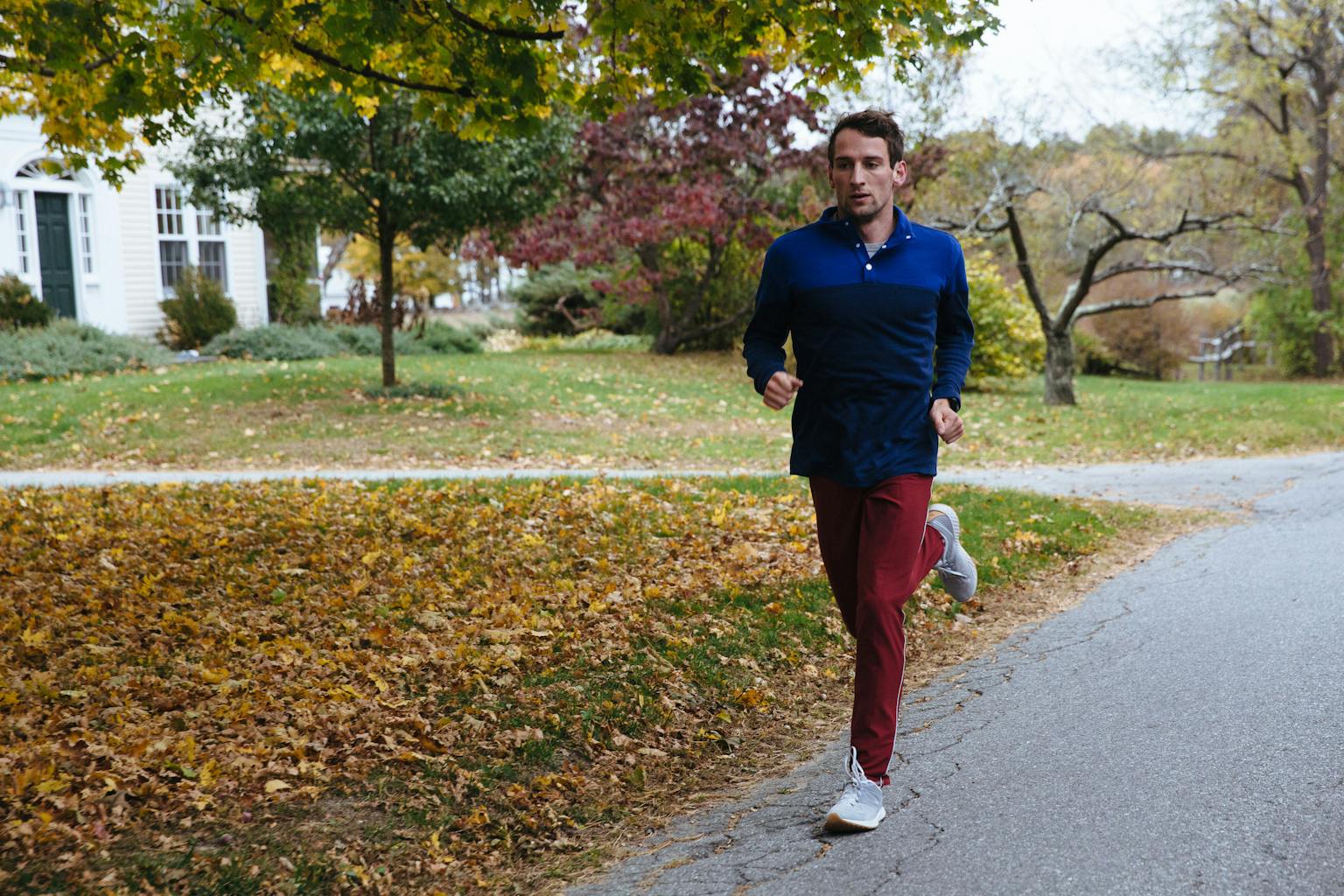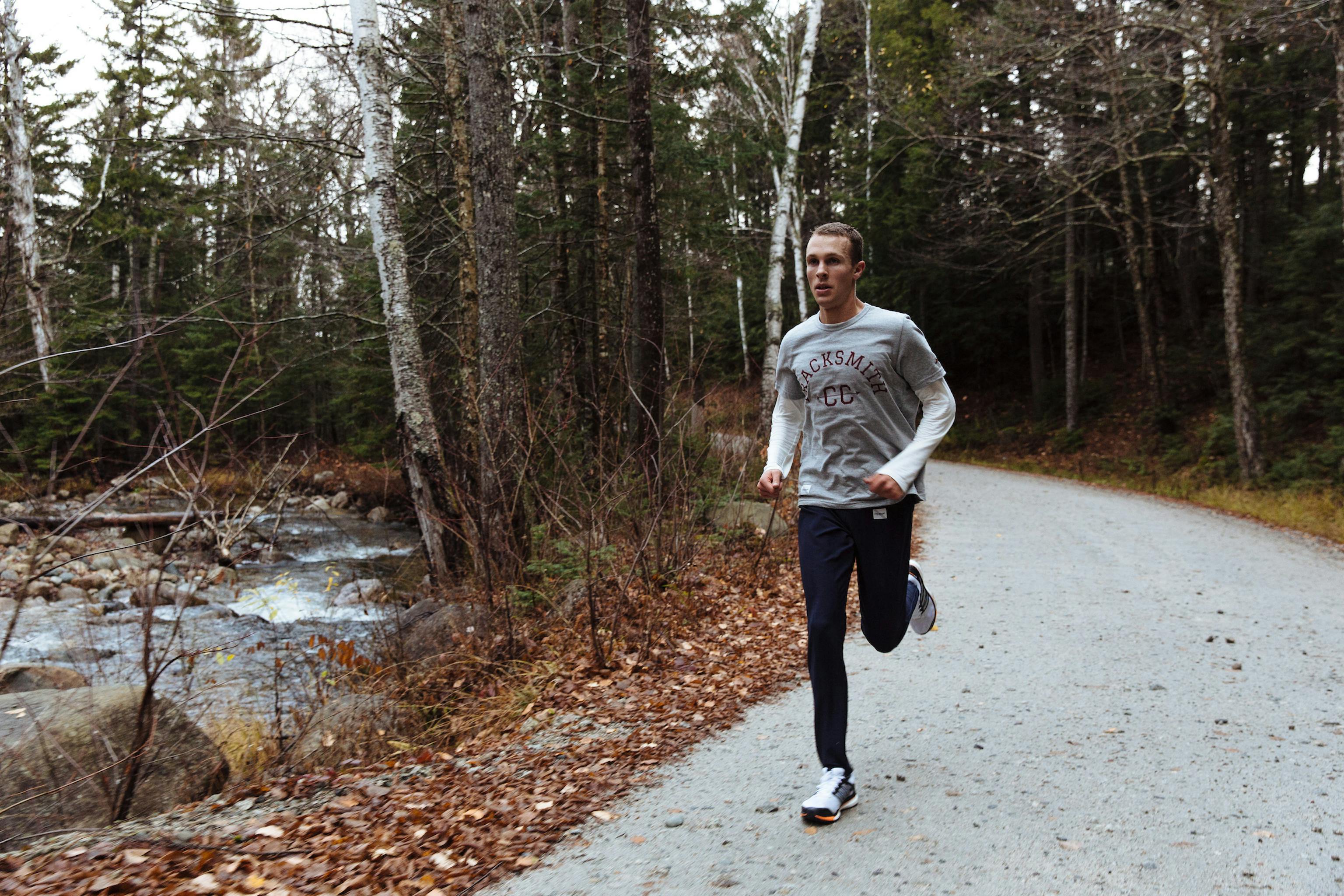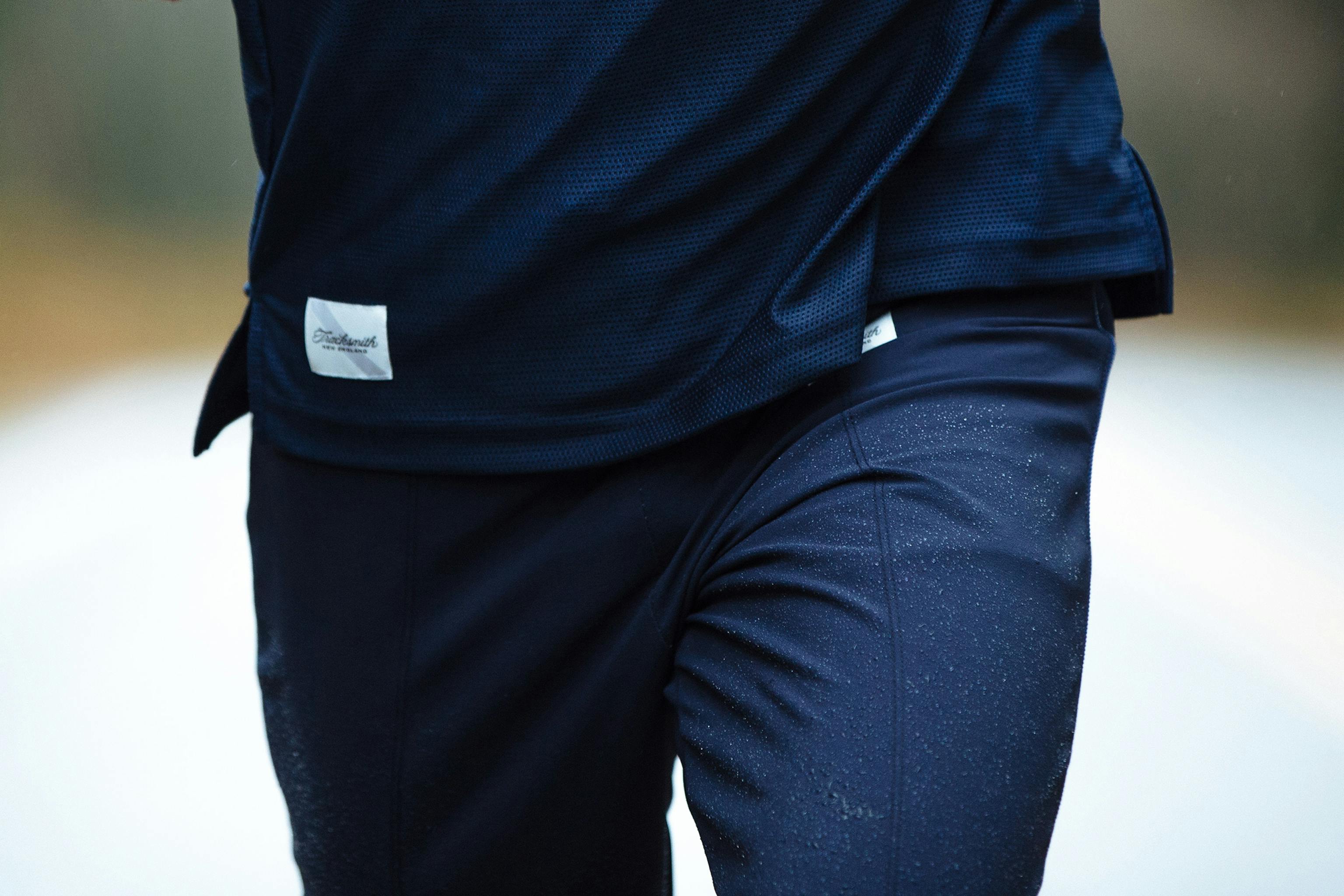 'The first time I went running in the Bisletts, it was pouring rain. I'm one of those people that actually loves running in a storm. And the driving rain seemed to just roll off the Bisletts over the course of an hour-long shakeout run. Sure, they're great in the rain. But I like them because I can wear them running on crisp Saturday mornings and meet my girlfriend at the farmers market without getting stares from fellow shoppers for being That Guy In Spandex.'
- Bill Bradley, freelance writer and marathoner.