Zoom In
NEW COLORS
Session Pants
A lightweight bottom designed for all-year-round training.
This item is out of stock. Please enter your email address and we will notify you when it is back.
Free Returns & Exchanges
In the Long Run
In shoulder season, we find ourselves reaching for running pants with the right balance of weight, stretch and warmth. A pant that feels effortless on both the warm-up and the long run. Thanks to our Italian-made Veloce fabric that's lightweight, ultra-soft, breathable and quick-drying, these versatile pants combine coverage with speed-ready mobility.
Lightweight Running Pants
Two Zippered Side Pockets 
Zippered Calves
Fabric
Veloce Blend: 80% Nylon / 14% Elastane, 110 gsm
Care
Machine Wash Cold
Hang Dry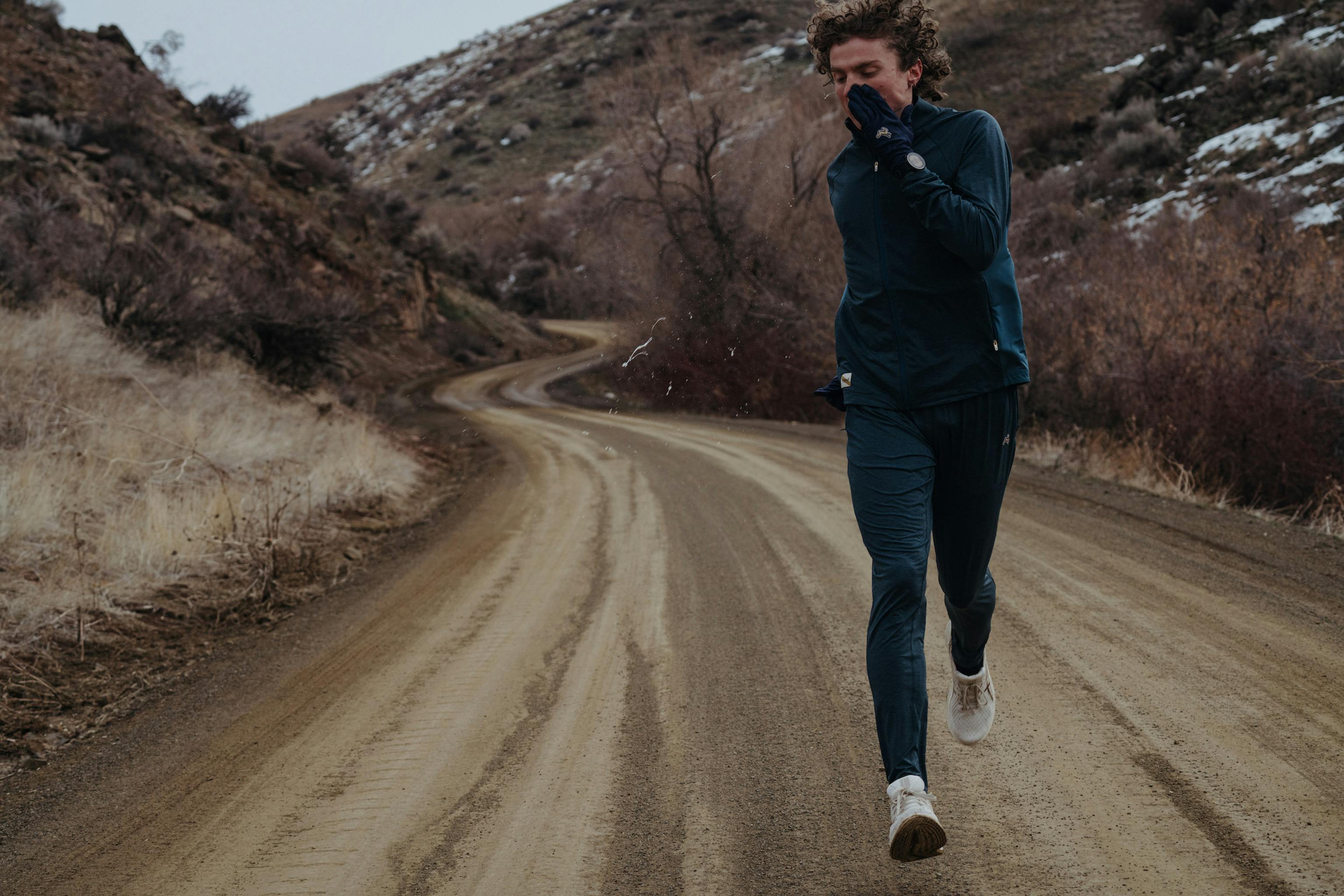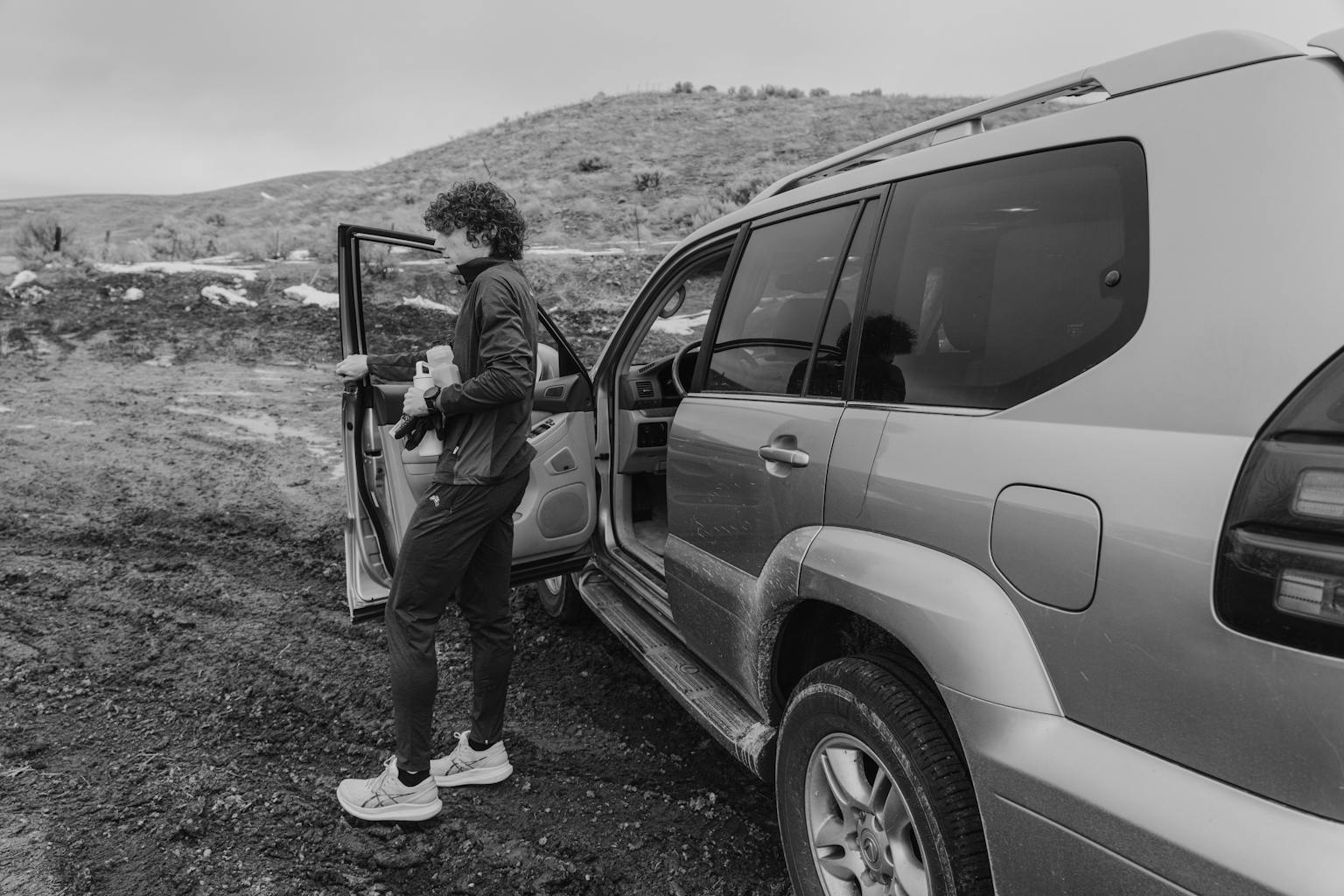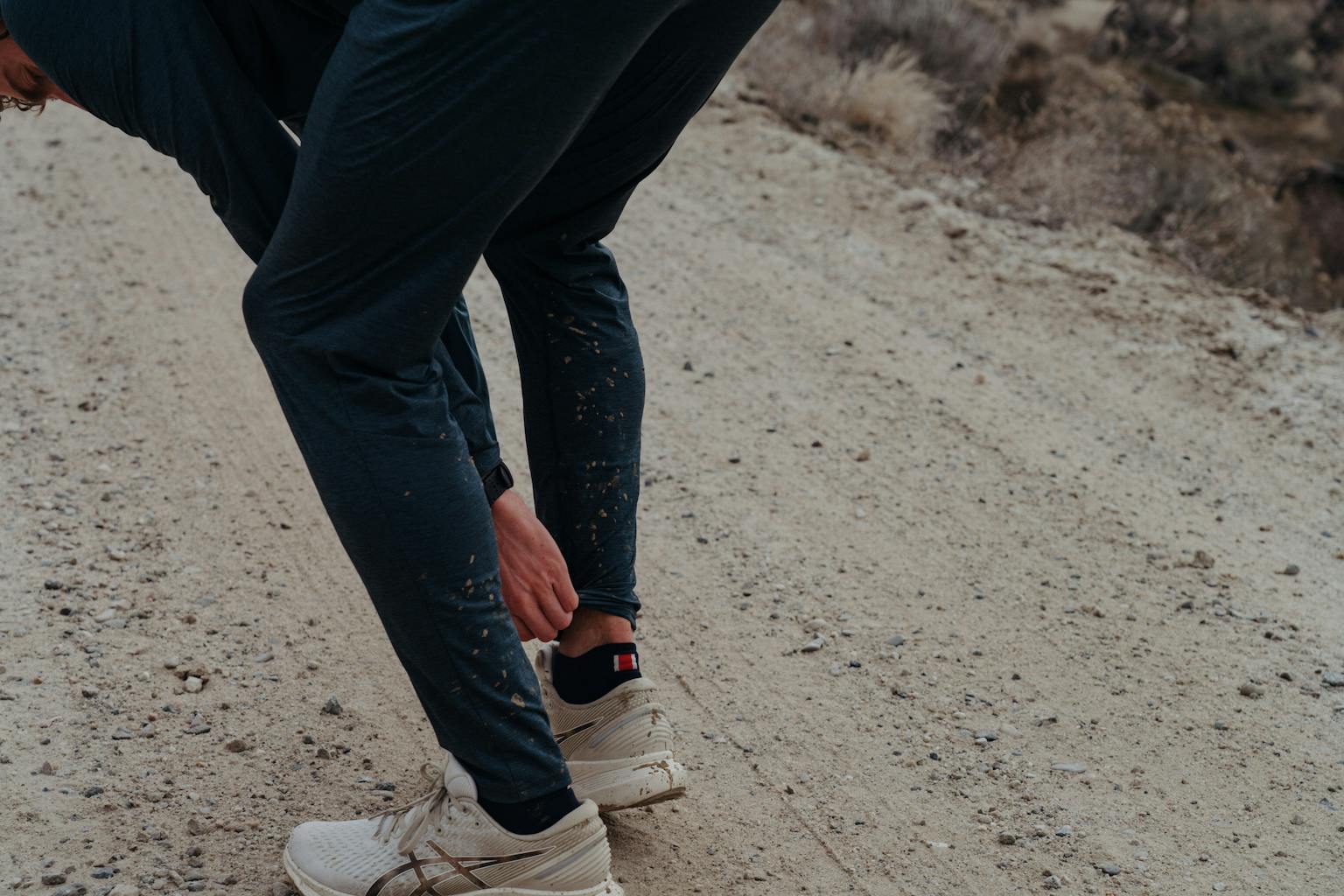 Better Range
Runners face wild swings in temperature and train through a variety of paces throughout the year. But running pants haven't evolved to meet these challenges. They're either the right weight, but don't stretch and cling as you sweat, or they're made of a heavier knit that stretches but overheats even in mild temperatures. The Session Pants, with a unique stretch-knit fabric, are engineered to address these variable conditions: they breathe and dry quickly, all while stretching to match your stride.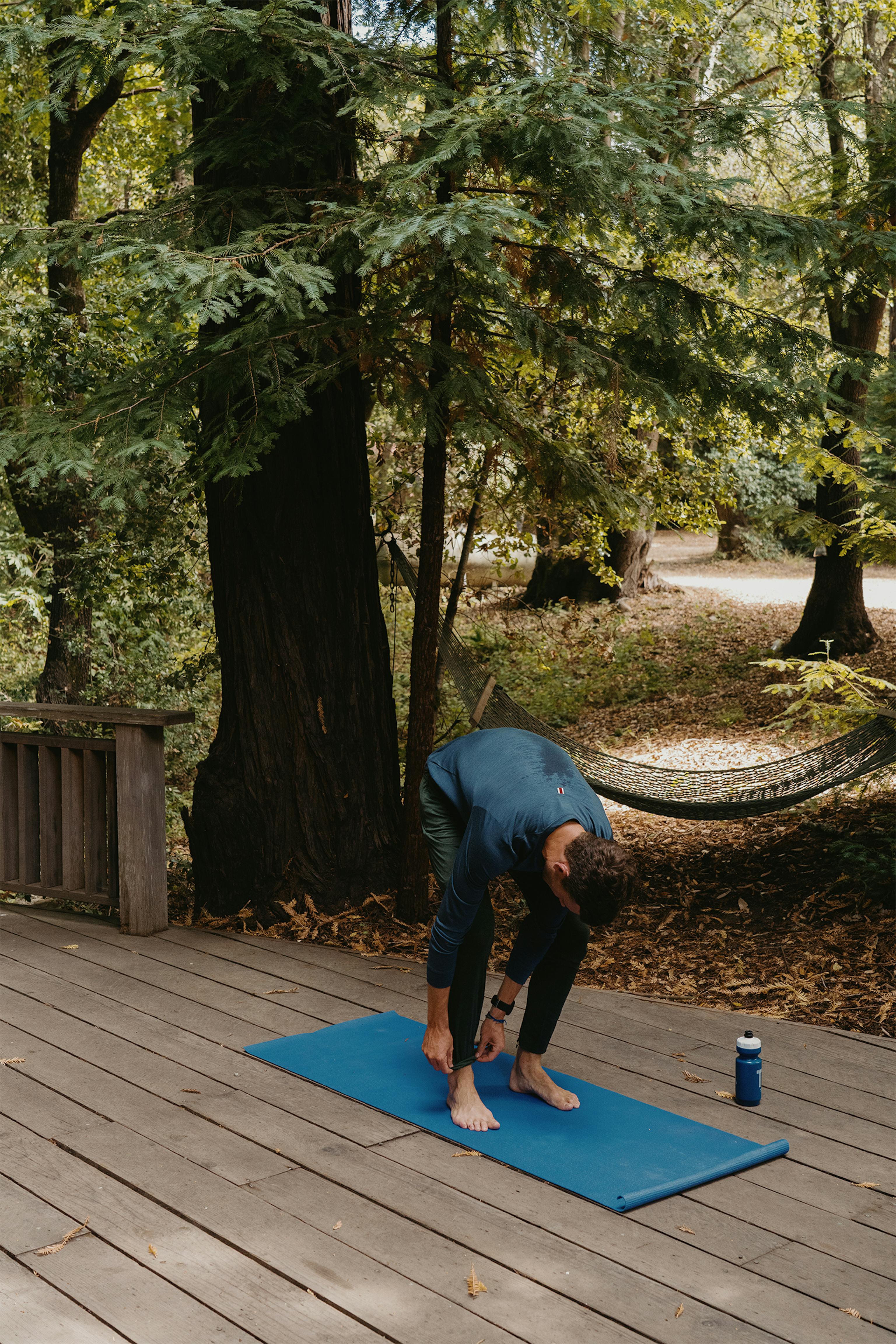 Effortless Veloce
To build a pant that feels effortless on both the warm-up and the long run, we started with our Veloce fabric – a stretch knit made in Northern Italy by the masters of luxury performance textiles. It's an 86% Nylon, 14% Elastane blend. While that may sound complex, the results are pure simplicity. Veloce is lightweight and durable, soft and stretchy, and performs under intense activity – ideal for long runs that start cold and end warm, or warm-ups that start slow and end fast.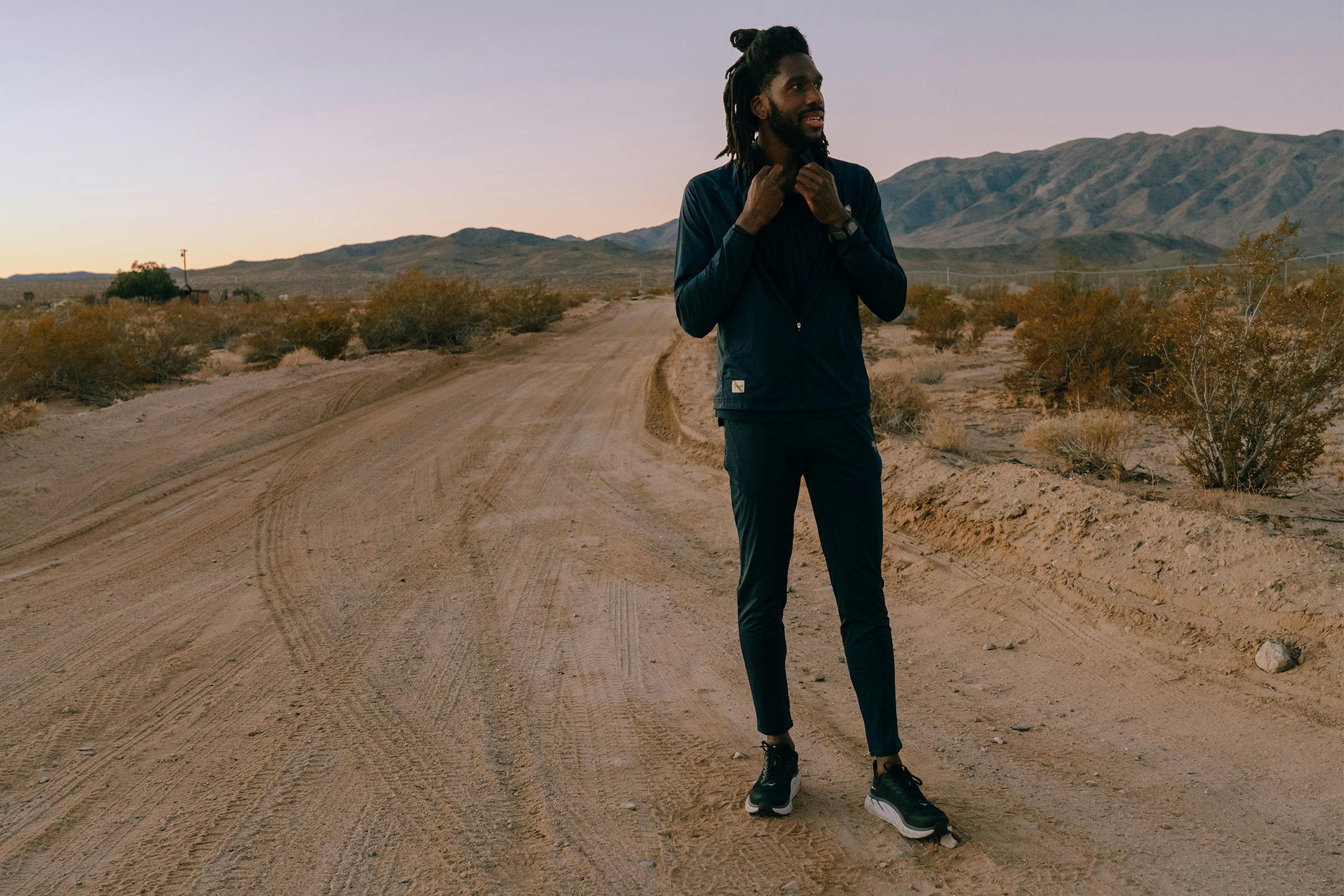 The Finer Points
As every runner knows, attention to detail can make all the difference – whether it's the fabric in our clothes, our preparation for race day, or the little things that go into better recovery. Our Session Pants feature two zippered side pockets and a secure back pocket, with room for an iPhone X. And we added extra-long ankle zippers to make getting in and out of the pants even easier.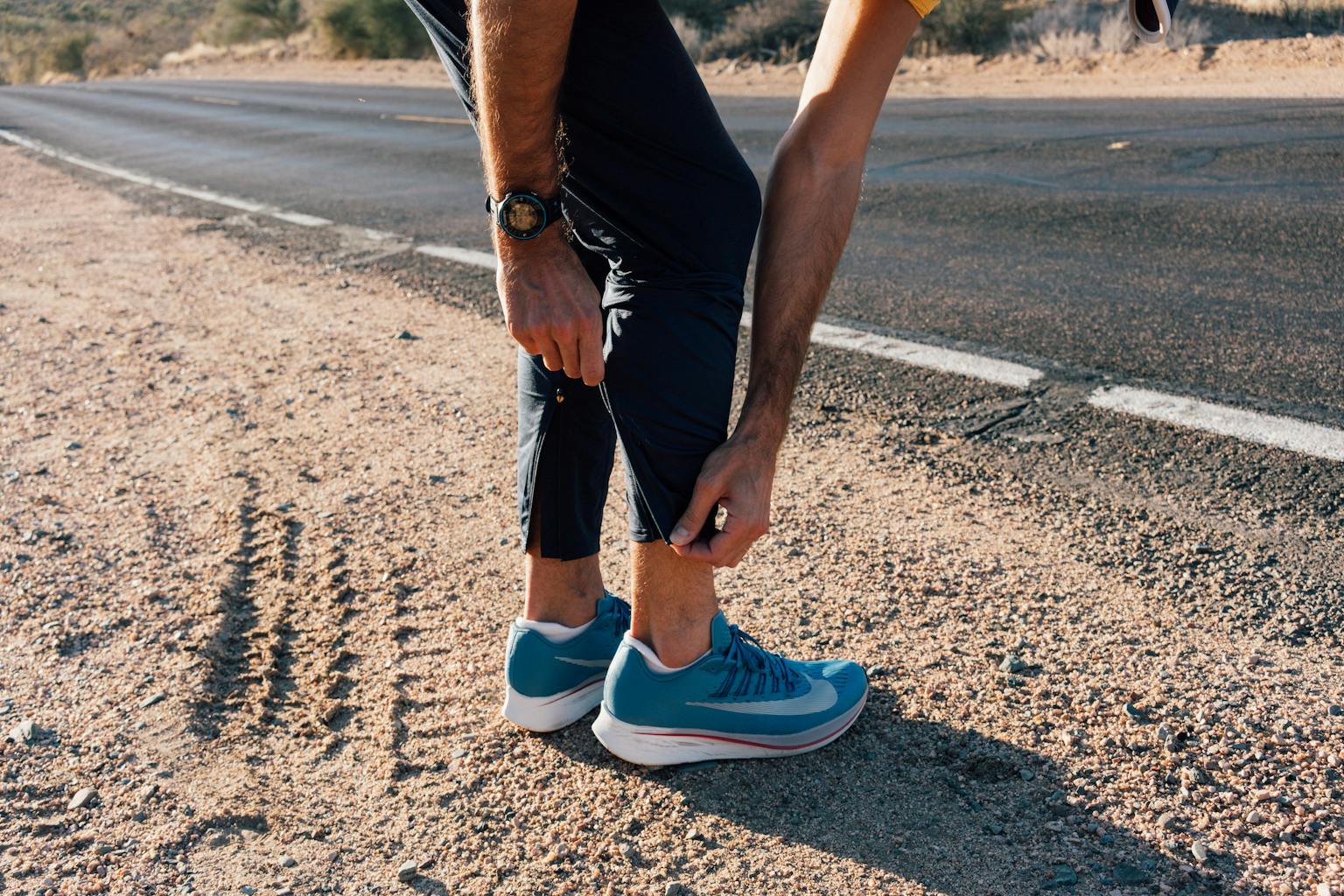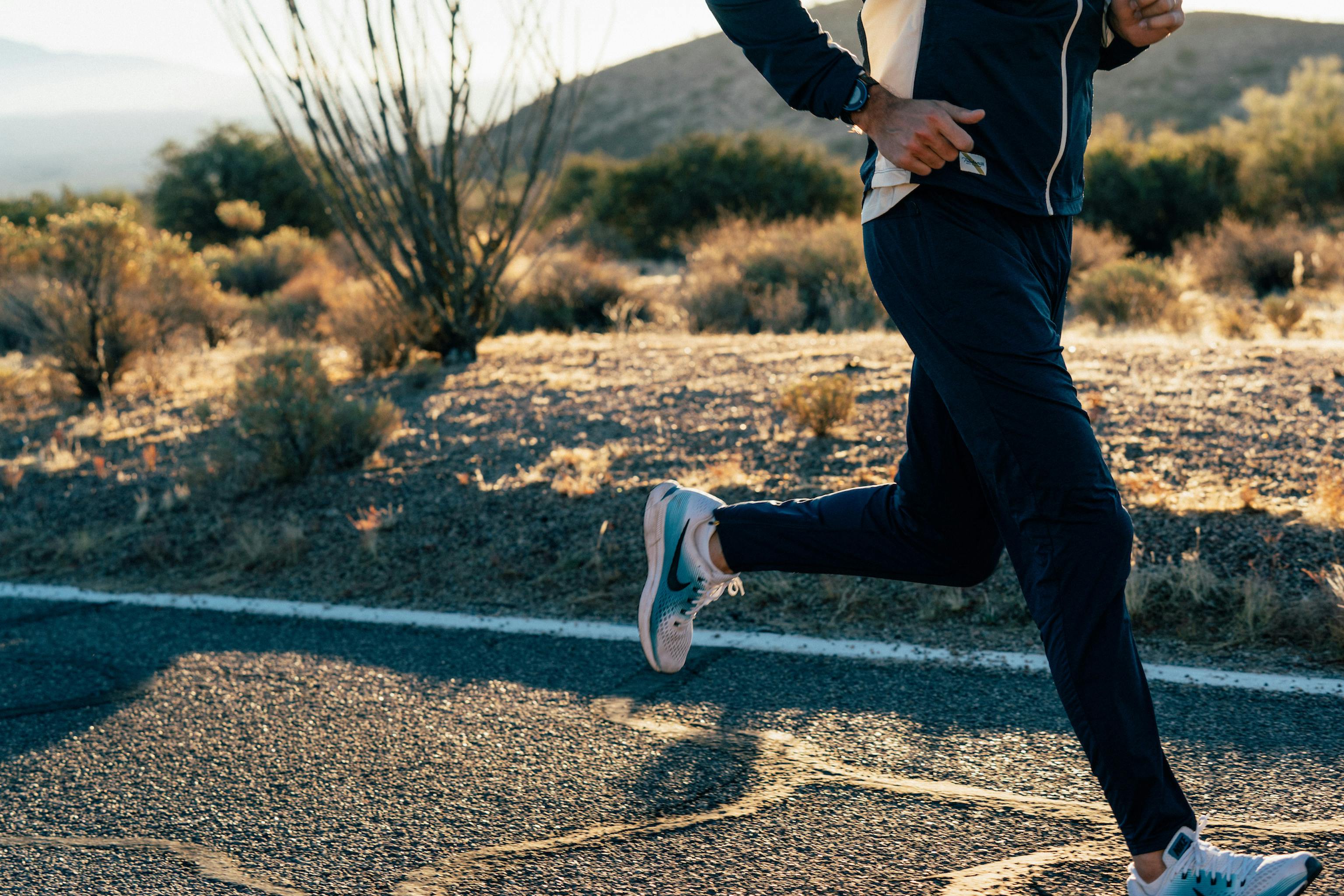 Road Tested
We put the Session Pants through their paces on the roads outside Scottsdale, Arizona. During unseasonably cool mornings in McDowell Mountain Regional Park, Mike, Ruben and Rafa appreciated the temperature range of the pants. And during an intense mile repeat workout on the hilly roads near Bartlett Dam Road, the Session Pants were perfect for the warm-up and cool-down: high stretch allowed for greater range of motion during strides, quick-drying fabric regulated temperature and moisture, and lighter weight reduced the risk of overheating.