Session Shorts 7 Inch
A 7-inch short cut for speed from a lightweight and stretchy performance fabric.
The Sevens
While runners share a competitive spirit, they don't always share the same short length preference. Our 7" Session Shorts offer the same mobility and stretch as the original 5", but with two more inches of coverage. Built for speed and comfort, they also have the durability to handle every day of your weekly training plan. Even doubles.
Also available in a 5" inseam.
EDITOR'S NOTES
"The Session Shorts have great versatility, as we found them equally suitable for intense track sessions and mellow, multi-hour trail outings."
—Ultra Running Magazine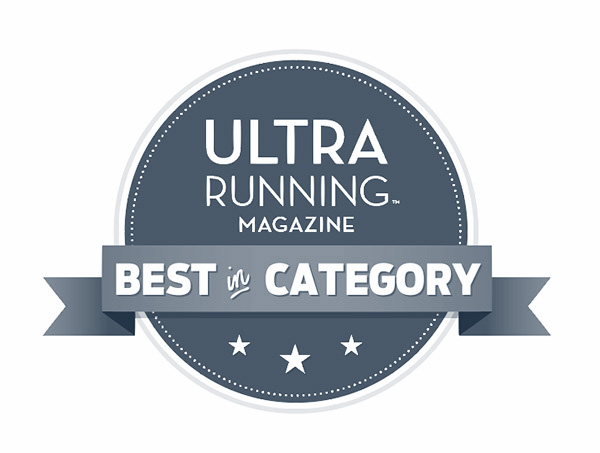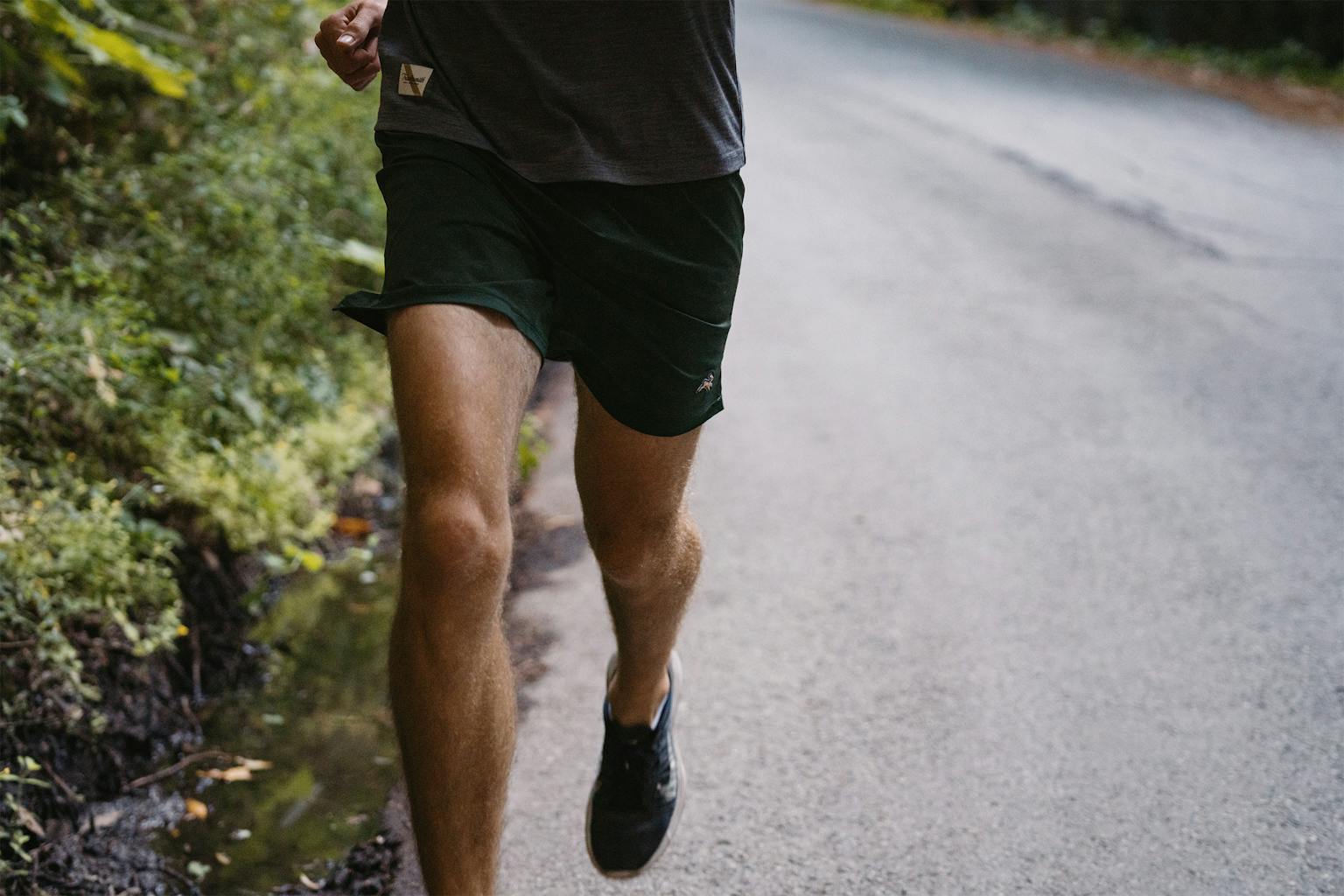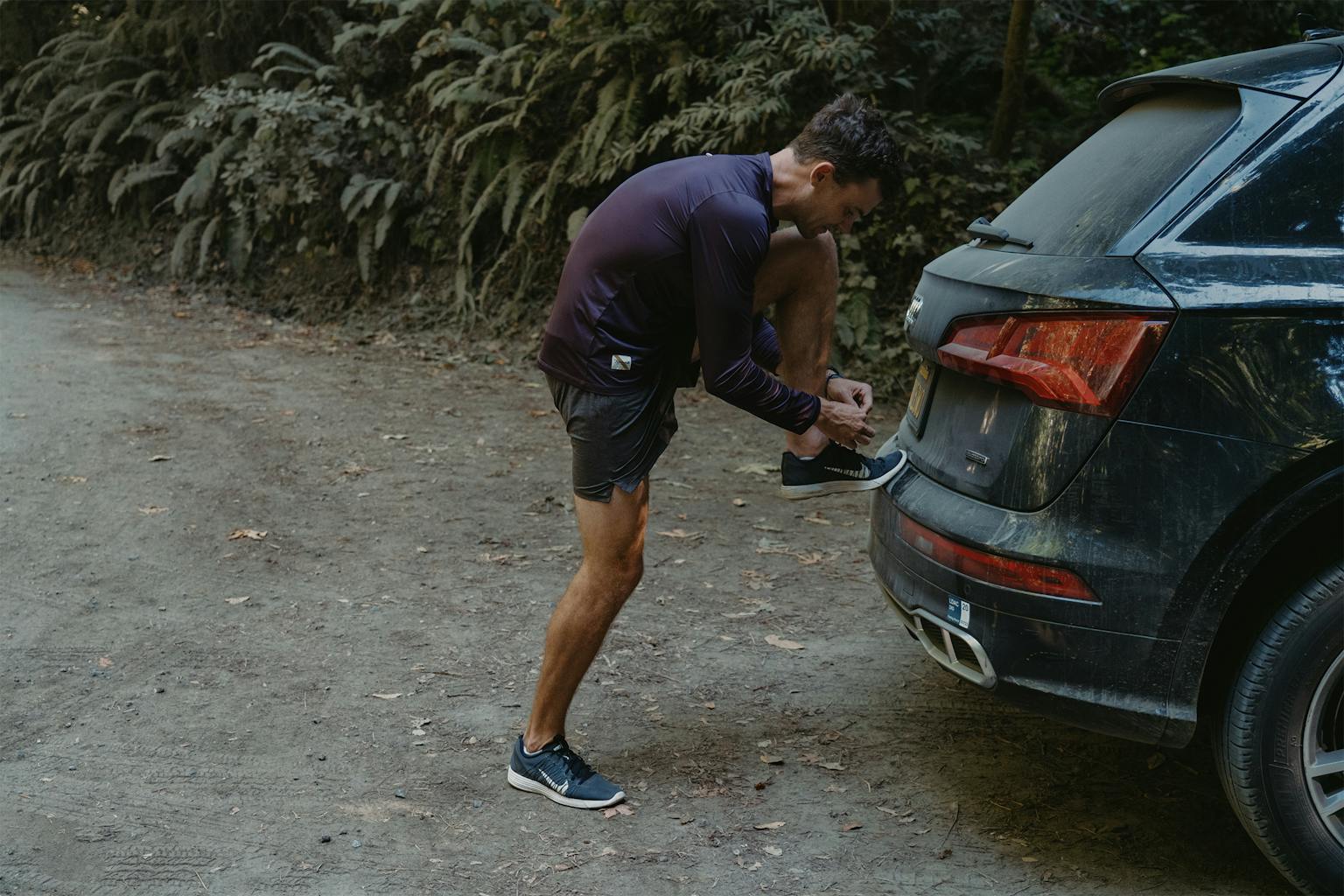 Cling On, Cling Off
Conventional running shorts are made from inexpensive woven fabrics that are light, but don't stretch or breathe. As a result, they billow and cling. But our Veloce fabric, made in Northern Italy by the masters of luxury performance textiles, is lightweight with high stretch and recovery. It moves with you when you run, stretching on every stride, then returning to its original shape. And it wicks moisture away from the skin to keep the shorts from clinging to your thighs.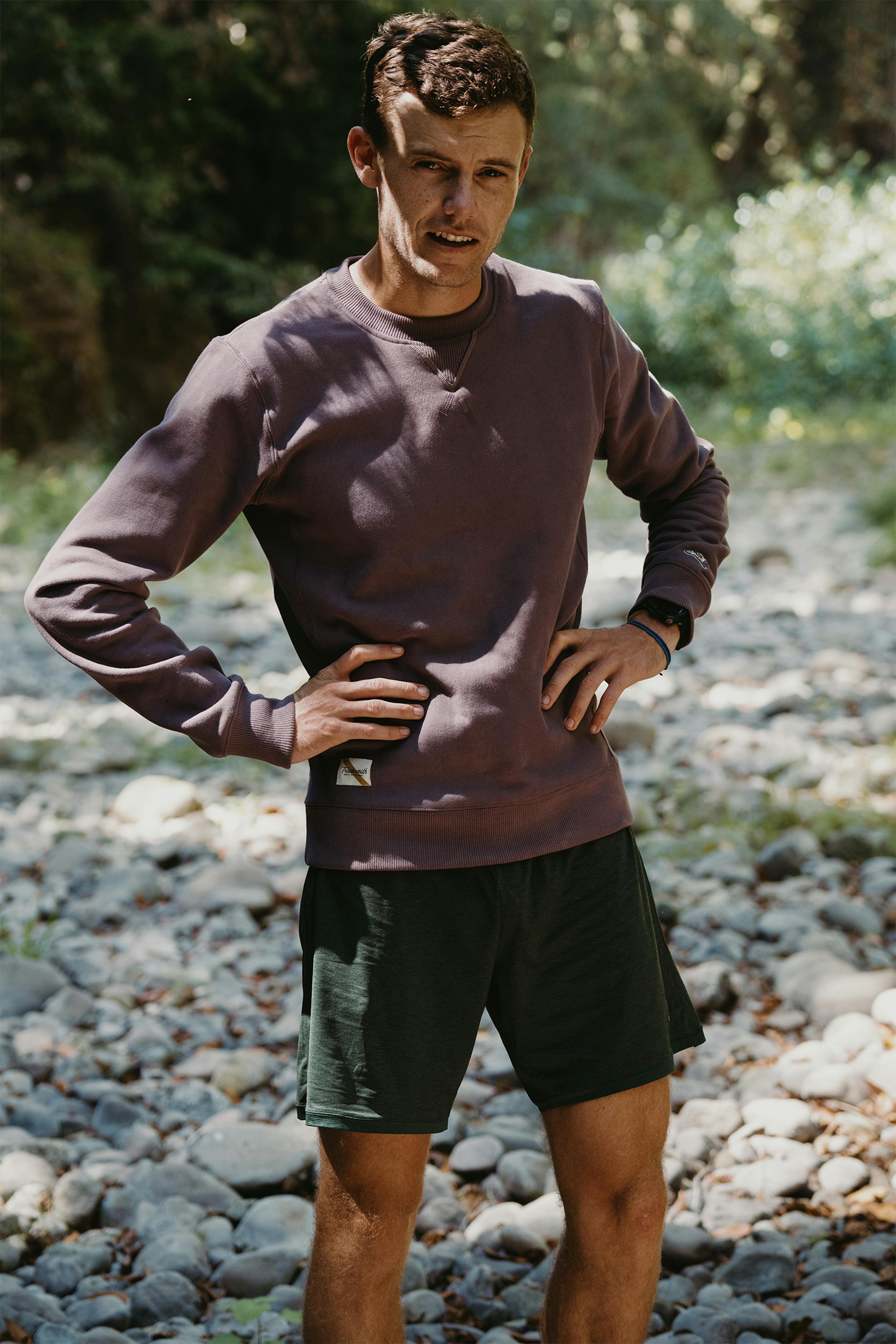 Ask/Receive
When we introduced our Session Shorts last spring, they quickly became a laundry day staple – the first shorts you grab when everything is clean. In fact, we struggled to keep them in stock. At the same time, our customers were asking for more options when it came to length. The additional two inches on the 7" Session Shorts offer a little more coverage without sacrificing the performance and comfort of their shorter cousins. The 7' feature a pocket in the liner for gels, credit card and a key as well as an external pocket that fits a phone.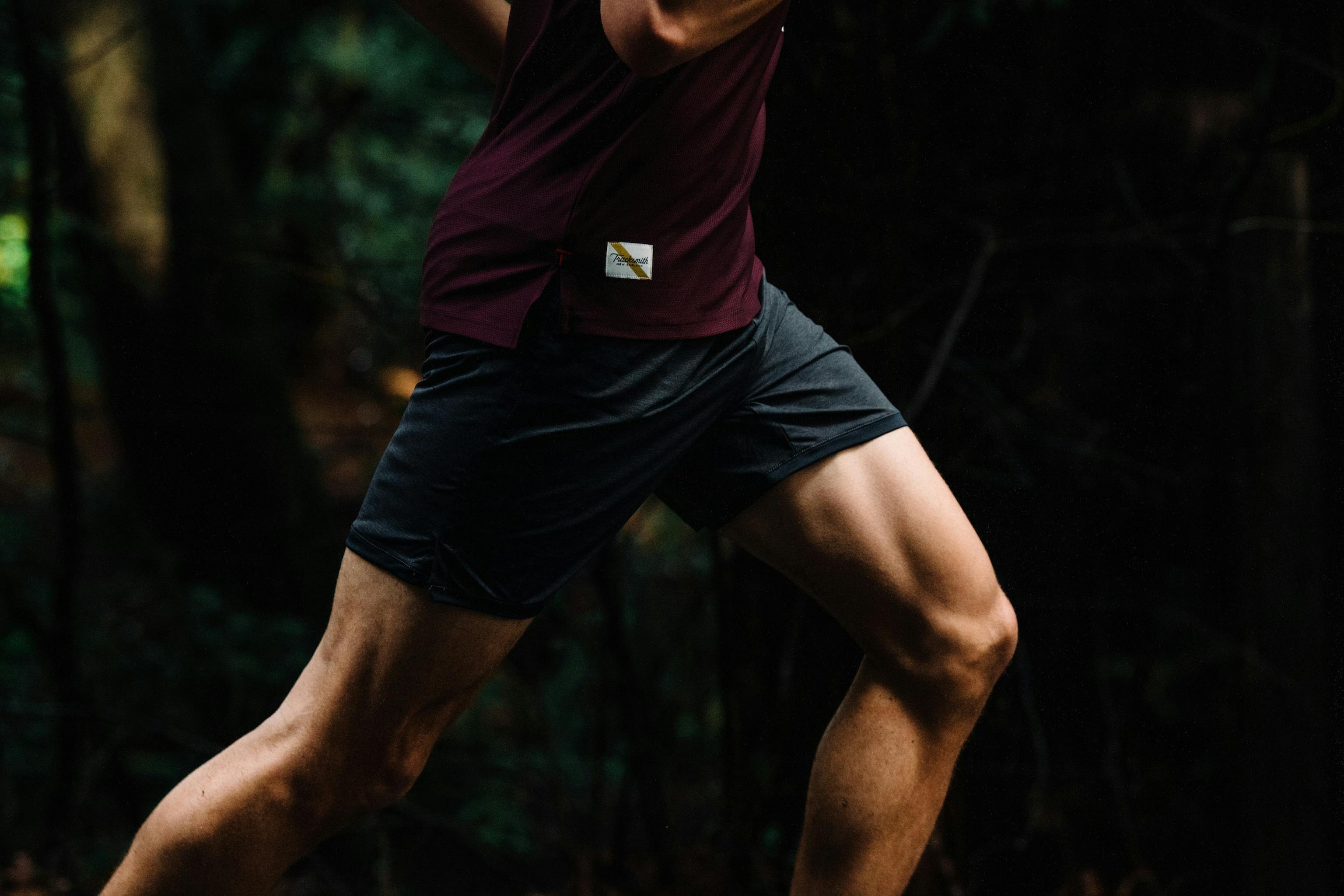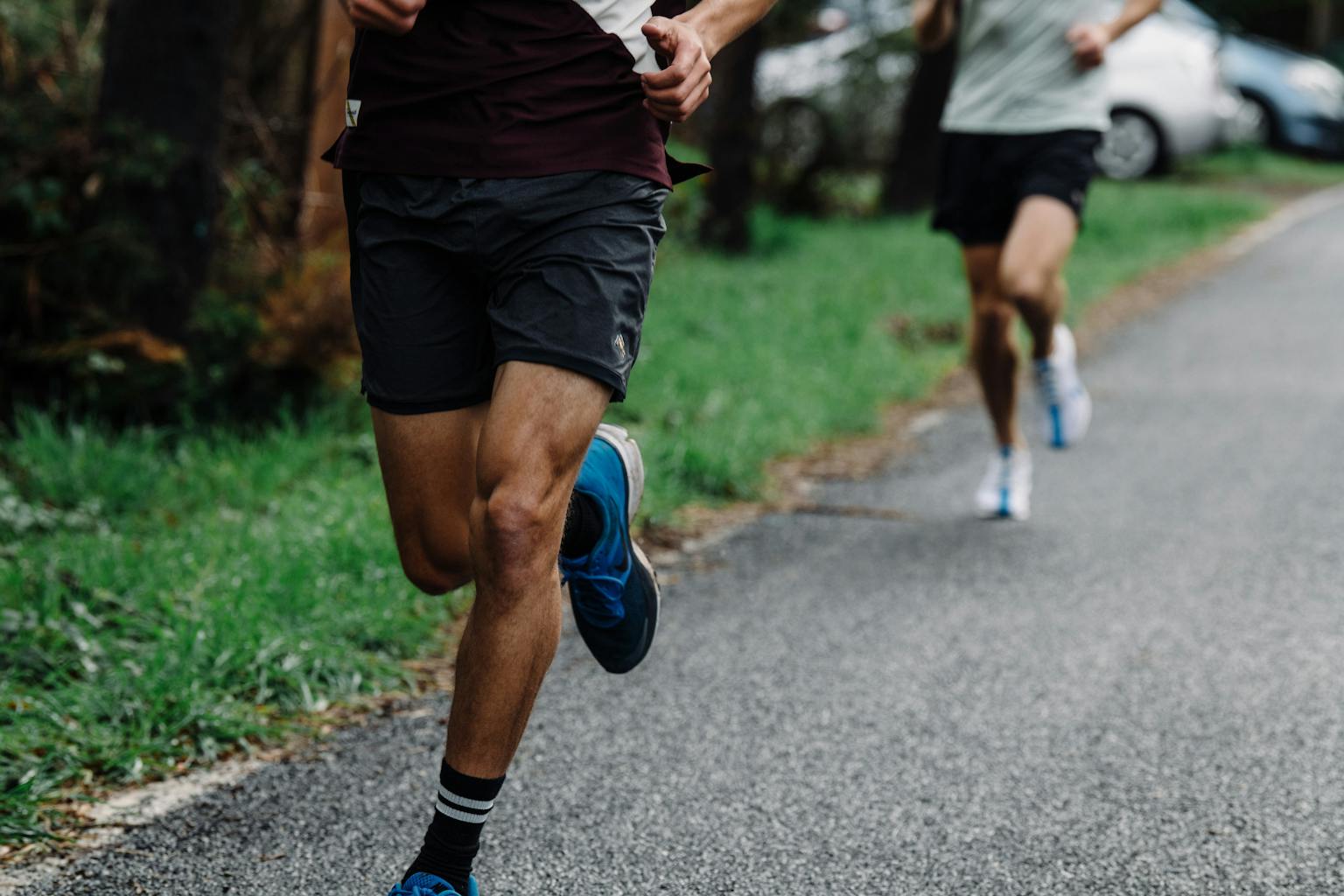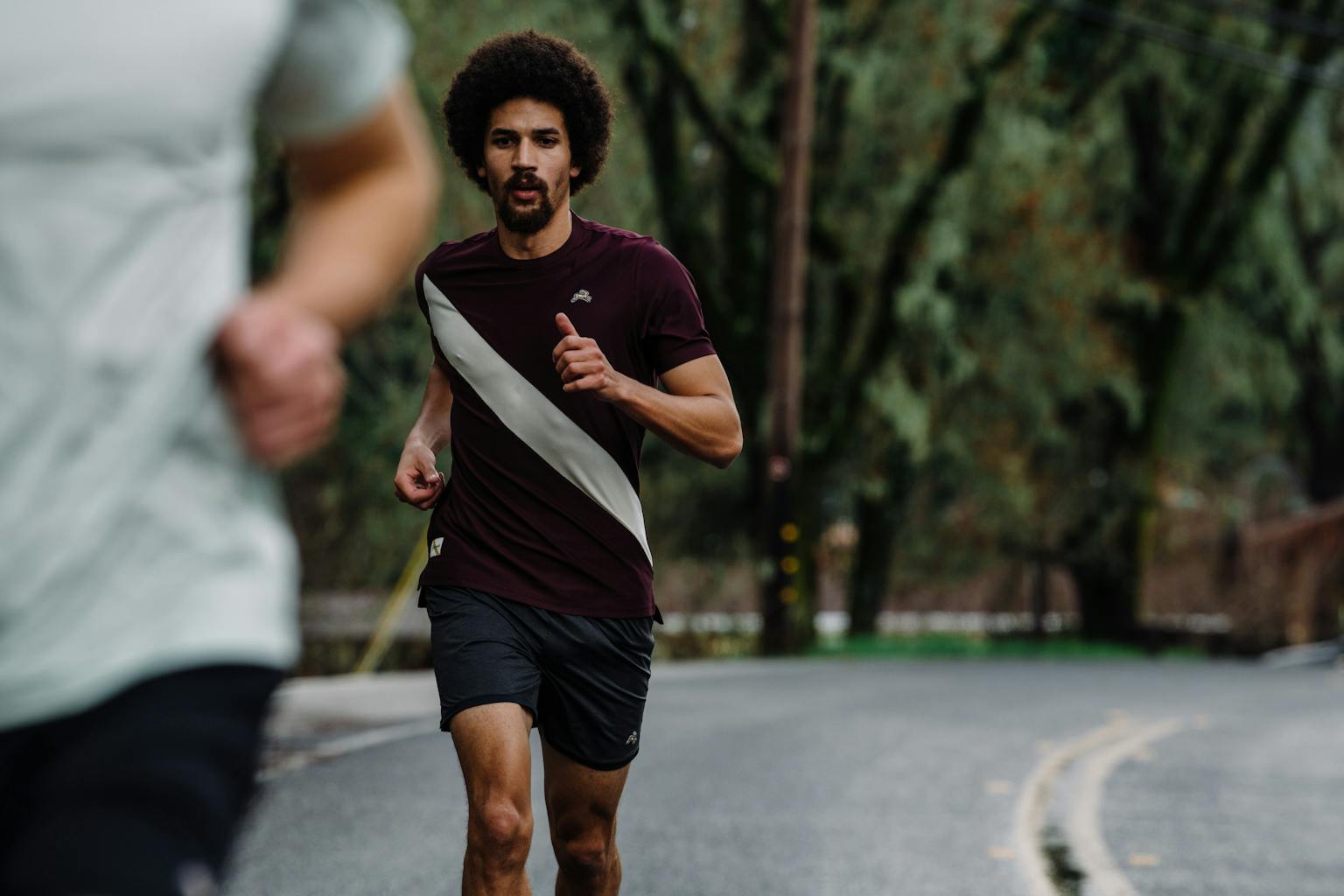 A Better Liner
A running short is only as good as its liner. We used a durable Polygiene® anti-odor, antimicrobial fabric that won't budge no matter how much you push the pace. The best running clothes start with the best materials.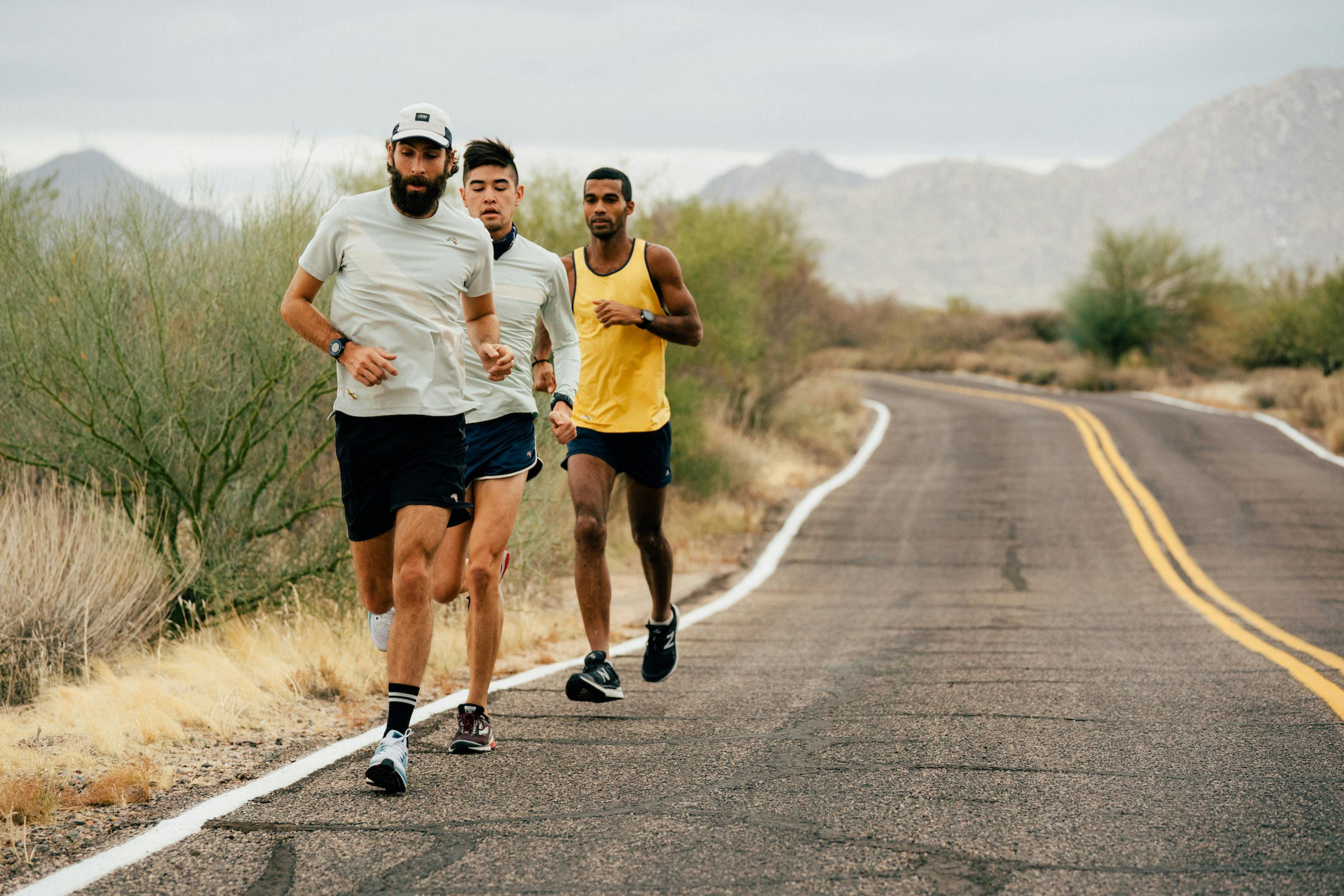 For Every Leg
With Phoenix and Flagstaff, Arizona has become a hotbed for the country's top road racing talent. So it was an obvious choice for our spring training camp. Most mornings we headed north to McDowell Mountain Regional Park and its beautiful, rolling, quiet roads. Although Mike preferred our Twilight Split Shorts and Ruben the original Session Shorts, Rafa gravitated towards the 7" Session Shorts on the cooler mornings.