Session Speed Shorts
Designed for speed work, in a 3" silhouette and high-stretch knit.
Speedier Sessions
Our classic Session Shorts are workhorses for training, but we wanted to design a speedier, shorter version for the highest intensity efforts. Inspired by the fit and streamlined shape of the shorts worn by our Olympic Marathon Trials Qualifying athletes in Atlanta, with all the stretch and UV-protection of our Veloce fabric.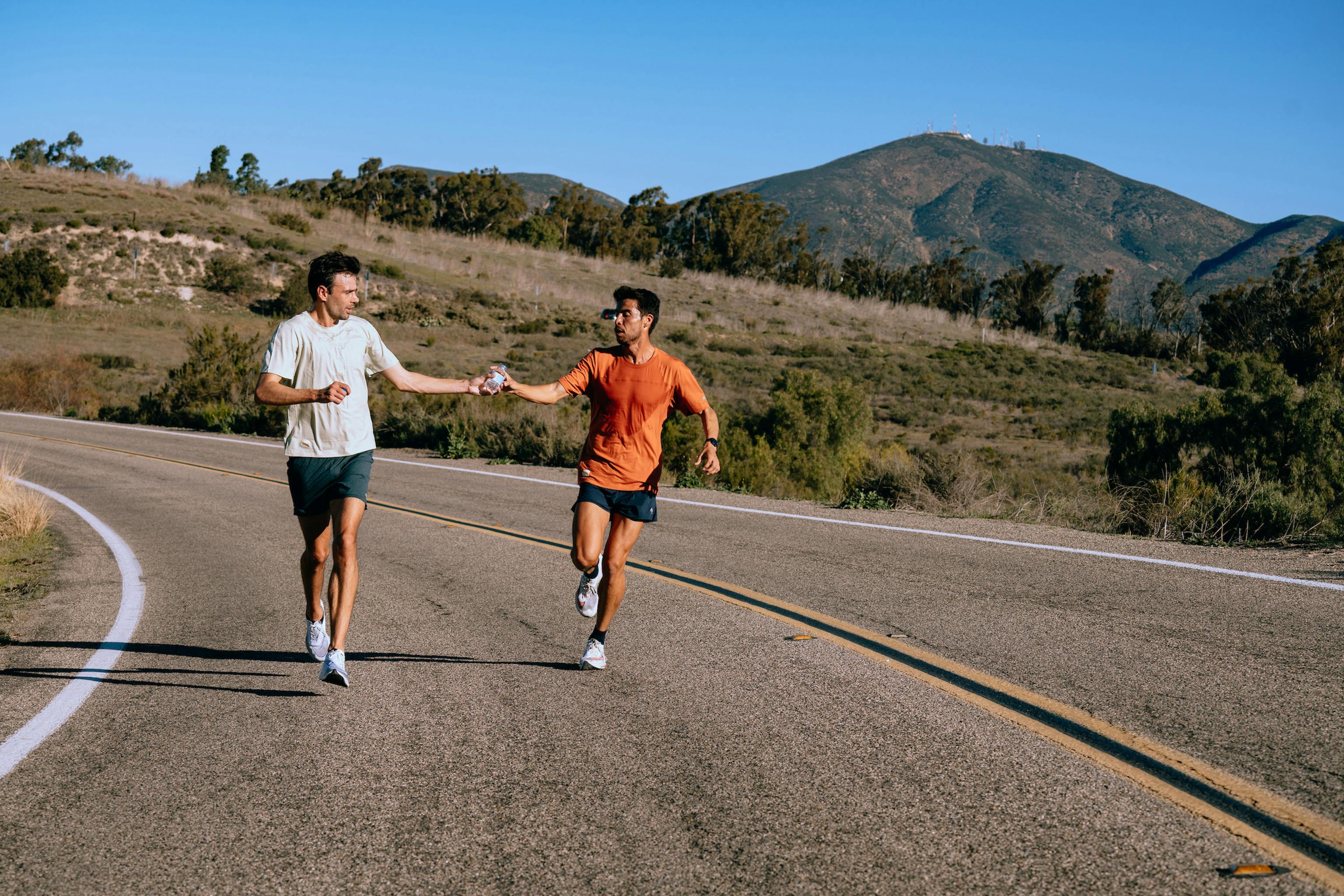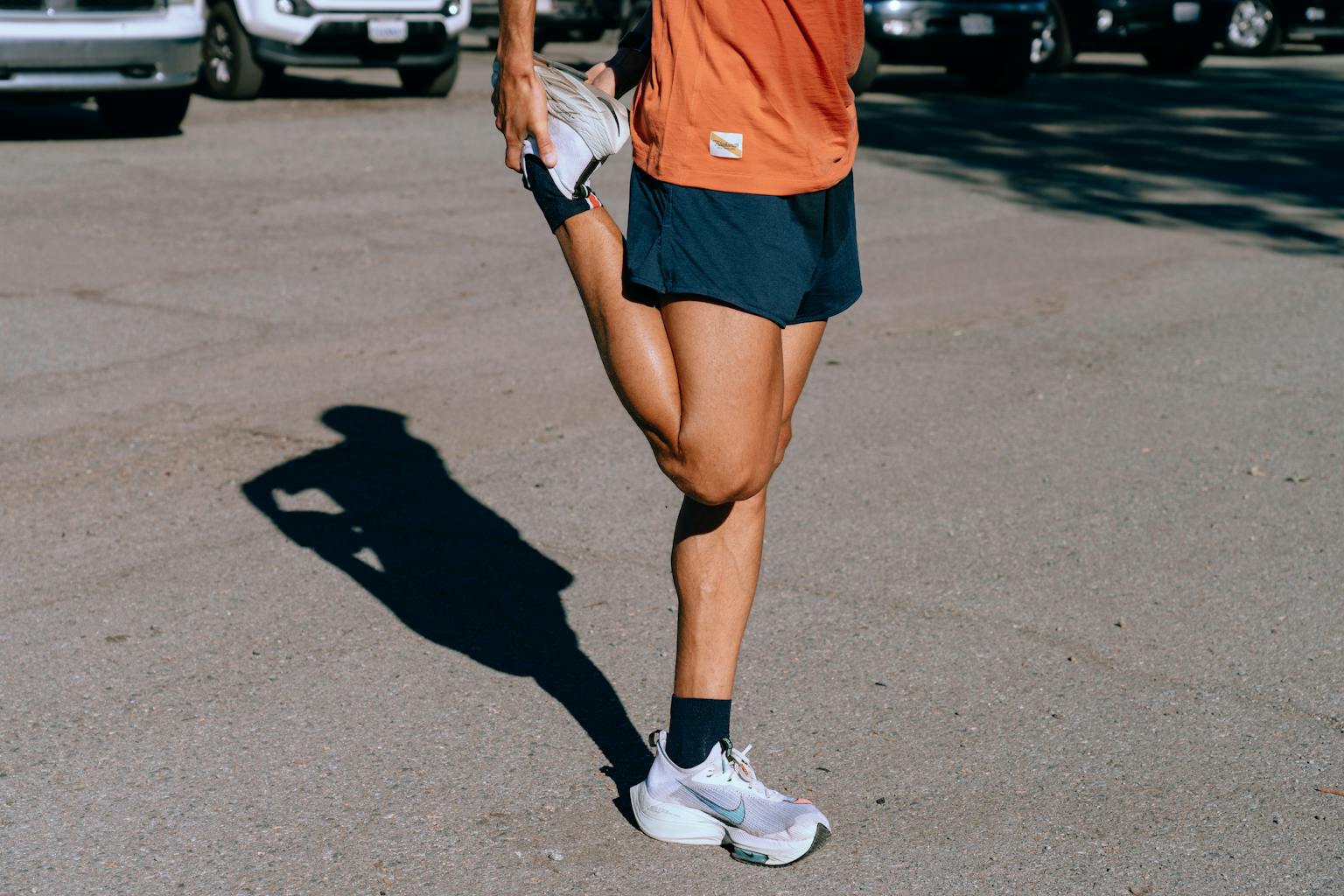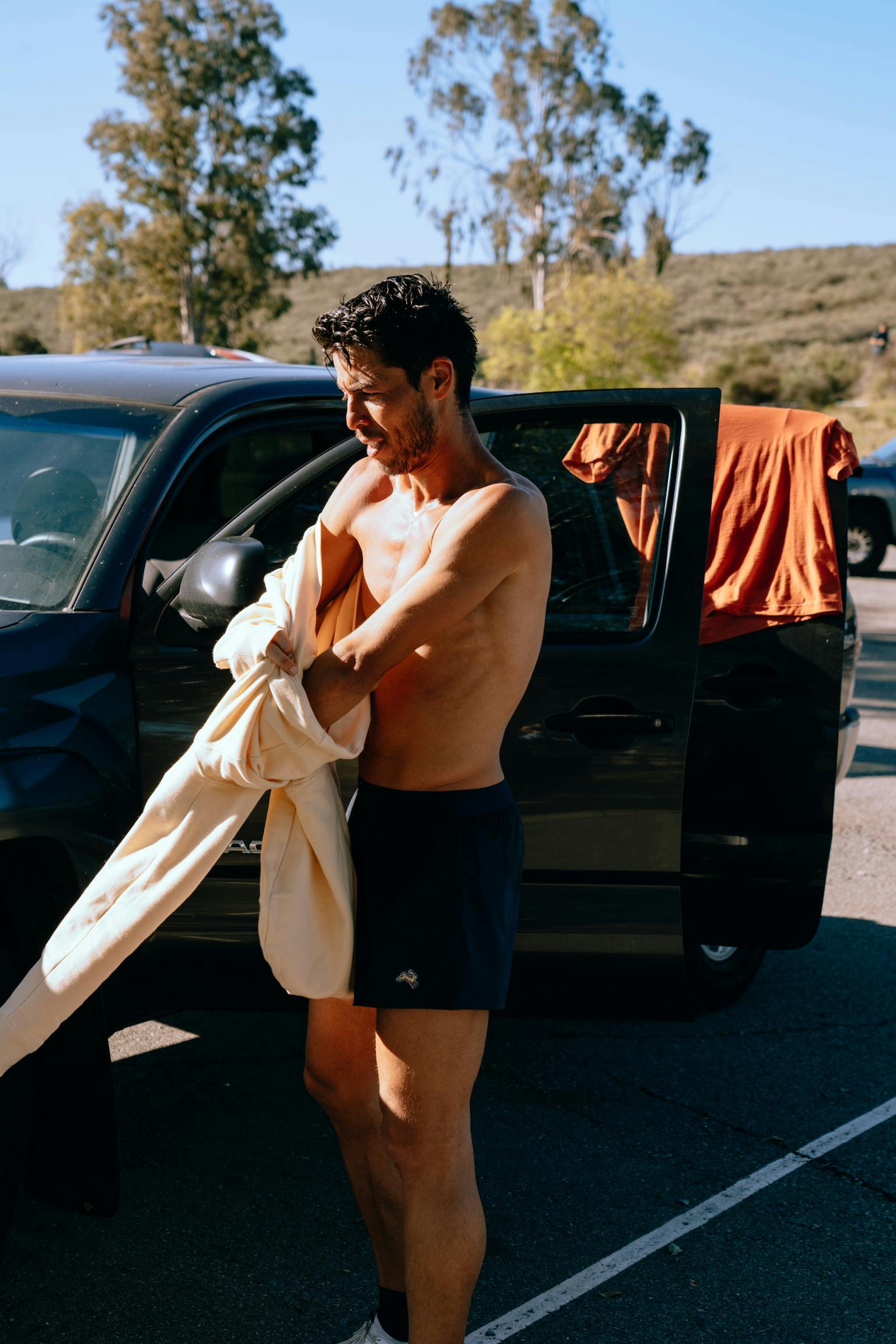 Short Shorts
When it's time to go fast you want shorts that get out of the way. That's why these 3" inseam shorts are deliberately pared back to ensure they feel as light as air. Featuring an exposed elastic waistband, Polygiene liner and overlapped splits at the side hem, the Session Speed Shorts deliver comfort and freedom in a slimmed-down silhouette.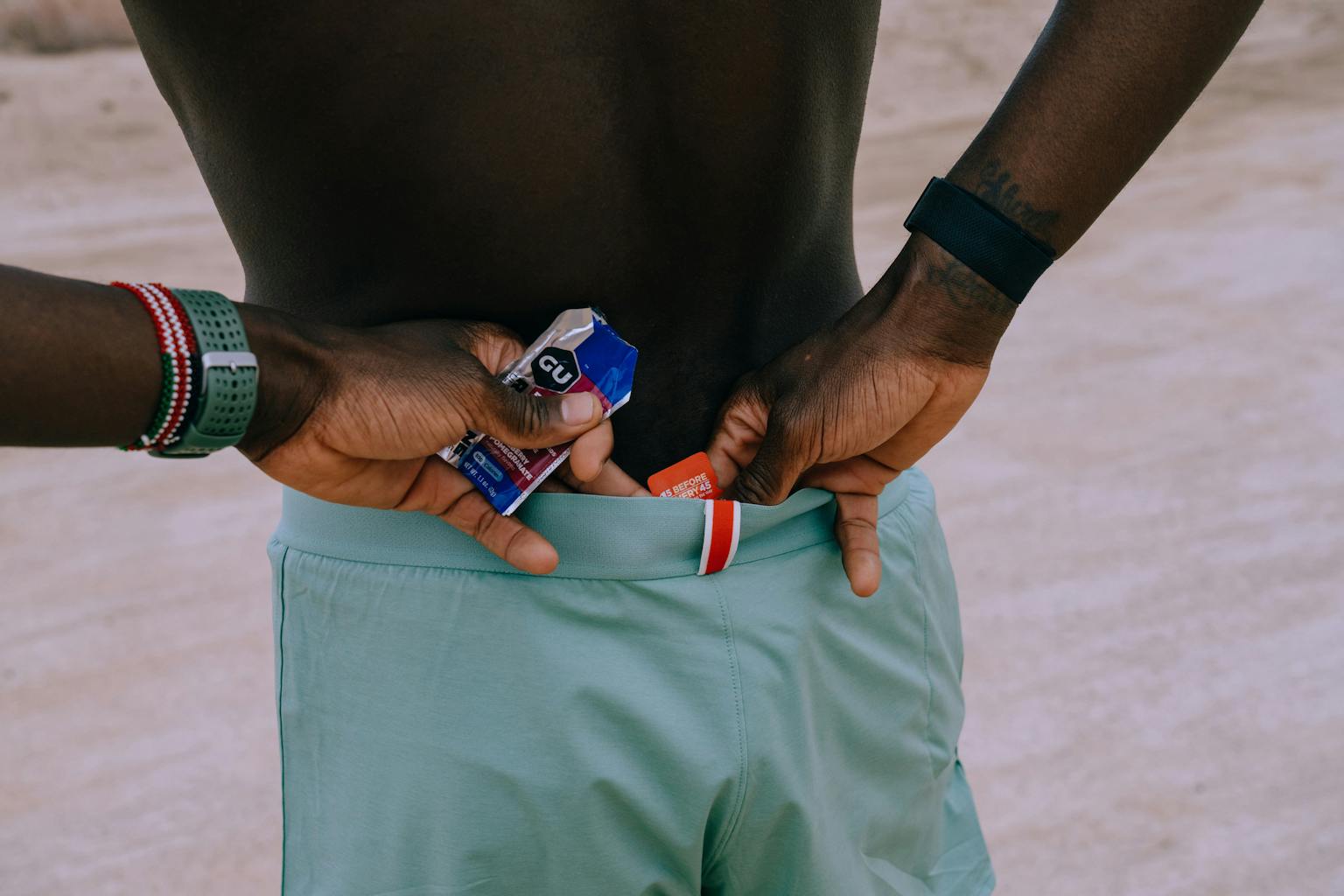 Fine Print
The Session Speed Shorts feature a hidden zippered pocket on the right hip for secure storage of a key, card or phone. The liner also features a small back pocket for fuel.
Veloce for Velocity
For our Session family, we needed a fabric that could combine max comfort with max performance. We found it in our Veloce Blend, an incredibly lightweight, four-way stretch Italian knit with a heathered finish. It's also UV protective, breathable and highly moisture-wicking. Inside, we use a durable Polygiene® anti-odor, anti-microbial liner that won't budge no matter how fast you go.