Zoom In
Strata Tank
This high performance running tank features a unique breathable knit structure and is finished with coldblack® to deliver UV protection and minimize heat absorption.
This item is out of stock. Please enter your email address and we will notify you when it is back.
Free Returns & Exchanges
Air It Out
Soggy shorts, clingy shirts, and punishing humidity. Each mile hotter than the last. When you're deep in a summer training program, the heat can be relentless—even if you hit the road for a long run just after sunrise. We wanted a tank that is light and airy without feeling scratchy and synthetic. Enter the Strata, our most technical training tank yet, delivered in a streamlined silhouette with an Ultraviolet Protection Factor (UPF) of 30+.
Coldblack® Technology With UV and UVB-Protection
Active>silver™ Finish For Controlling Bacteria And Odor Management
Bluesign Certified Fabric
Fabric
78% Nylon / 22% Elastane, 120gm/m2
Care
Wash Warm With Like Colors And Delicates
Do Not Bleach
To Preserve Fabric Finish, Recommended Line Dry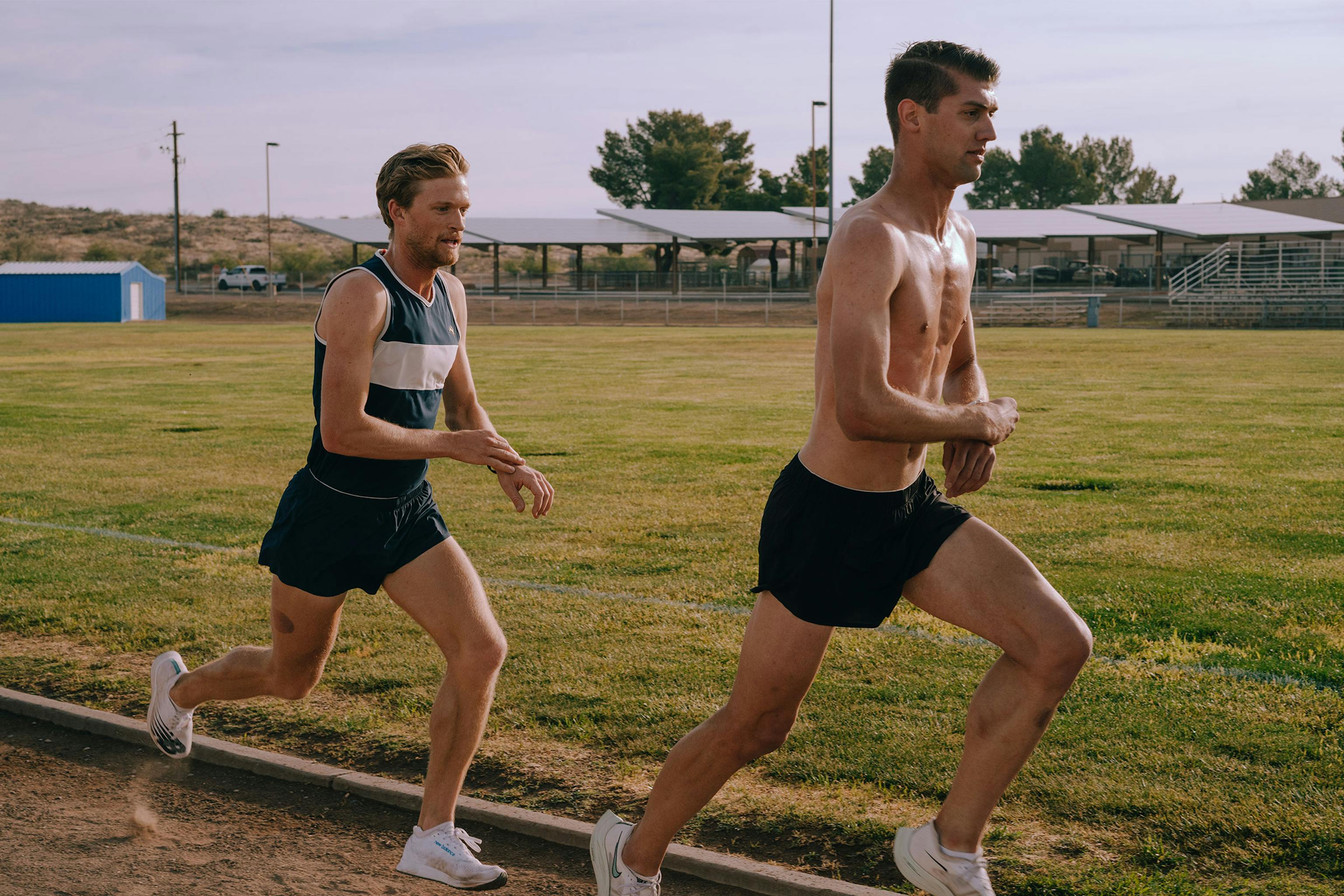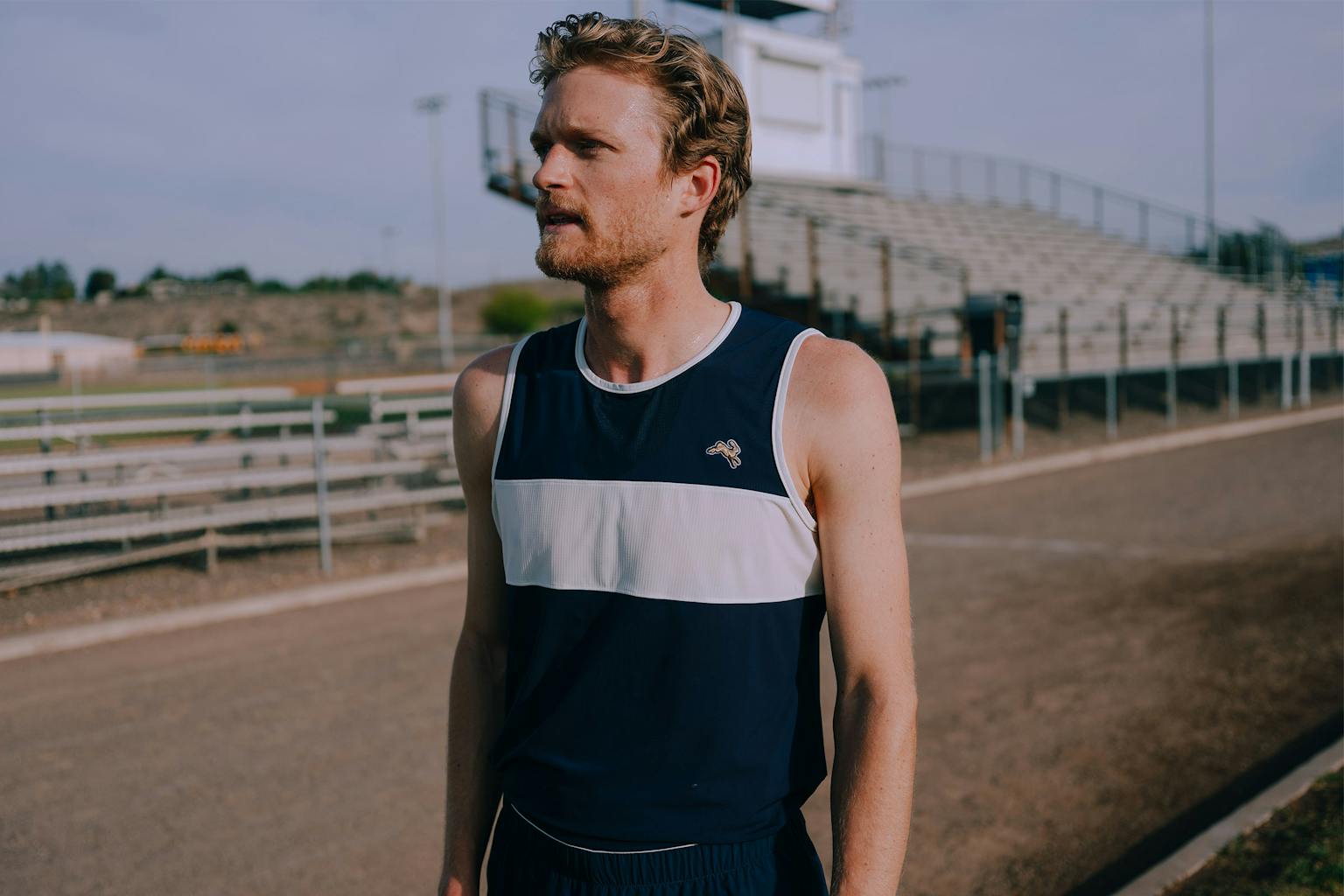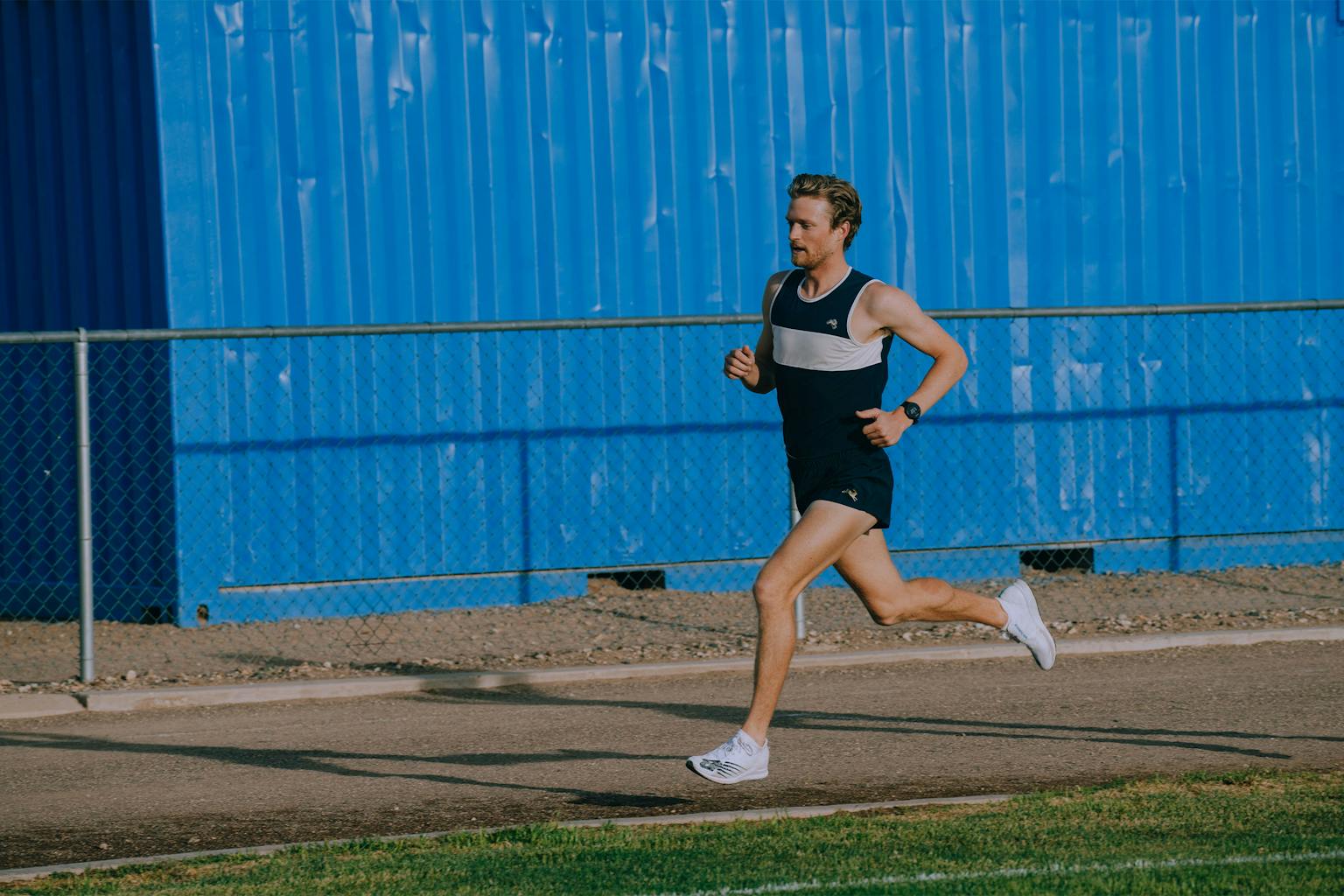 Gold Standard
When we were developing our singlets for the Olympic Marathon Trials, we worked with the team at Schoeller to craft one of the most technical fabrics on the market: a silky-soft and feather-light nylon blend with a unique grid structure that rapidly moves moisture away from the skin and prevents any cling. It was an update on our best-selling Strata fabric, and performed so well in Atlanta that we introduced it across the collection for summer.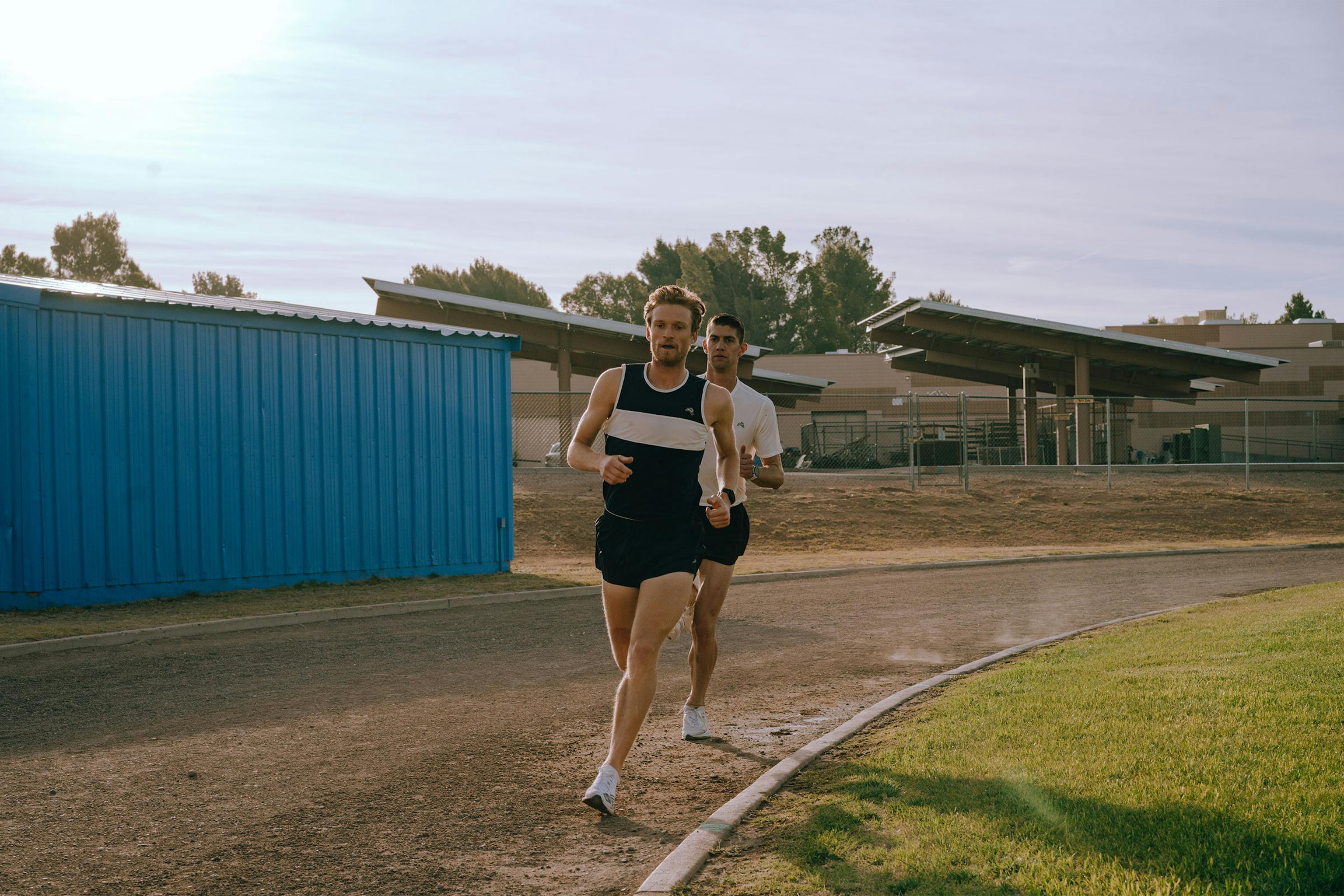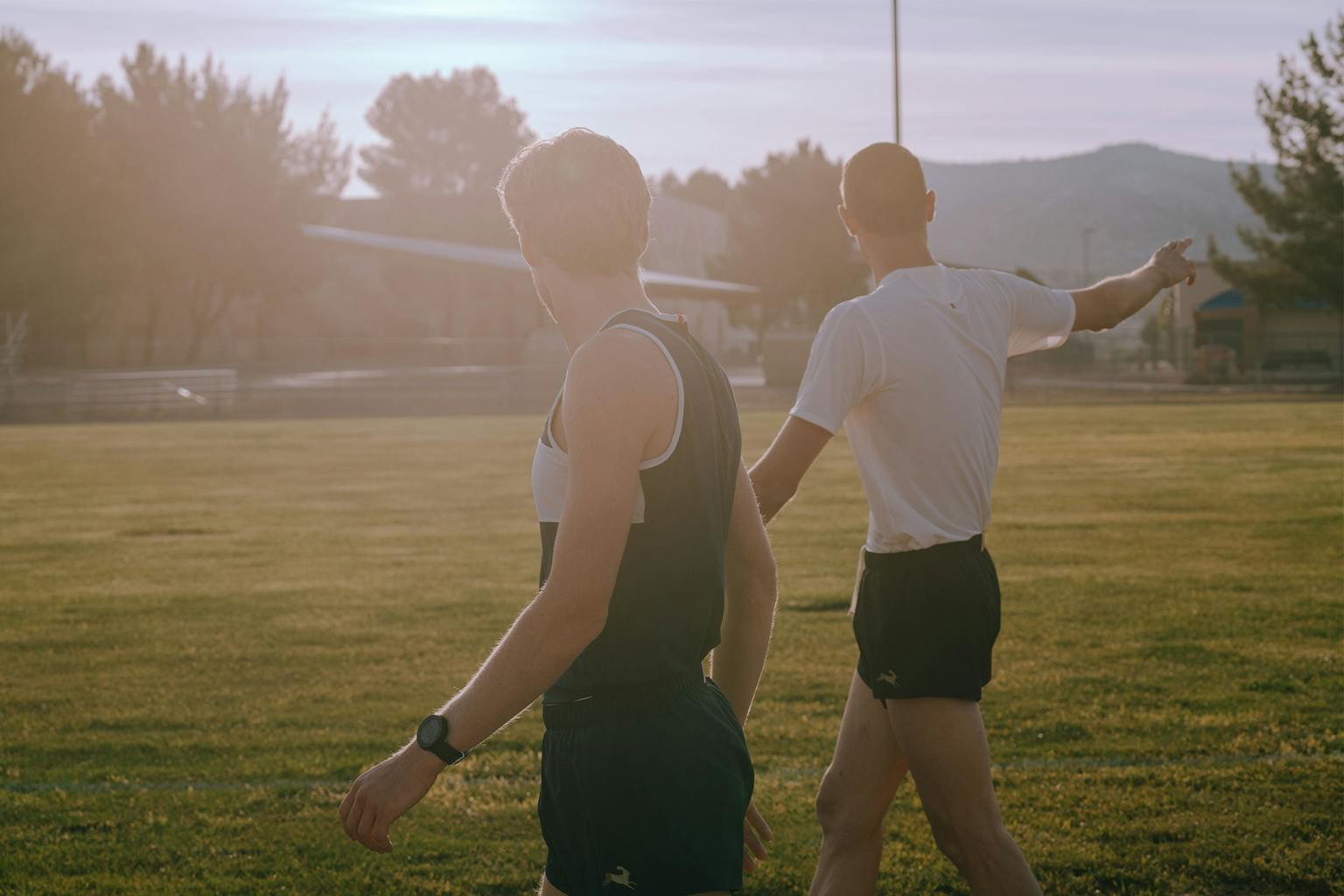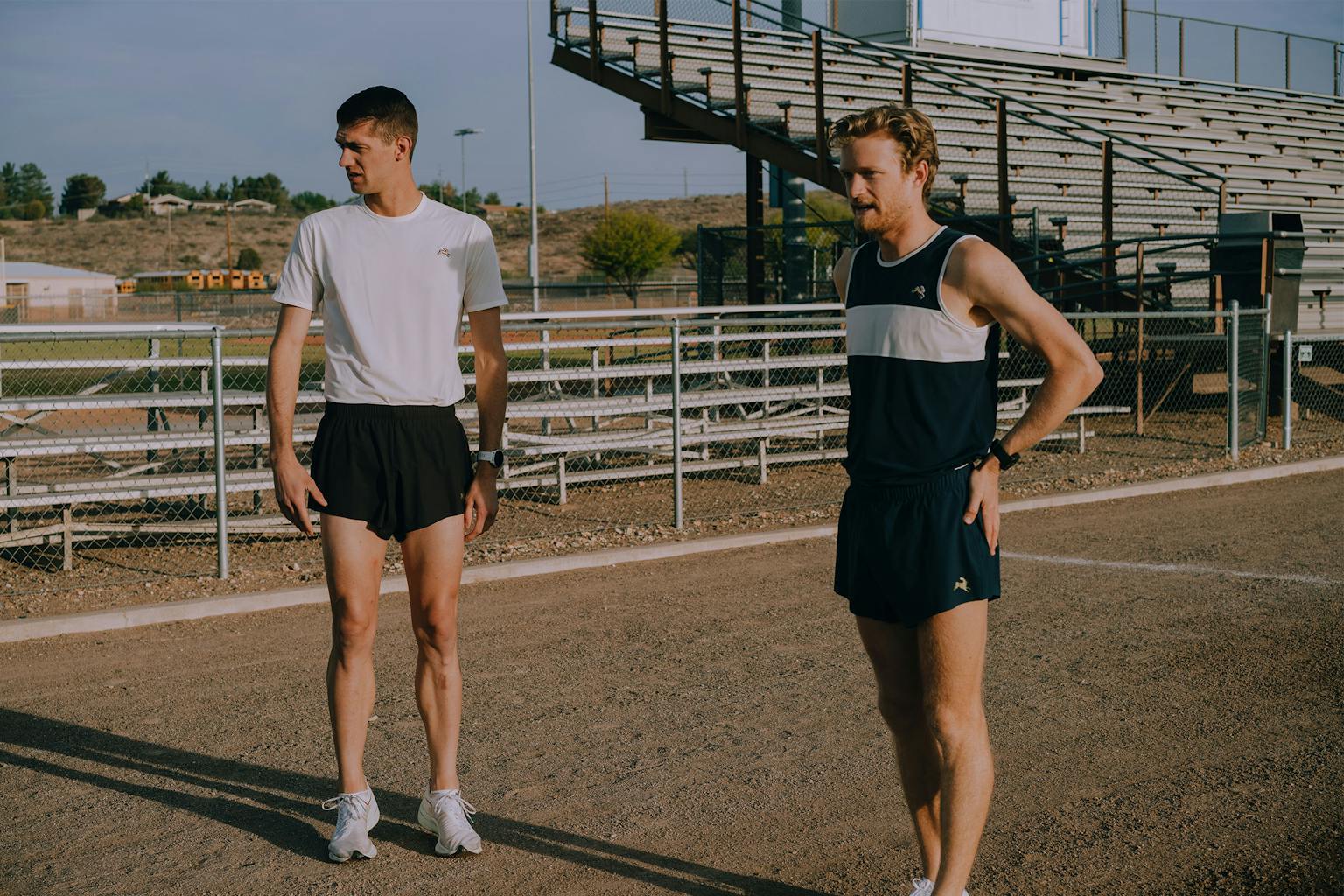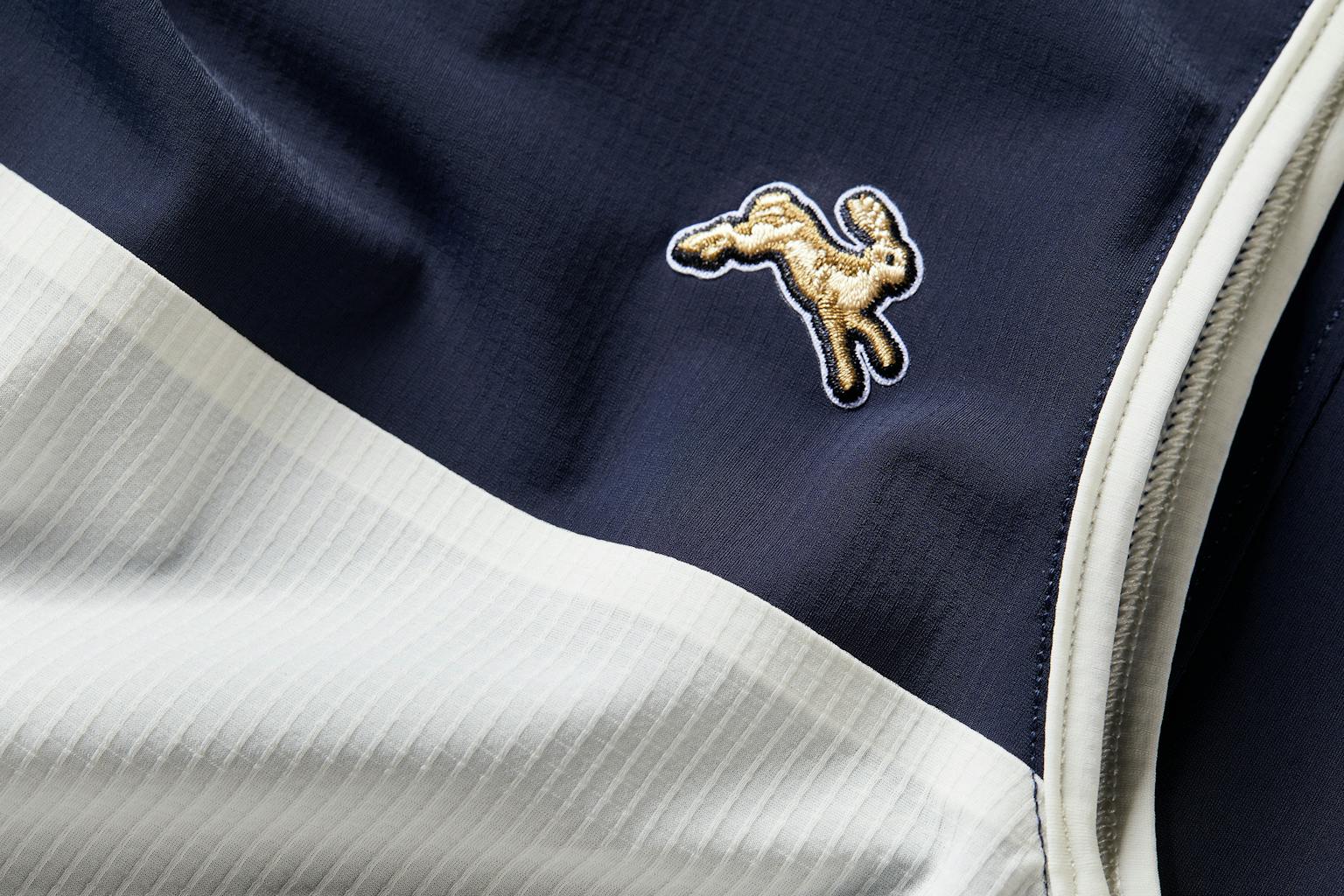 Finer Details
To ensure this tank is as light as possible and prevent any uncomfortable chafing, we used bonded seams and a double overlay to apply the horizontal chest stripe.
Beat The Heat
The material is treated with UVA and UVB-protection, a coldblack® finish to reduce heat absorption and an active>silver™ anti-microbial finish to reduce odors. Together, the technical properties of Strata help you transition from mid-summer base building to peak fall training.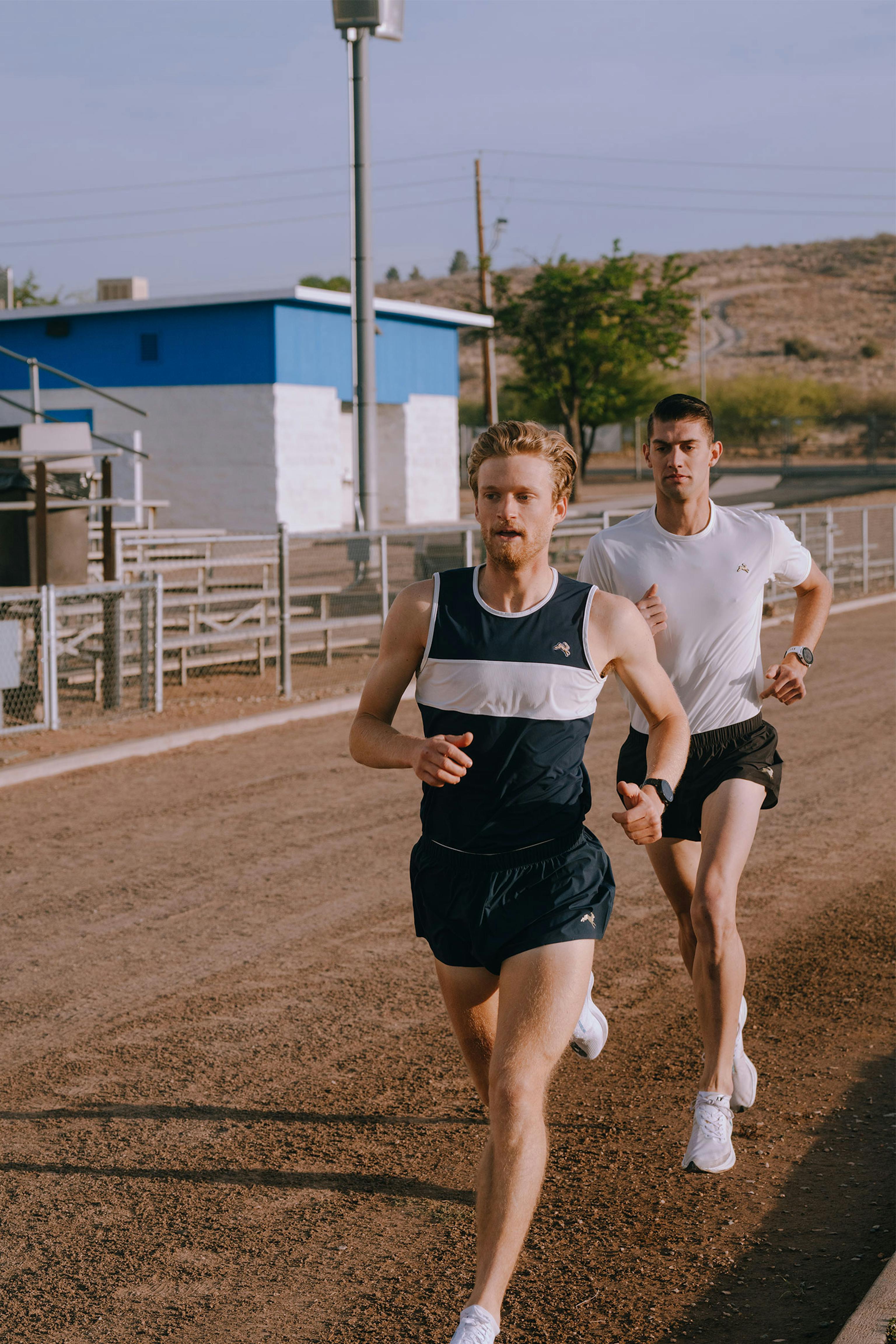 Silver Is Gold
Sweat is inevitable, odor isn't. The active>silver™ technology in our Strata Tank permanently anchors silver salts to the surface of the fabric to prevent bacteria from reproducing and creating an unpleasant smell. It's washable, durable, incredibly comfortable and won't impact the natural flora on your skin. We wouldn't want you to settle for second best, but this is one silver you'll be glad to hang around your neck.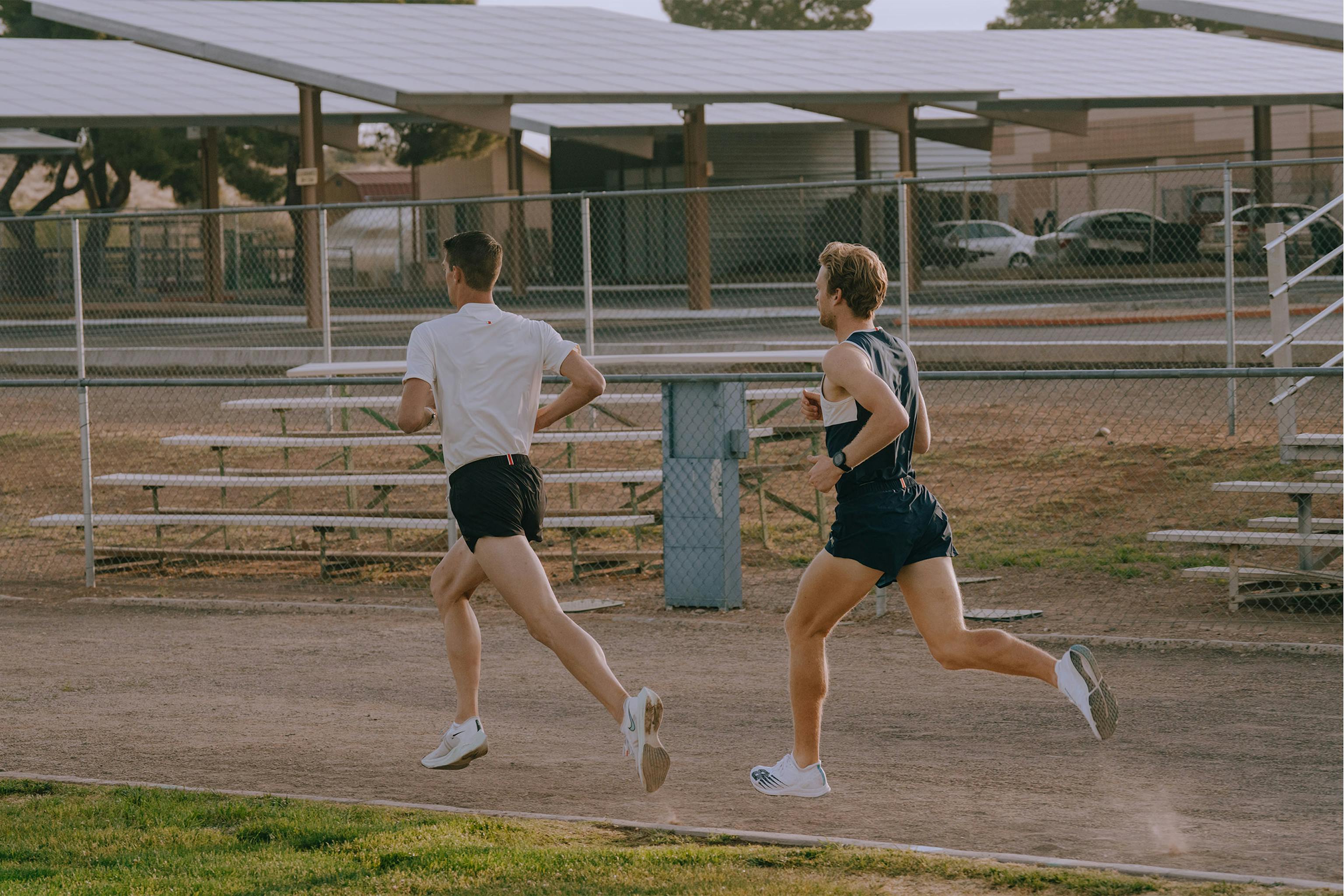 Double Down
In 1868, Rudolph Schoeller moved to Switzerland to open the country's first worsted- yarn mill. A century-and-a-half later, Schoeller Textil remains the gold standard in performance fabrics. They've adapted to the times and have always been one step ahead of what athletes need, which is why we picked two of their proprietary technologies for the Strata: coldblack®, which reduces heat absorption and provides UV protection, and active>silverTM, an anti-microbial finish that regulates and reduces odor.