Van Cortlandt Long Sleeve
Our spin on a classic top crafted from our breathable 2:09 Mesh
Classically Trained
Cut from our signature 2:09 Mesh, the Van Cortlandt Long Sleeve is the perfect layer for those in-between days when a single lightweight layer is all you need. Soft and breathable, with an anti-microbial finish, it combines modern performance with classic style.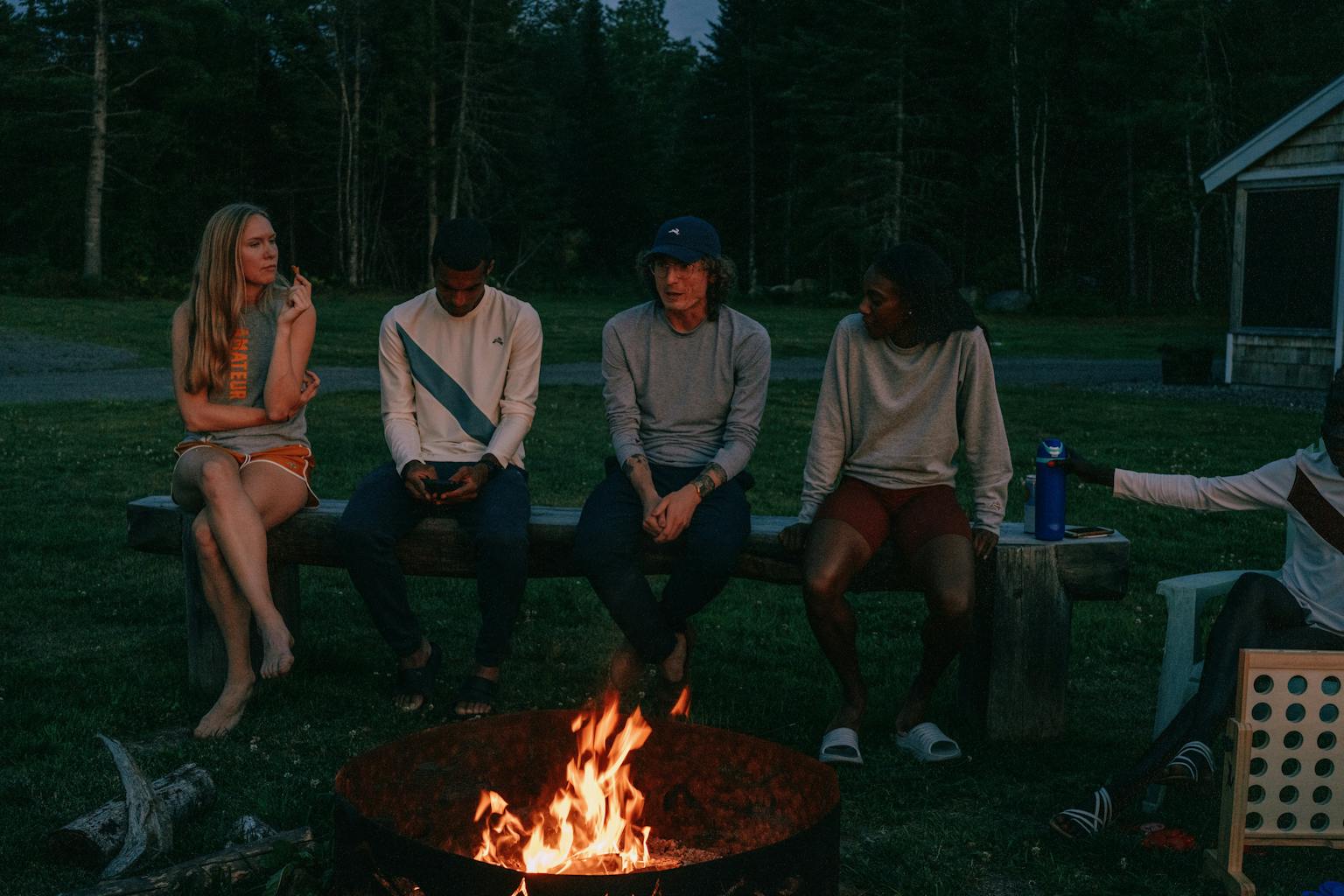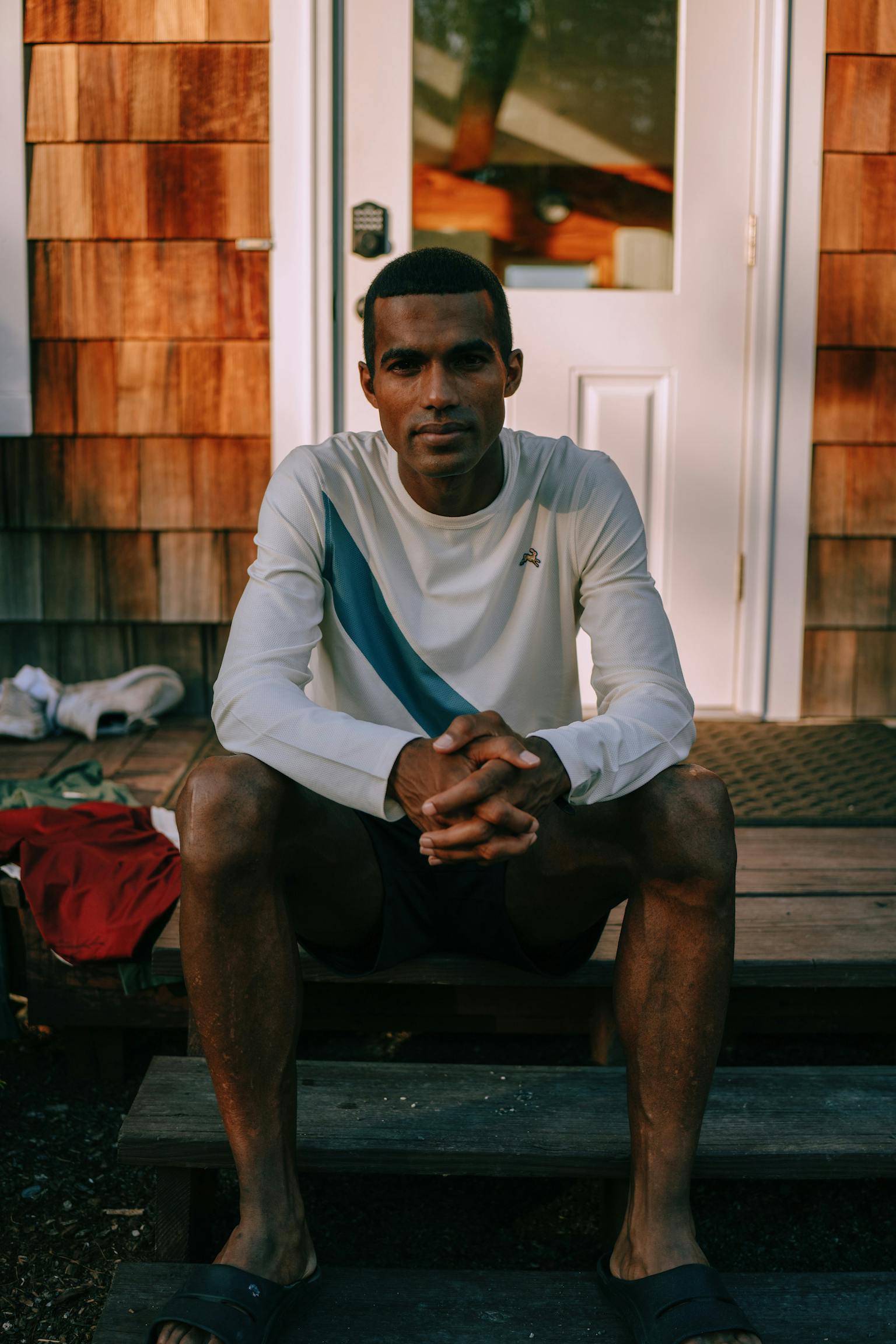 A Matter of Mesh
When "Boston Billy" Rodgers won the Boston Marathon in 1975, setting his first American record at 2:09:55, he famously did so in a mesh tee he found in the trash. Inspired by his legendary performance, we scoured the earth for the very finest performance mesh to use across our Van Cortlandt Collection. Astonishingly lightweight and antimicrobial with a luxurious feel, you won't find anything like our 2:09 Mesh in a dumpster.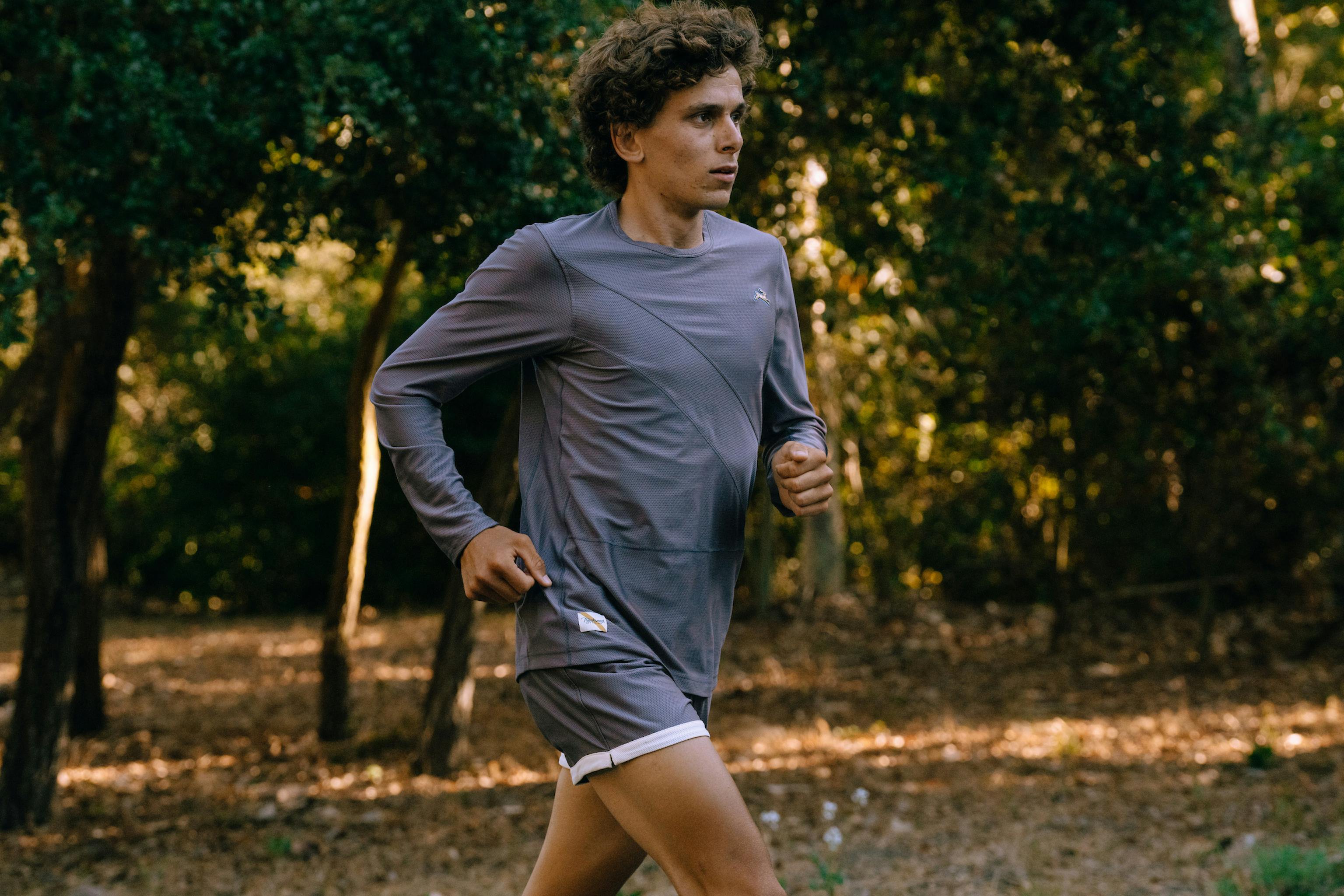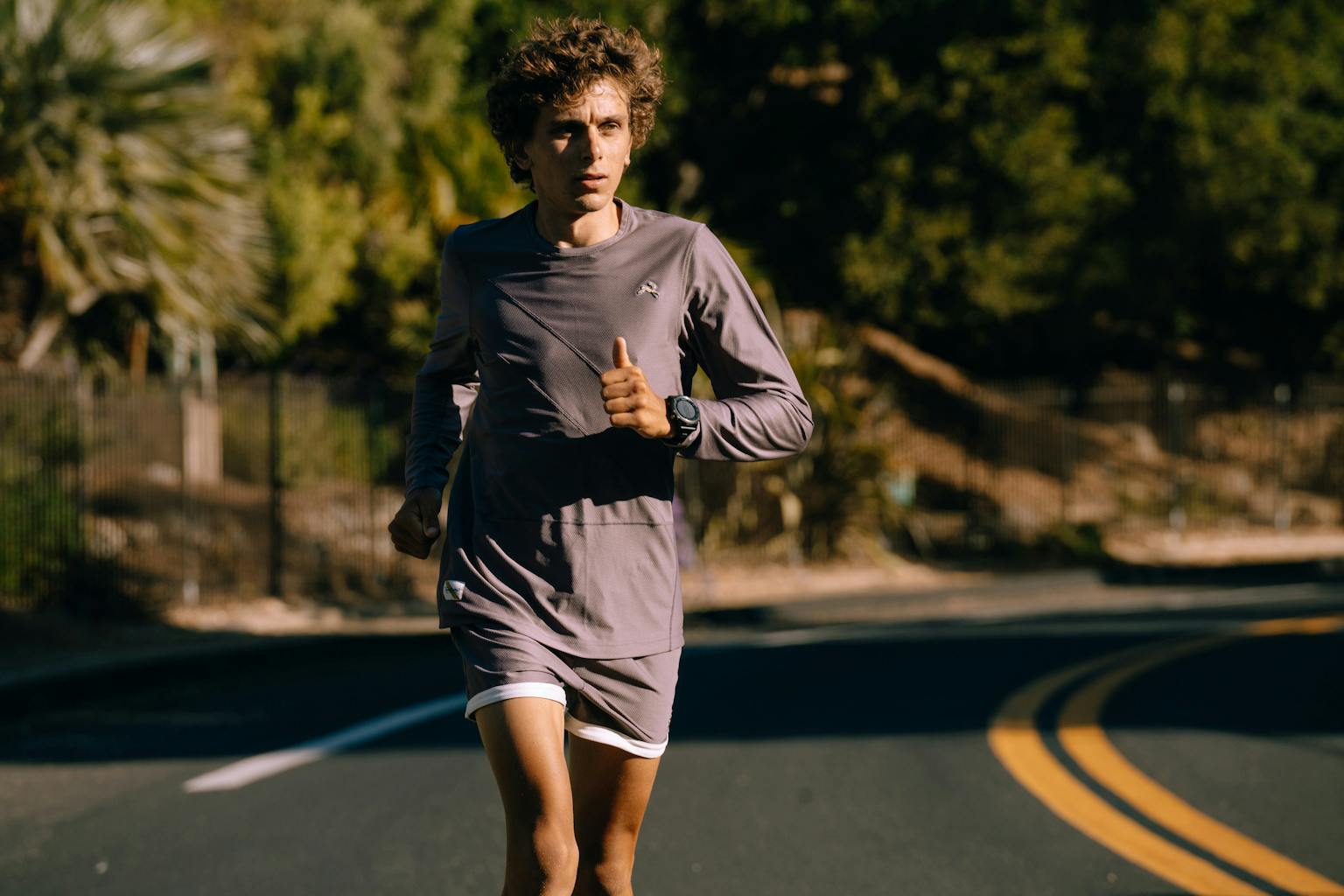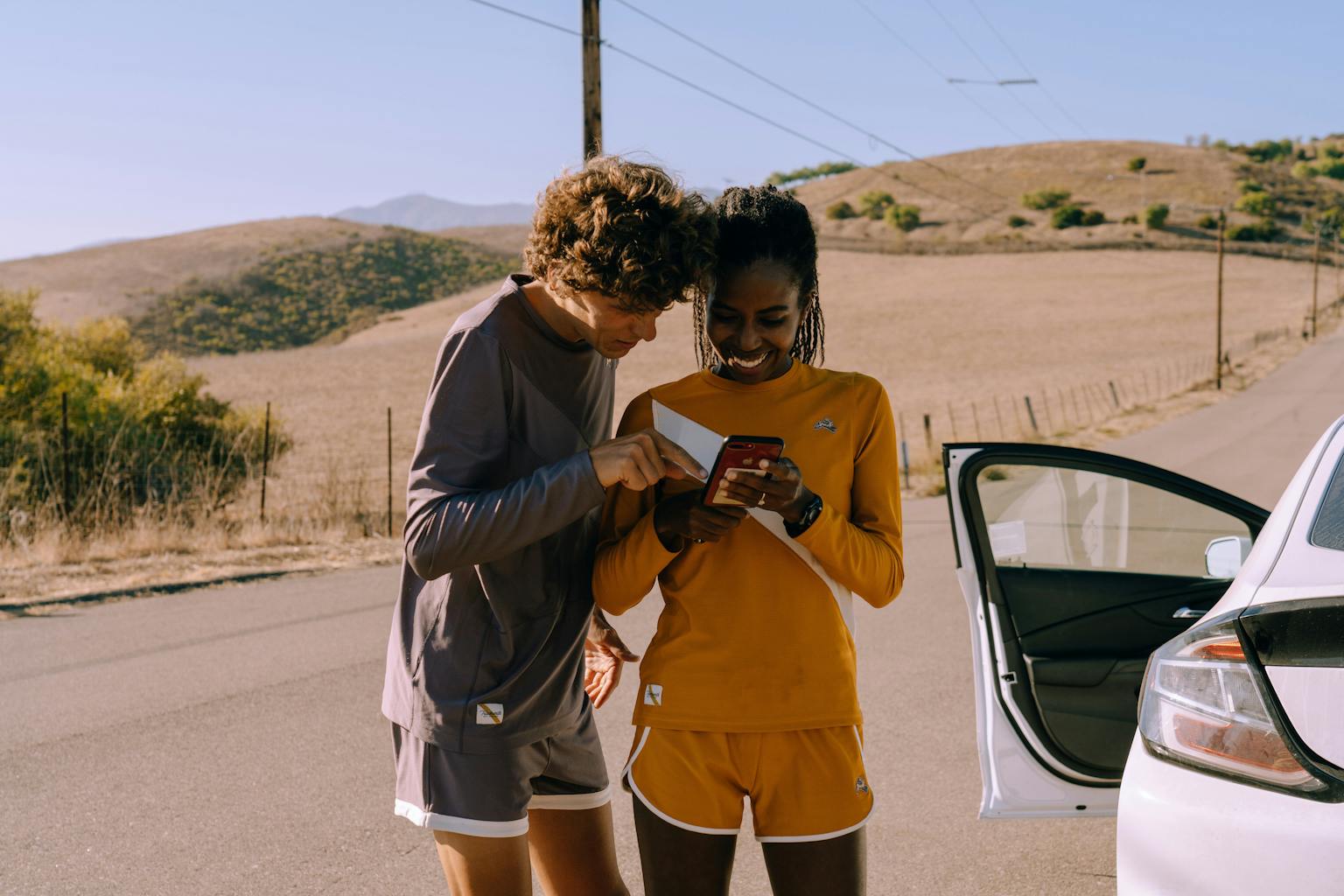 Easy Does It
Designed in a classic relaxed crewneck silhouette, our signature sash adds understated flair to this all-season essential.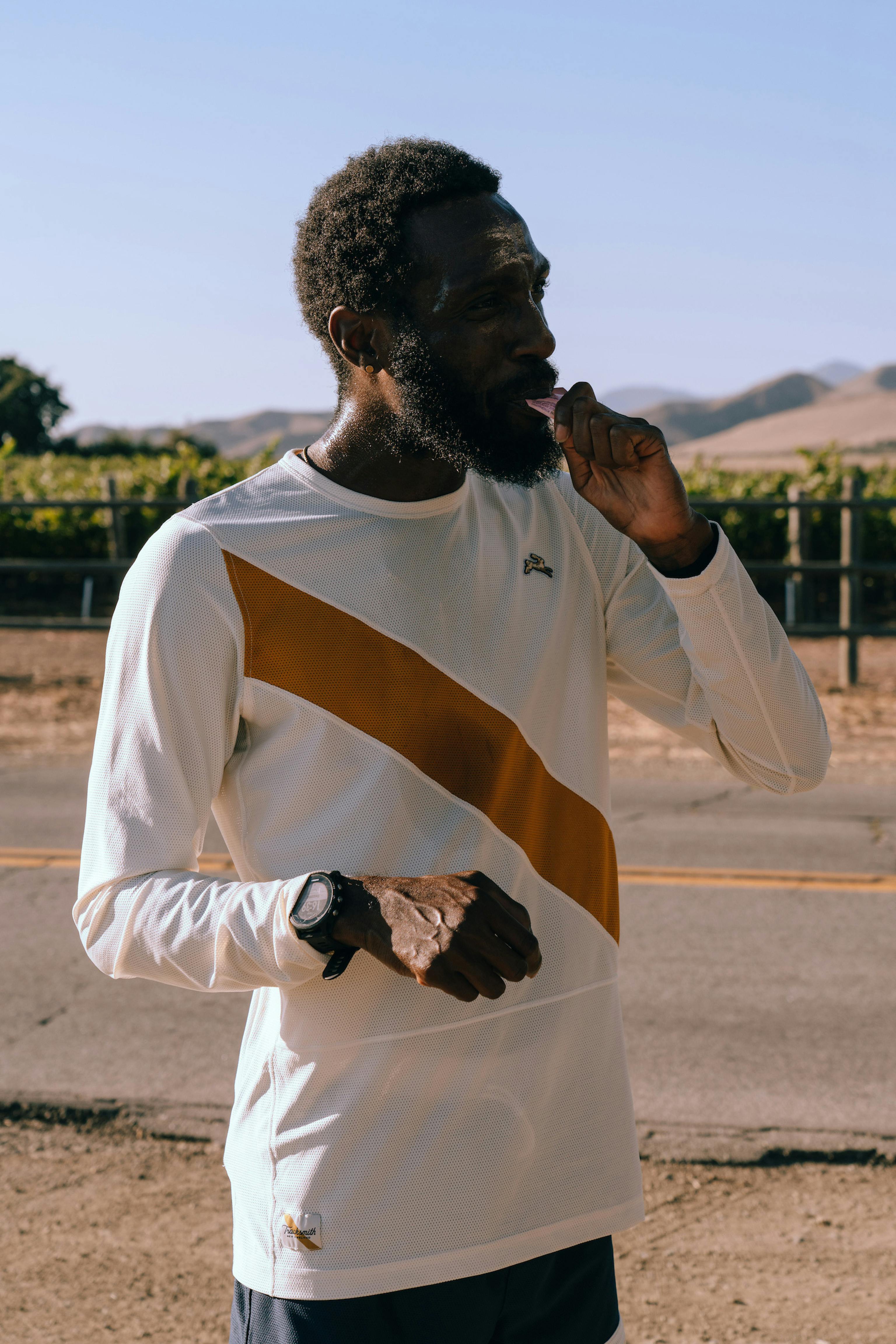 The Last Layer
Runners have their own race day rituals and superstitions. But one thing we all have in common is a last layer: that top worn over your race kit and only removed in the final seconds before you toe the line. This tee is built for speed and lucky by design.