NEW COLORS
Van Cortlandt Shorts
A classic running silhouette made with our lightweight 2:09 Mesh
Fast not Loose
The Van Cortlandt Shorts strike the ideal balance between race-ready function and common good taste. It starts by defining the proper 'short short' shape - one built for speed, but cut for dignity. Falling in the 4" inseam sweet spot and made from a lightweight and antimicrobial fabric, these shorts are a simple, modern take on the classic running short silhouette.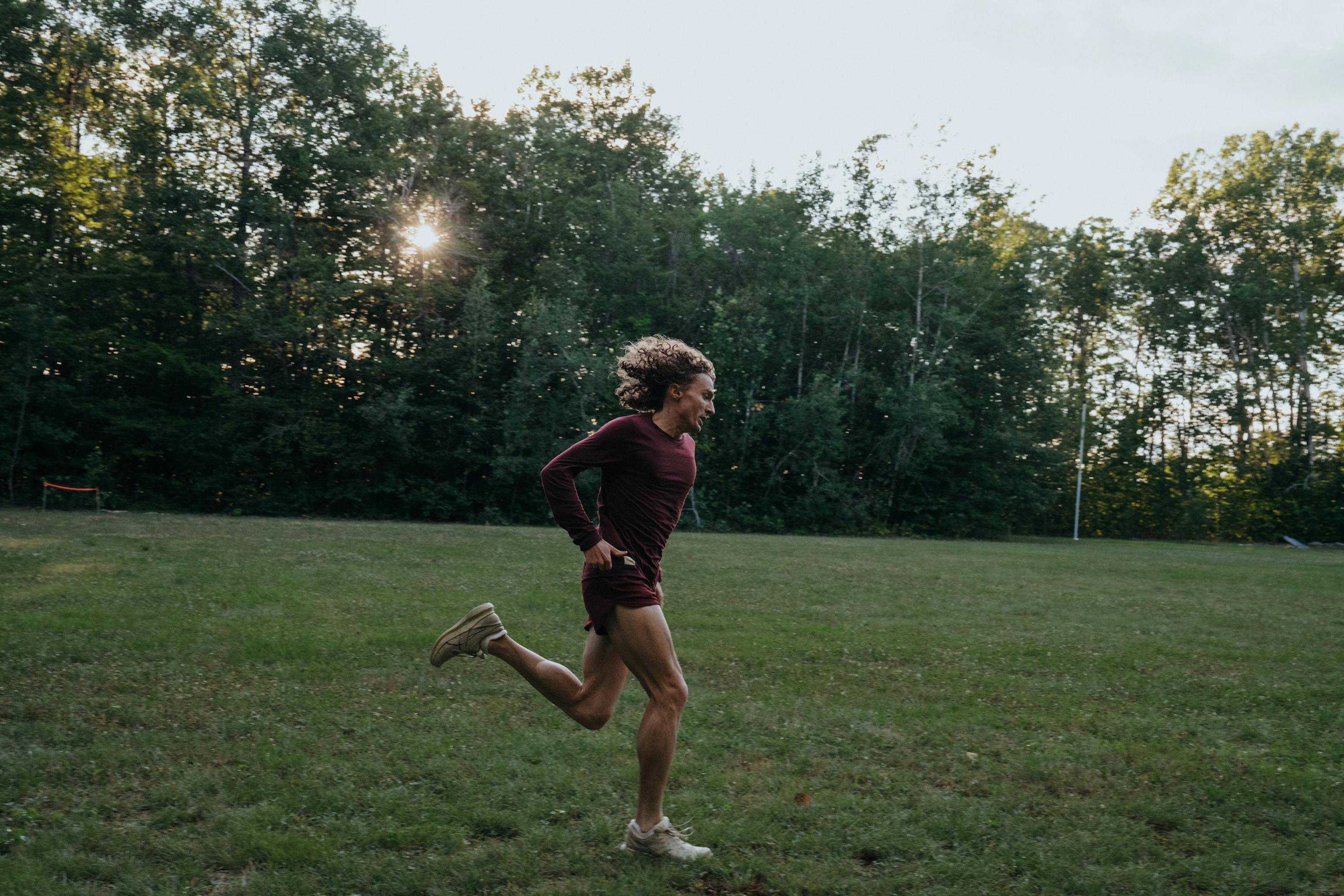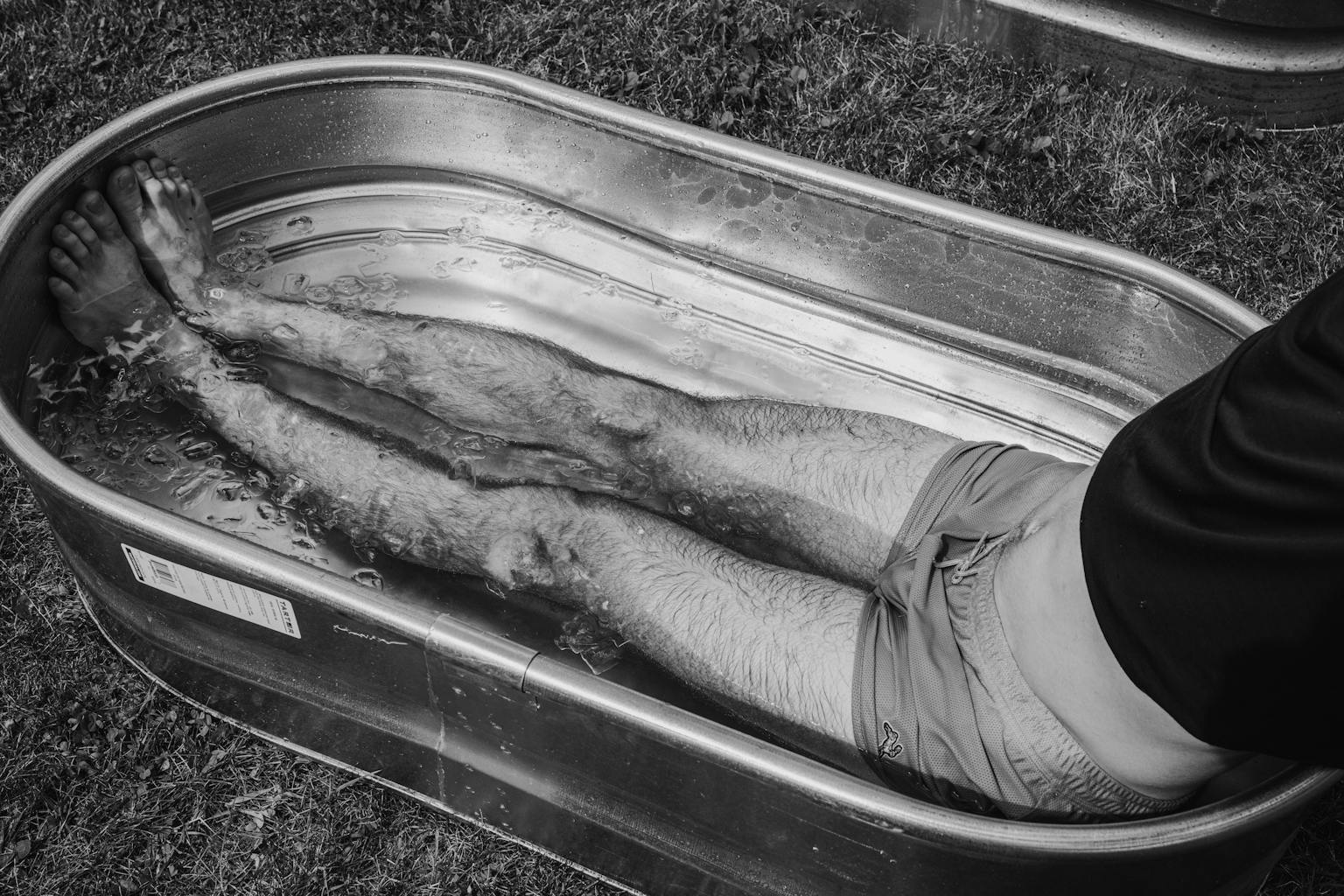 Quality from the Inside Out
A running short is only as good as its liner. So we built these from the inside out, using the same near-weightless, anti-stink 2:09 Mesh as the rest of the short. It's stitched with three separate panels for a more considered, comfortable fit. We finished the liner with a small pocket below the back waistband for stowing keys or credit cards.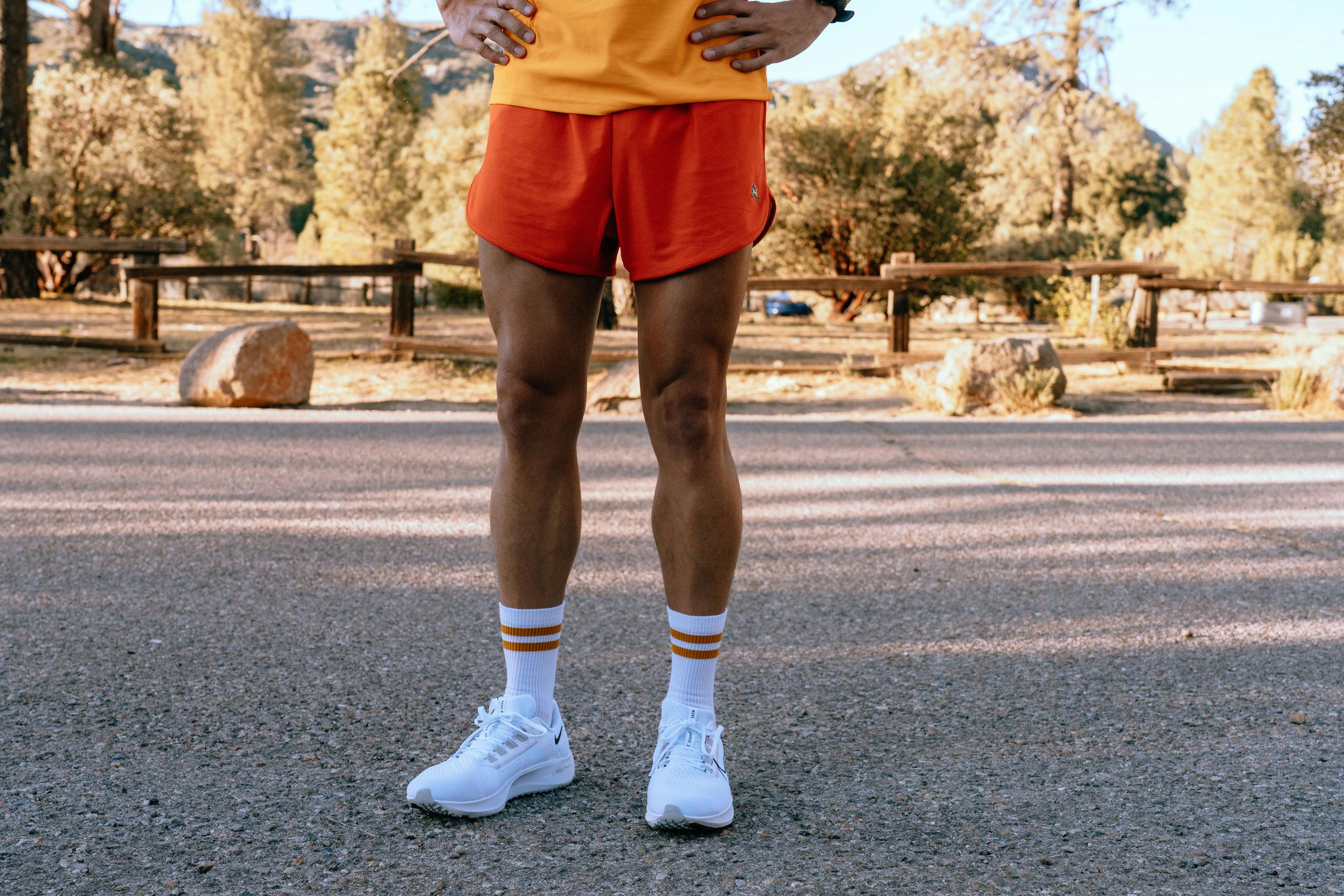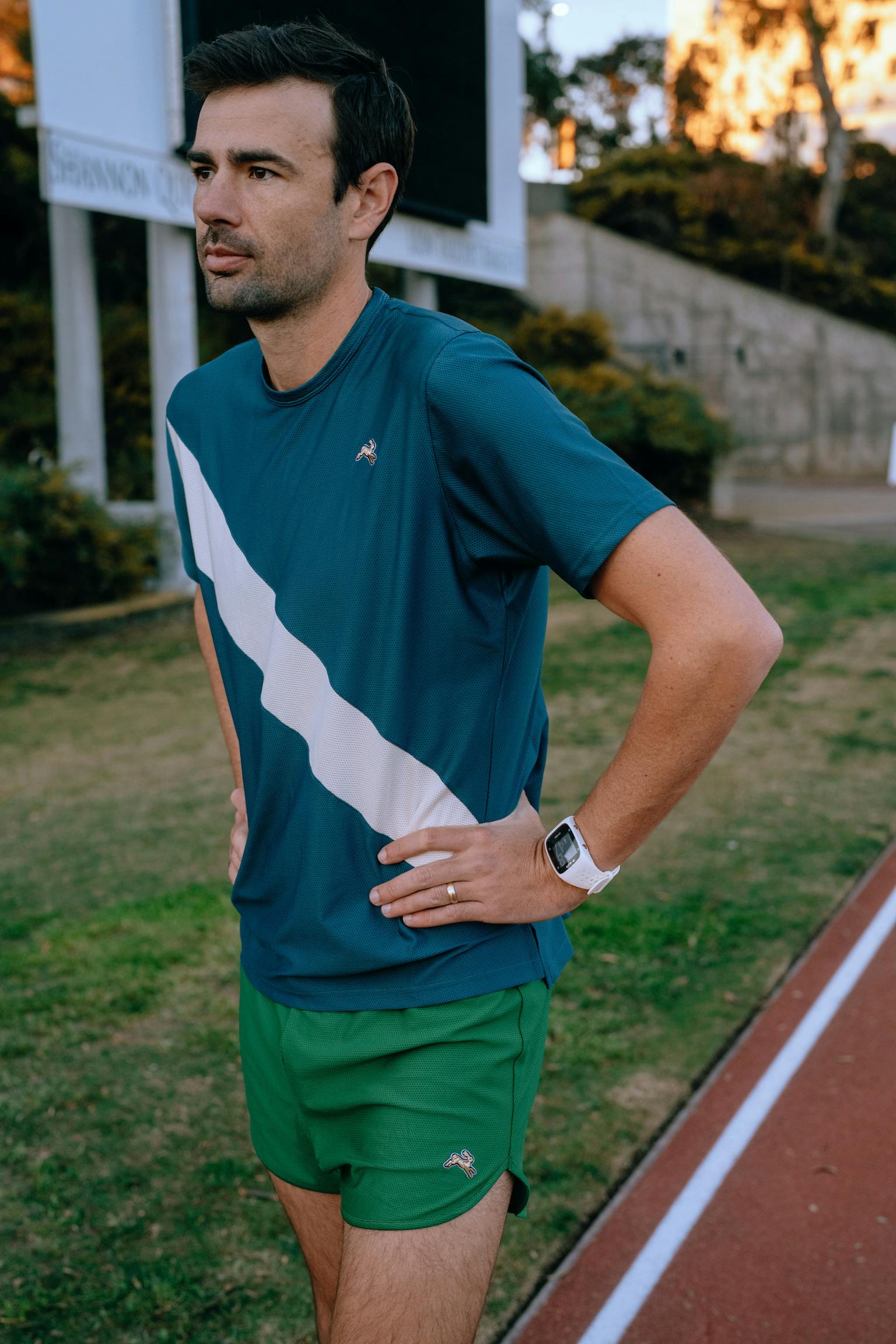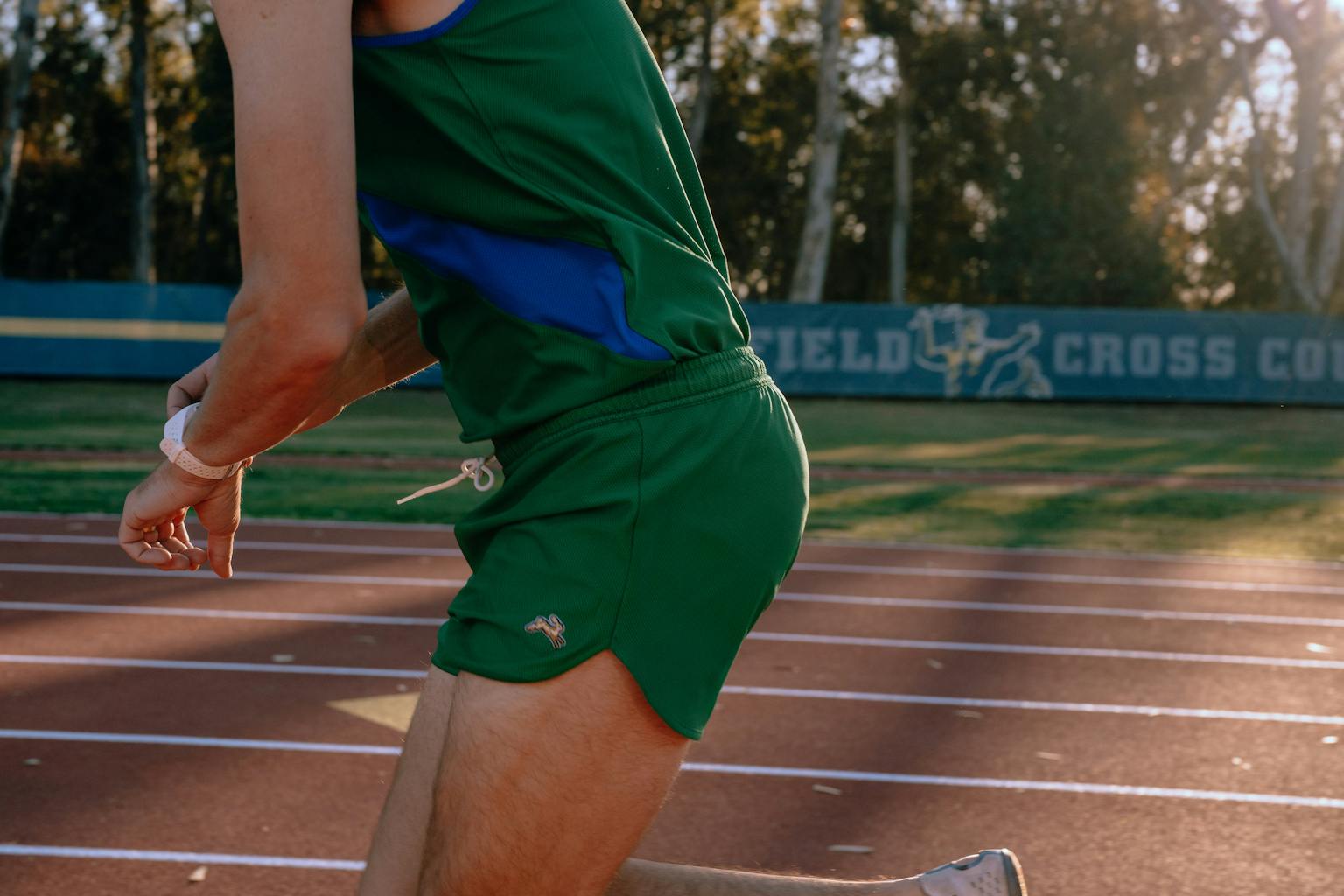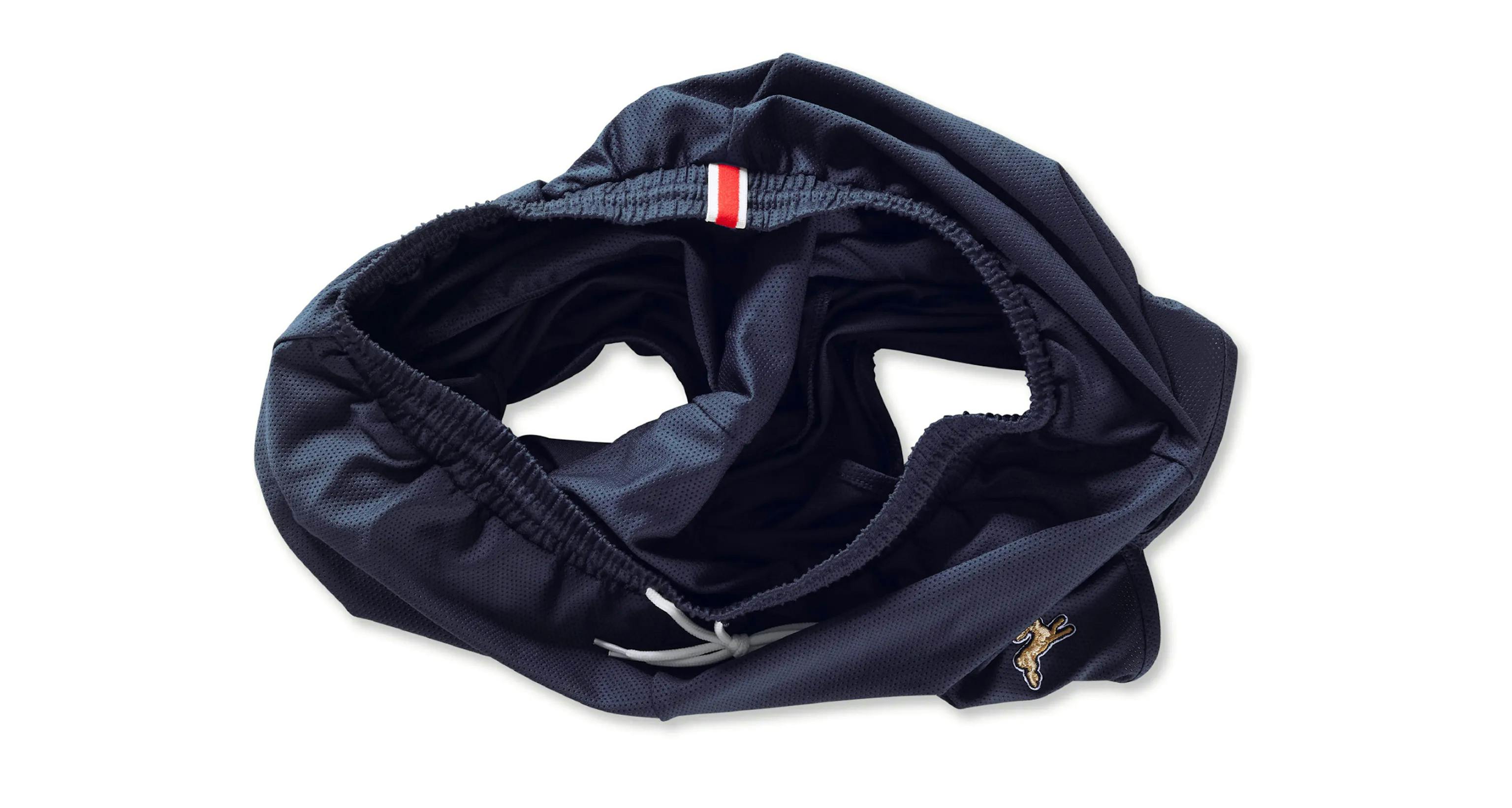 Race Day is Sacred
We believe in competition and the meritocracy of racing. Not because winning and losing is particularly important, but because competition sends us on an innately human journey. The profound physical and mental demands of racing lead to a richer and more thrilling life. It makes us better human beings.