NEW COLORS
Van Cortlandt Tee
A statement-making short-sleeve crafted in our lightweight 2:09 Mesh
Technical
To A Tee
Made from our luxurious and lightweight 2:09 Mesh, this tech tee is the antidote to any one of the cheap race tops you've collected over the years. Soft and breathable with an anti-microbial finish, the Van Cortlandt Tee is a perfect layer for race day warm-ups or harder training in warm weather. 
Finally. A tech tee you can treasure.
2:09 Mesh
When "Boston Billy" Rodgers won the Boston Marathon in 1975, setting his first American record at 2:09:55, he famously did so in a mesh tee he found in the trash. Inspired by his legendary performance, we scoured the earth for the very finest performance mesh. Astonishingly lightweight and antimicrobial with a luxurious feel, you won't find anything like our 2:09 Mesh in a dumpster.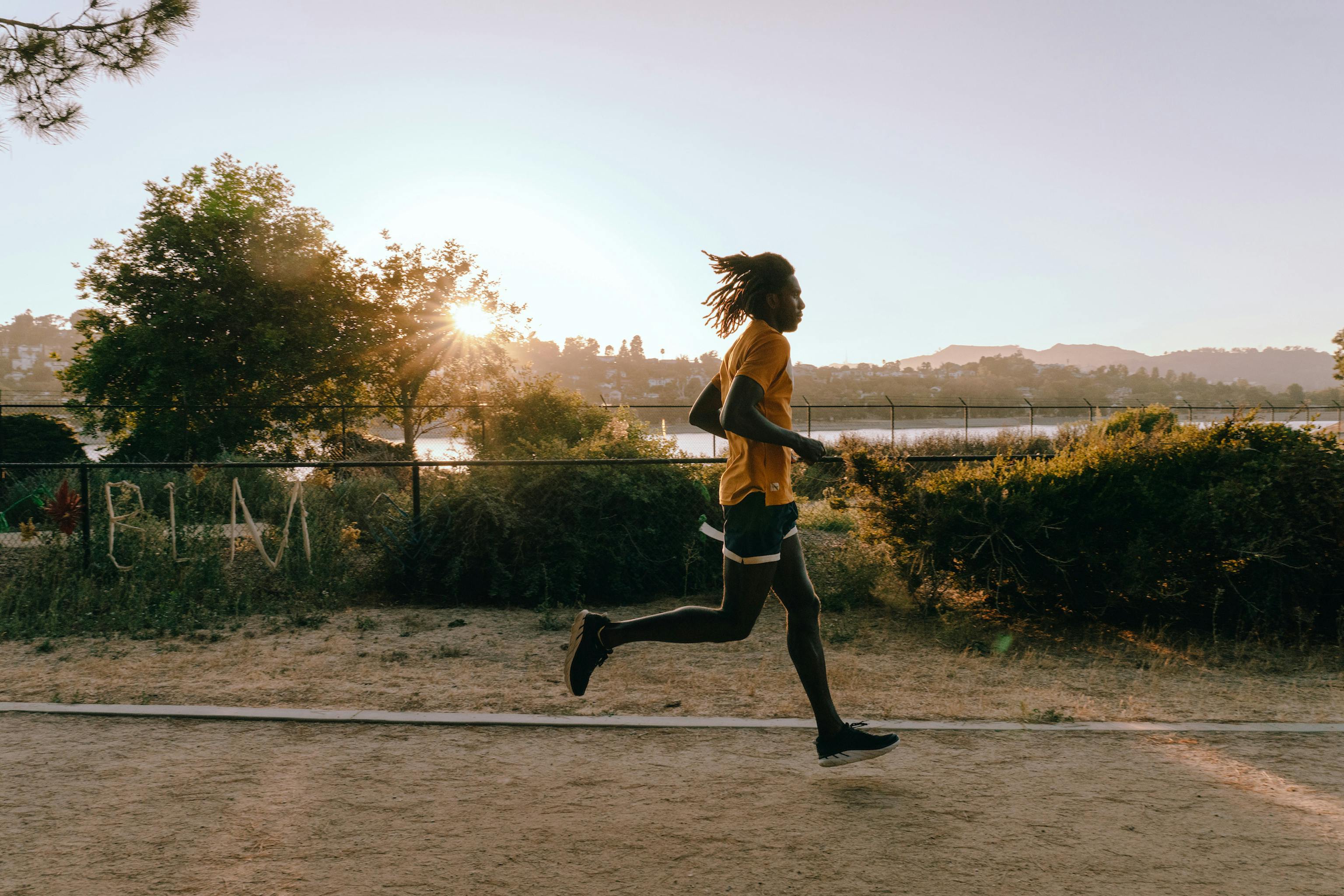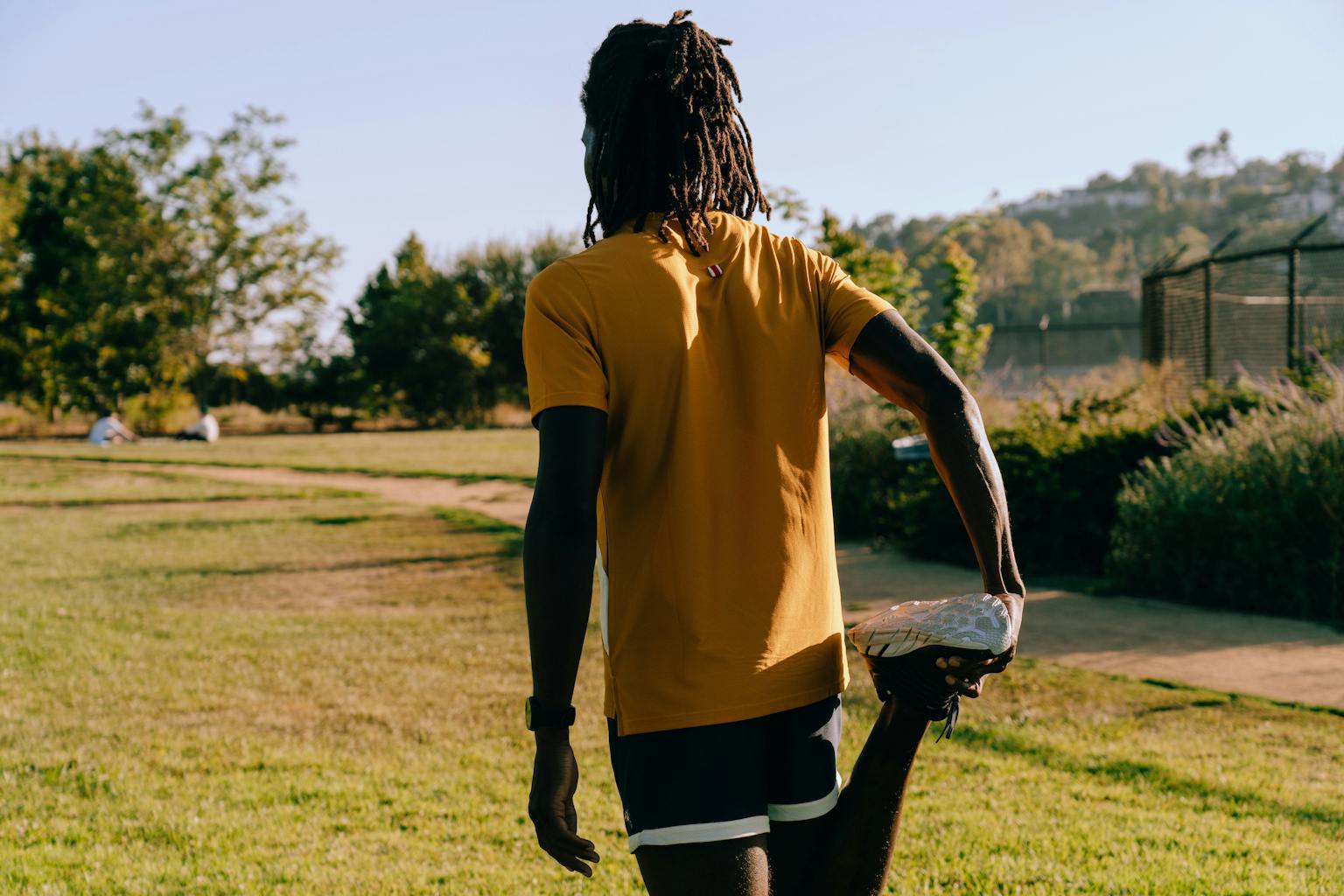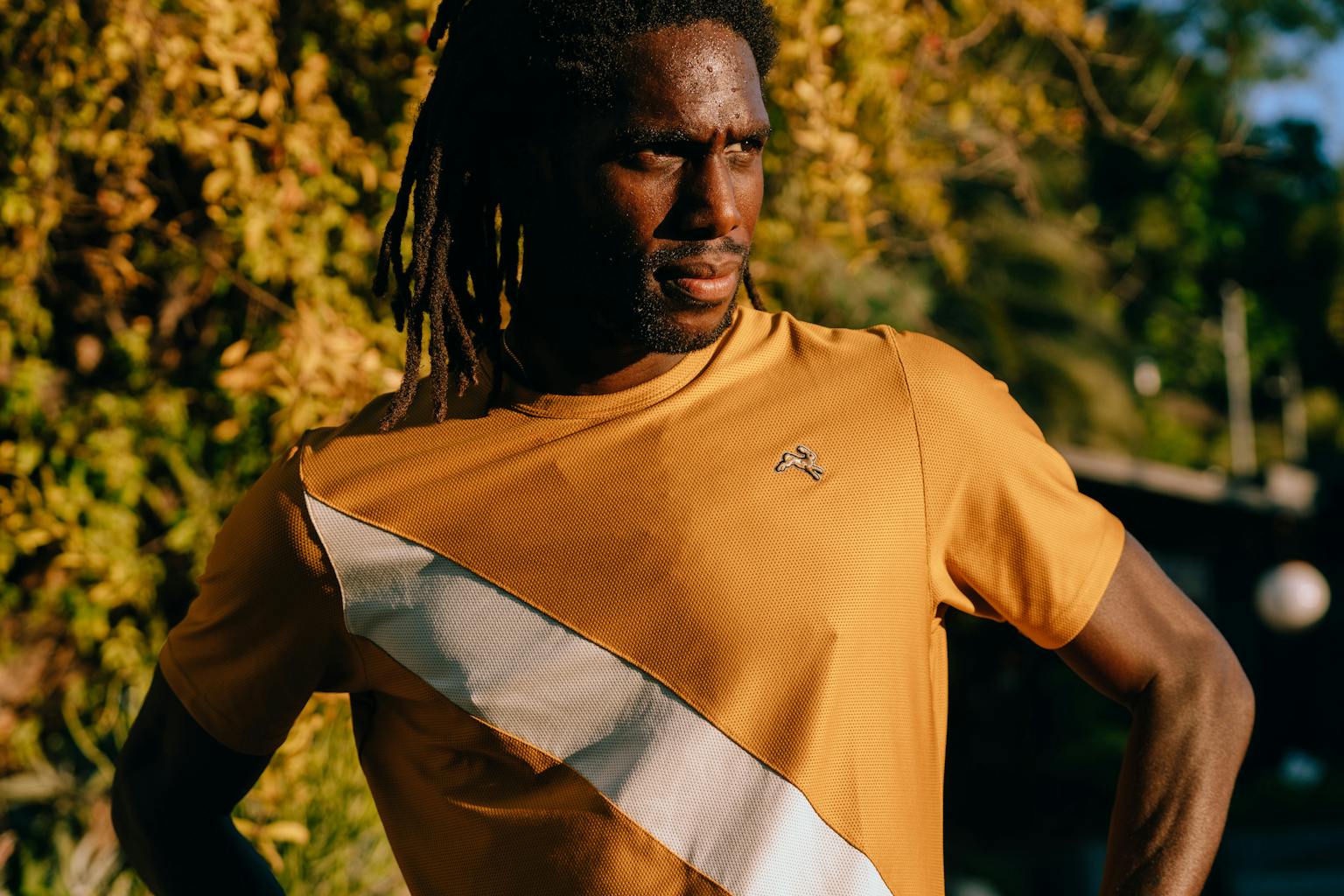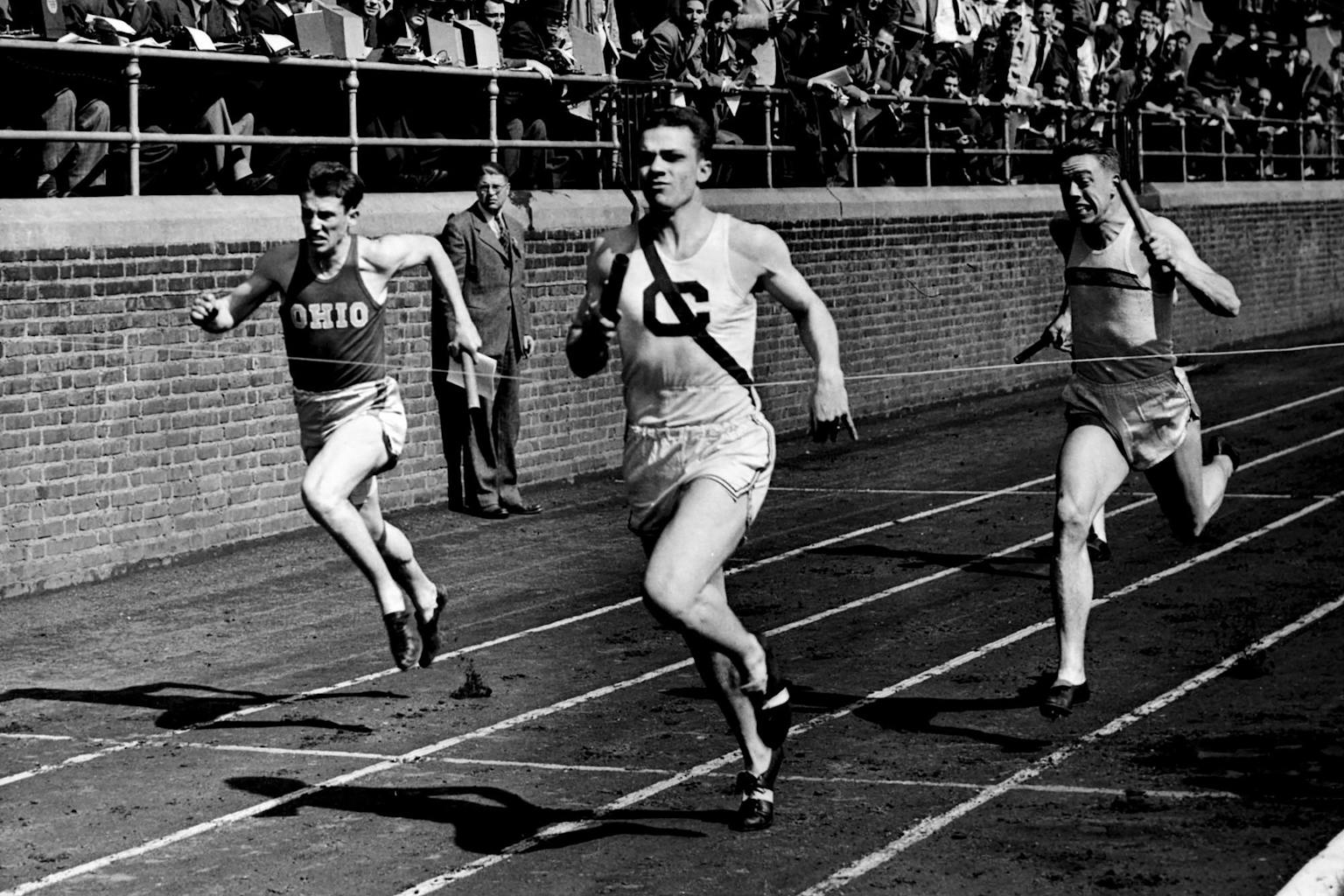 The Sash
The Tracksmith sash is inspired by the Cornell Track and Field teams of the late 1800s. Athletes who scored points at the league championships earned a satin sash, sewn over the "C" on their singlet. It's a symbol of excellence that we hope will inspire runners to perform at a level worthy of all those who've worn it before.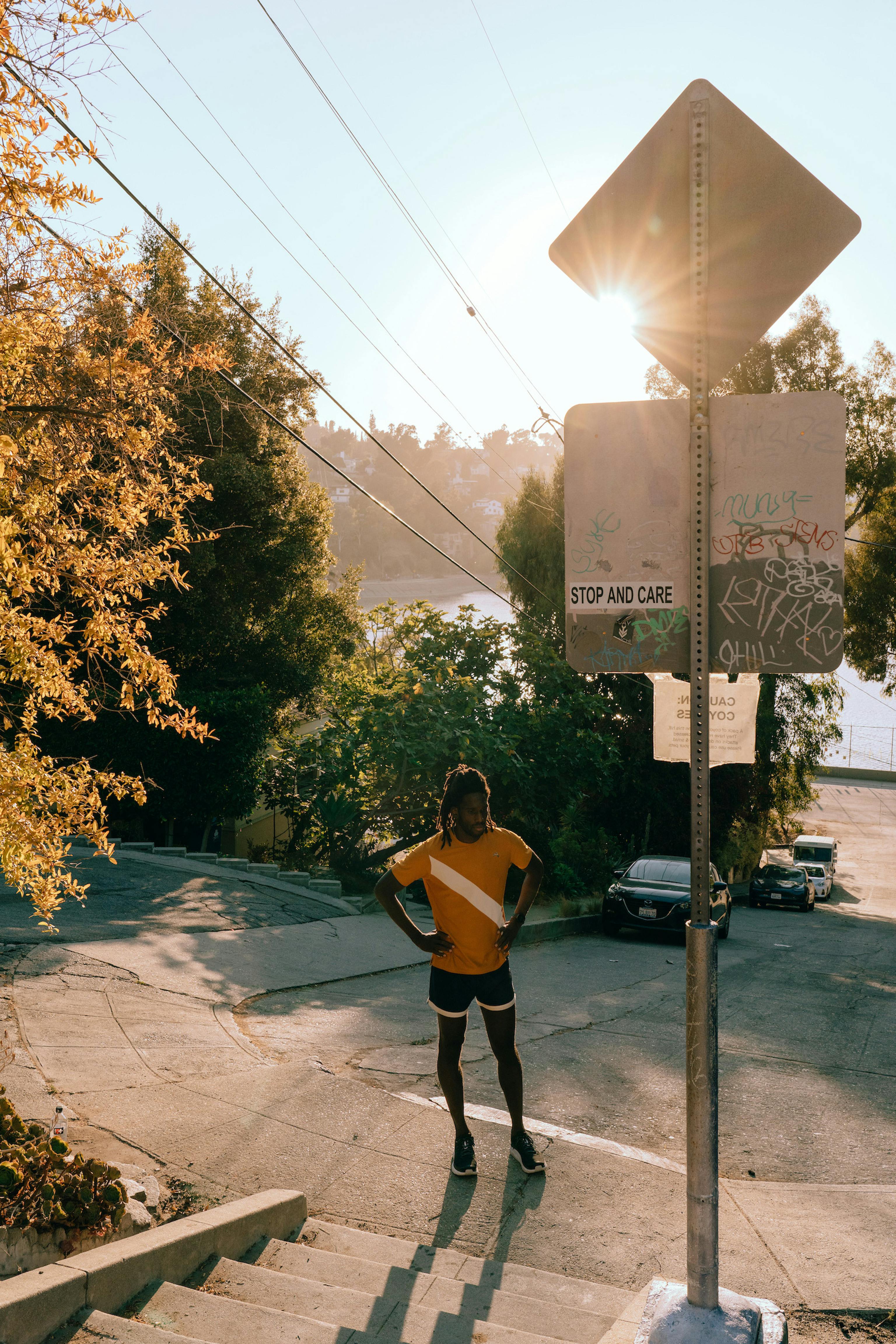 The Last Layer
Runners have their own race day rituals and superstitions. But one thing we all have in common is a last layer: that top worn over your race kit and only removed in the final seconds before you toe the line. This tee is built for speed and lucky by design.