Zoom In
LIMITED EDITION
Off Roads Long Sleeve
A Merino wool and Tencel blend top for trail running
Better Layer
This Merino wool top is built for long days moving over rugged terrain. We've long believed that Merino is the ideal material for running and wanted to build a robust long sleeve for the trail, when the temperature at the base is rarely the same as it is at the top. Made from a blend of Merino and tencel, this heavyweight, warmer cousin to our Harrier long sleeve is ideal for off road adventures where you need a top to last a full day of running, and the next day too.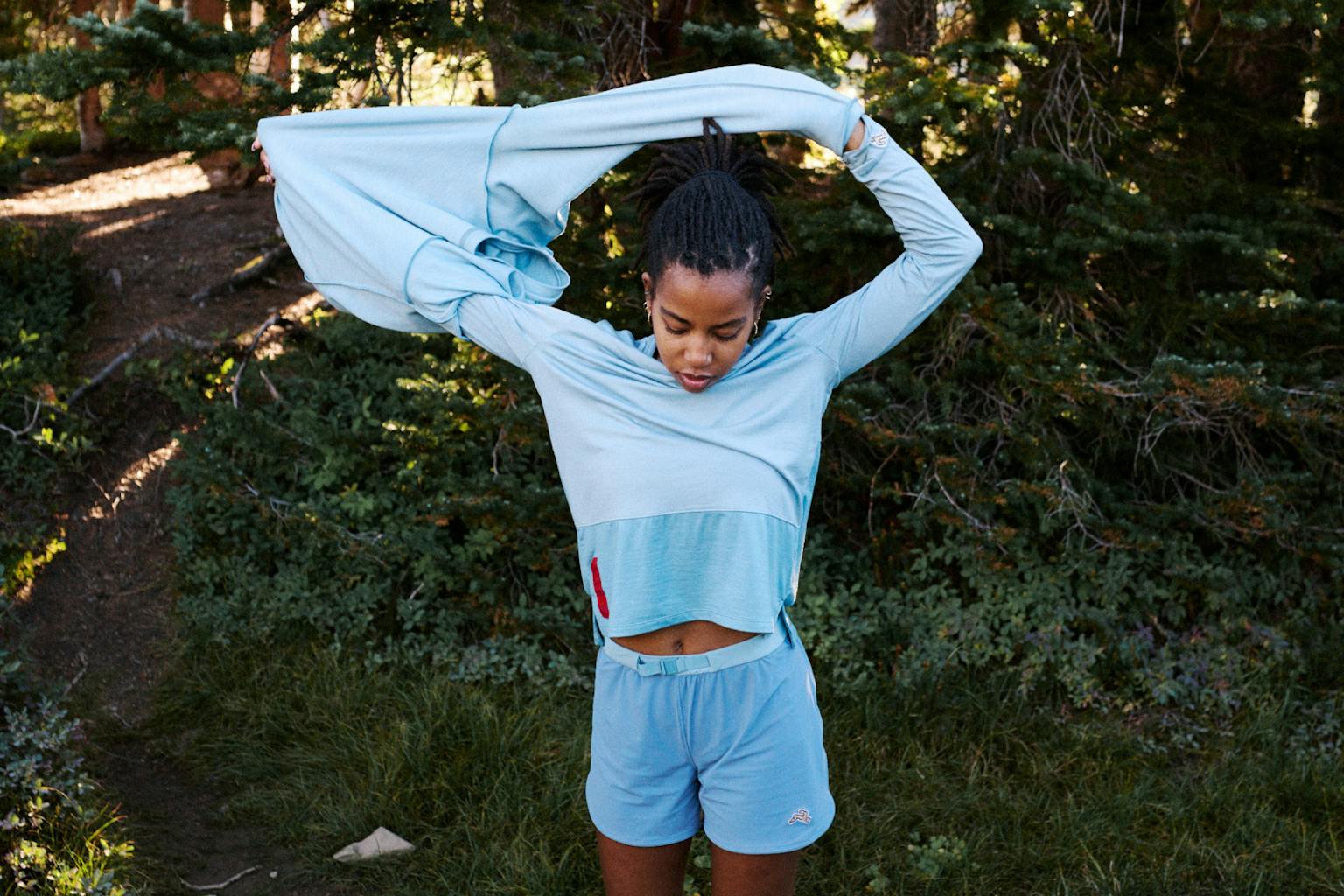 We selected this durable Merino wool blend for it's temperature regulation and comfortable hand feel. It transitions with you from warmer temperatures at the base of the trail to cooler ones up top, while wicking sweat and drying quickly.
One of the other key benefits of Merino wool is its ability to resist odors. When you're in for a long day outside (or many days in a row), this top delivers, fighting sweaty smells so you'll feel fresh no matter how long or far you go.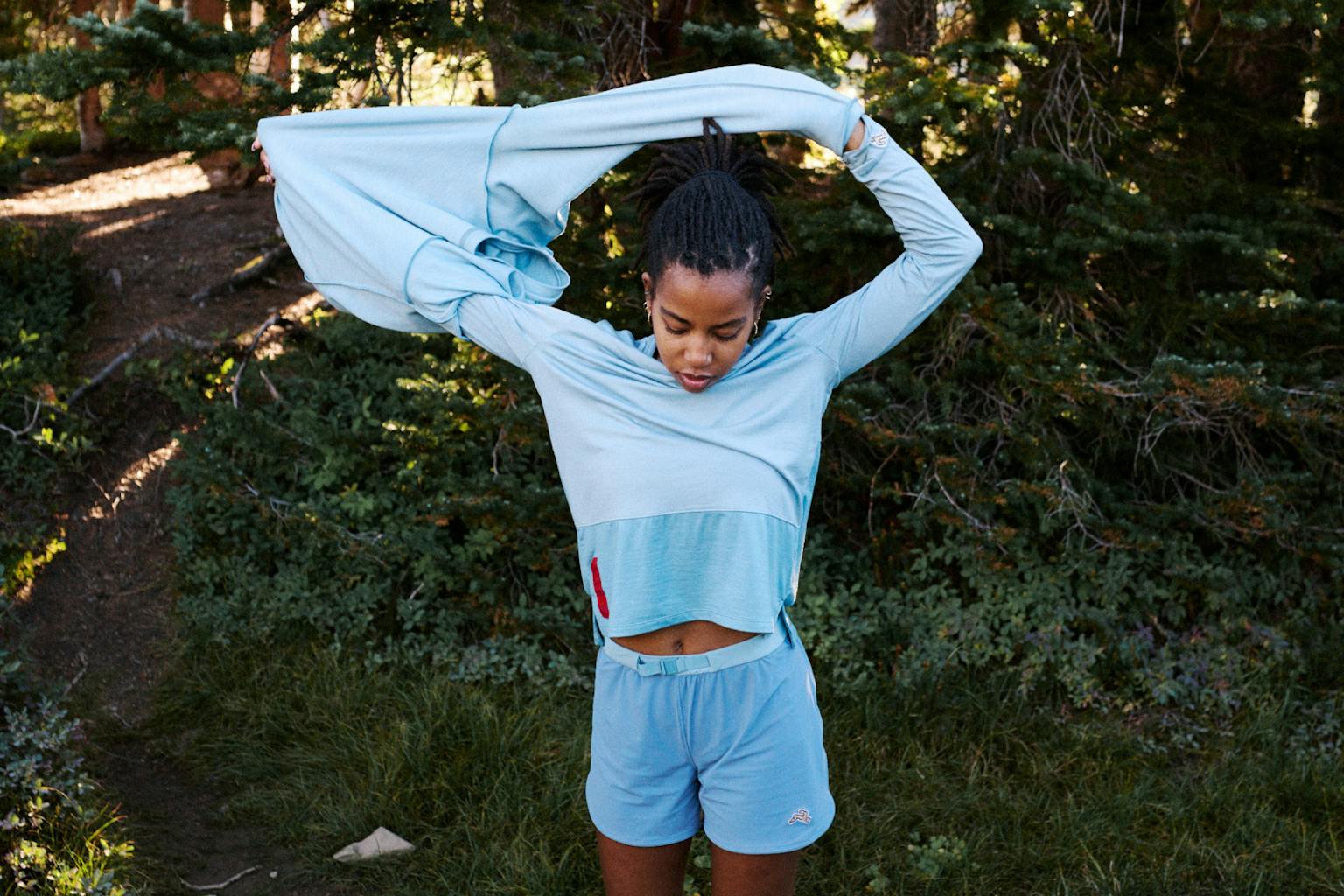 Fabric
42.5% Wool, 42.5% Tencel / 10% Nylon / 5% Elastane — 19 micron — 180gsm.
Care
Machine Wash Cold
Machine Wash Gentle
Lay Flat To Dry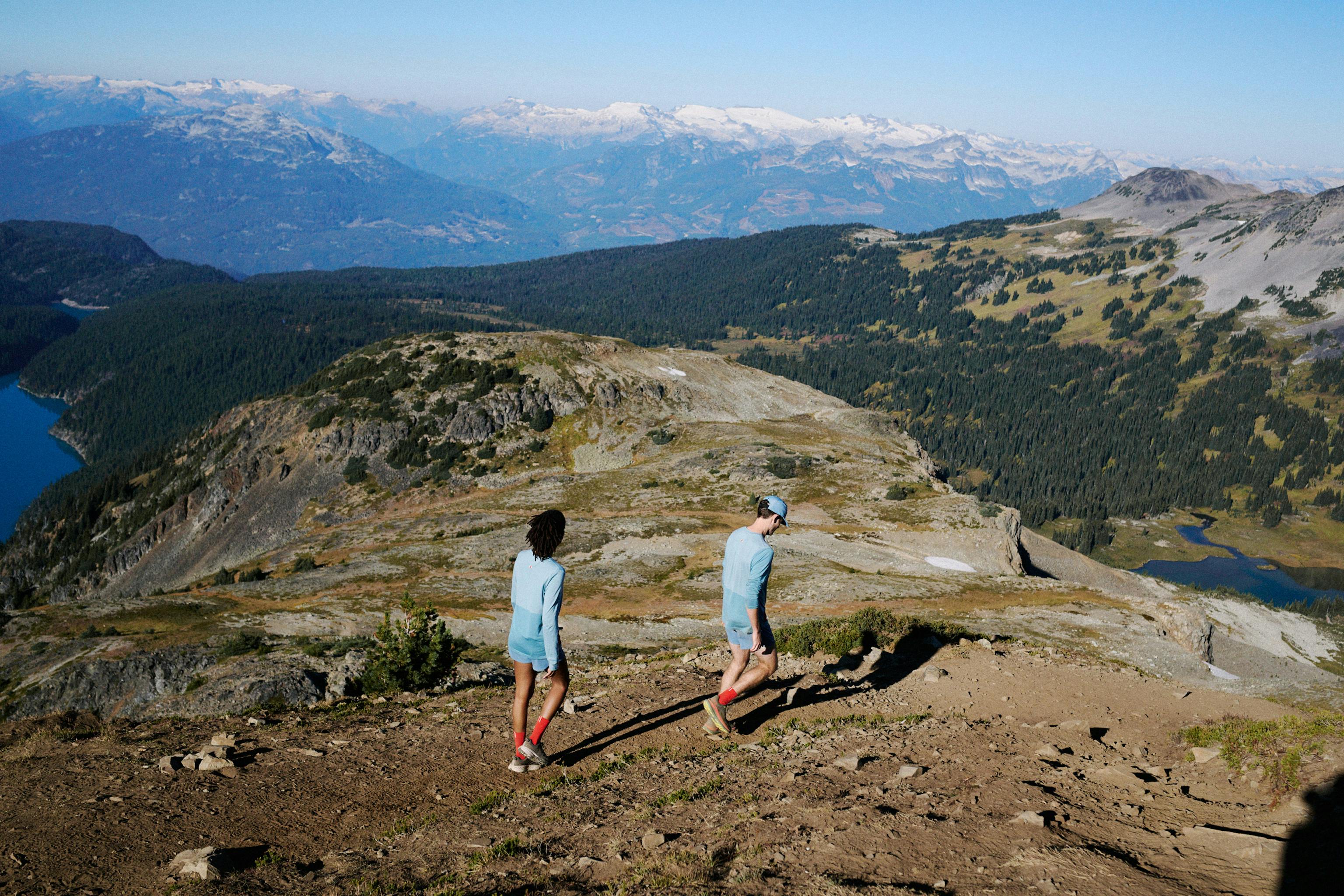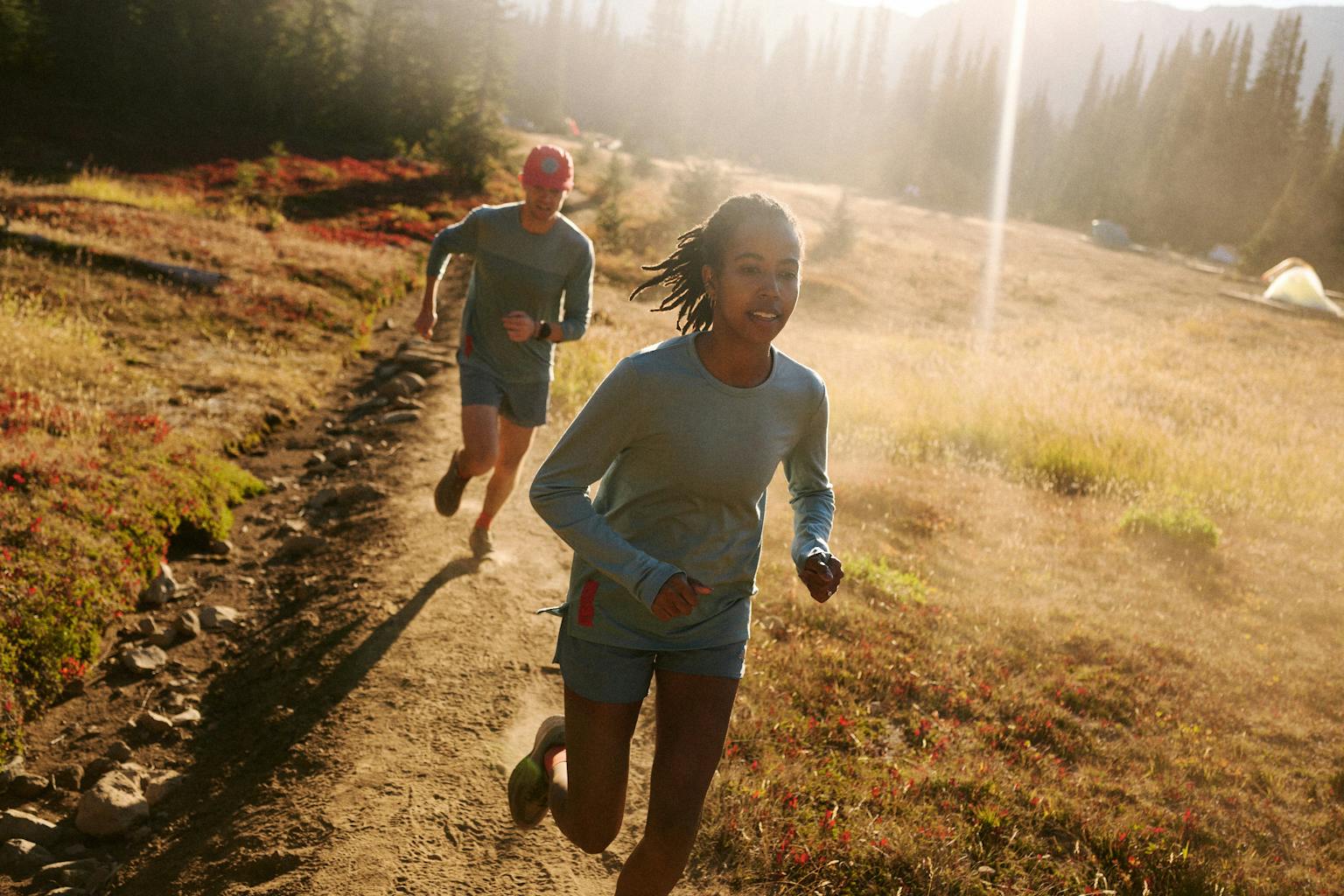 Nature's Best
This long sleeve takes advantage of the natural properties of Merino wool and Tencel. Merino is not only thermo-regulating (keeping you cool when it's hot, warm when it cools down) and quick-drying, but it also features lanolin, which helps resist the colonization of bacteria that cause odors. Tencel is a natural fiber made primarily from wood pulp. It's antimicrobial, wicking, and incredibly durable. The combination makes for a versatile top that can keep you warm at the top of the trail, no matter how much you sweat on the way up.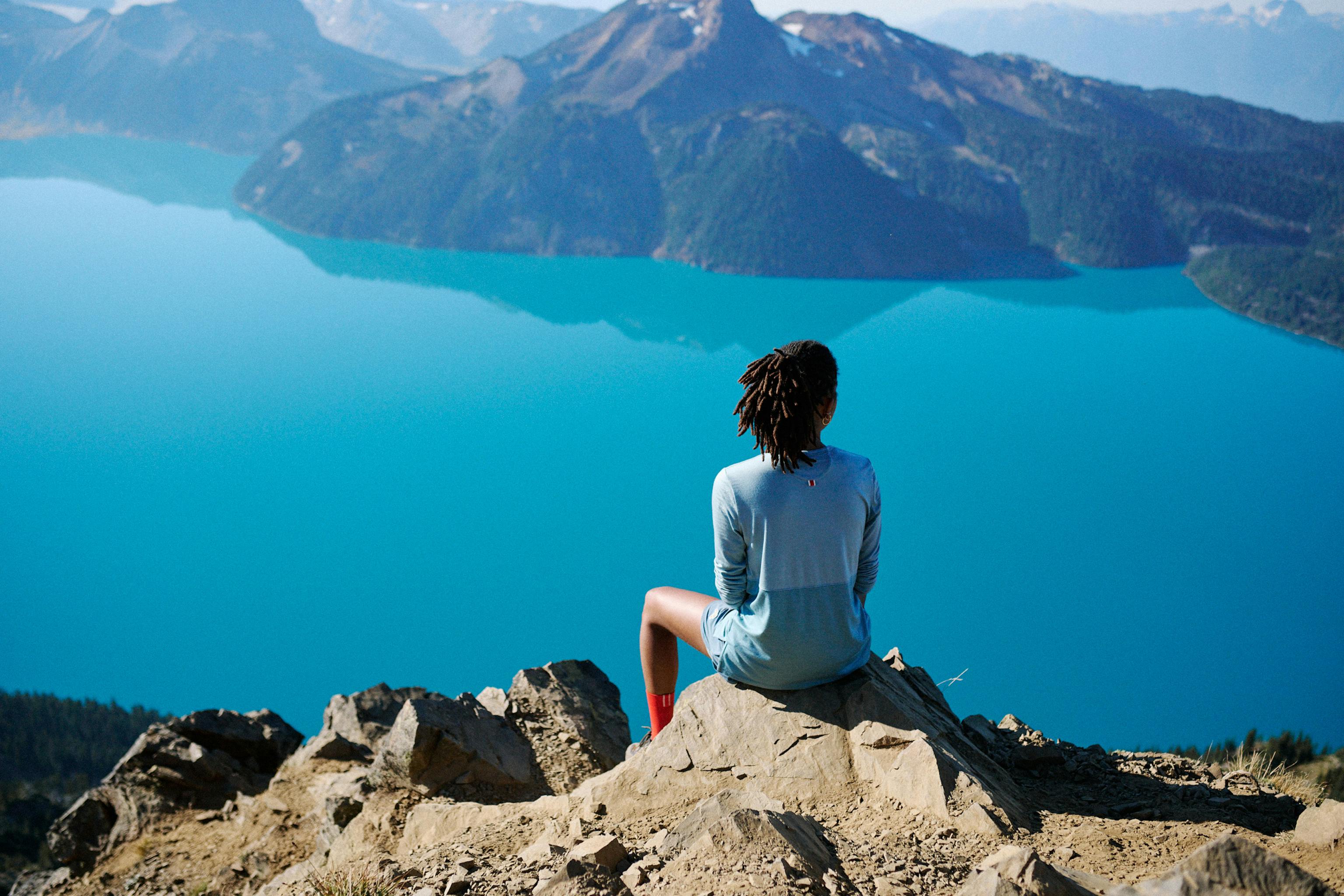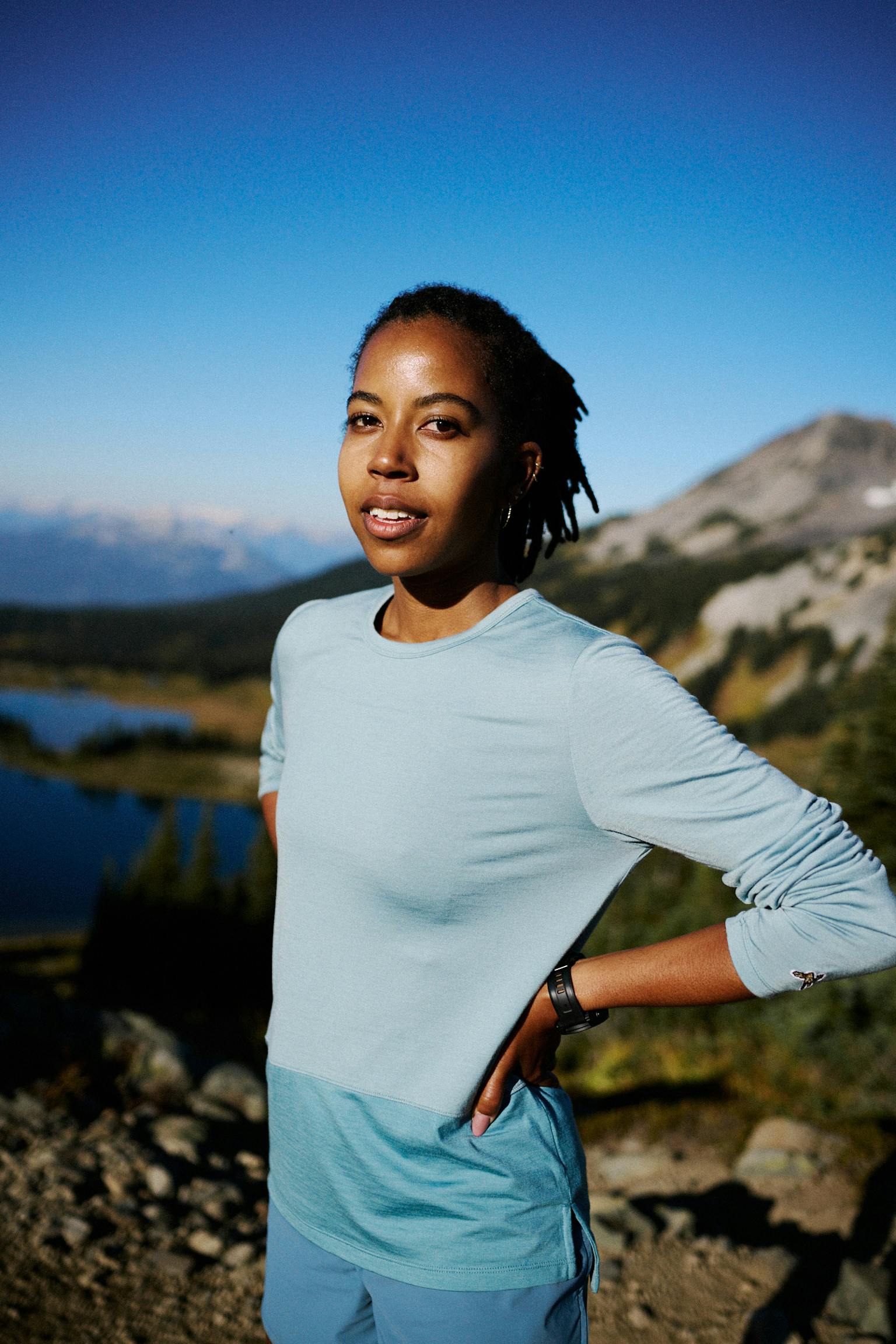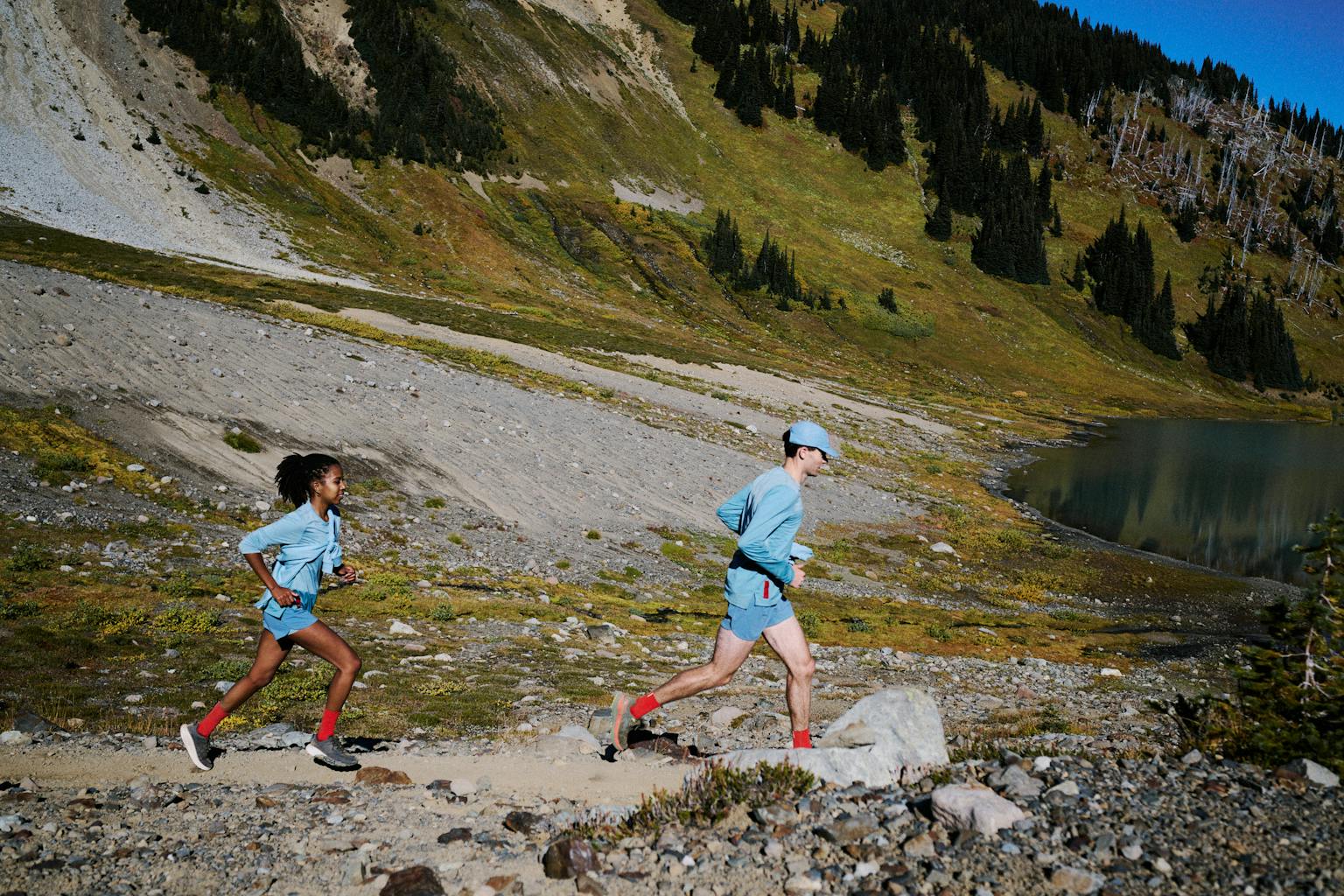 Miles of Comfort
Long days on your feet require comfortable pieces that don't rub, chafe or squeeze. Cut from a Merino and tencel blend that's soft to the touch and not at all scratchy, this relaxed-fitting long sleeve has a classic crewneck and a dropped tail hem to cover your backside. Plus, we added thumb holes for those cold descents.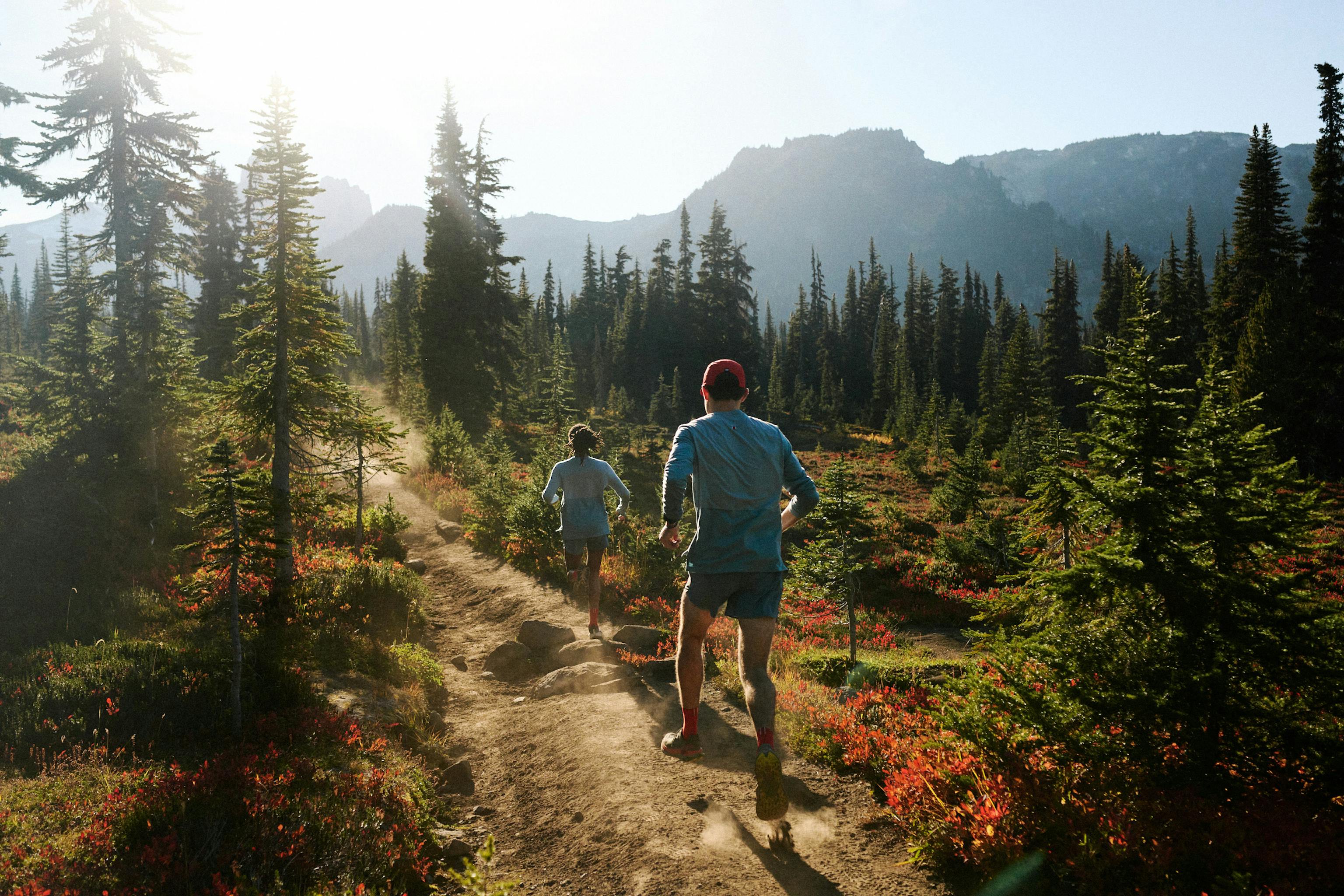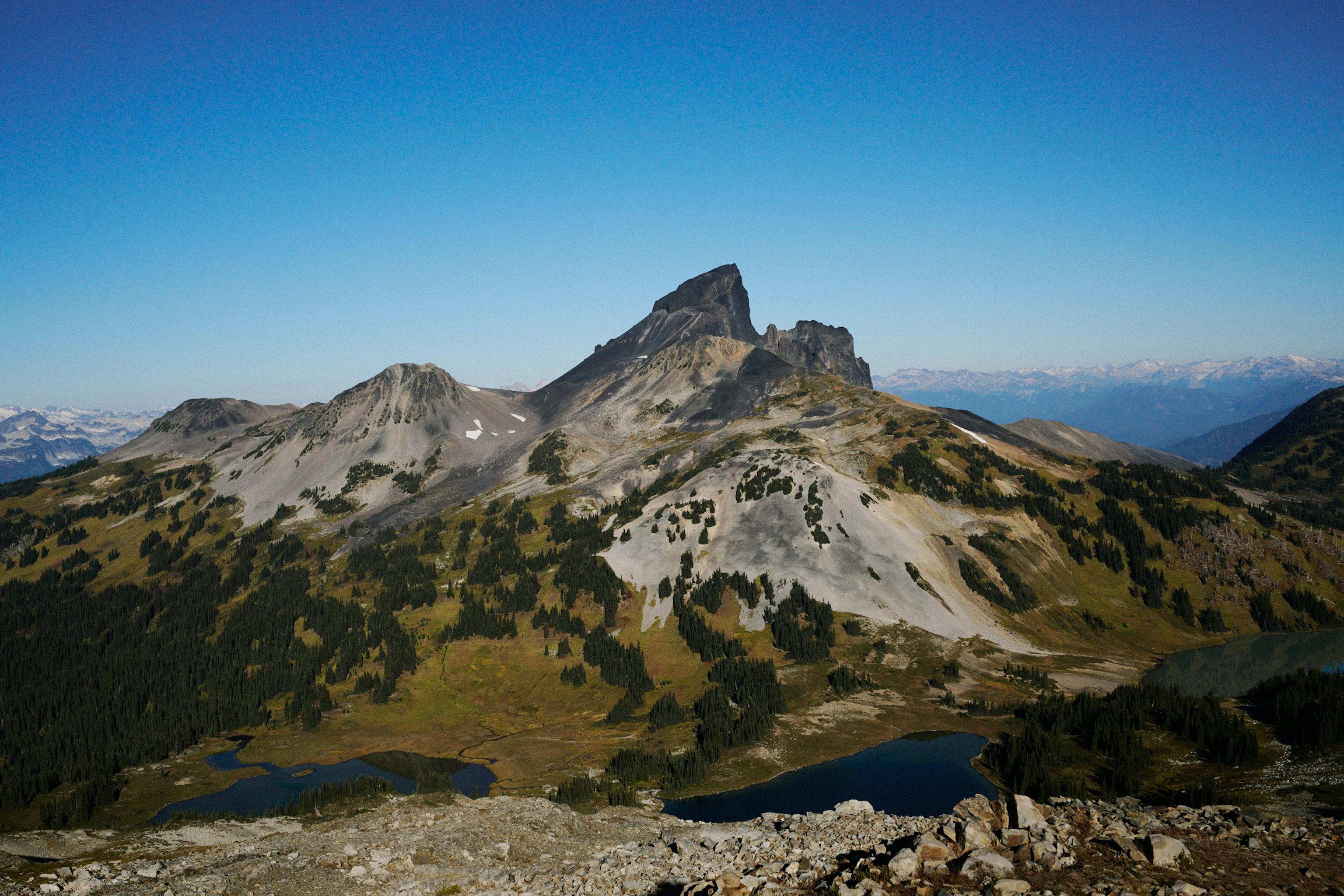 Head off Roads
We venture Off Roads to explore. While our feet often carry us through the steady, dutiful cadence of training and life, they can also take us along for a glorious ride through nature's stunning works. Up and away, above the clouds, to the tops of mountains, and through dense and winding forest trails, to places where the works of the world shine brightest.