Zoom In
Session Bra
A moderate-support bra in our Veloce bodywear fabric
This item is out of stock. Please enter your email address and we will notify you when it is back.
Free Returns & Exchanges
Top Line
When it comes to everyday training, we like a running bra that maximizes comfort with support. We love the cool handfeel and high-speed stretch of our best-selling Session Shorts and adapted it to perform in this bodywear silhouette. Designed with a scoop neck and straight straps, the Session Bra offers moderate coverage and support in a minimalist design, ideal for running or cross training.
Moderate Support Running Bra
STraight Straps with Scoop Neckline
Exposed Elastic At the Back Bra
Fabric
Veloce Bodywear: 42% Poly / 40% Nylon / 18% Elastane, 170 gsm , Session "Veloce" Bodywear
Care
Machine Wash Cold
Do Not Bleach
Do Not Tumble Dry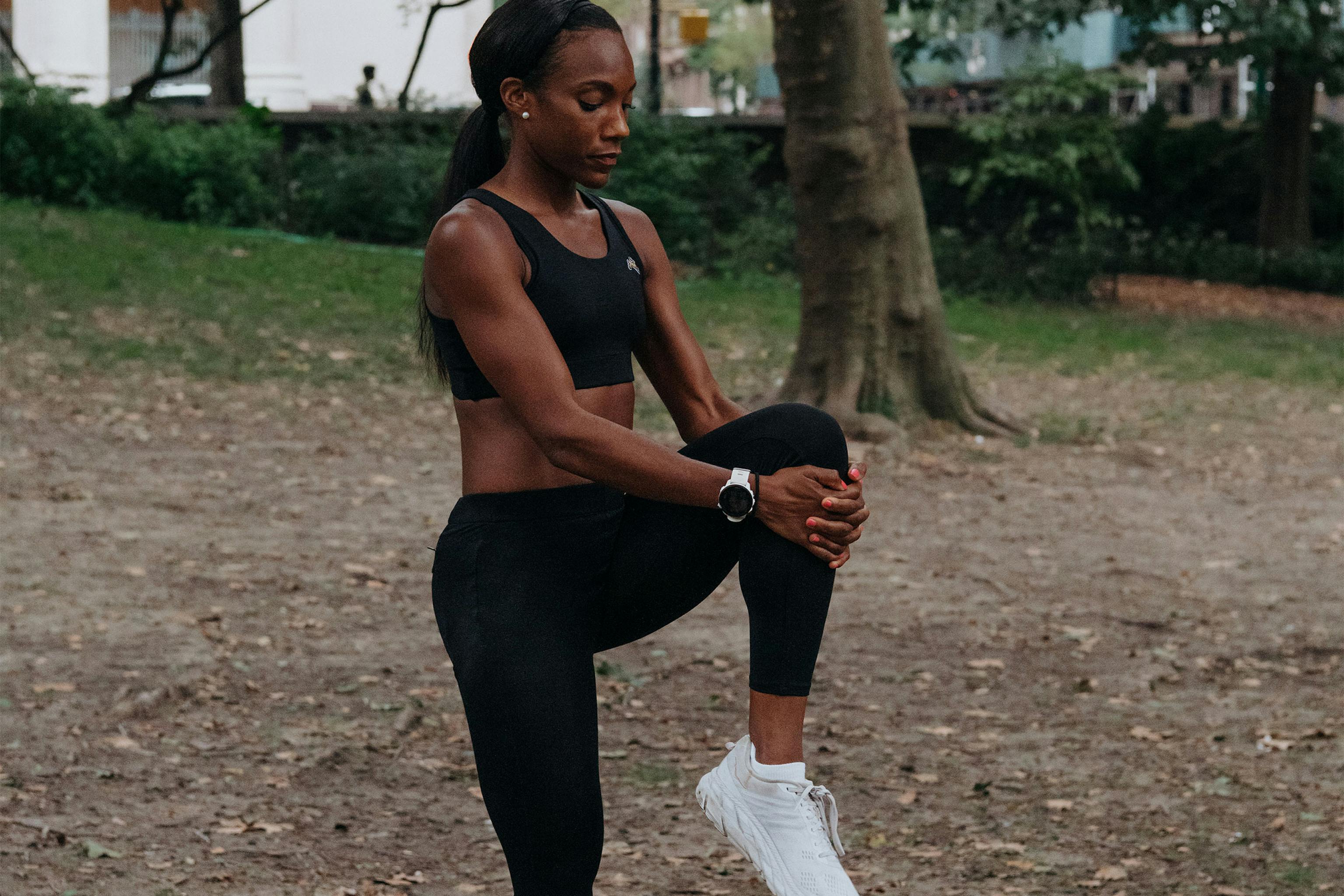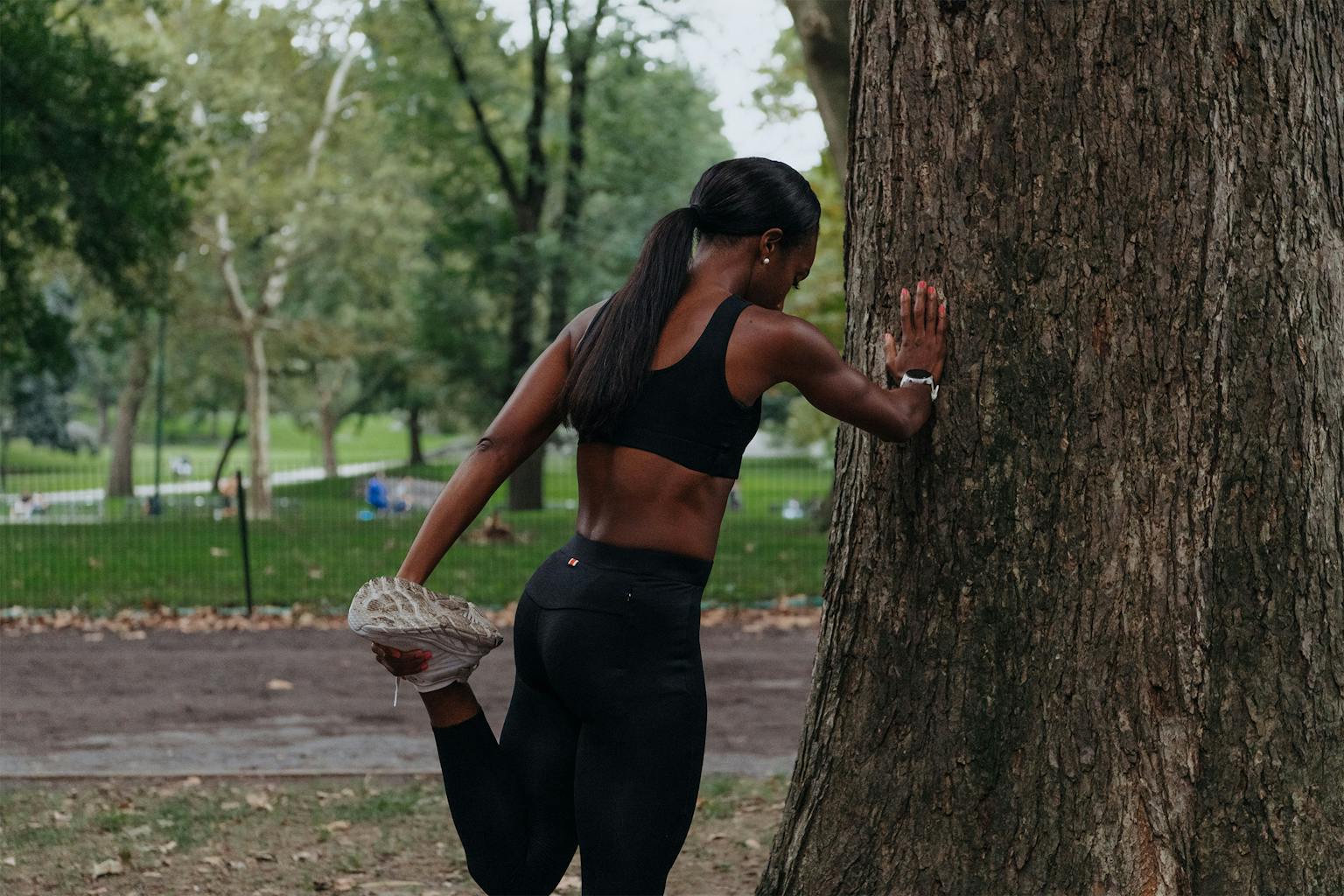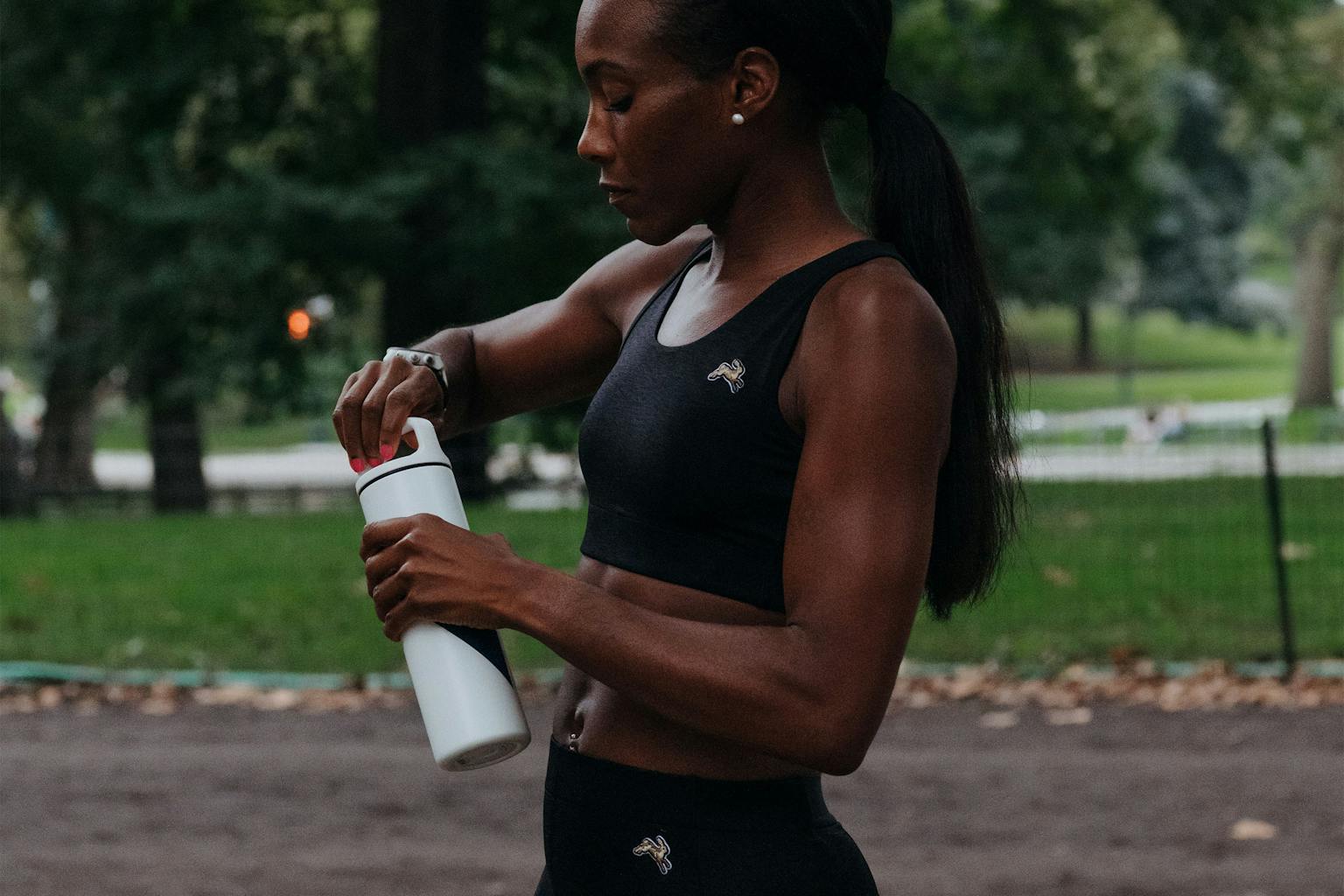 Body Work
The Veloce fabric used across our Session Collection is distinguished by its comfort and performance. The Italian mill that produces Veloce has roots in lingerie, so they intimately understand how fabric works on the skin. Veloce is soft, cool to the touch and stretches with each stride. For bodywear, we refined the fabric to sit close to your skin, in a supportive, non-compressive fit with plenty of recovery. It's UV-protective, moisture-wicking and dries in a flash.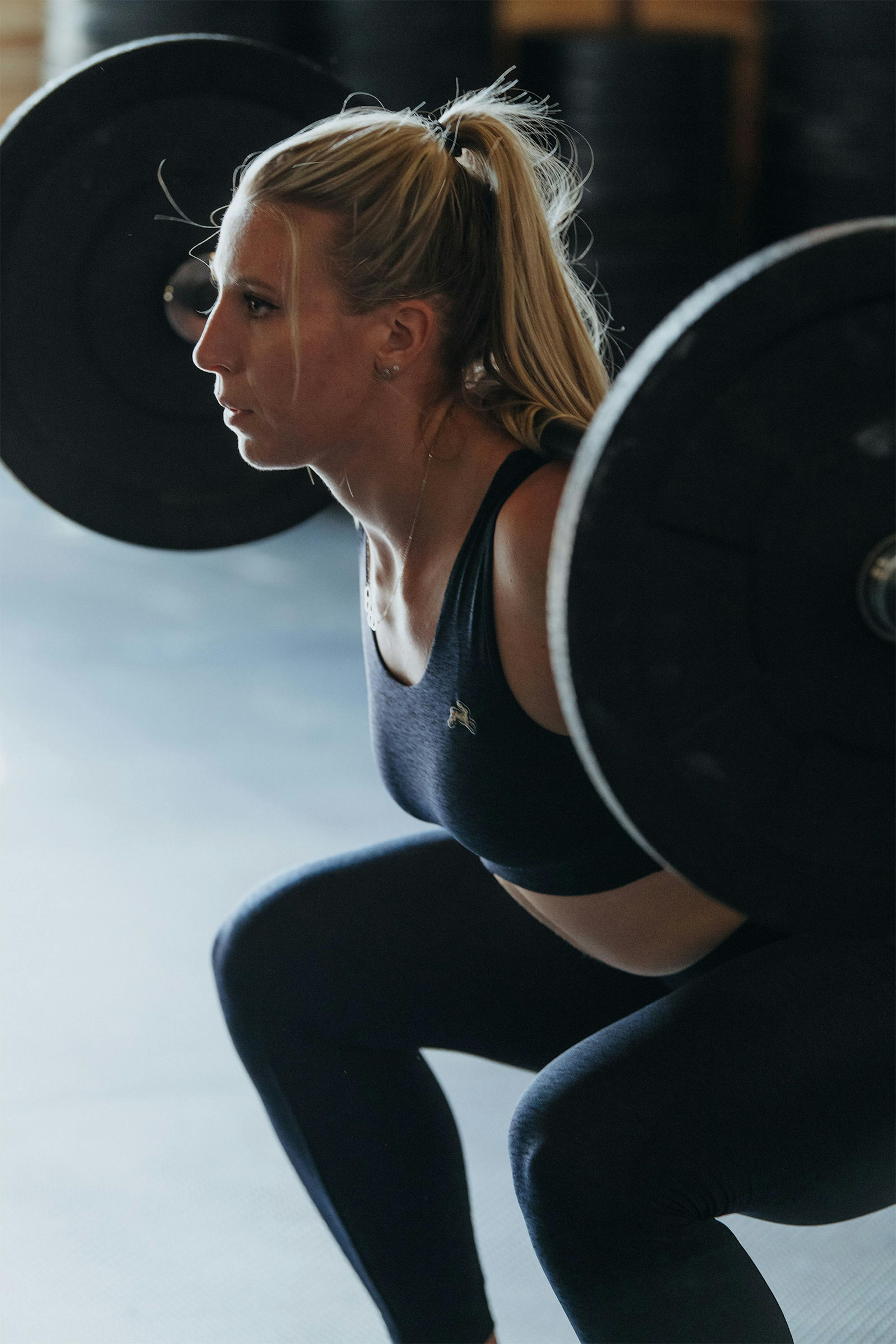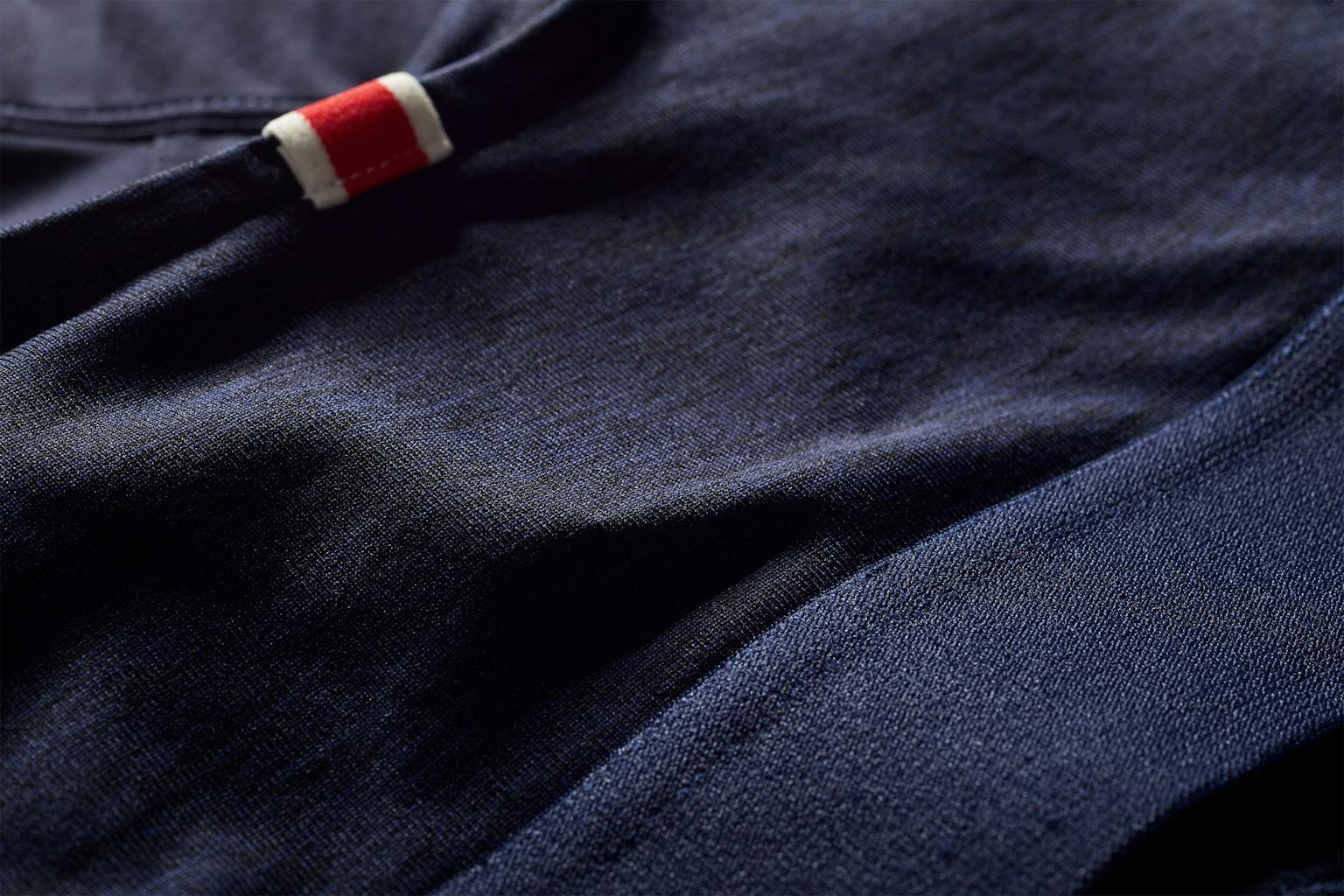 Pared Back
For this bra designed for the daily grind, we kept the finishing and trim as lightweight and minimal as possible. The band features a soft, exposed elastic and sits comfortably below your chest.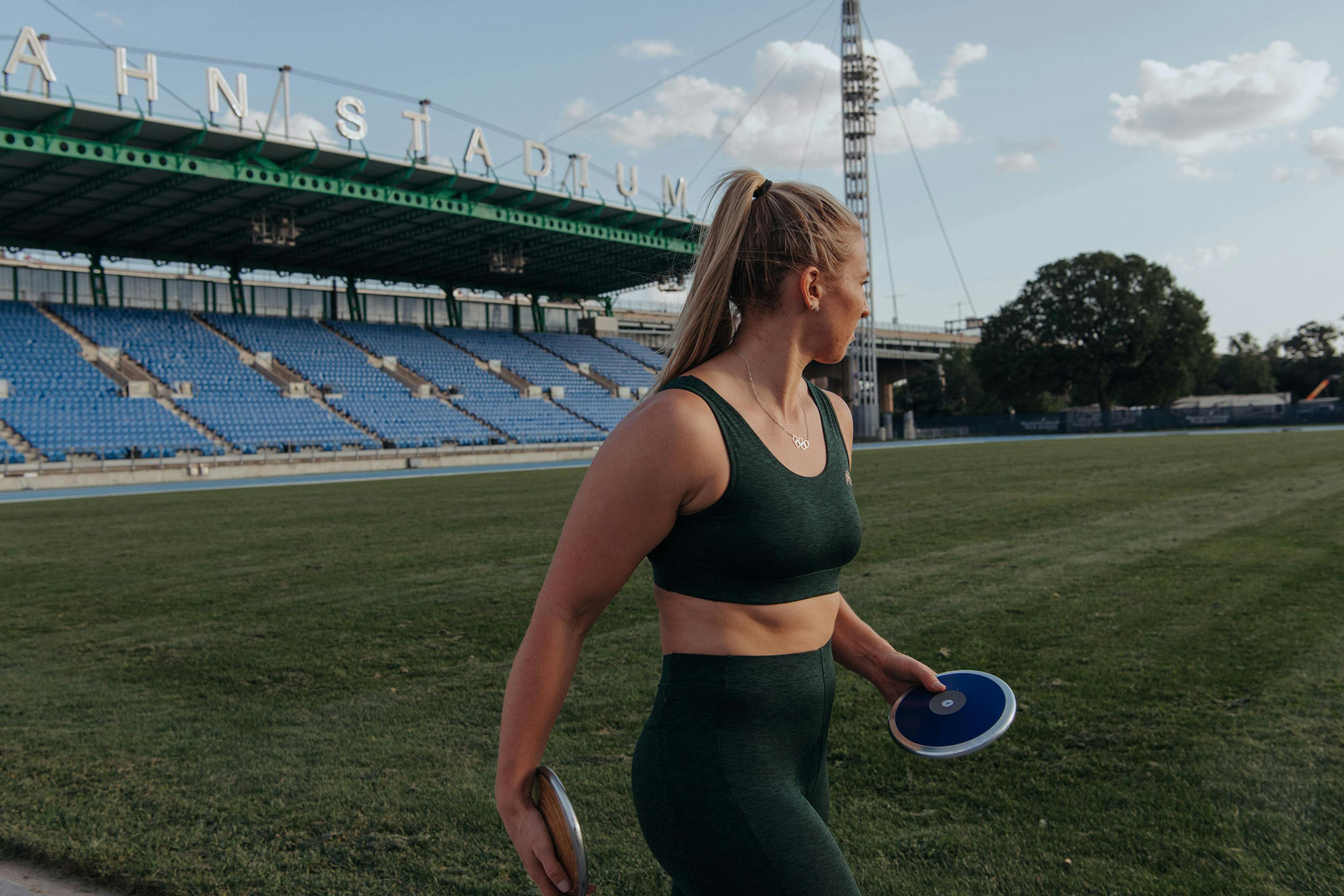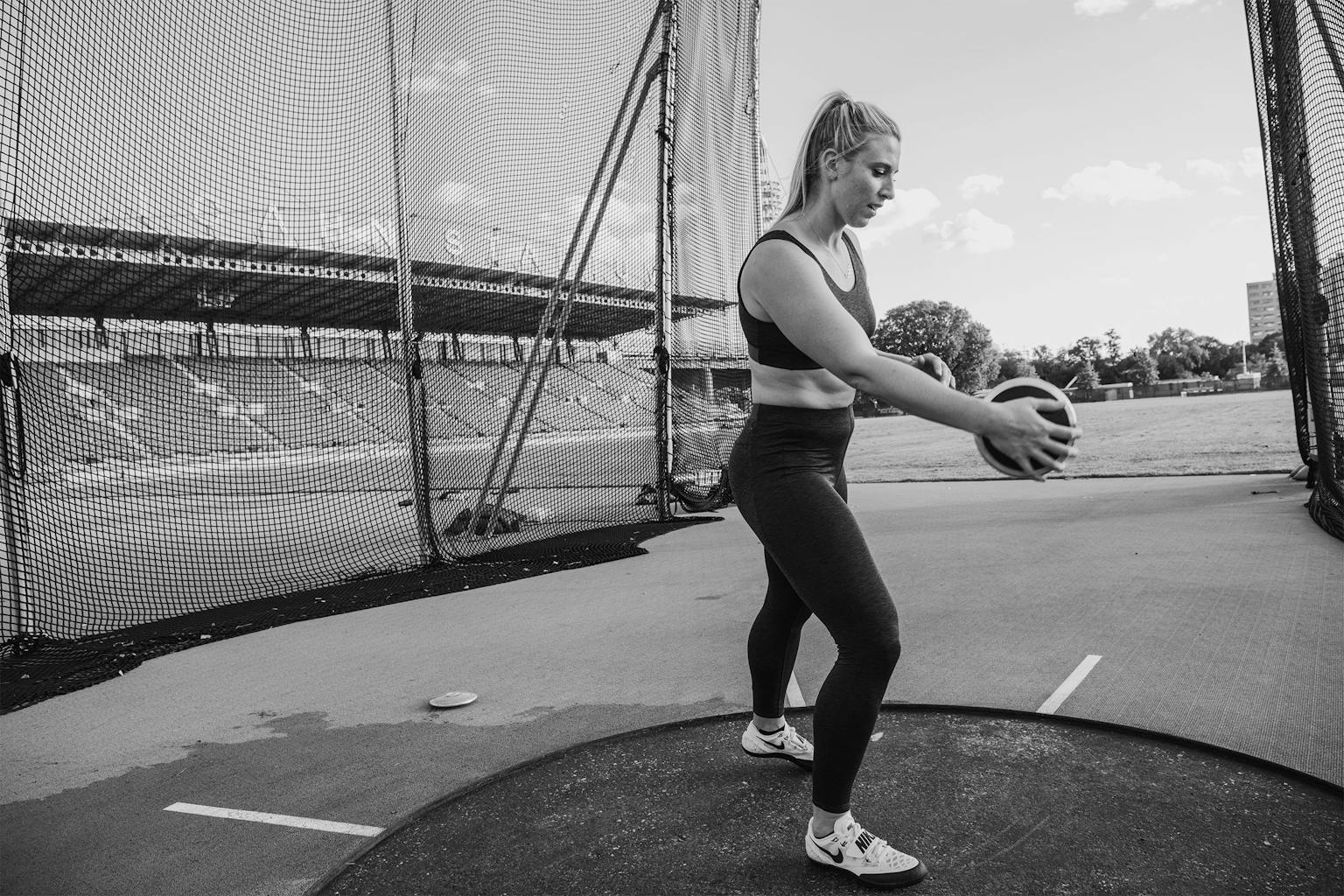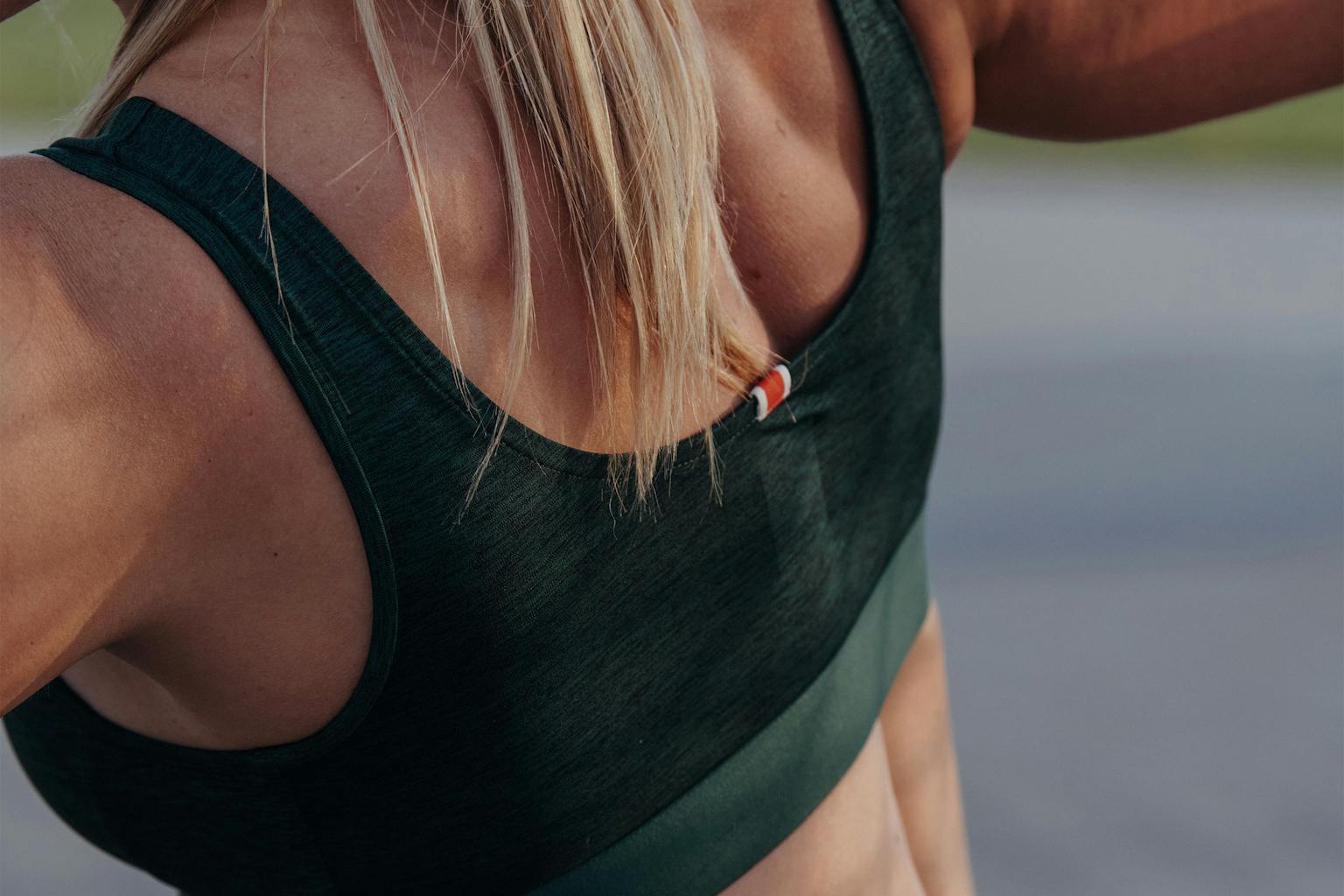 All Arounder
Olympian Rachel Dincoff tested the Session Bra during a workout in the gym and at the track. Sam Murphy put it through its paces in a series of 400s and 200s.