NEW STYLE
Twilight Quarter Zip
A featherlight long sleeve to wear alone or layered on the run
Up & Down
Long sleeves are a staple of our fall training wardrobe and we wanted to craft a lightweight, versatile option that could be worn alone or layered when it gets cooler. Crafted from our silky smooth Bravio blend, this relaxed-fitting long sleeve features a stand collar and quarter zip. Comfortable enough to wear alone and light enough to layer over another top, this is a long sleeve that does double duty. Plus: thumbholes.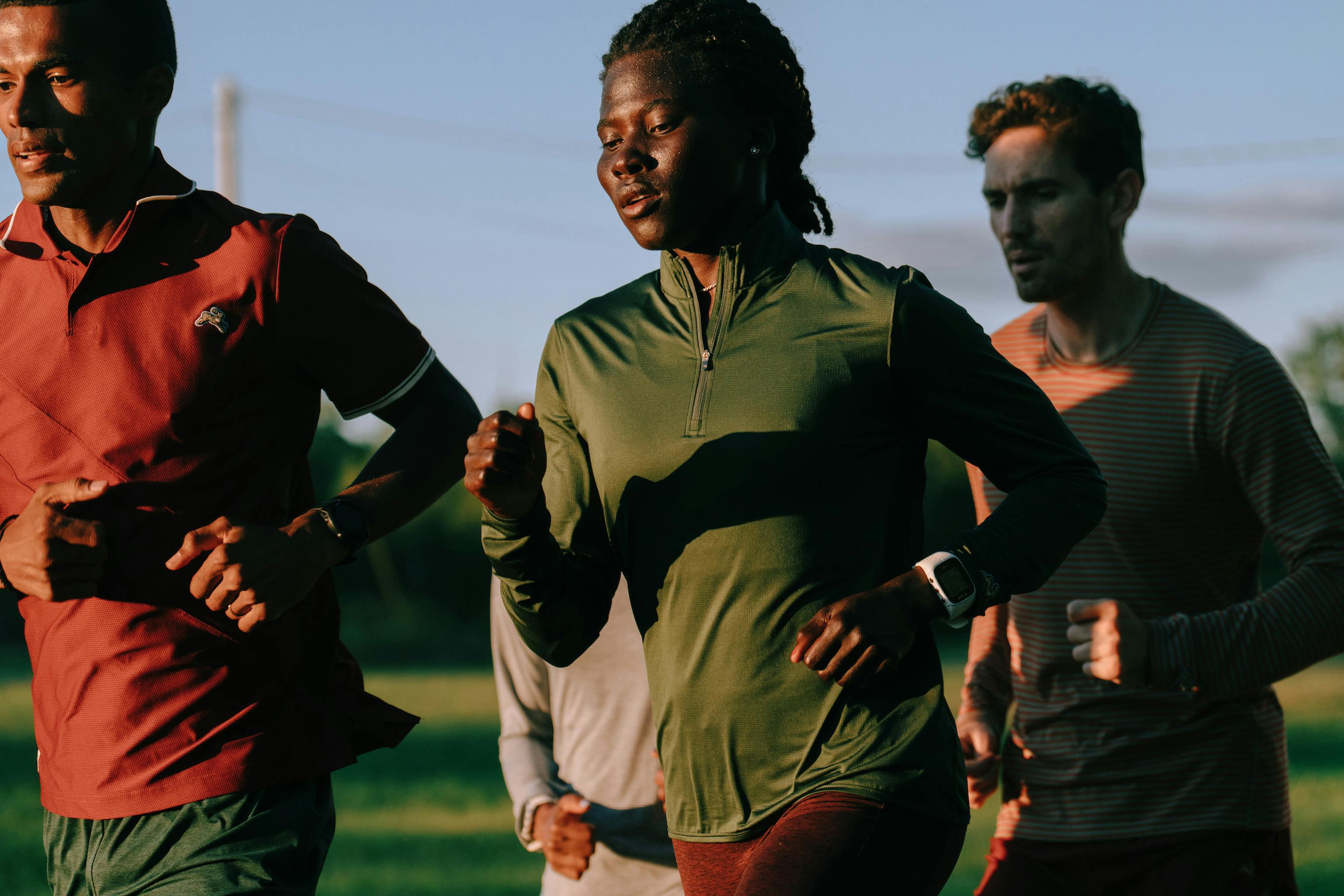 Understated Intensity
Twilight meets have a long history in New England. Unlike an invitational or club championship, where points are tallied on a team basis, Twilight meets are about racing for yourself, sometimes anonymously. Runners show up to the line without affiliation, which means everyone is a possible dark horse. These races provide an opportunity to ditch the bright colors and giant logos and fly under the radar. Our Twilight tops reflect this understated intensity, crafted from a silky-smooth and light-as-air Italian fabric that lets your kick - not your kit - do the talking.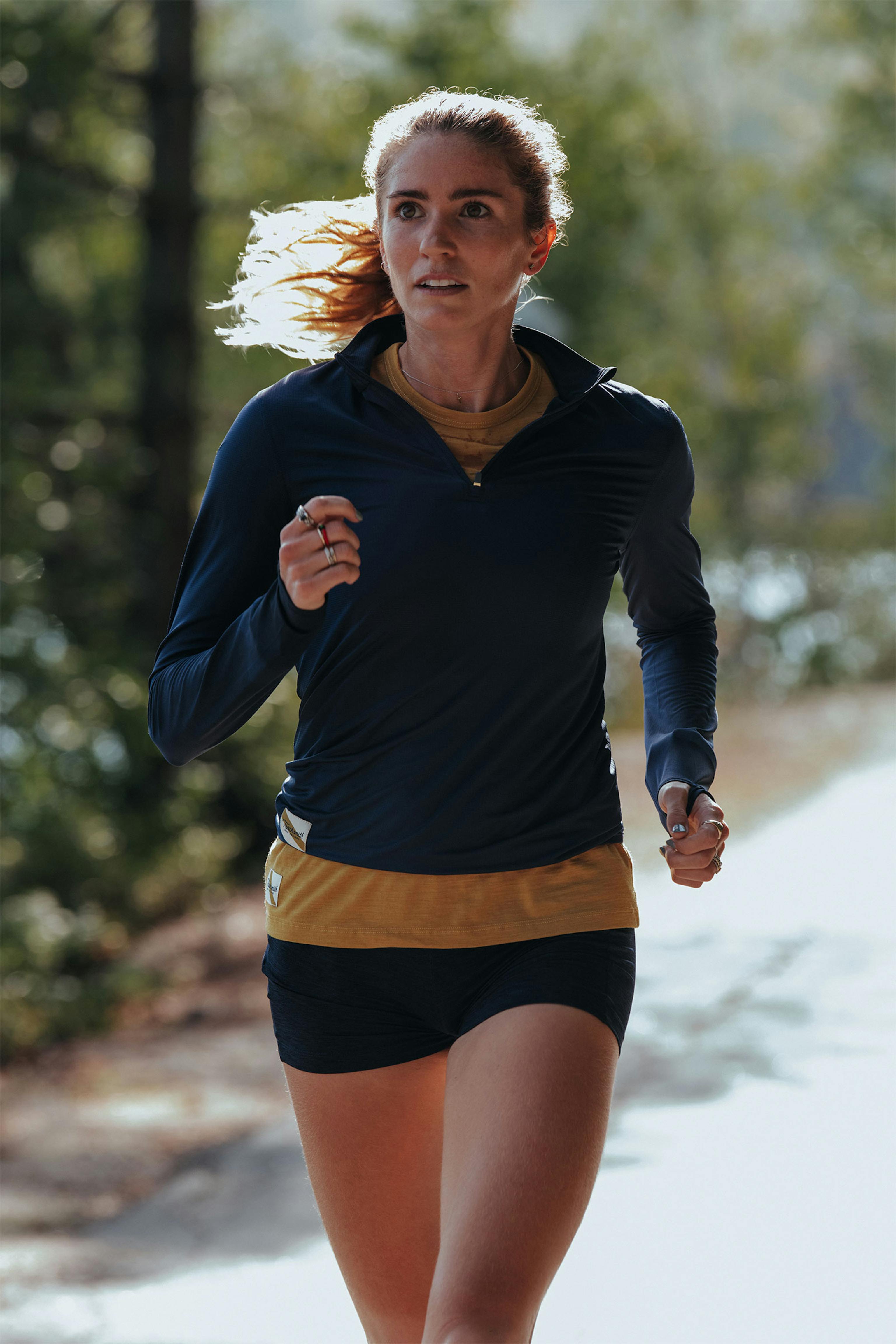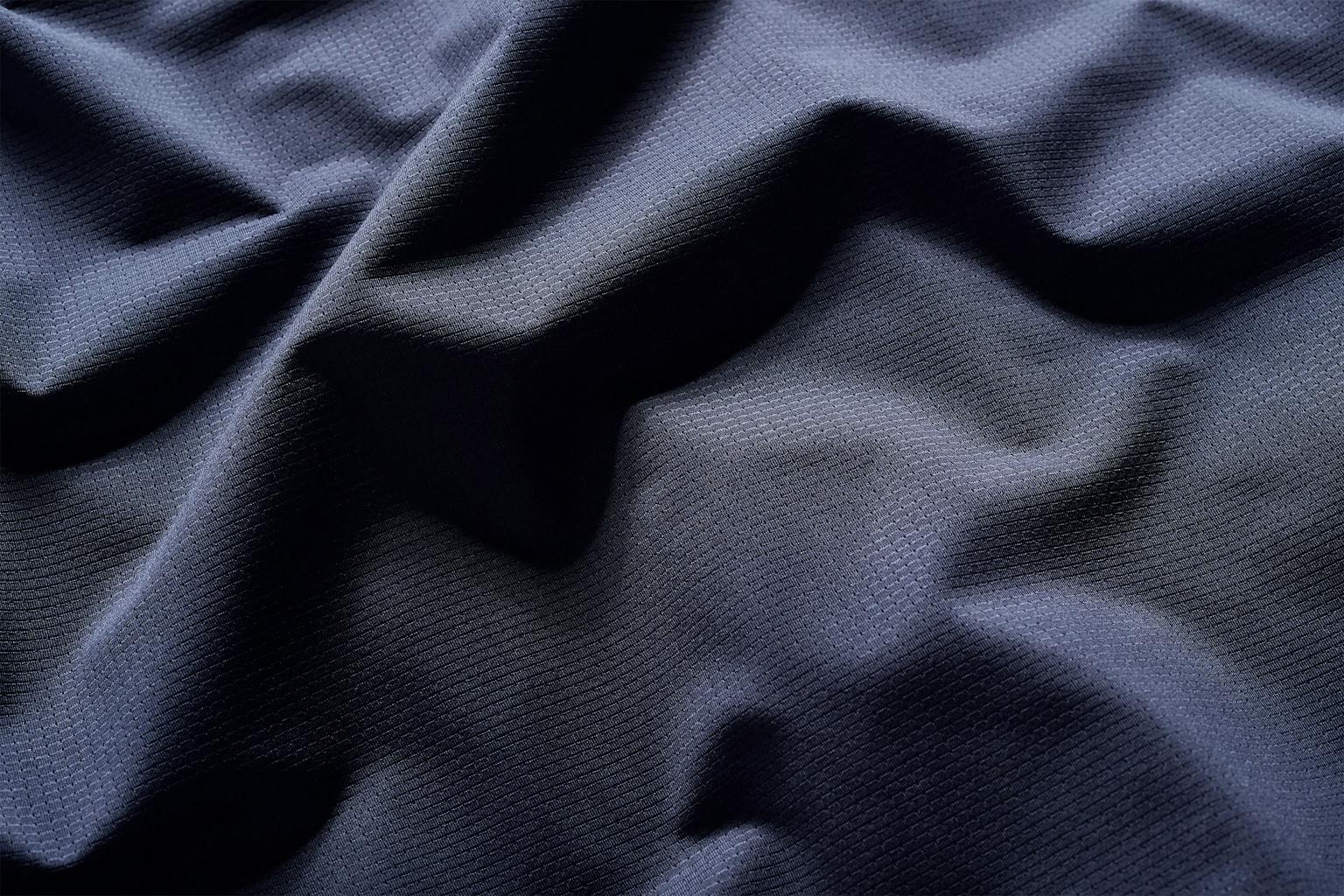 Luxe & Light
The pieces in our Twilight Collection are made from an Italian-sourced knit we call the Bravio Blend. So soft and light it feels like it floats away from your body, this four-way stretch fabric is made on special high-gauge knitting equipment that engineers small pointelle holes. The result is a micro-mesh that enhances airflow and dries in a snap.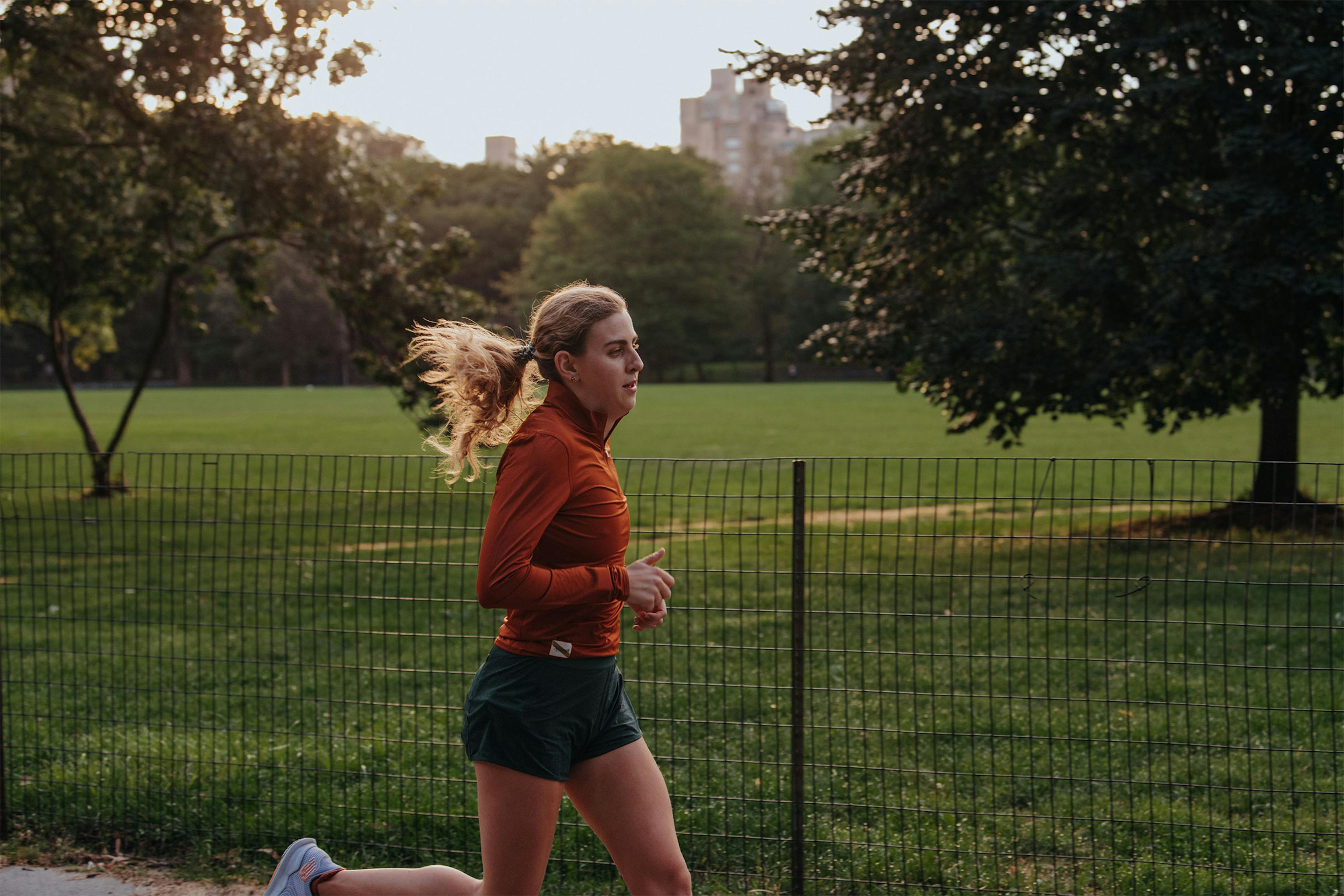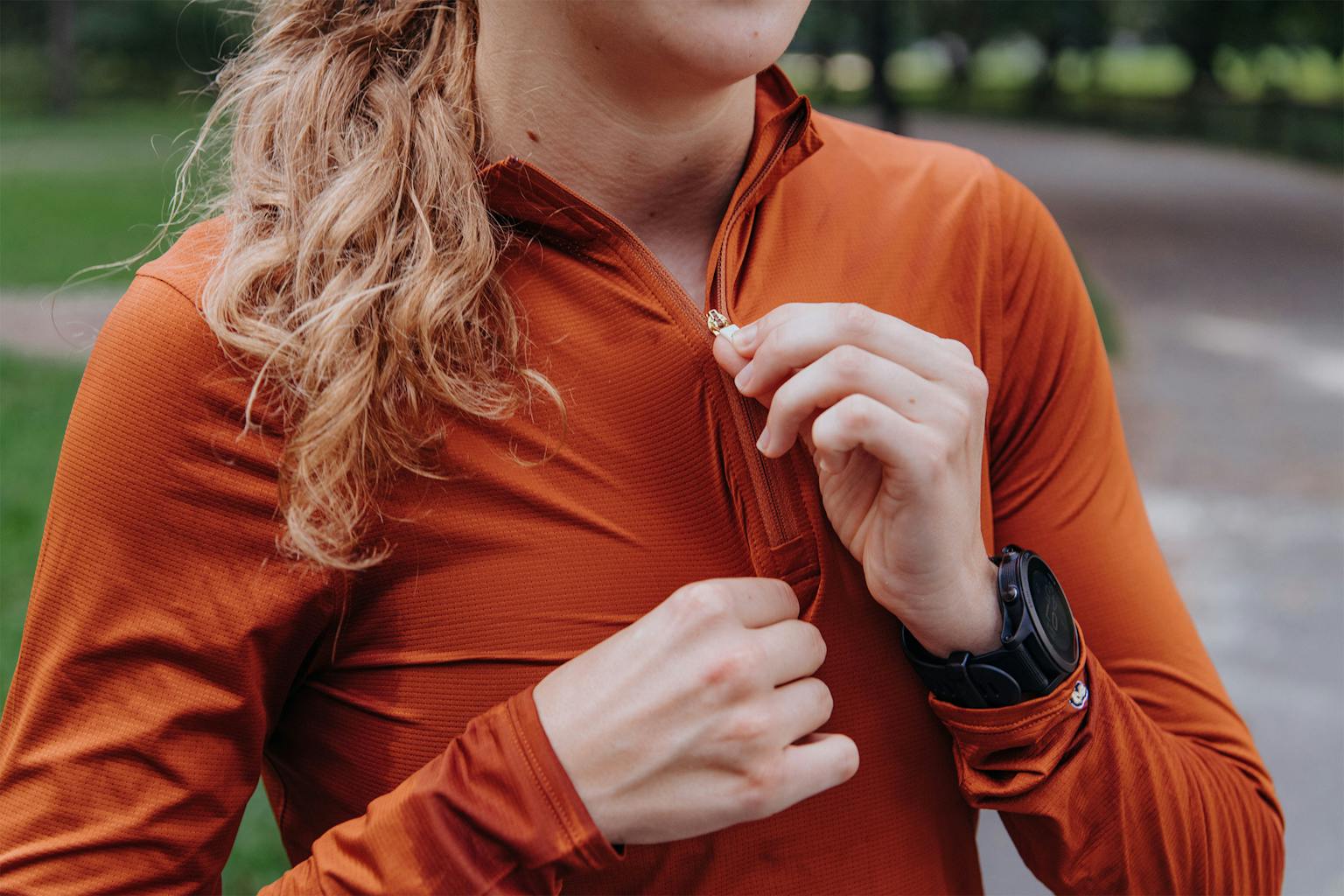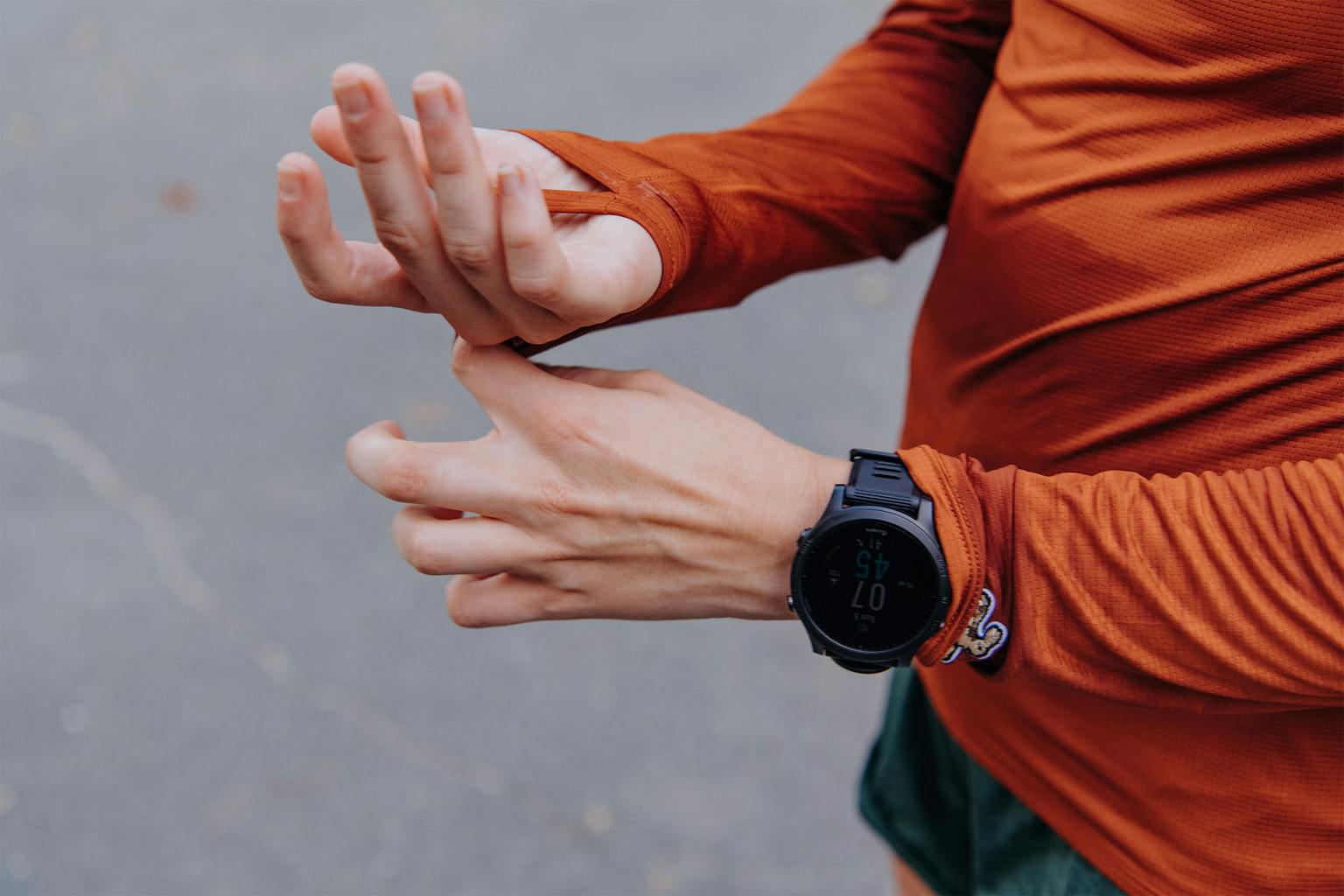 Road Tested
We've put this new quarter zip through its paces. From morning long runs to evening fartleks, from hill repeats to easy miles on a rainy day, it's a long sleeve that works as hard as you do.