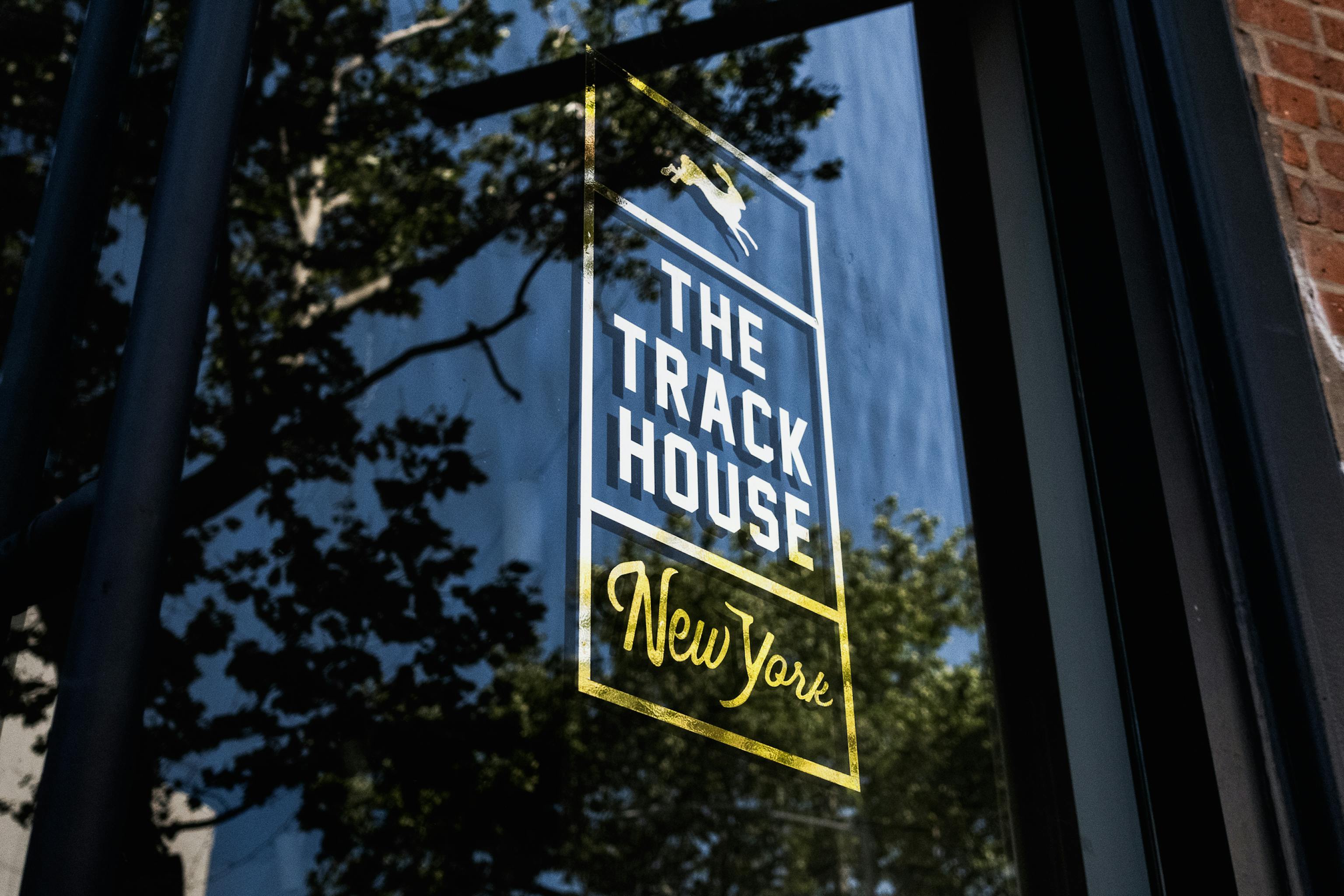 Tracksmith in New York
New York's running community is as vibrant, competitive and diverse as the city itself. We're excited to be a part of the buzz, with our Trackhouse opening at 147 Wythe Ave in the heart of Brooklyn. Our Trackhouse features our latest in apparel and footwear. Come join us to shop training and racing gear or for a training run or community event.
We are proud to now be open for business. Check out our calendar below for upcoming runs, events, and more.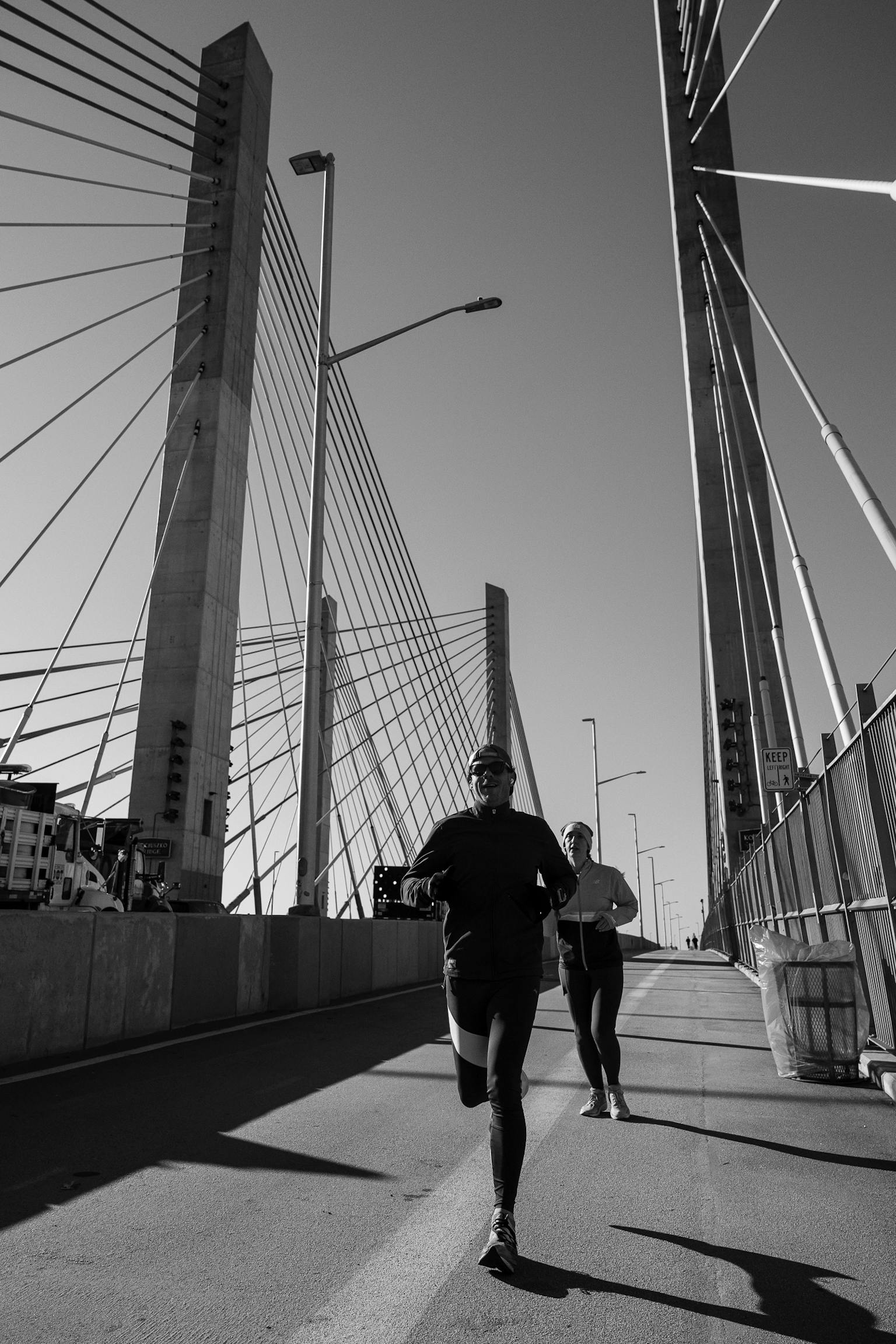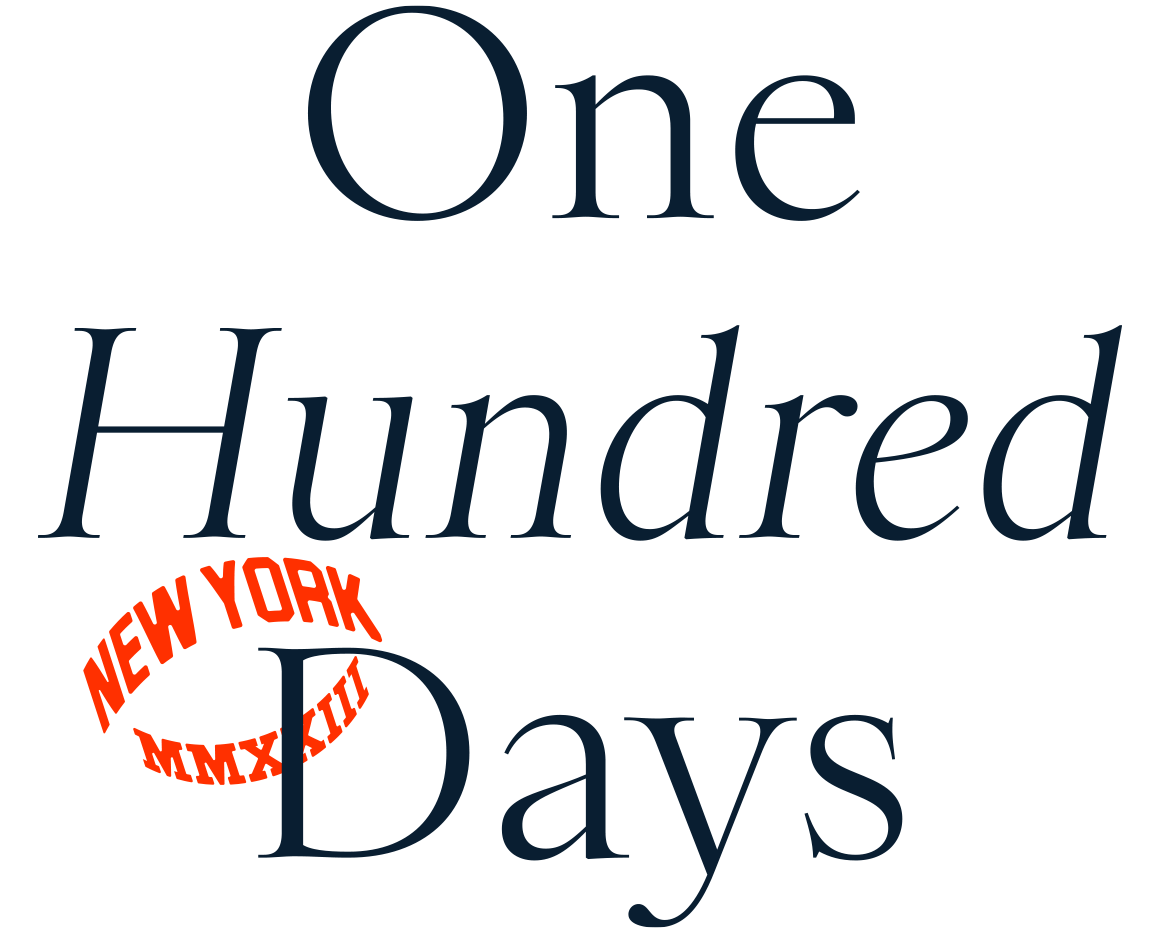 This year, we're excited to host our first full 100 Days to NYC series from our new home in Williamsburg. Runs in NYC will tour different points on the course exploring many of the five boroughs. Elevated runs will include these course runs as well as two destination bus runs. The September bus run will be at Rockefeller Park and the October run will be in Beacon, NY. You can sign-up for each bus run here, and check the full schedule below and sign up for all of our 100 Days to NYC runs.
Sign up for New York Community & 100 Days Training updates, below. For more information or questions, please email community@tracksmith.com or call (781) 235-0027.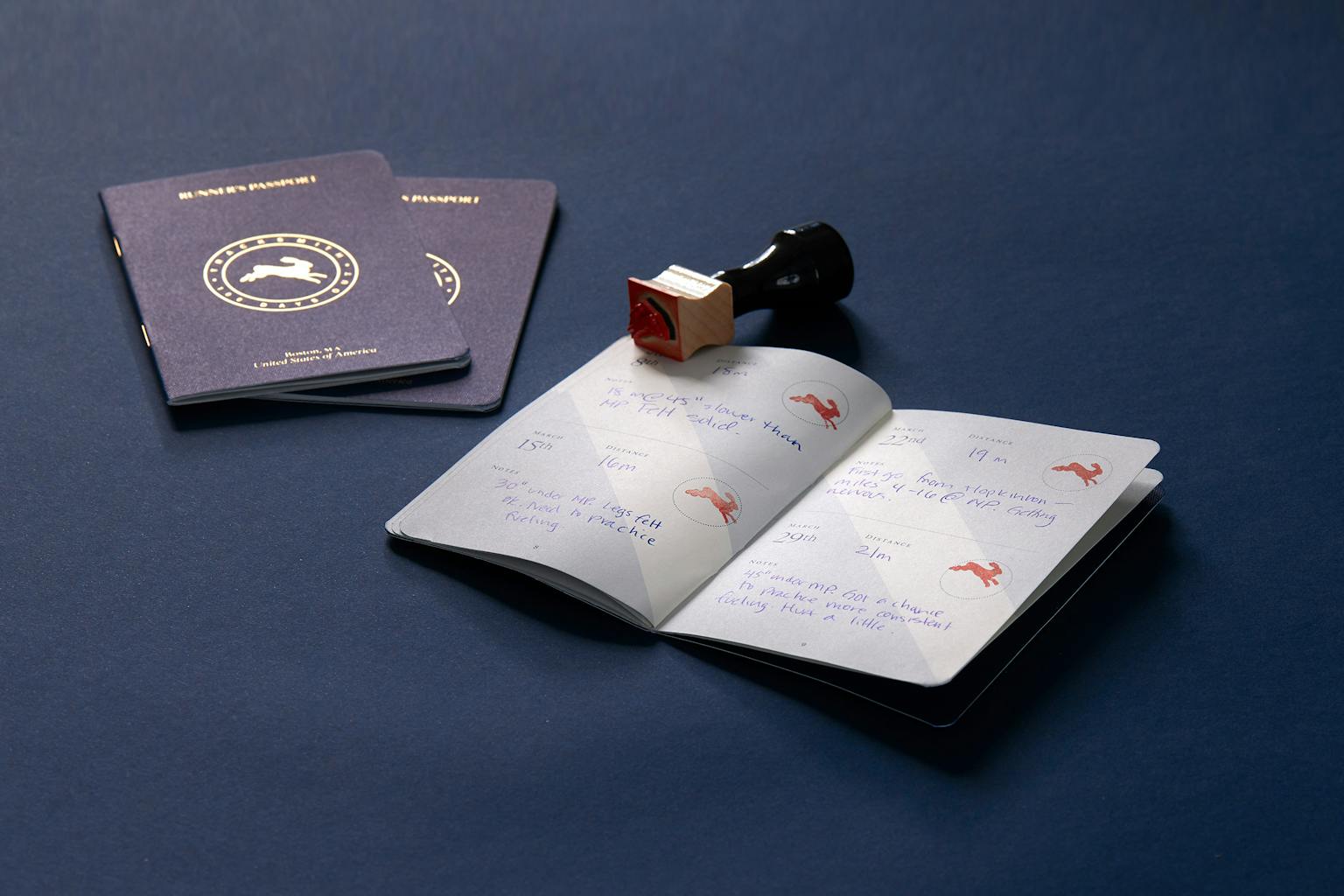 LONG RUNS WILL FEATURE
Route options building up in distance towards race day

Central starting points with bag drop

Multiple pacing groups

Coaches on hand to answer any training-related questions

Elevated runs to include talks, unique routes, and insider tips to enhance your training experience

Coffee & bananas

Water stops on route

All runners who participate in our 100 Days series will receive a free runner's passport when they attend a run. Collect stamps in your passport each week to track your progress. Runners who collect 10 or more stamps will qualify for race weekend benefits including athlete hospitality, early access shopping, and more.