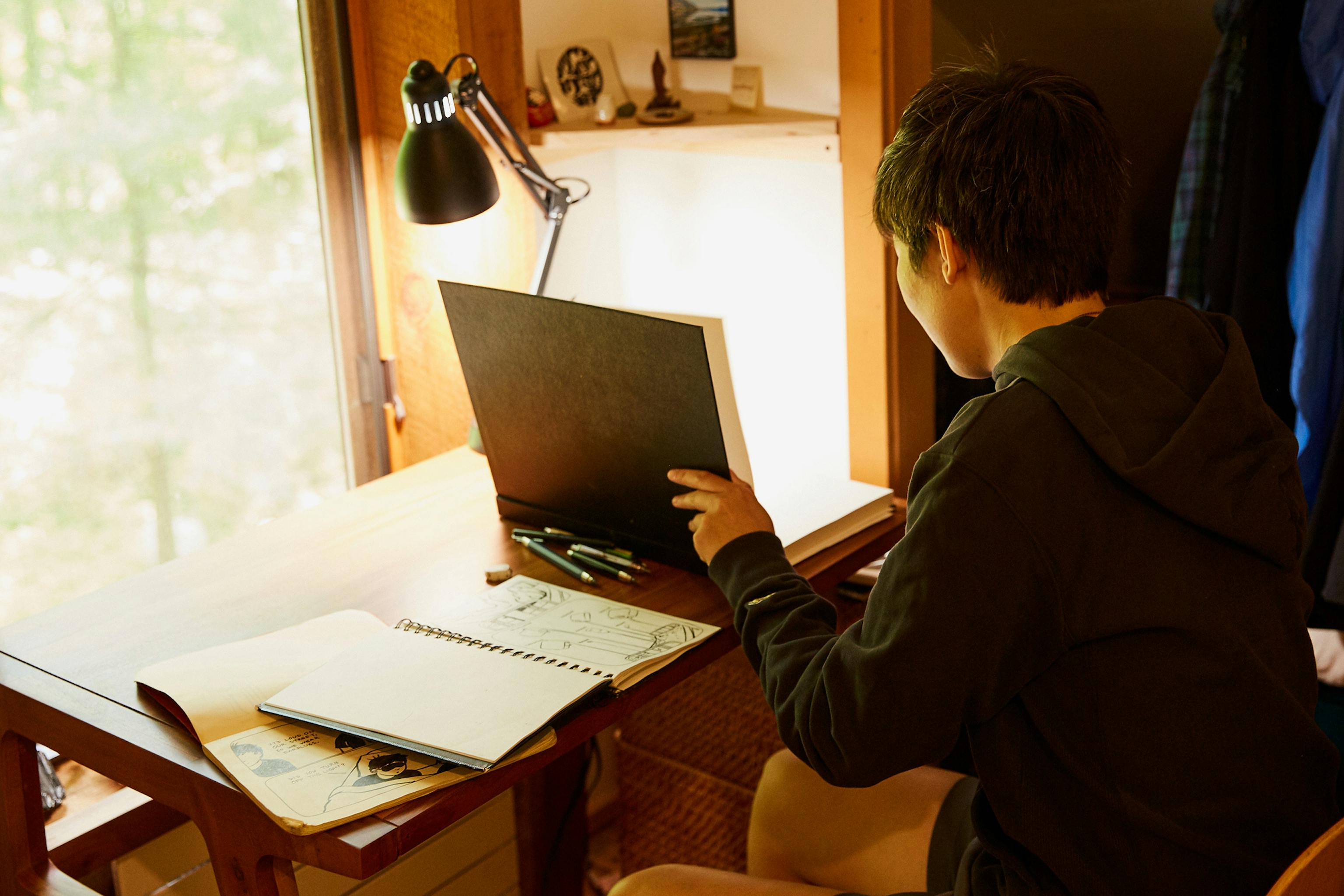 The Tracksmith Fellowship
Running and creativity go hand in hand. The hours we spend on our feet have a way of unlocking ideas that would otherwise be out of reach. As a result, our sport is rich with stories waiting to be told—stories that have the power to both inspire the next generation and grow the sport. And yet, despite this wealth of stories and ideas, it's hard for new voices and new creators to break out. Our goal is to provide a platform for emerging creatives in running, offering both the funds and support needed to pursue a project that will elevate the sport, drive conversation and empower new perspectives.
Each year, a cohort of fellows is awarded grants to support a project of their ideation. Fellows are judged on their project's creativity, scope and potential impact.

The application window for the 2023 Fellowship will end on January 15th, 2023 at 11:59 p.m. ET. Please submit your entry below. Questions may be emailed to fellowship@tracksmith.com.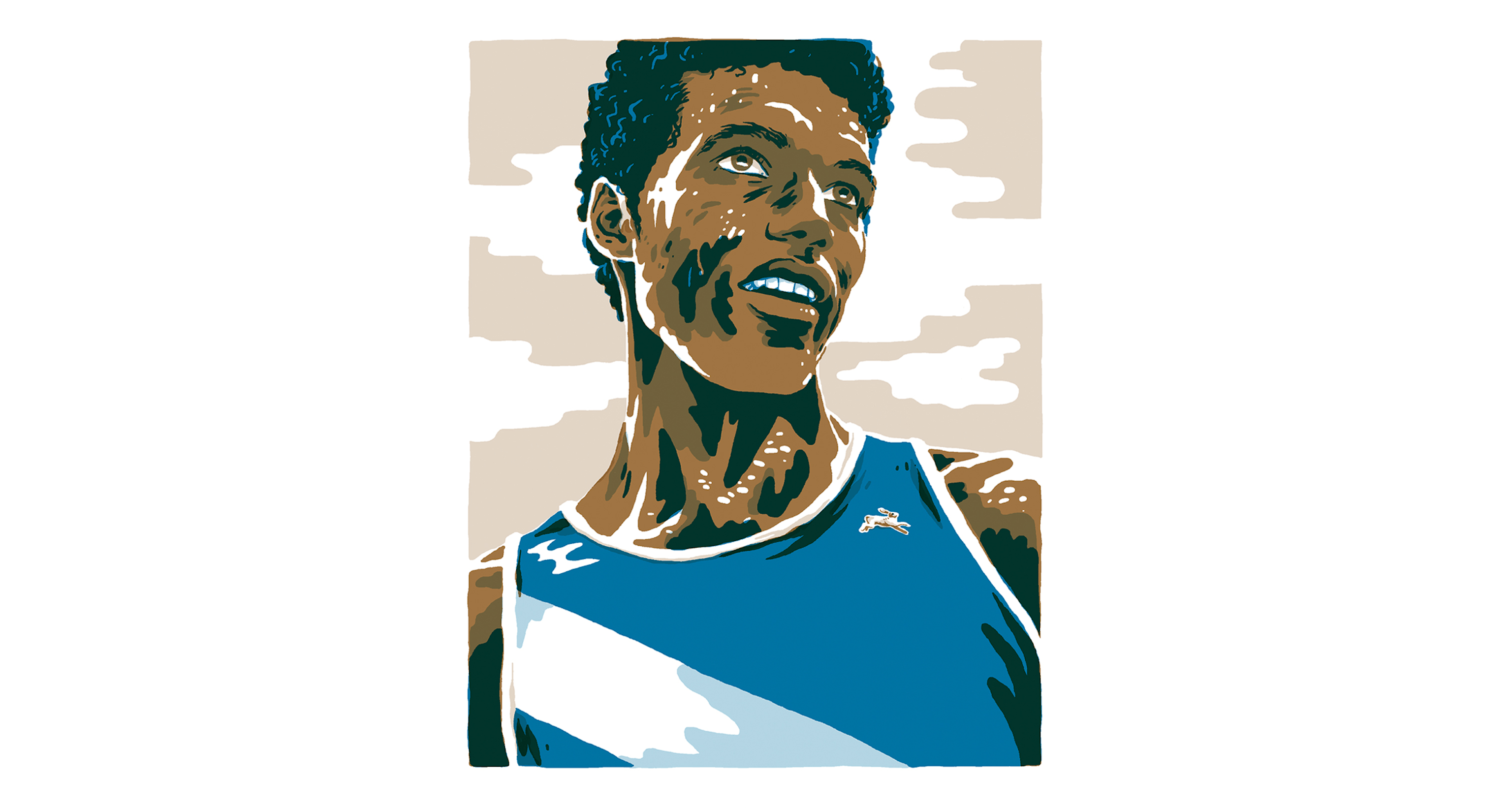 Creativity in Sport
The Tracksmith Fellowship is designed to support runners with creative ambitions. In 2022 and 2021, we funded projects ranging from podcasts to sculpture, film, photography, music, memoir, podcasts and urban design.
2022 Fellows
This year, we're proud to support a new cohort of Fellows and their five projects, including a graphic novel, running memoir, documentary feature film, oral history series and mapping project. Read on below to find out more about the 2022 Fellows.