Zoom In
NEW COLORS
Club Duffel
A canvas and leather bag perfect for your daily commute and toting workout gear. Please note that the zipper on the latest version is navy and not white.
17" x 15.75"
54L
Shop the larger Weekend Duffel
This item is out of stock. Please enter your email address and we will notify you when it is back.
Free Returns & Exchanges
Join the Club
Crafted from an ultra-durable canvas with a leather bottom and handles, our duffel is designed to withstand the daily onslaught of training and your commute.
17" long x 15.75" tall.
Volume: 54L
Shop the larger Weekend Duffel (21" x 18").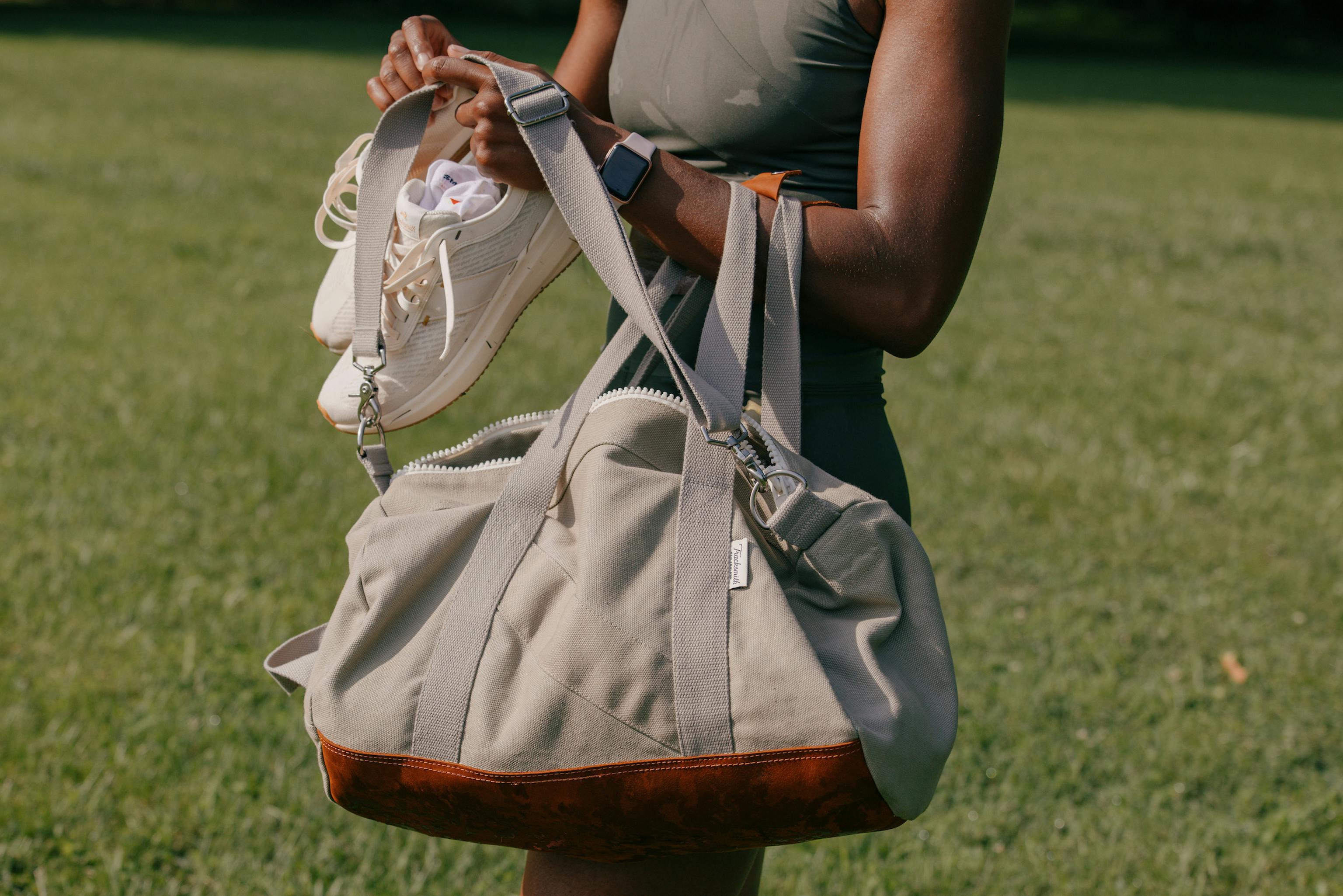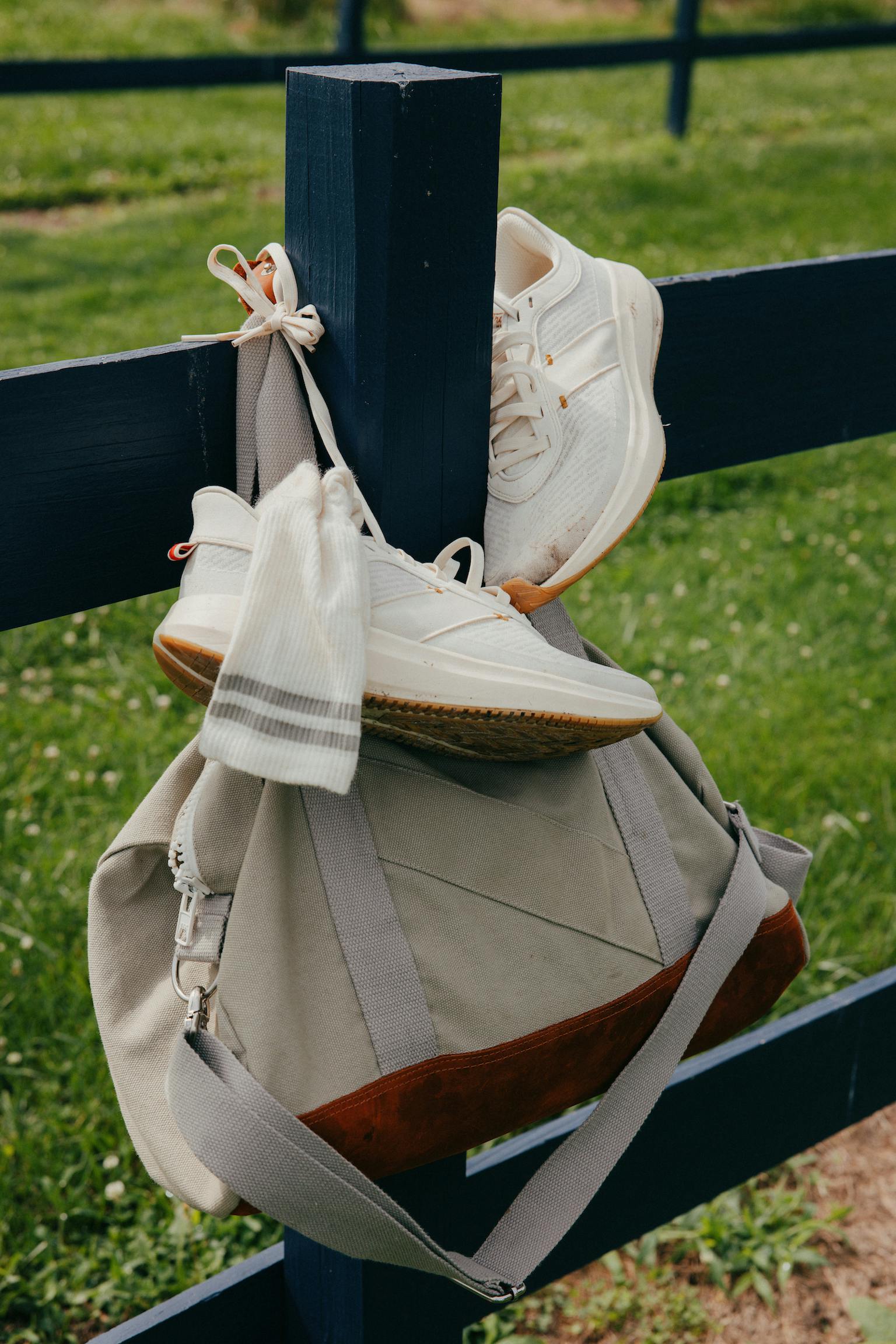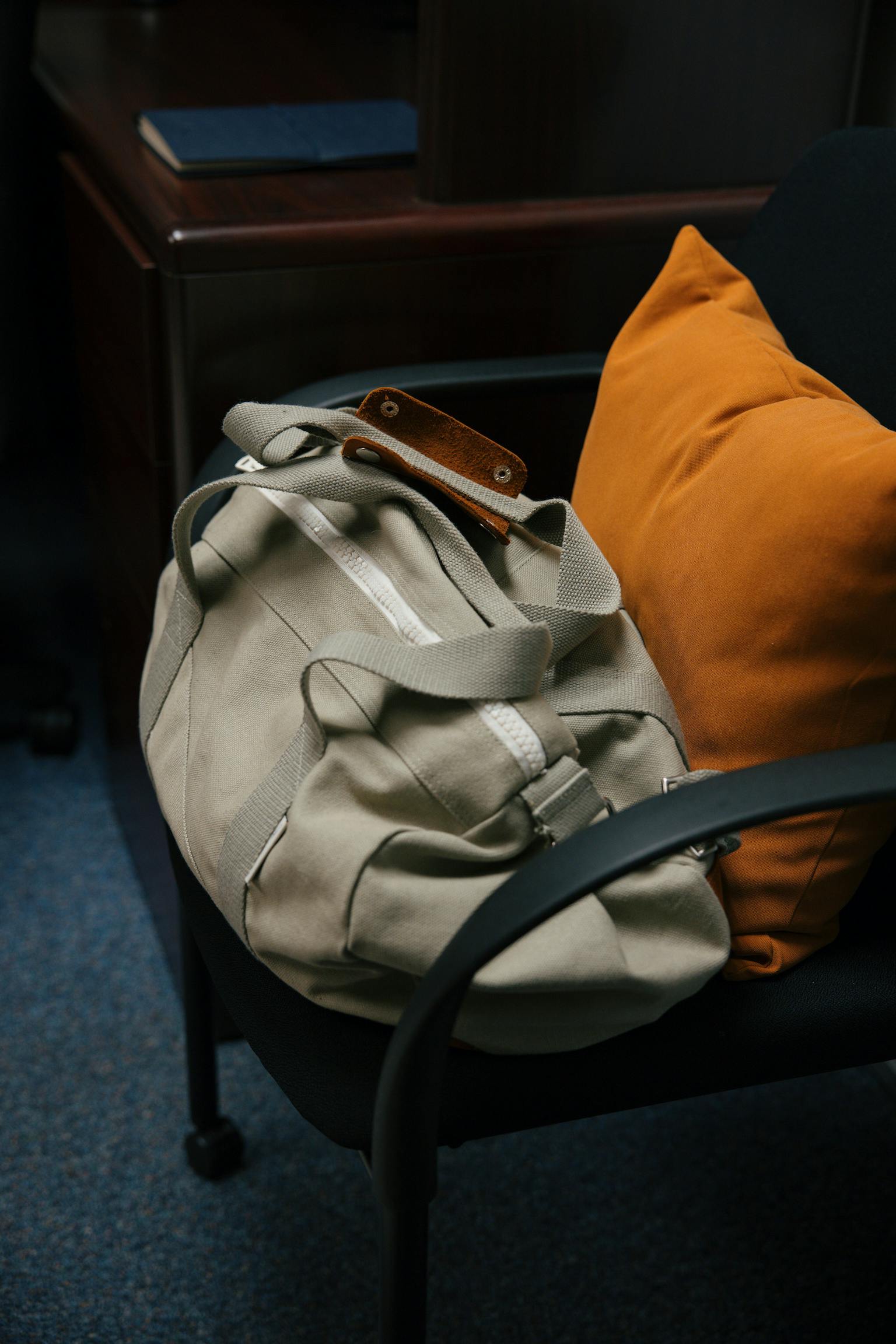 From Locker Room
to Heirloom
Miles from your typical race-day giveaway, our Club Duffel is constructed from rugged, heavyweight canvas with leather reinforcements, stitched to ensure another generation gets as much use from it as you will.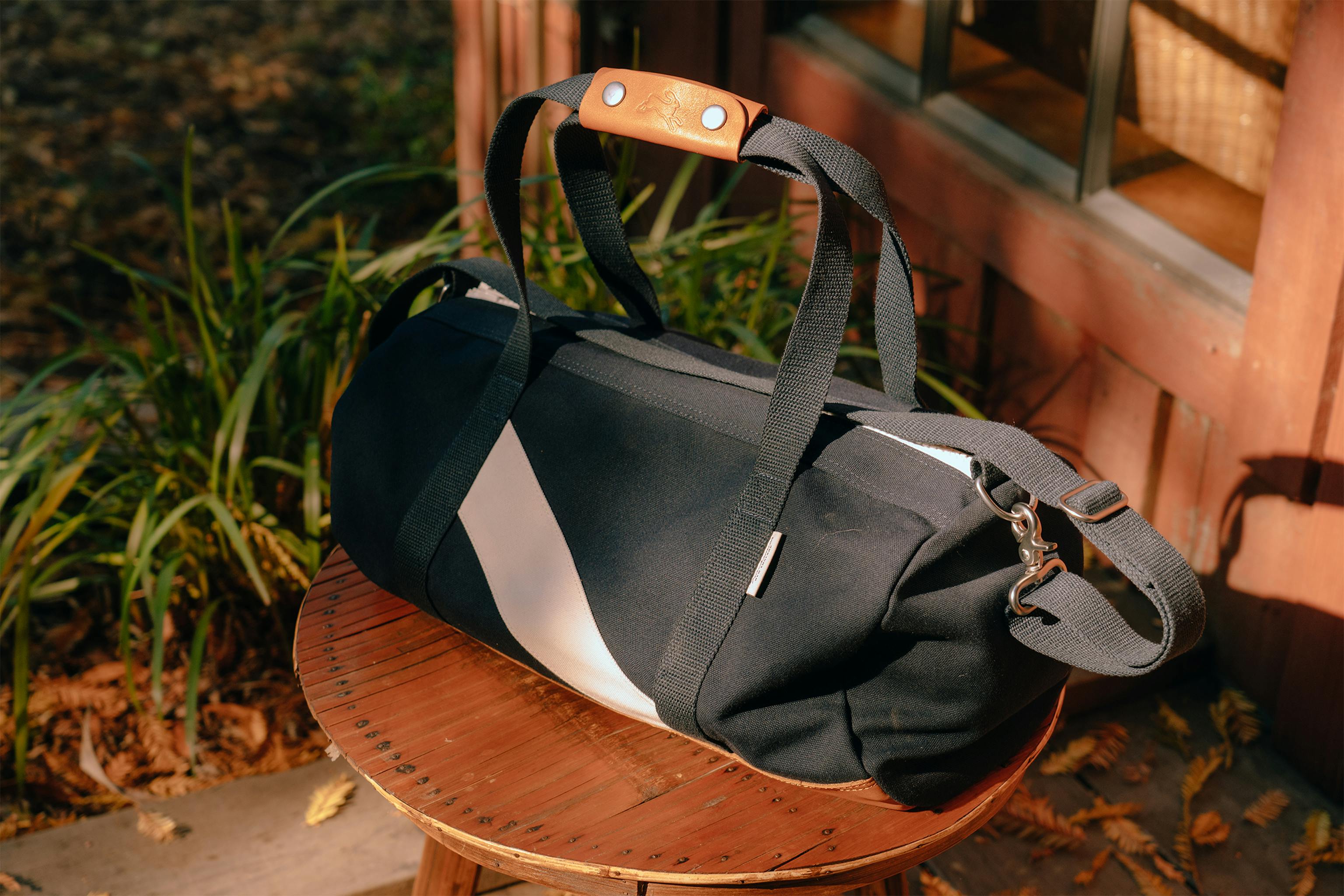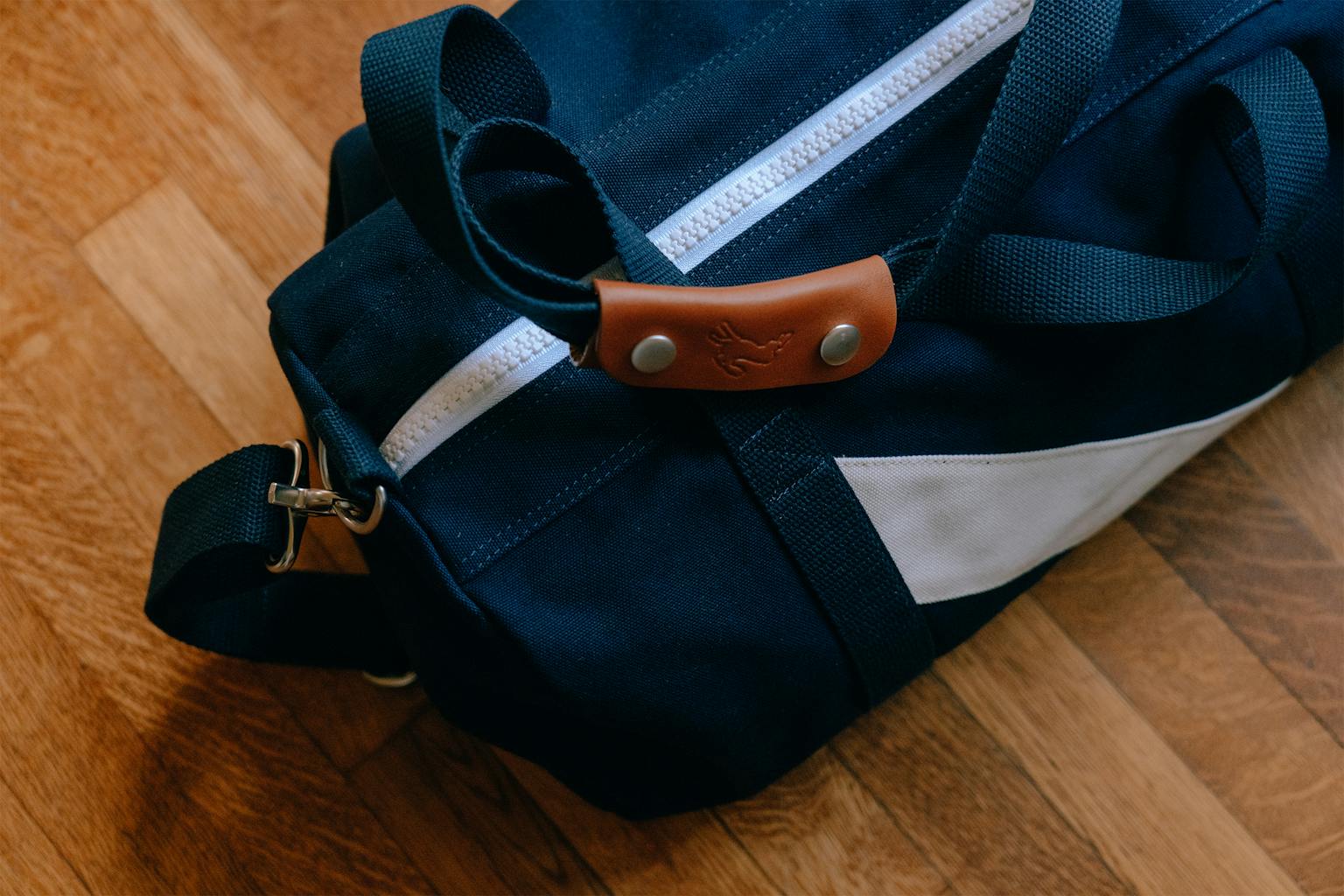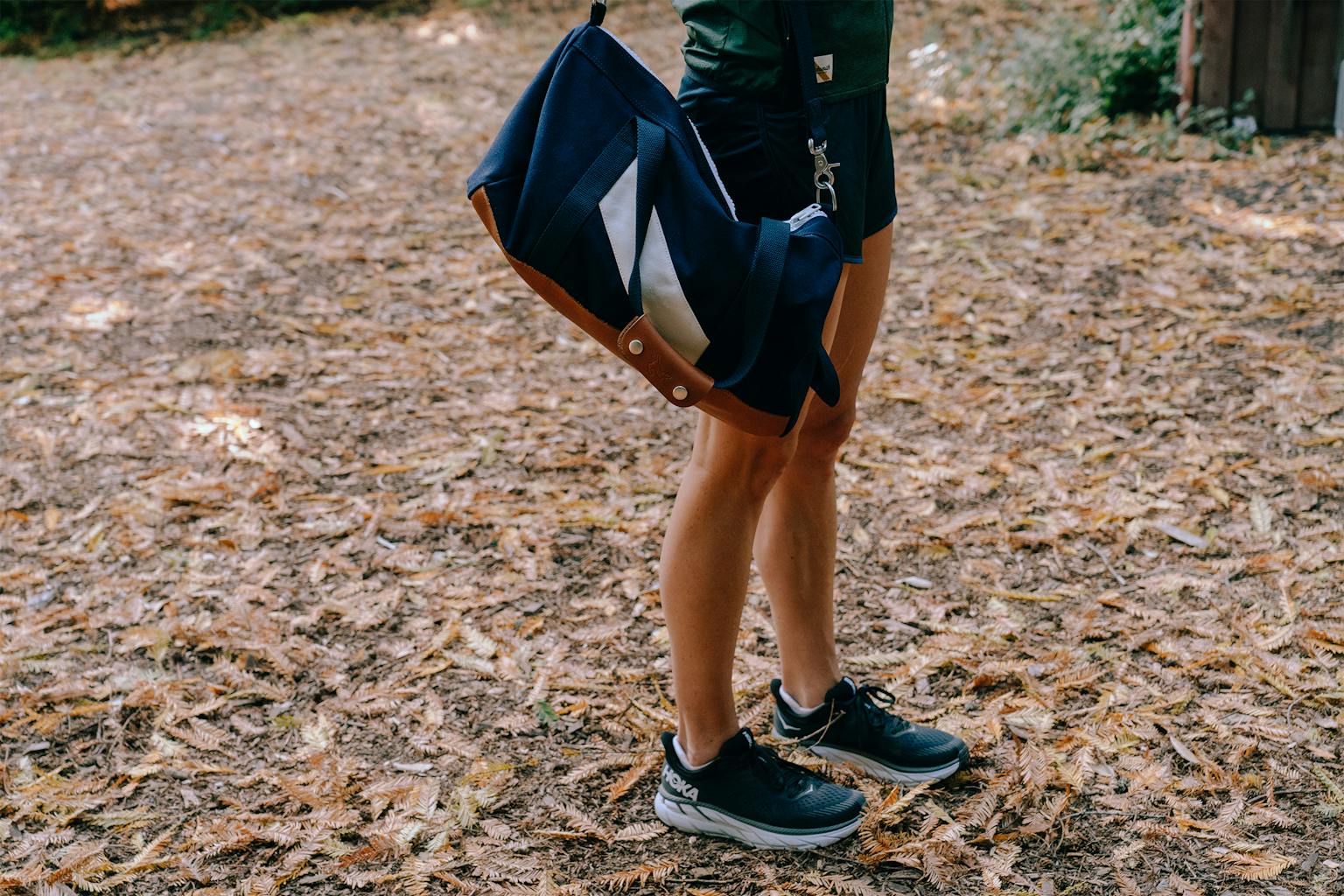 One Size Fits
All you Need
You are a grownup. You've already got plenty of luggage for travel. And you've already got a briefcase or a suitable bag for work. All you really need is a bag to hold your running shoes, toiletries, and today's workout gear. No more, and certainly no less.
The Club Duffel is built to be of ideal use, without adding needless burden. An internal zippered pocket keeps your keys, wallet and a phone safe. Neither too big nor too small. Goldilocks would love it, and so will you.