LIMITED-EDITION
Donuts Tee
A limited-edition stitched and screen-printed cotton tee celebrating a runner's snack.
The Original Post-Run Fuel
In celebration of National Donut Day – our favorite runner's holiday – our original runner's tee is back with a limited-edition print and donut patch. Like a runner out of the blocks – or donuts fresh from the fryer – these will go fast.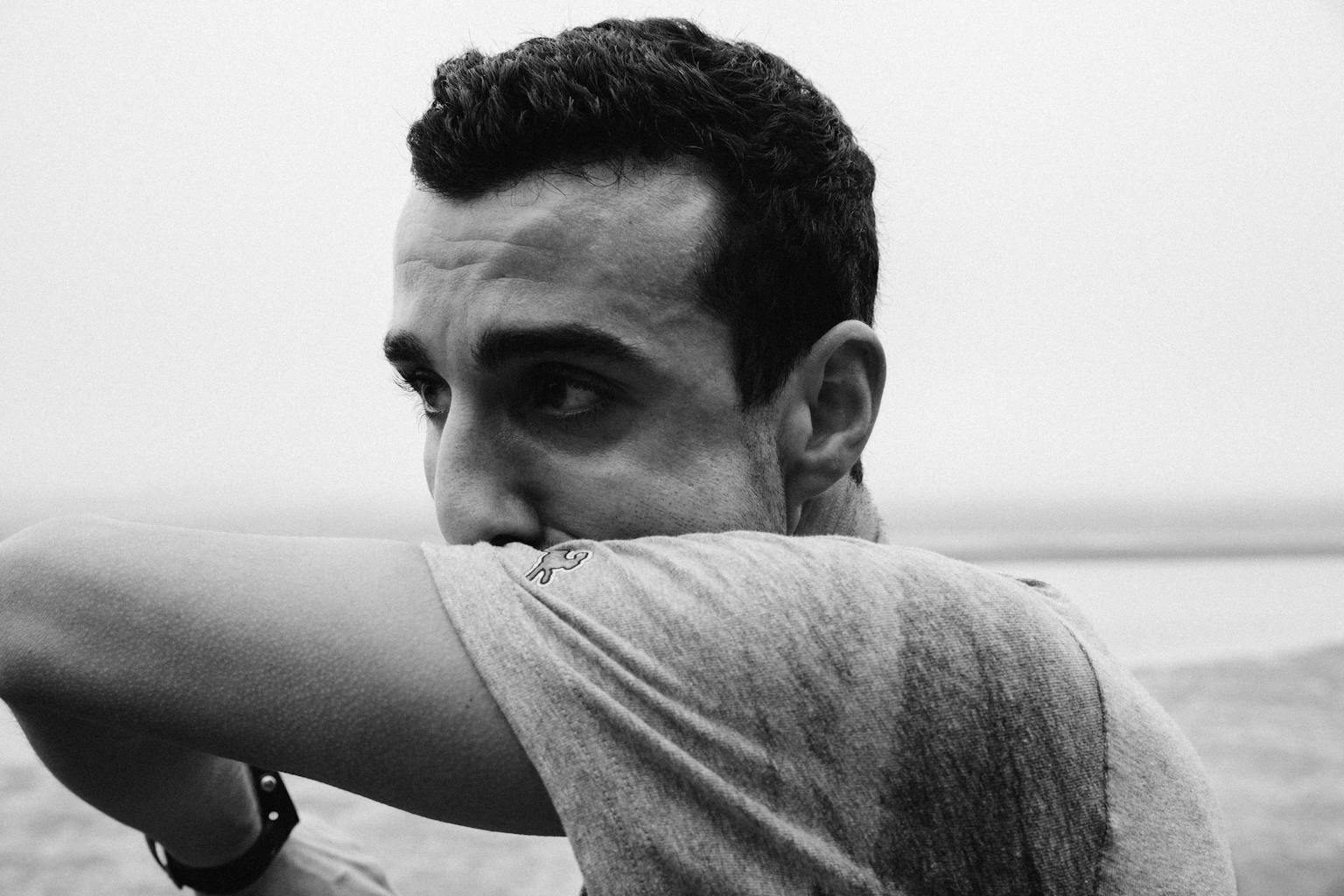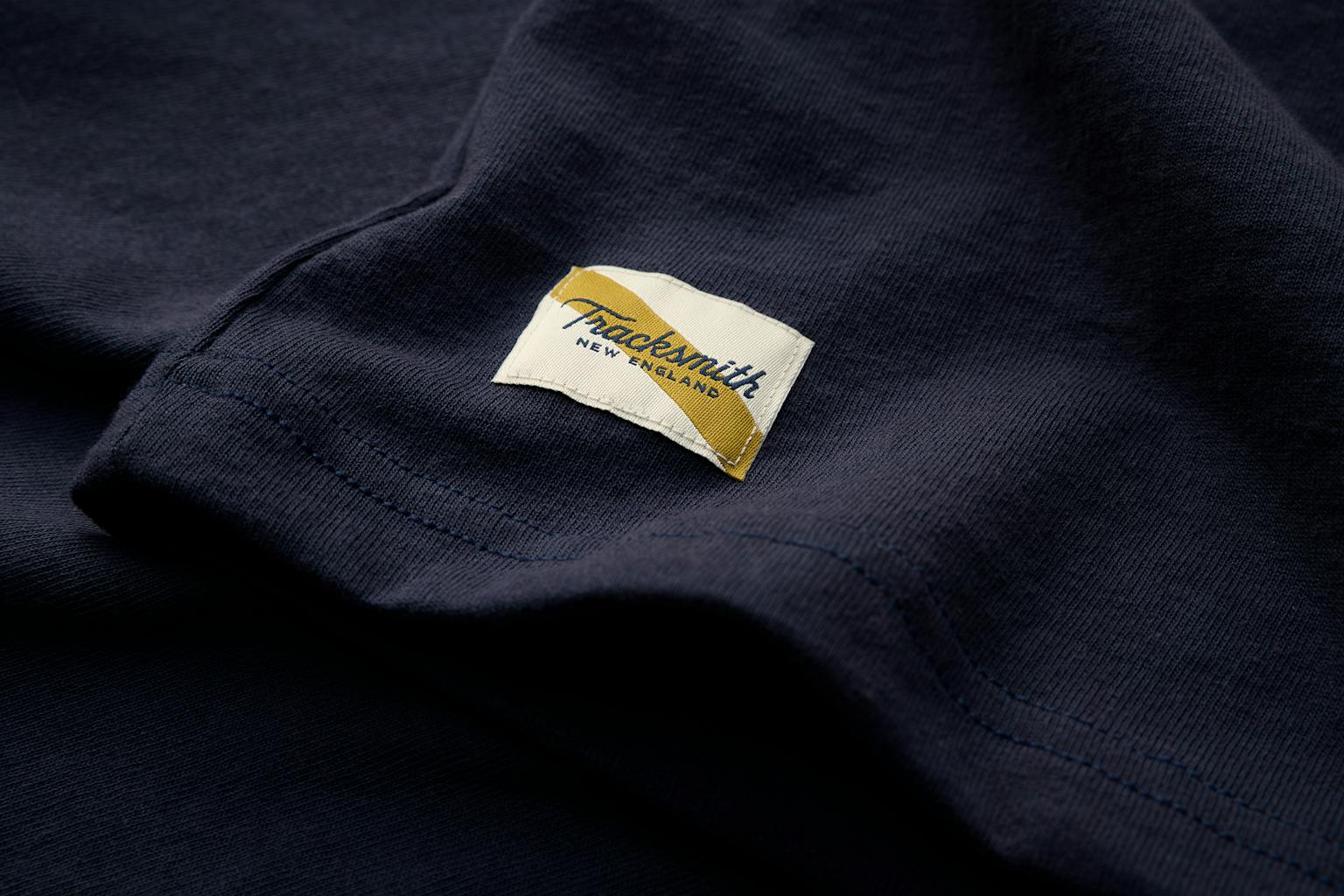 Our cotton tees are built to withstand relentless wear and repeated sweat, season after season. Like a great pair of selvage denim jeans, it takes a lifetime to wear in, and even longer to wear out. We've got nothing against more technical fabrics, but for many training runs, nothing beats the enduring simplicity of cotton.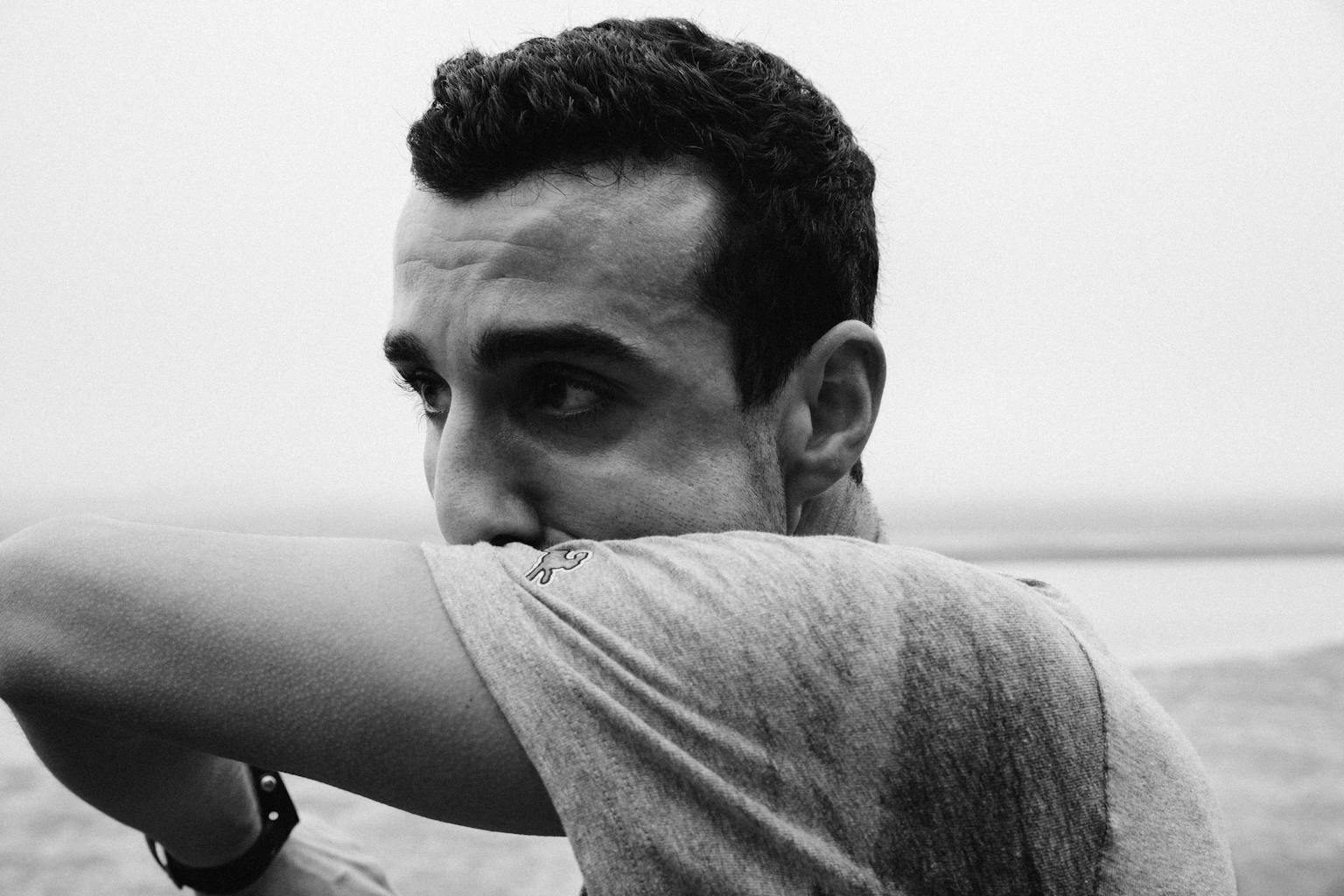 We've designed our cotton tees with a more considered cut than the original team-issued shirts that inspired them. Still loose enough for unhindered training, but with enough form to flatter.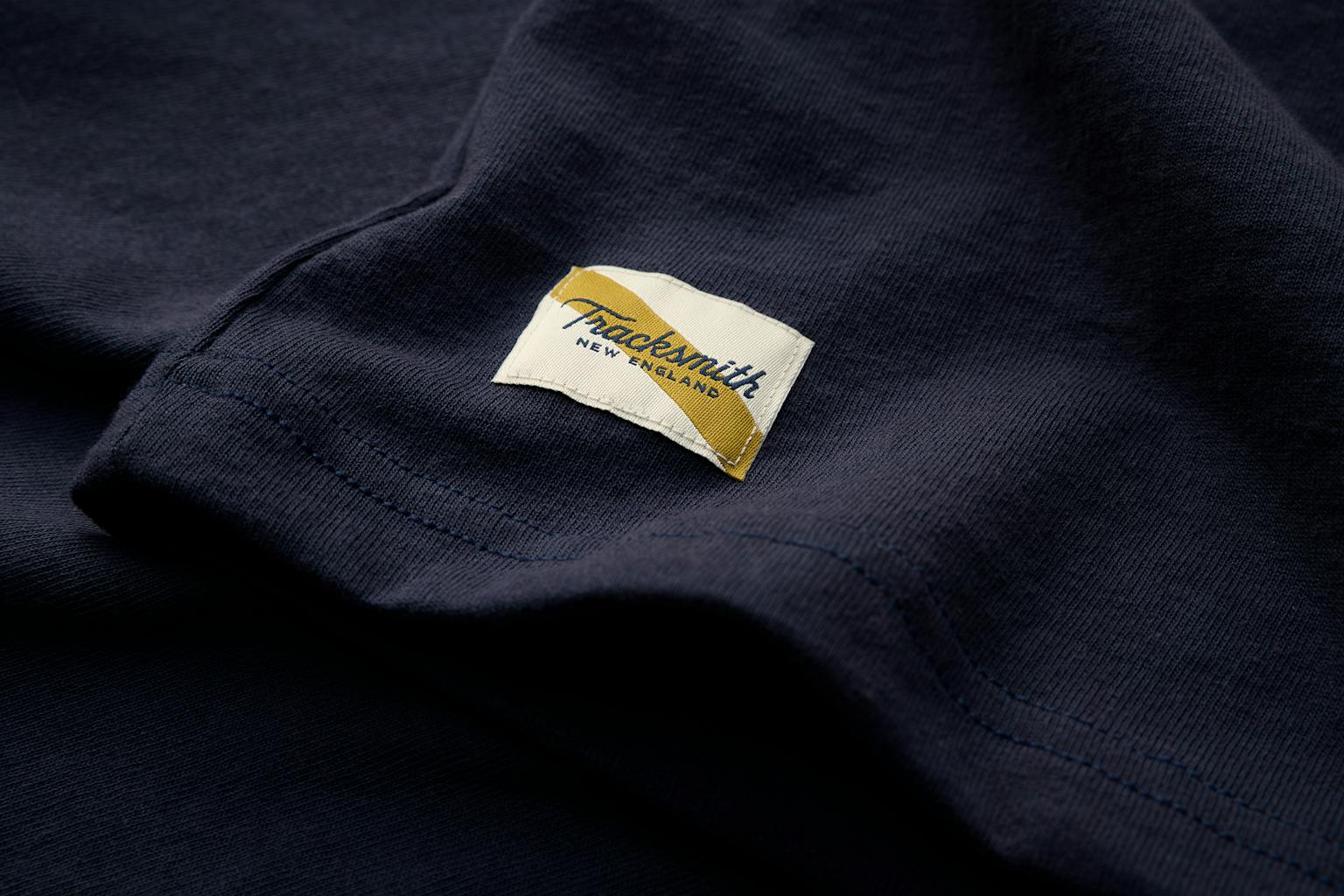 Fabric
88% Cotton / 12% Rayon Jersey
Care
Wash Cold With Like Colors
Hang Dry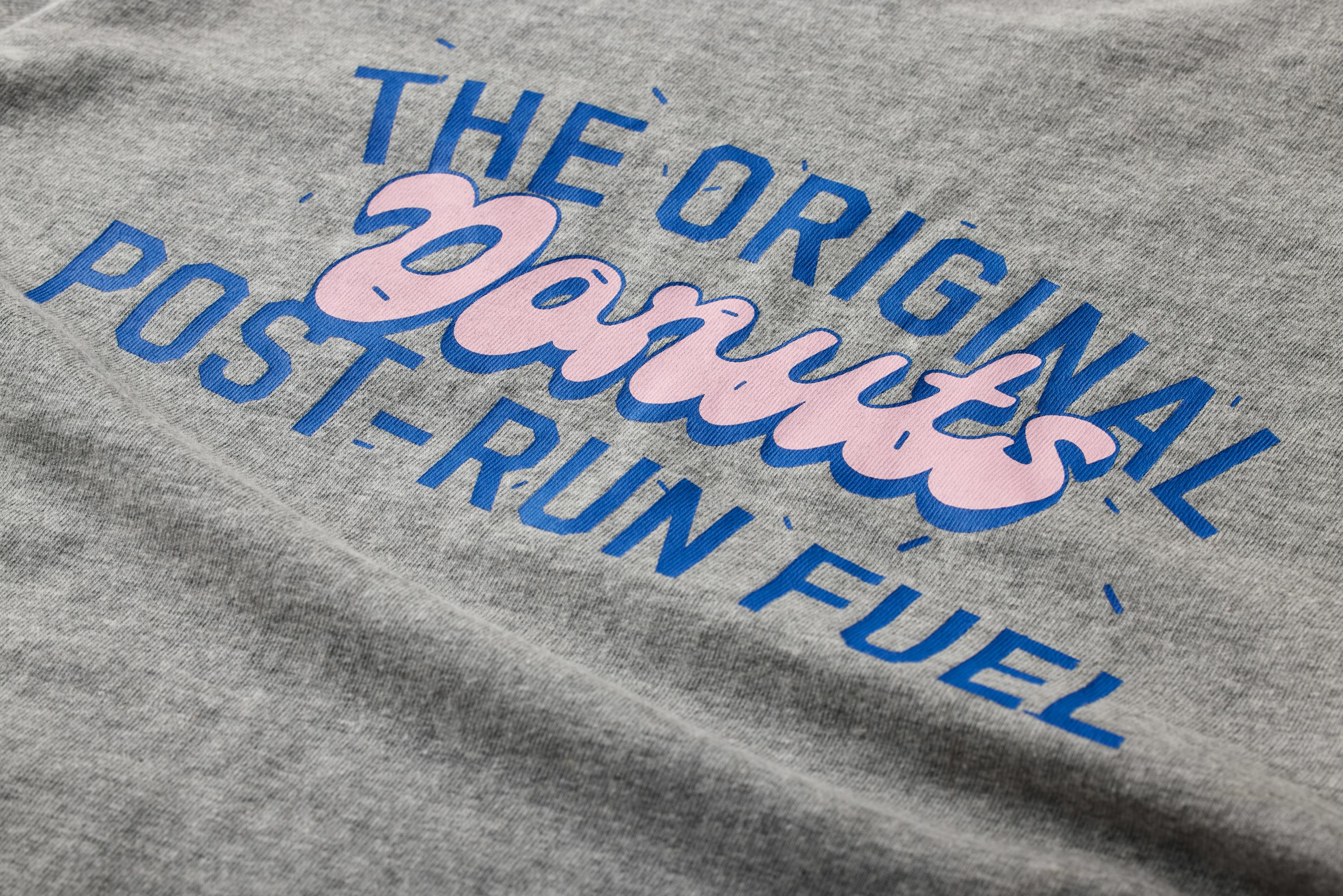 Show Me the Dough
Since its inception in 2016, our annual ode to the donut – the original post-run fuel – has been a bestseller. Born of passion, practicality and good taste (chocolate-filled or plain old sugar-dipped – we all have our favorites), donuts are a democratizing force in running and worth celebrating.