Zoom In
LIMITED-EDITION
Field Jacket
A wind and water repellent jacket in a classic silhouette
This item is out of stock. Please enter your email address and we will notify you when it is back.
Free Returns & Exchanges
Weather or Not
The coaches jacket silhouette – think snap buttons and a stand collar – has been a staple on the cross country course for decades, but hasn't been upgraded since Adams State's perfect score at Nationals in 1992. Ours offers an upgrade in the form of a unique water-repellent plaid corduroy that protects without overheating thanks to a breathable mesh liner.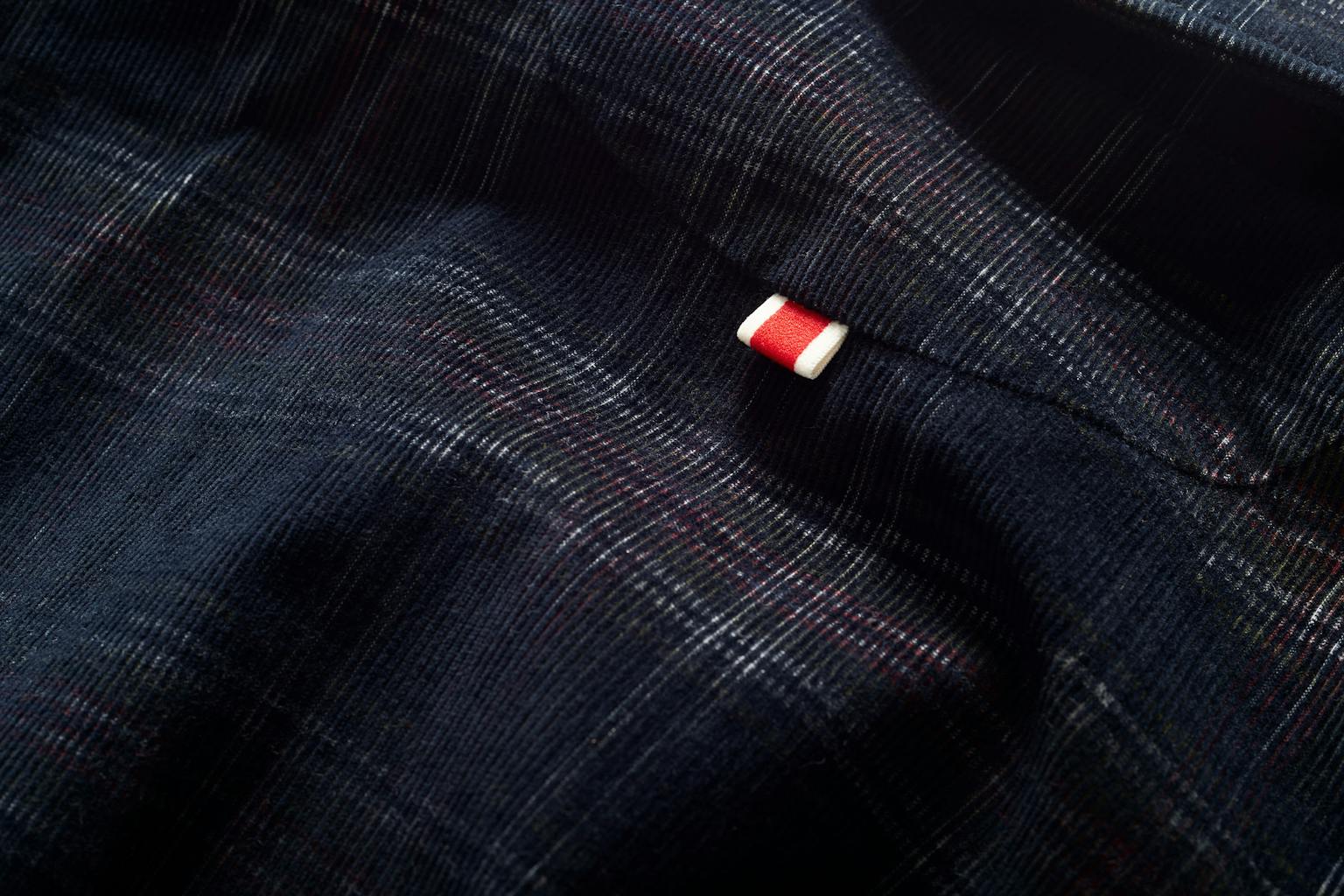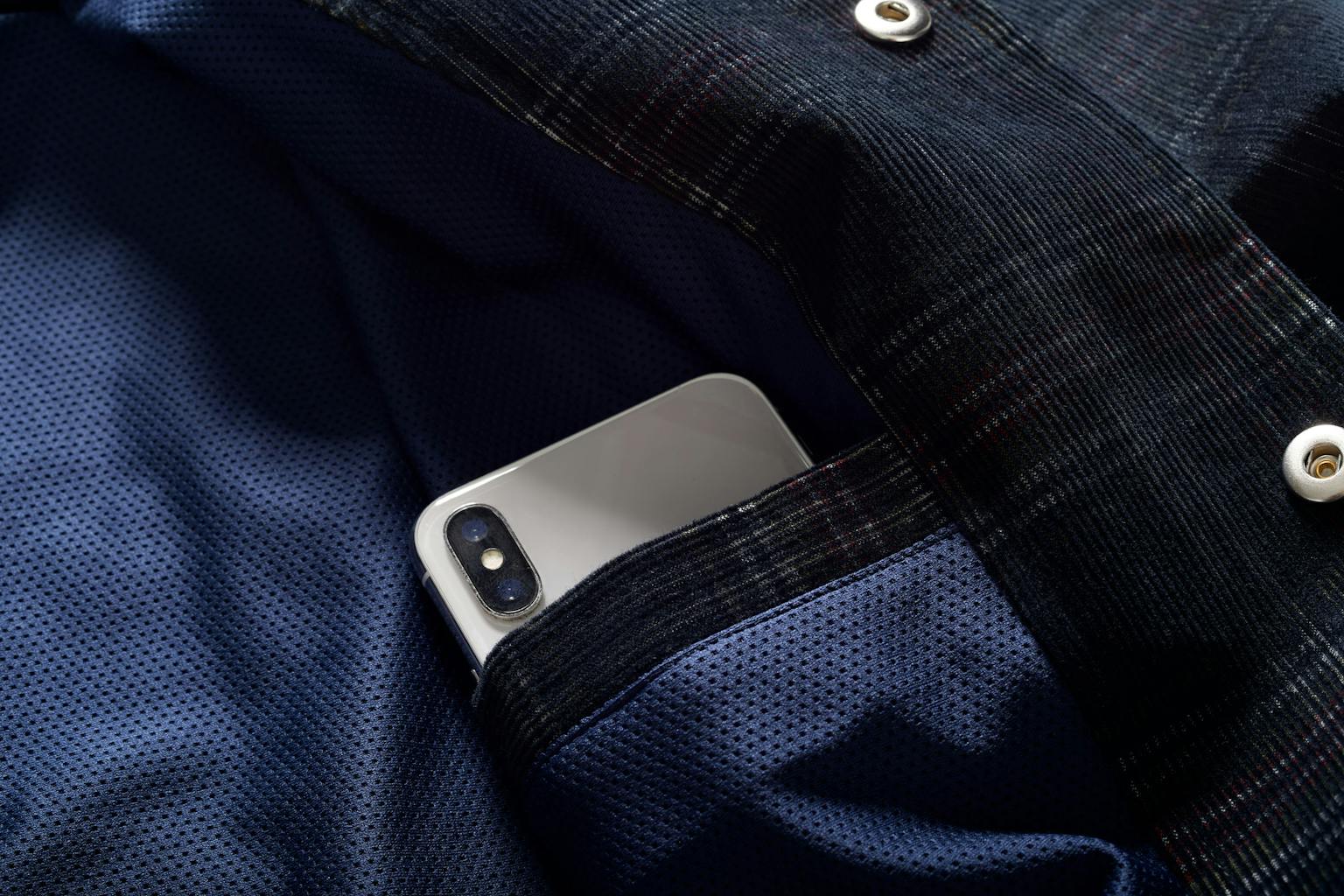 The jacket has a relaxed fit and features tonal snap buttons. A channeled drawstring with a leather pig-nose closure at the bottom hem allows you to cinch it tight.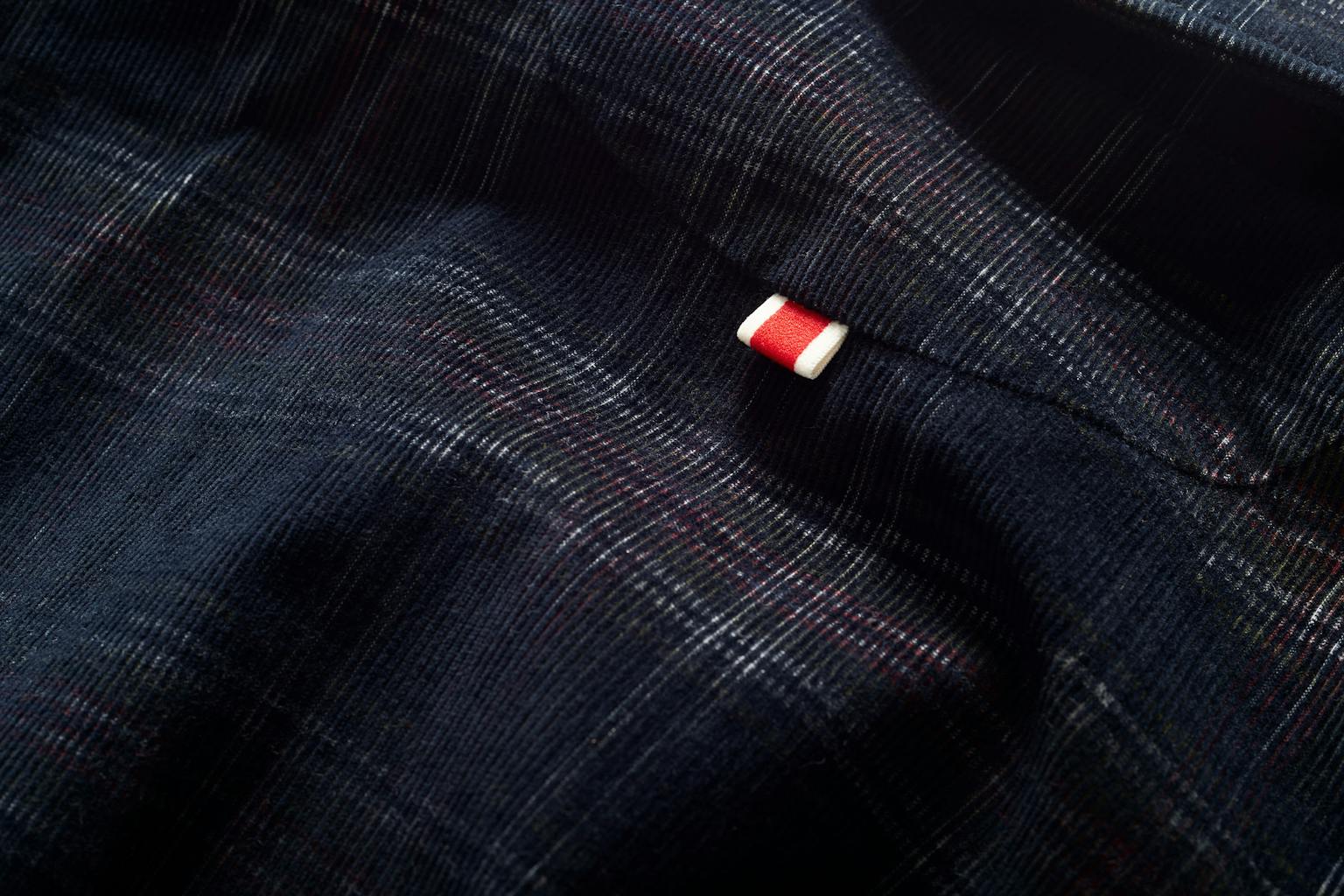 Few things are more comforting than balling up the hands, gloves and all, into a set of spacious jacket pockets. Overlapped welt pockets will securely hold your essentials, while an interior pocket is perfect for stashing a phone.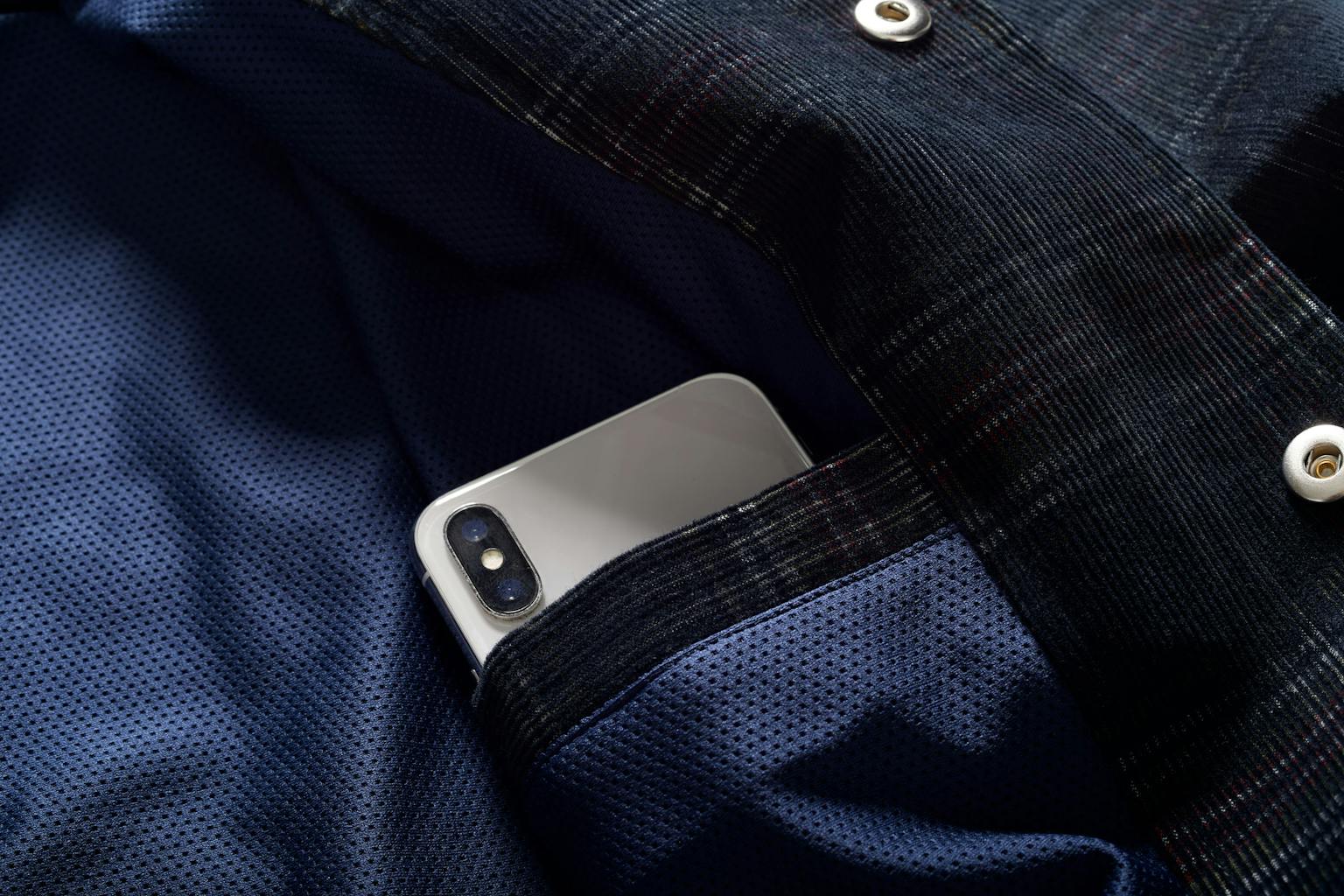 Fabric
Main Body: Water/Wind Resistant Plaid Corduroy - 94% Cotton / 65 Polyurethane - 265gm/m2
Body Lining: Van Cortlandt Mesh - 82% Polyester / 18% Spandex Tricot mesh - 145gm/m2
Sleeve Lining: 92% Polyester / 8% Spandex - 105gm/m2
Care
Machine Wash Cold
Tumble Dry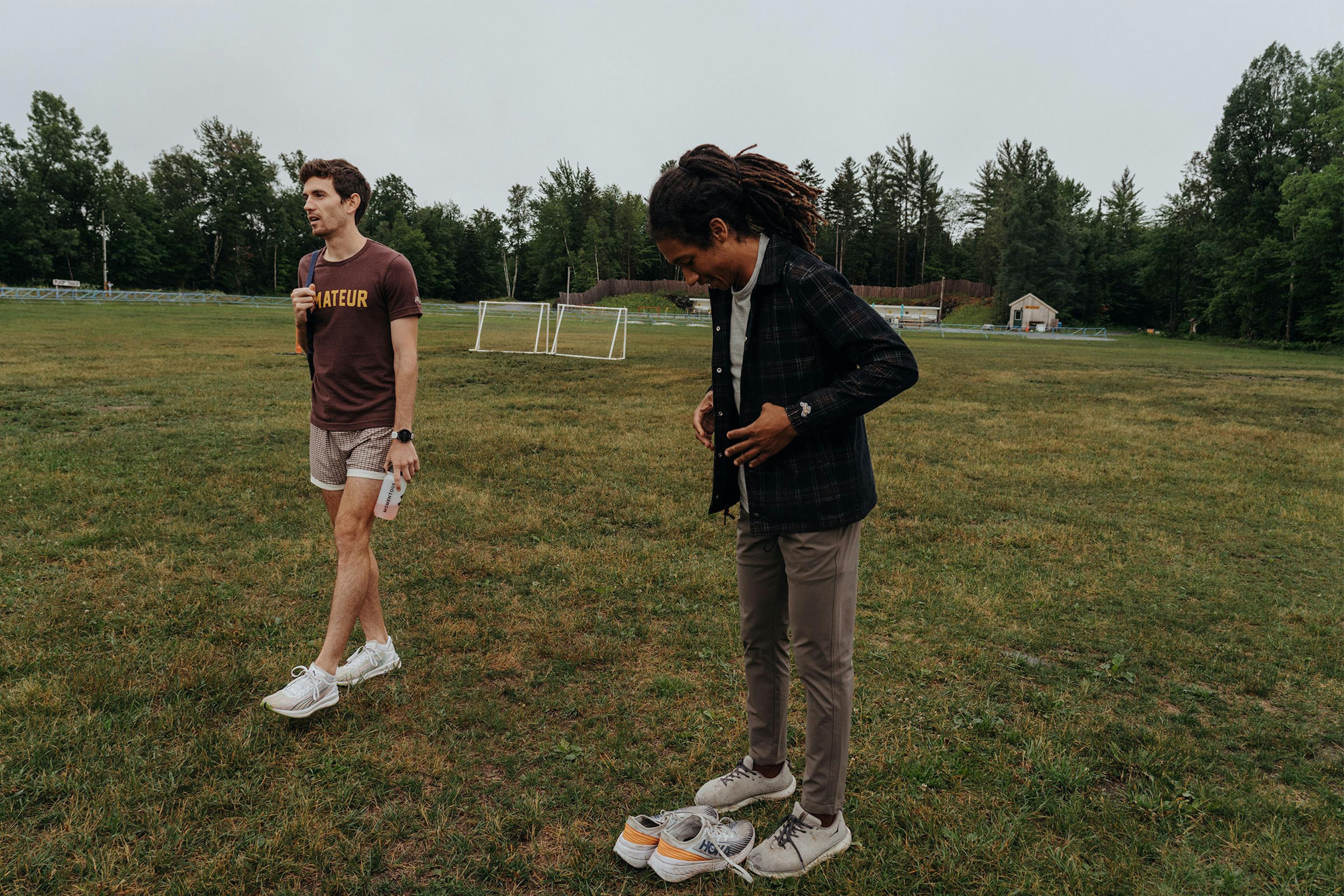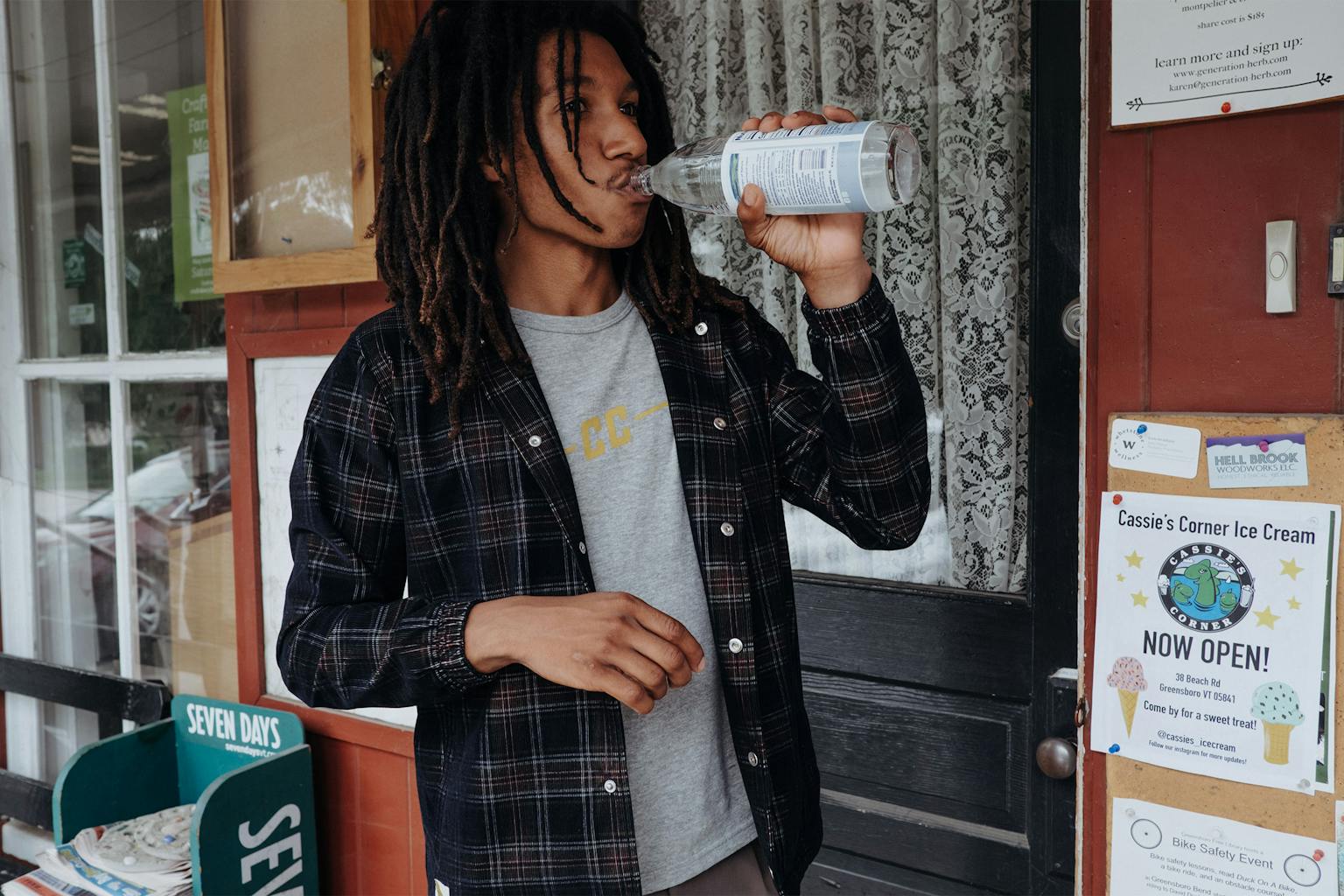 Better than Ever
Fans of cross country will remember the swish-swish of spectators jogging between the best viewpoints on the course. Many will also remember - with less nostalgia - the cling of nylon to skin, of poor breathability and poor construction. That's why we've updated the snap button jacket in a water-repellent corduroy, offering both warmth, durability and a little sideline panache.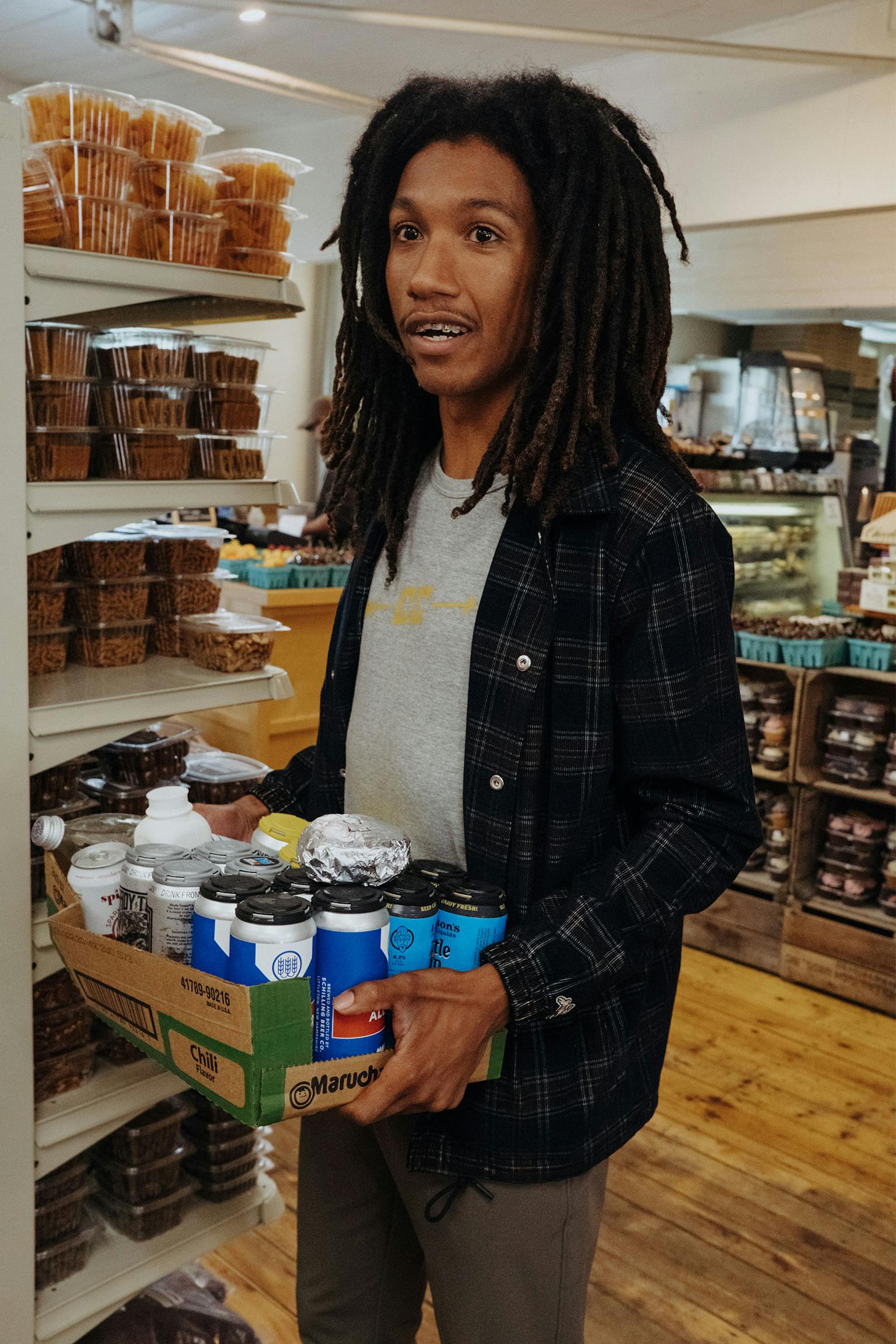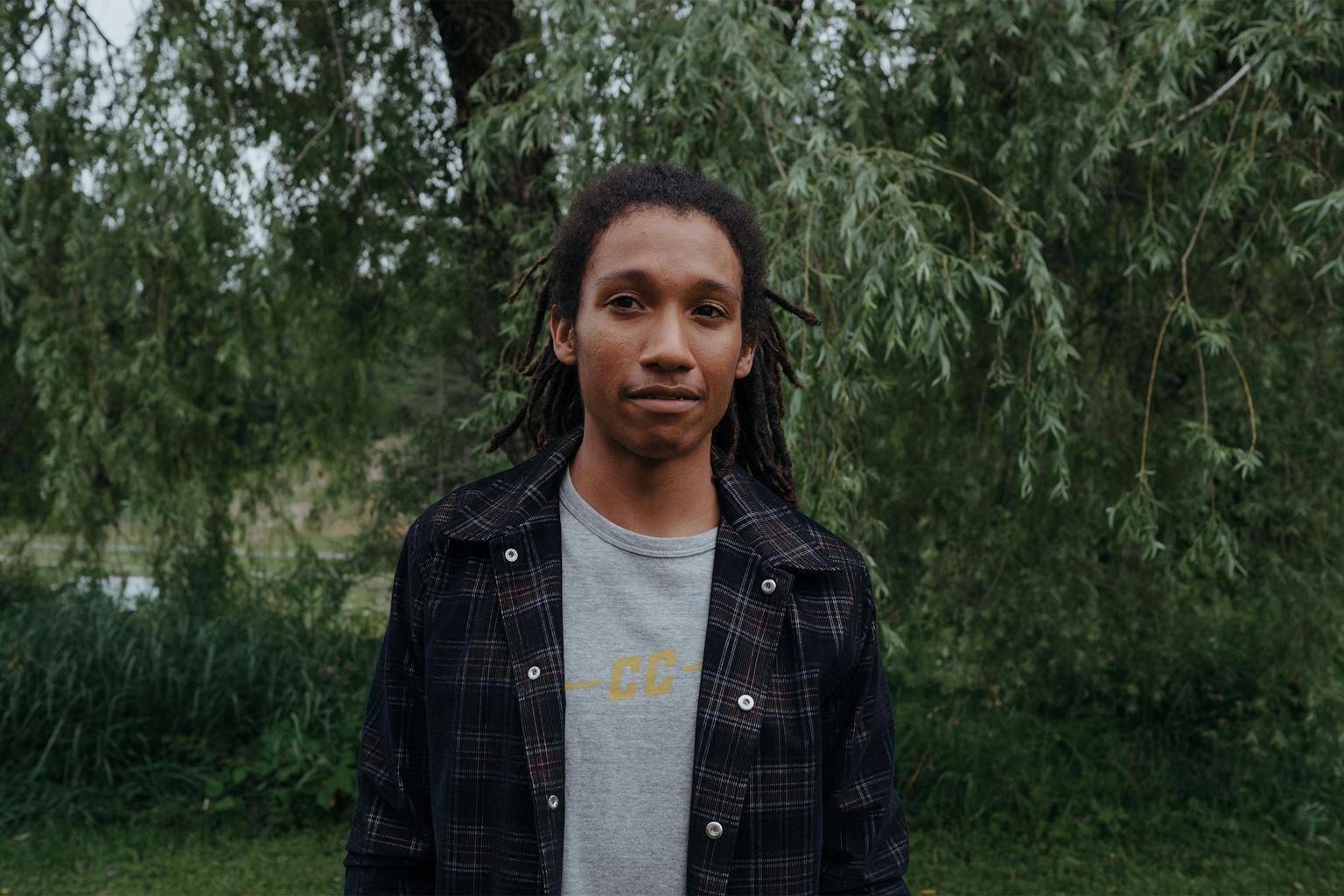 Through Woodlands
Over grass and earth, through woodlands and open country, we traverse, translating effort to enchantment. It doesn't require an artist's hand to paint idyllic pictures of the cherished memories of Cross Country. We box it up in clouds of breath, flushed skin, and mud-caked calves pressed tightly against a backdrop of emerald, rust, violet and gold; the thrust of Autumn's grand reveal. For all it invokes, you can't help but admire cross country's flair for the dramatic. Inspired by the majesty of the season, our Cross Country Collection features nostalgic styles for running and rest.