Zoom In
Franklin Ear Warmer
A fleece ear warmer built for running
This item is out of stock. Please enter your email address and we will notify you when it is back.
Free Returns & Exchanges
Fleece For The Fleet
In running, there are hat people and ear warmer people. For those of us with ponytails or those who run hot, the ear warmer provides the protection we need with the benefit of a little more ventilation. Our new Franklin Ear Warmer utilizes an extremely soft Polartec® double-knit velour fleece that's both warm and breathable.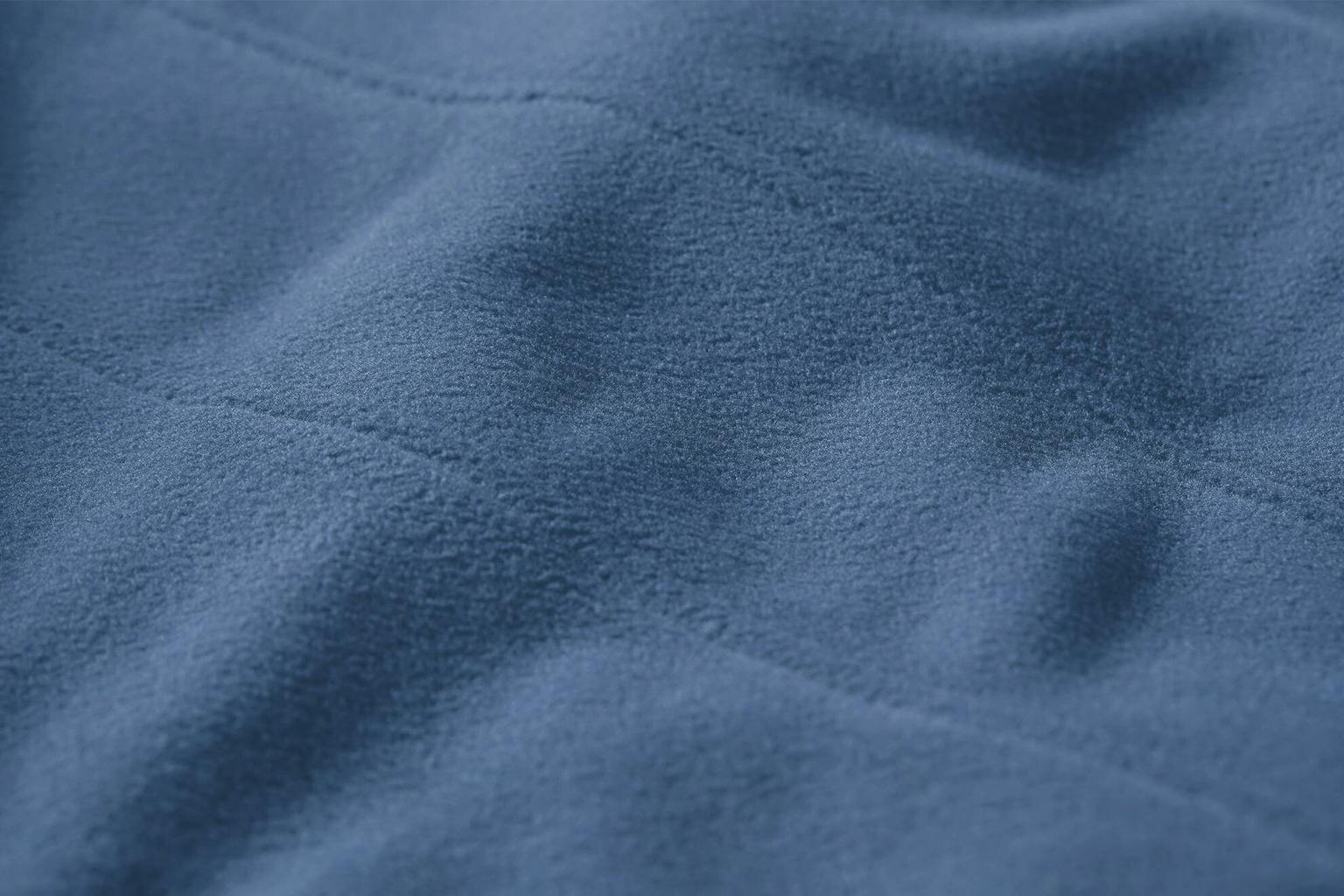 This ear warmer is made from a lightweight and wicking double velour Polartec® fleece selected for its performance on the run.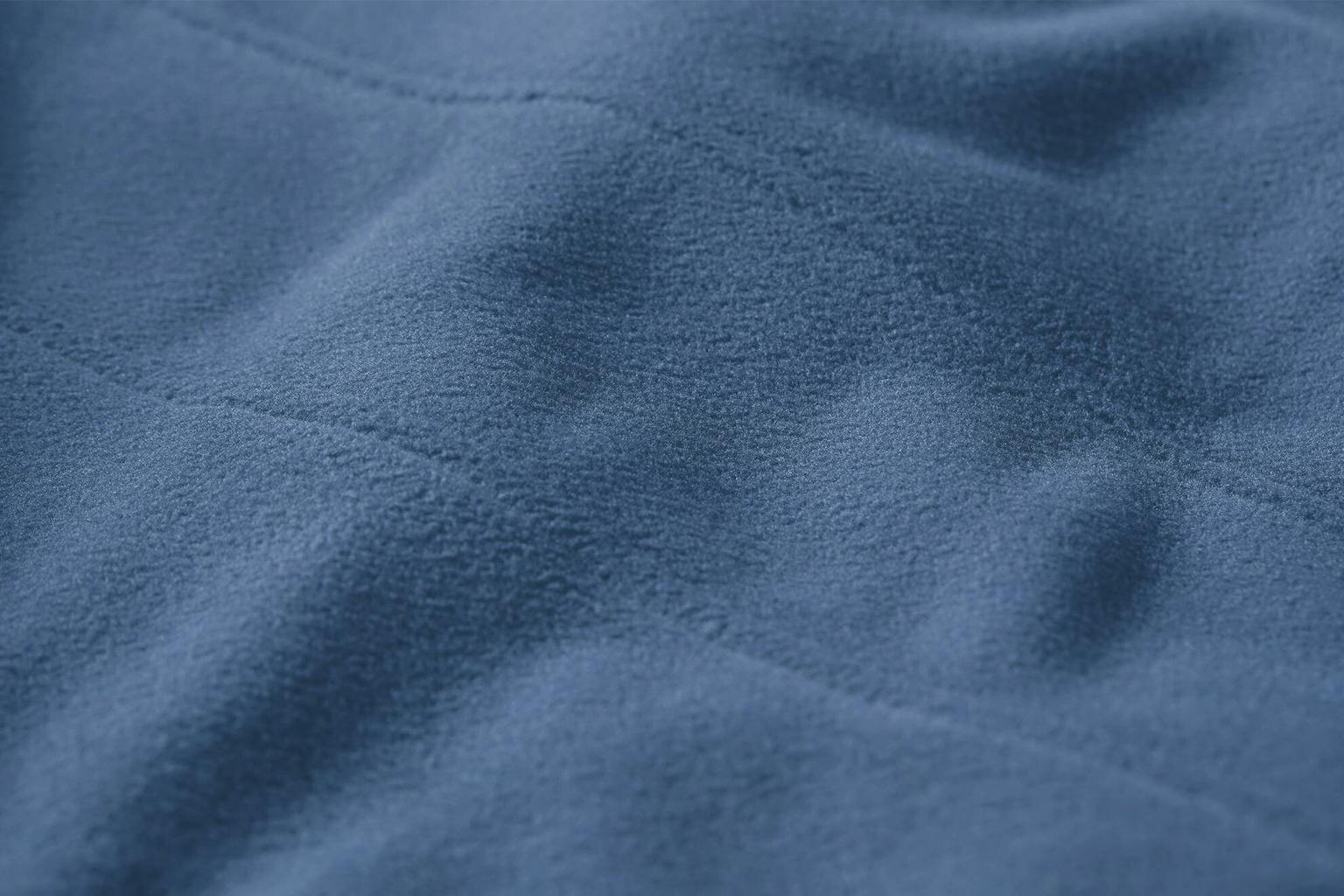 Fabric
Double Velour Polartec® Franklin Fleece - 100% Polyester - 186 gsm.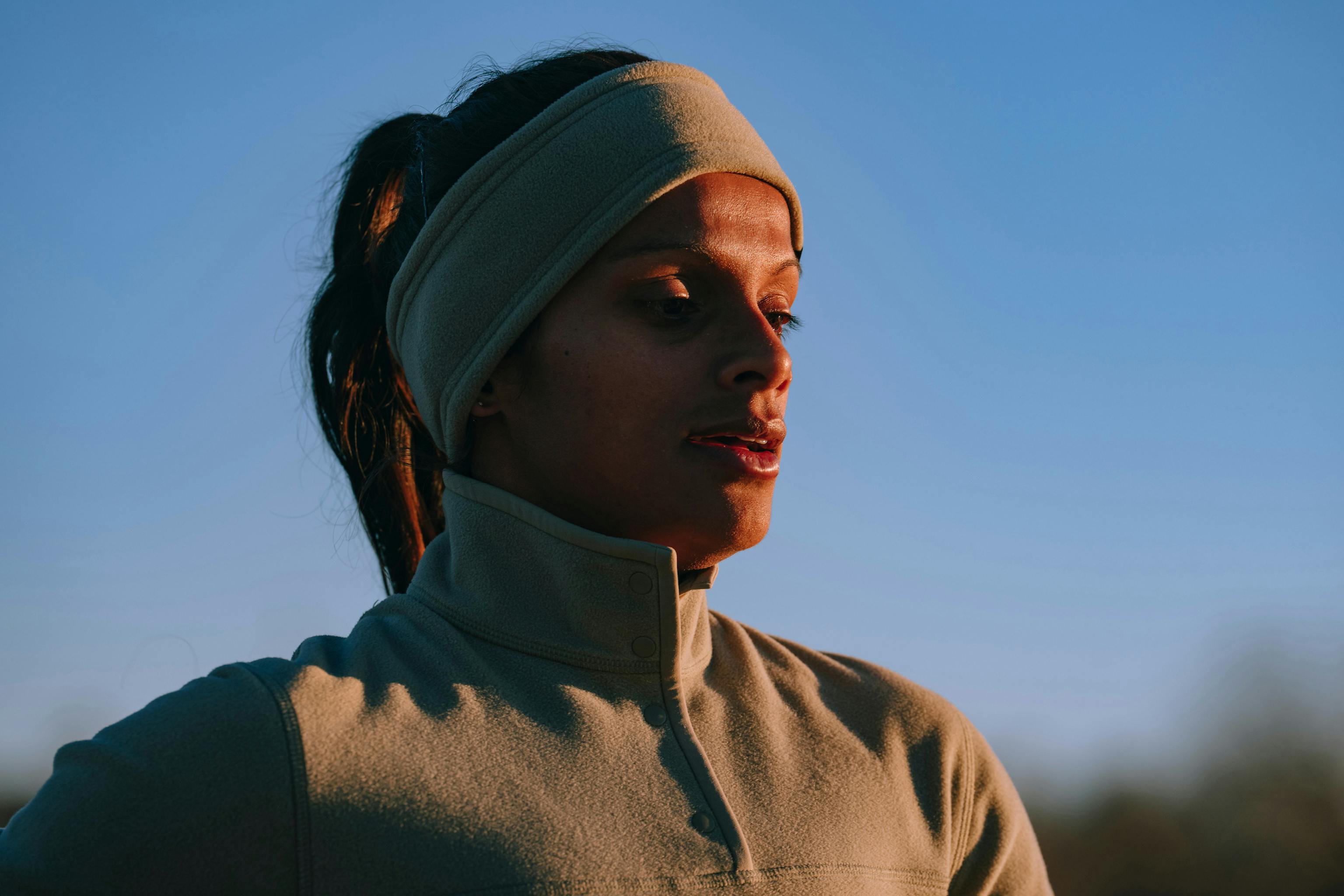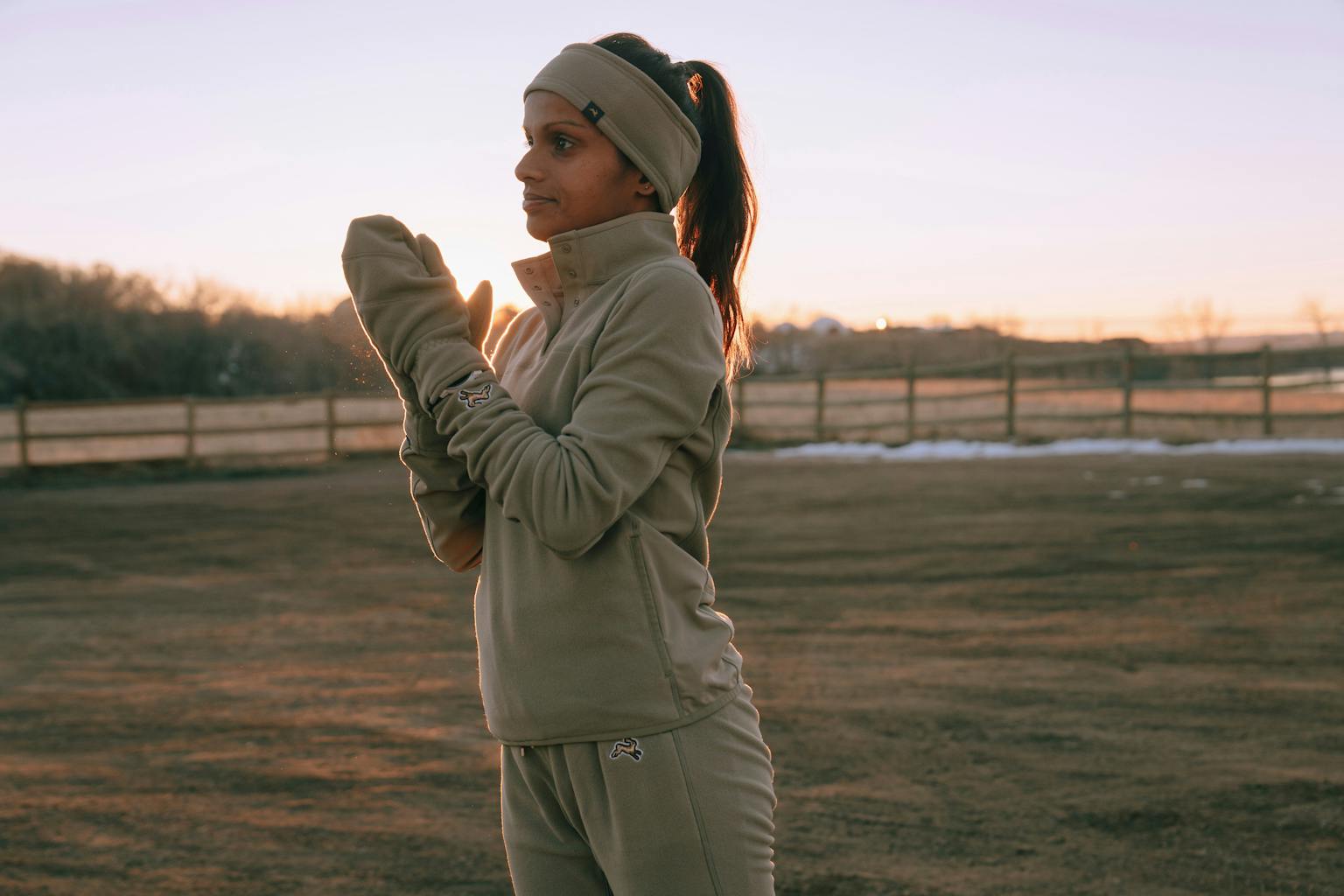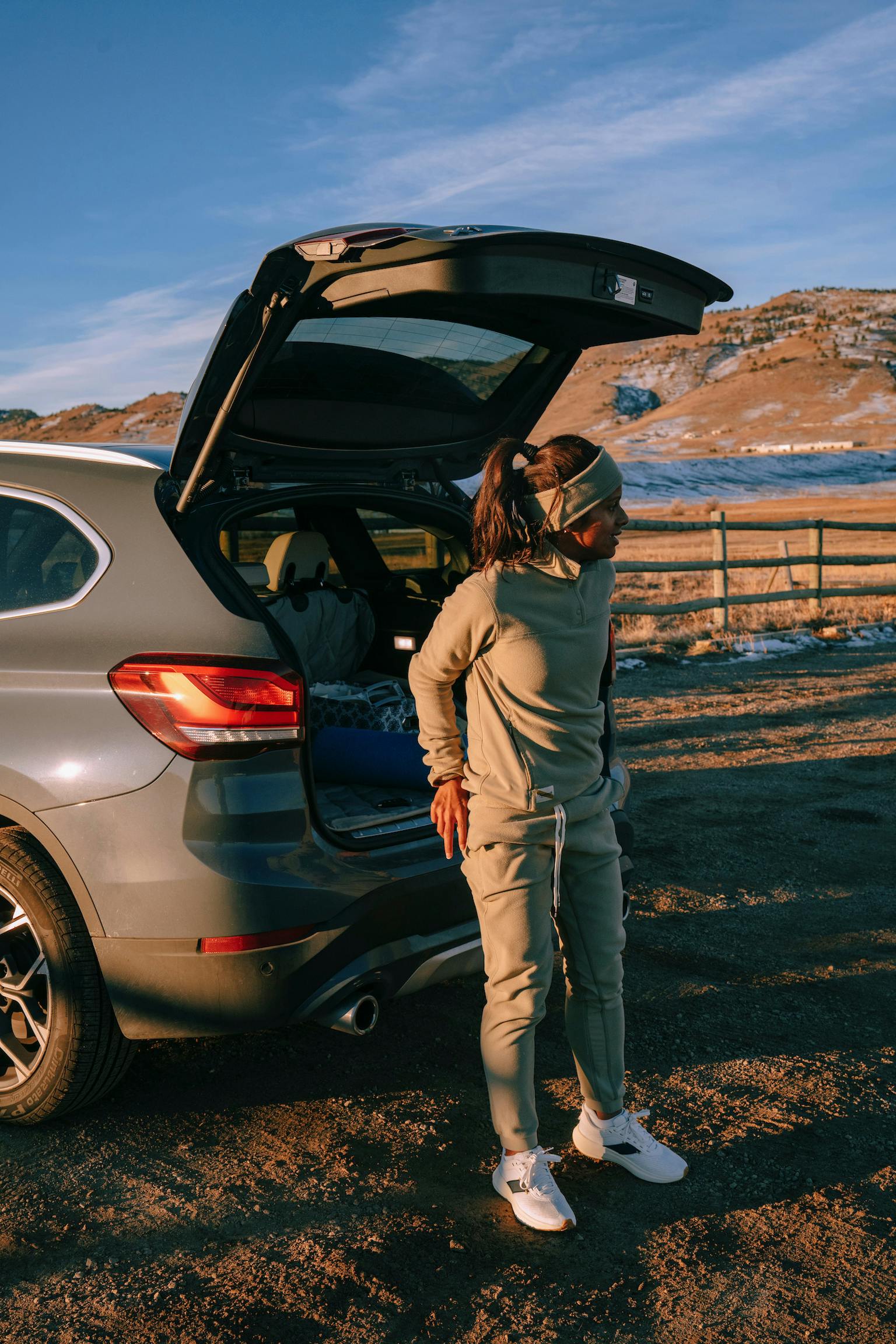 Double Down
This double velour Polartec® fleece is designed for running performance. Premium polyester yarns repel moisture and speed dry times, while the lofted structure of the fleece creates thermal air pockets that retain warmth. The result is a lightweight, fast drying and incredibly soft ear warmer you'll reach for all winter long.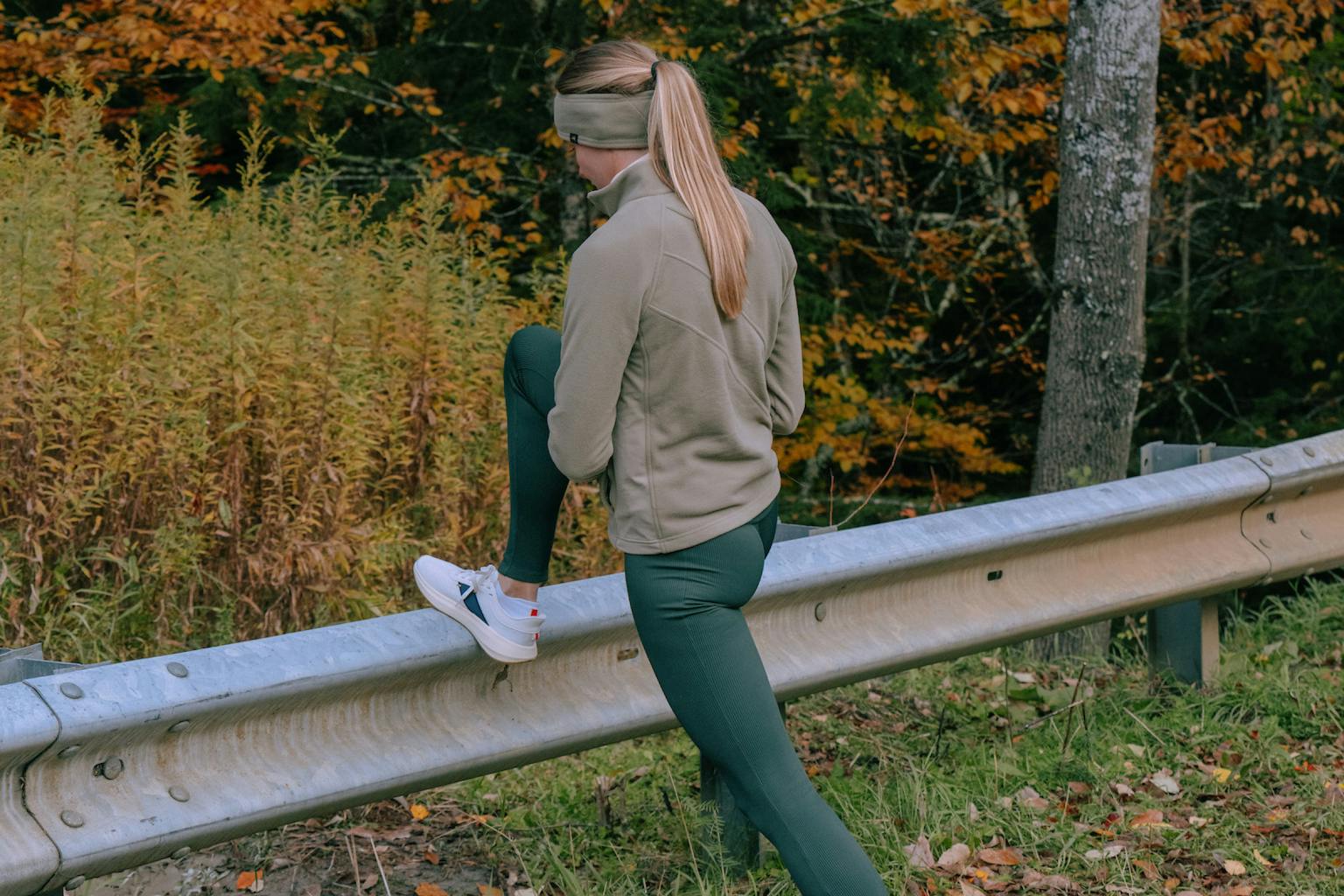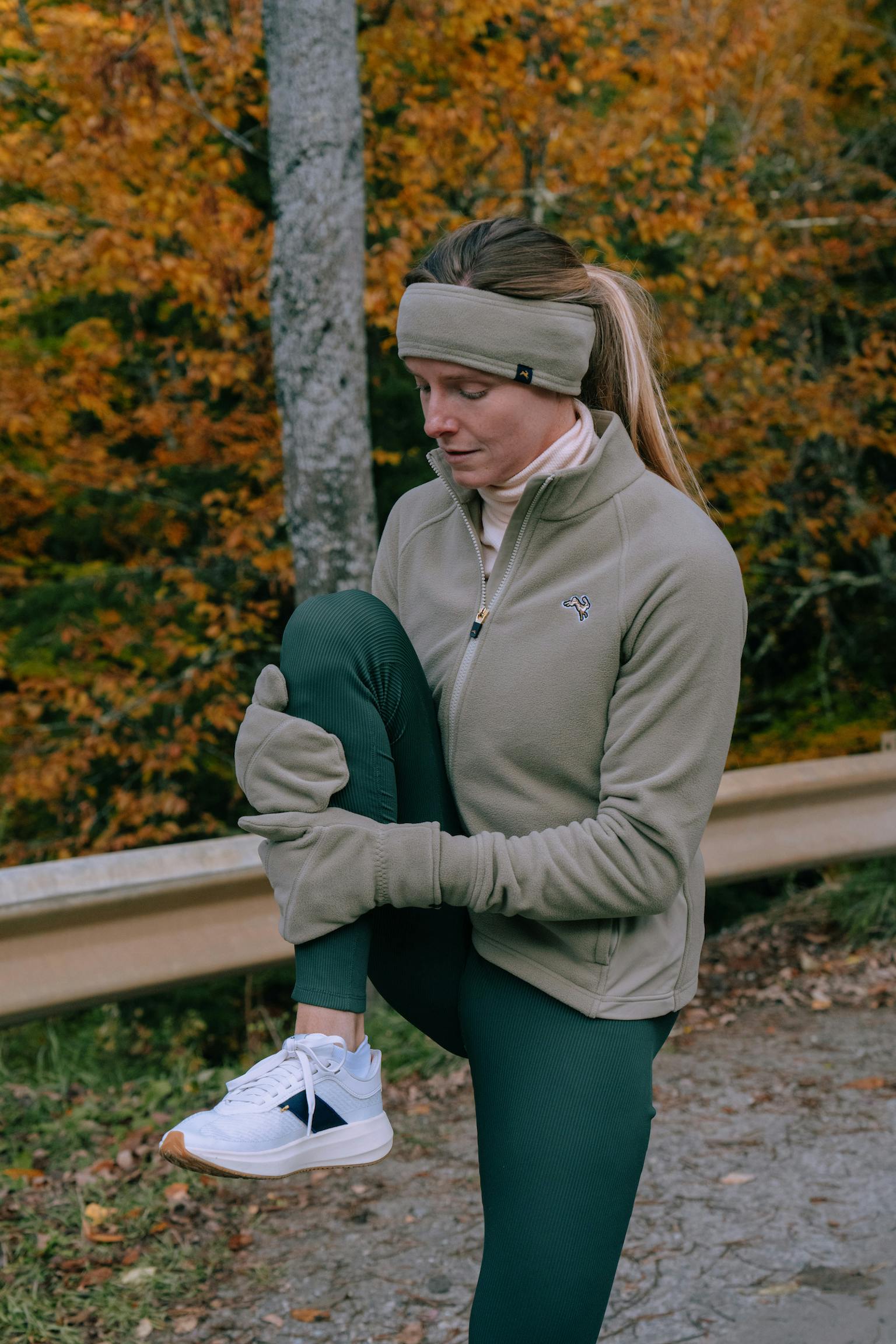 Andover Innovation
In 1981, Massachusetts-based Polartec first engineered polyester fibers into an innovative knit construction with a lofted fiber structure that created thermal air pockets to prevent heat loss and regulate core warmth. Their invention, known as polar fleece, transformed the industry and was the most durable and versatile insulation and outerwear fabric of its day. Continuously refined over forty years, this Okeo-Tex and Bluesign-certified fleece remains a cold-weather performance stalwart for its lightweight warmth and fast-drying characteristics.