DISTRICT VISION X TRACKSMITH
Kazu Tourer
In collaboration with District Vision, running frames inspired by alpine style.
Available for purchase starting 6/16, shipping 6/21.
A Mindful Perspective
We've long admired the team at District Vision's approach to thoughtful design and mindfulness. Together, we dreamed up a new eyewear concept for runners inspired by classic Italian auto racing and mountaineering frames. The Kazu Tourer features strategically ventilated lenses, an inlaid titanium bridge badge, and integrated side shields to mitigate ambient light and glare, allowing the wearer to focus on the road ahead. Designed for your summer adventures with all the performance you need to race a marathon, the Kazu Tourer is a versatile, statement-making addition to the runner's wardrobe.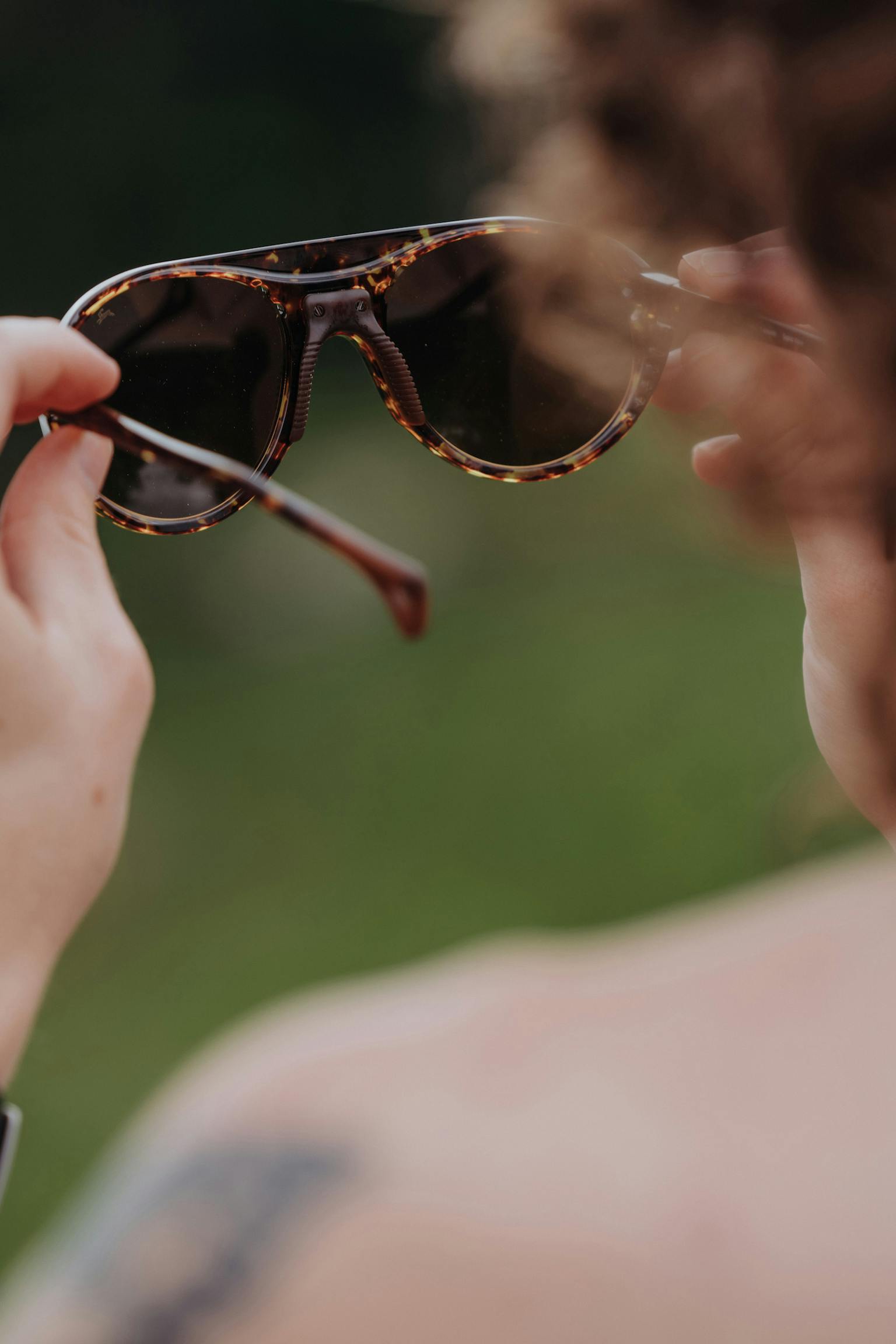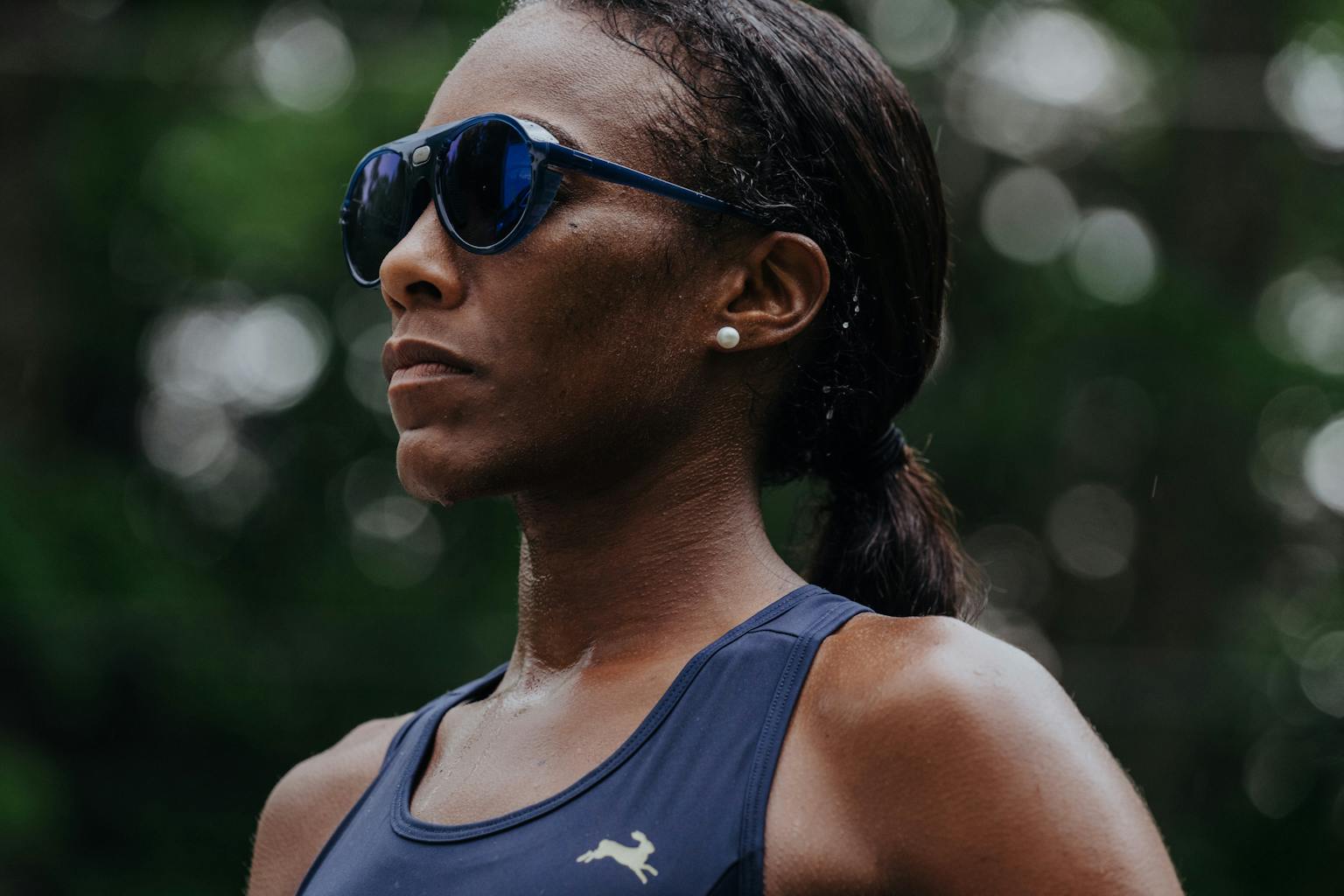 Work of Art
We worked with Berlin-based studio Sucuk & Bratwurst to bring the frames to life in a curated 3D setting that speaks to the design's Japanese craftsmanship and the idea of eyewear manufacturing as an organic art form.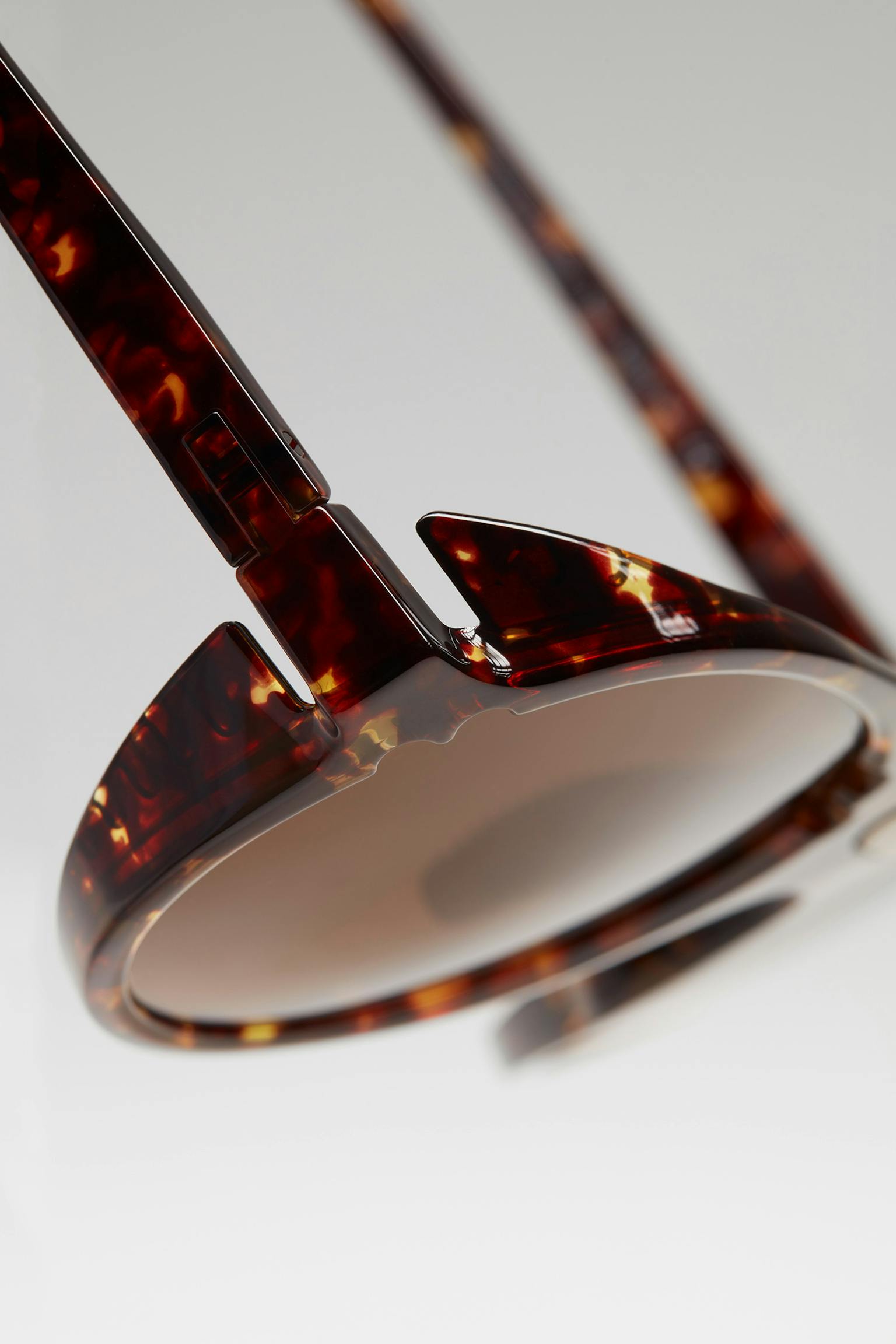 Race Wear
The style of Formula 1 racers in the 70s offered another point of inspiration for our team. Like intrepid alpinists of the same era, their performance required a singular focus. Still, racers of that era were also known for their aesthetics. Racing legend Sir Jackie Stewart, who won three Formula One World Championships in 1969, 1971 and 1973 and was known for his oversized aviator frames once said, "Perception is nine-tenths of the law." Inspired by this performance-driven approach to style, the Kozu Tourer delivers the best of both worlds.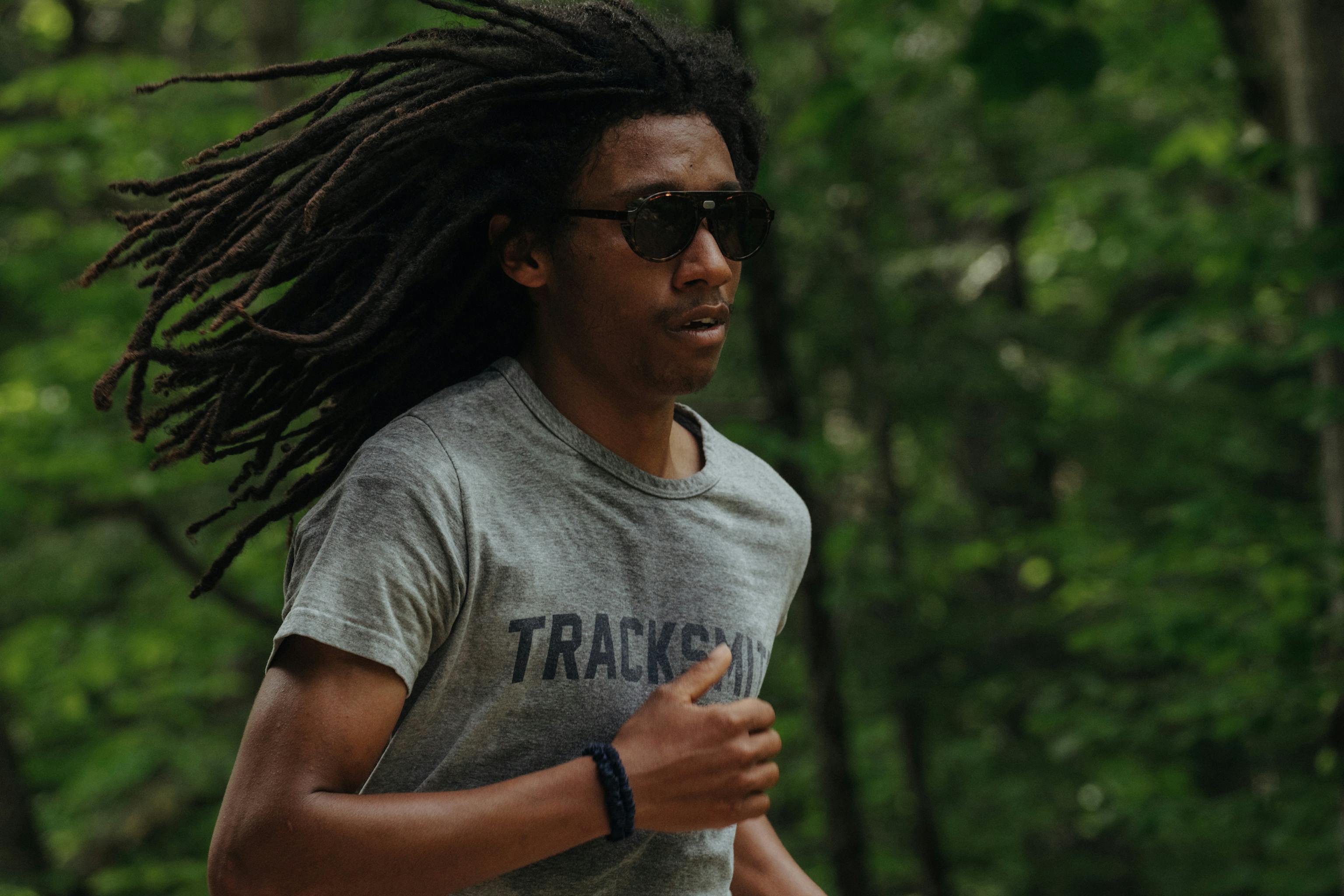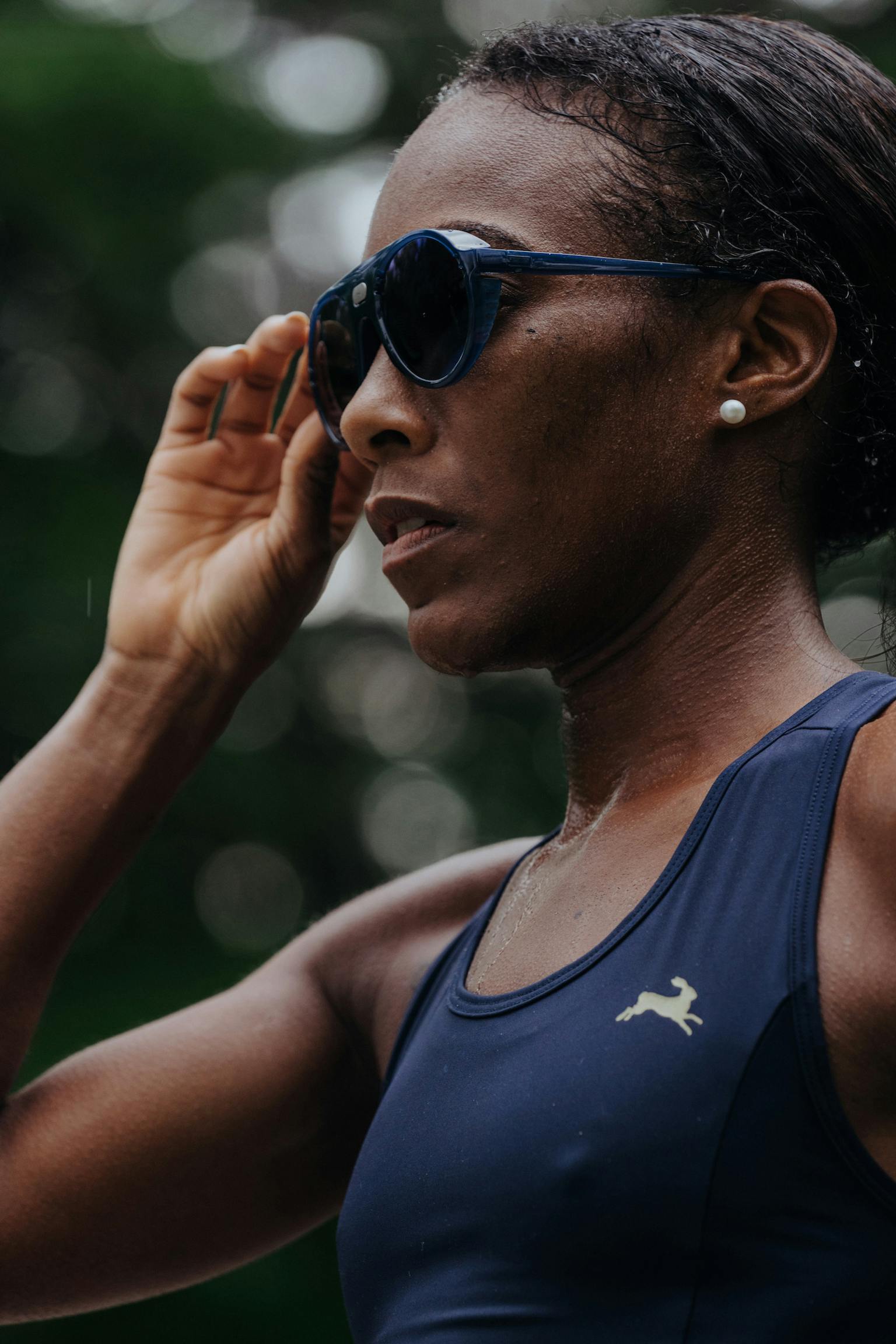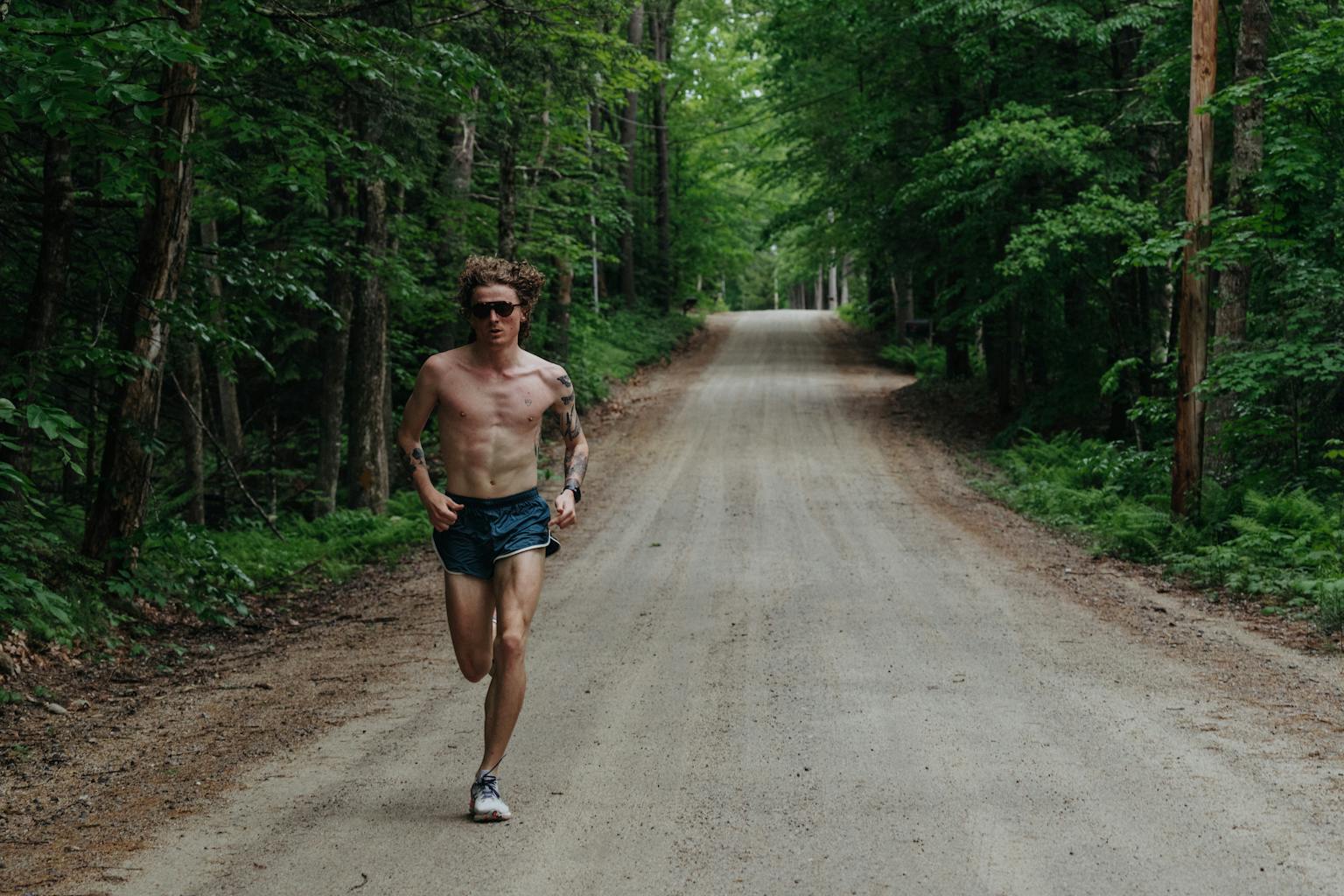 Tested in Boston
Tracksmith team member Mick Iacofano tested out the Kazu Tourer in his first Boston. The frames helped keep him focused on the rolling road ahead as he went out strong with the lead pack, ultimately finishing 17th overall and 6th American in 2:11:48.