Zoom In
LIMITED-EDITION
Bannister Singlet
A limited-edition singlet celebrating the mile
The Time was Three...

Runners tried for years to break the four-minute mile, to the point where it was considered by many to be physically impossible. On May 6th, 1954, trainee-doctor Sir Roger Bannister set out to break the barrier. As he ticked off the laps, it was clear his attempt would be close. As he crossed the line, the announcer, Norris McWhirter, declared "The time was three..." and the cheers drowned out the rest. He'd done it: Bannister's exact time was 3:59.4.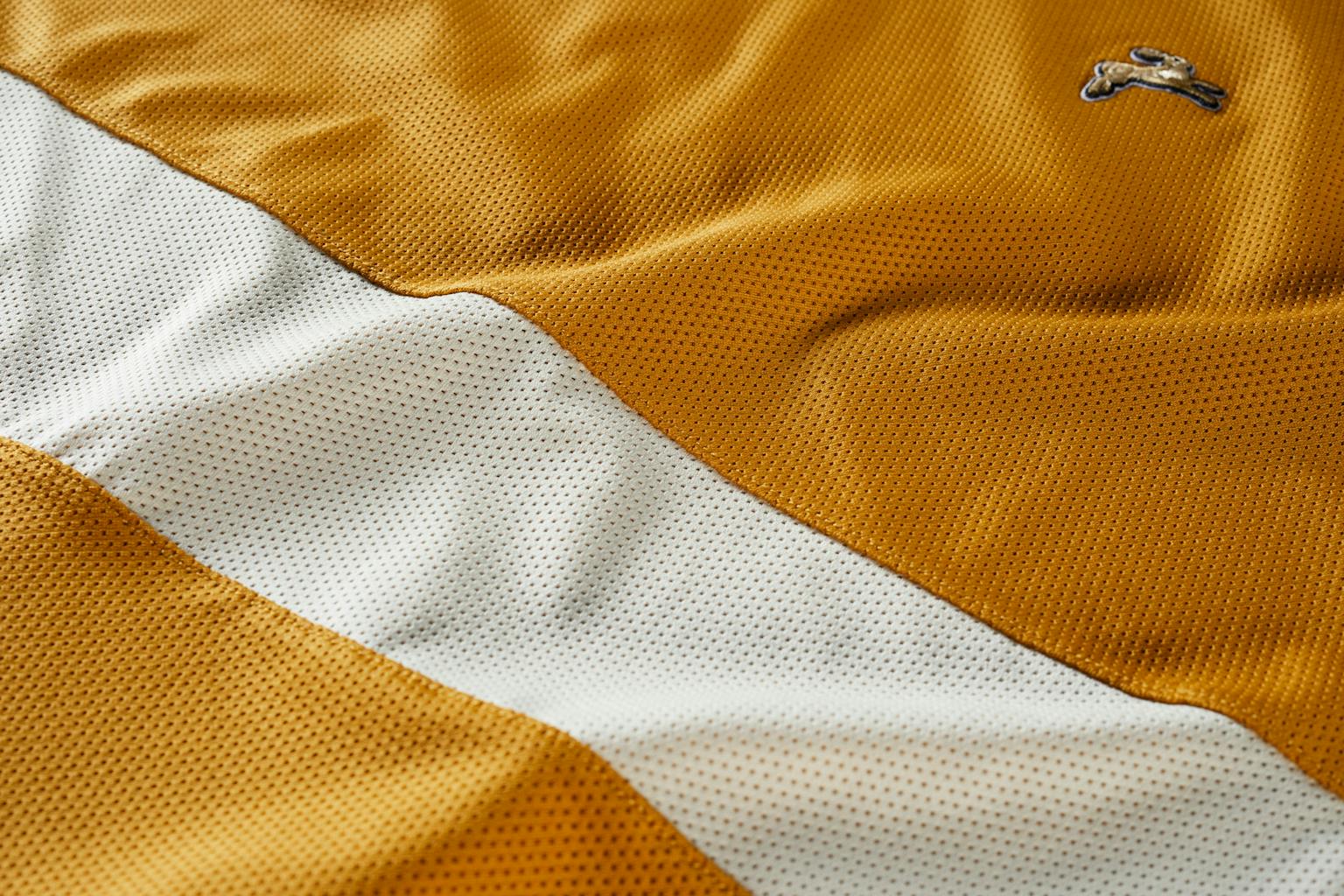 This classically-inspired mesh running singlet is finished with our signature sash, helping you stand out on race day.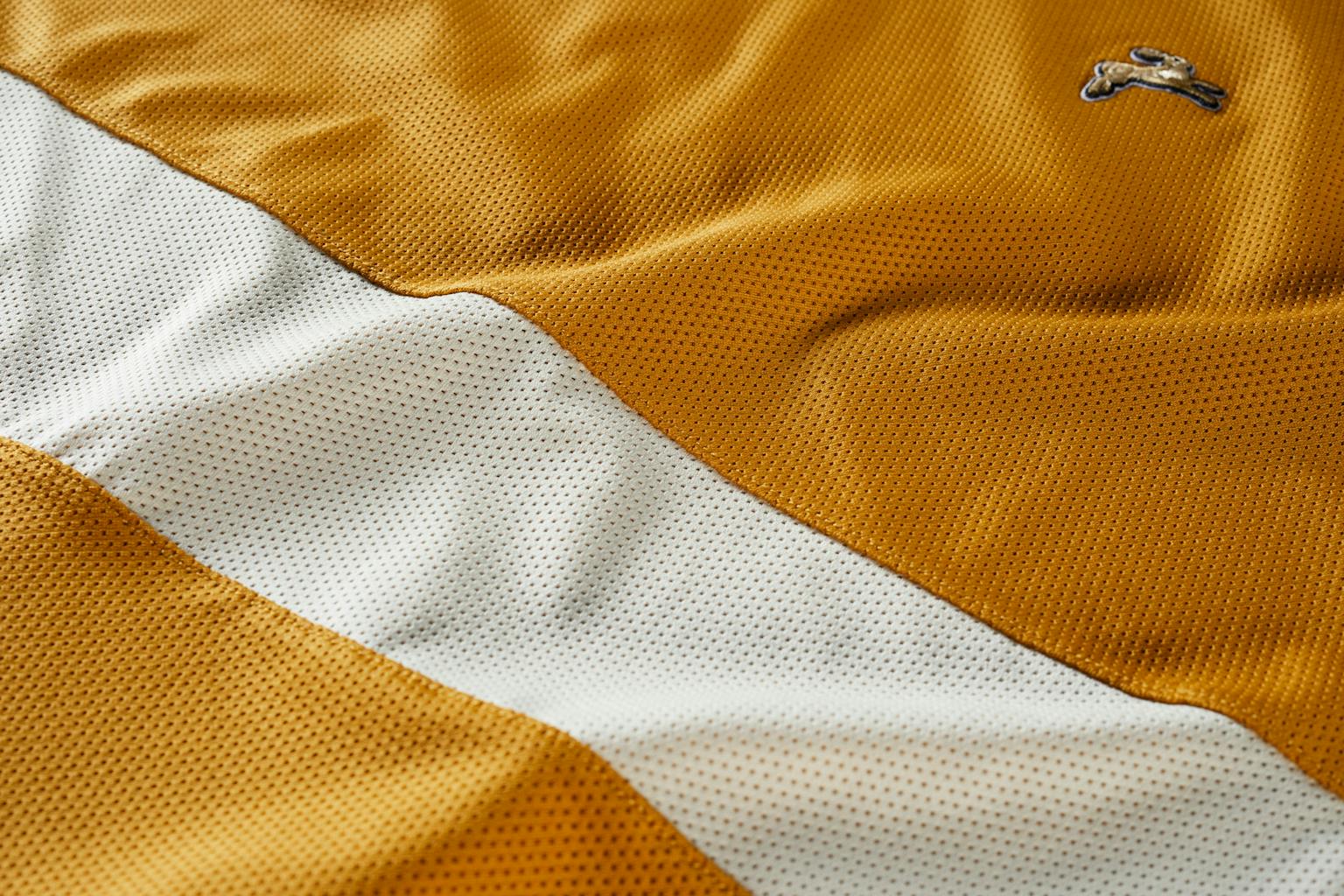 Lightweight, moisture-wicking and breathable mesh is finished with an antimicrobial treatment to prevent odors. Fabric is Oeko-Tex certified. Gold pins come attached and ready for your bib.
Fabric
2:09 Mesh: 82% Polyester / 18% Spandex with Antimicrobial
Care
Wash Cold
Do Not Bleach
Tumble Dry Low
Brains over Brawn
Our limited-edition singlet commemorates Bannister's record breaking run, 69 years after the event. Utilizing our lightweight, wicking and beautifully soft 2:09 mesh, this singlet is inspired by British athletic iconography, ephemera and legends. Each graphic serves as a reminder that, when it comes to breaking barriers, as Bannister once wrote, "It is the brain, not the heart or lungs, that is the critical organ."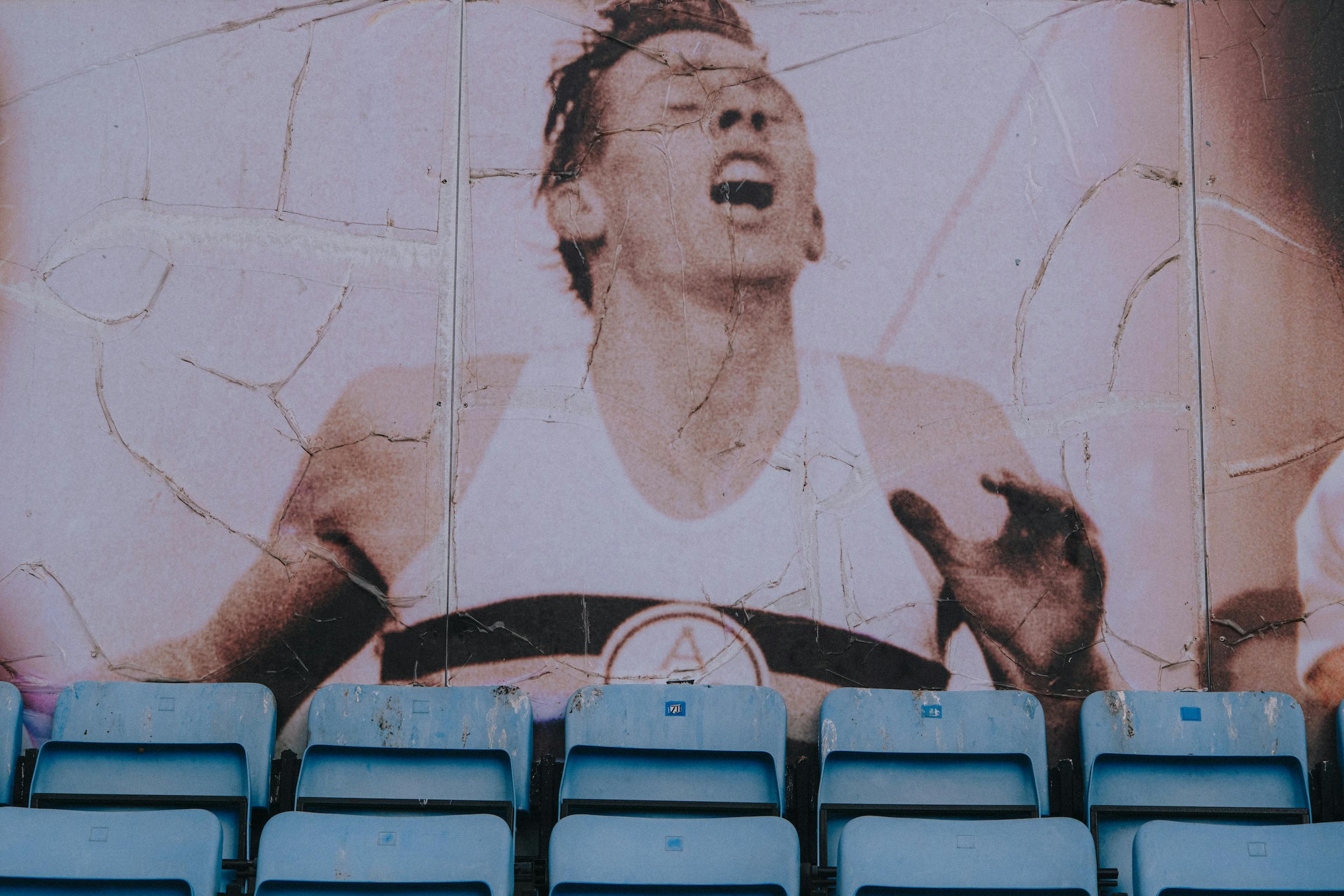 Après Moi
Of the race, Bannister is rumored to have said, "Après moi, le déluge." "After me, the flood," – a nod to the many runners who would break his record in the future. He was right. Weeks later Australian John Landy ran 3:57.9 and today more than a thousand runners have hit the mark.
Shifting the Paradigm
Sir Roger Bannister Track
Iffley Road, Oxford, UK
On the same track where history was made in 1954 when Sir Roger Bannister broke four minutes for the mile, our athletes tackled a workout that was once among Bannister's favorites: 10 x 400m at 1500m pace with a rolling 400m recovery. In the months building up to that historic day, Bannister would run this workout multiple times, gradually cutting down each lap until he ran 59 seconds for the final reps. As part of our spring season focusing on the track, we asked London locals Saskia Millard as well as San Francisco-based Claire Green to take on this linchpin workout and reflect on the idea of barriers.