Zoom In
Twilight Tee
Designed for distance in a pared-back, lightweight style and silky-soft mesh
Let your Kick do the Talking.
Twilight meets have a long history in New England. Unlike an invitational or club championship, where points are tallied on a team basis, Twilight meets are about racing for yourself, sometimes anonymously. Runners show up to the line without affiliation, which means everyone is a possible dark horse. These races provide an opportunity to ditch the bright colors and giant logos and fly under the radar.
Our Twilight Tees reflect this understated intensity, crafted from a silky-smooth and light-as-air Italian fabric that lets your kick - not your kit - do the talking.
Ultra-Lightweight Micro-Mesh Tee
Italian-Engineered Fabric
Moisture-Wicking
Quick-Drying
Fabric
Bravio Blend: 85% Polyester / 15% Elastane


Care
Wash Warm With Like Colors
Delicate Cycle
Hang Dry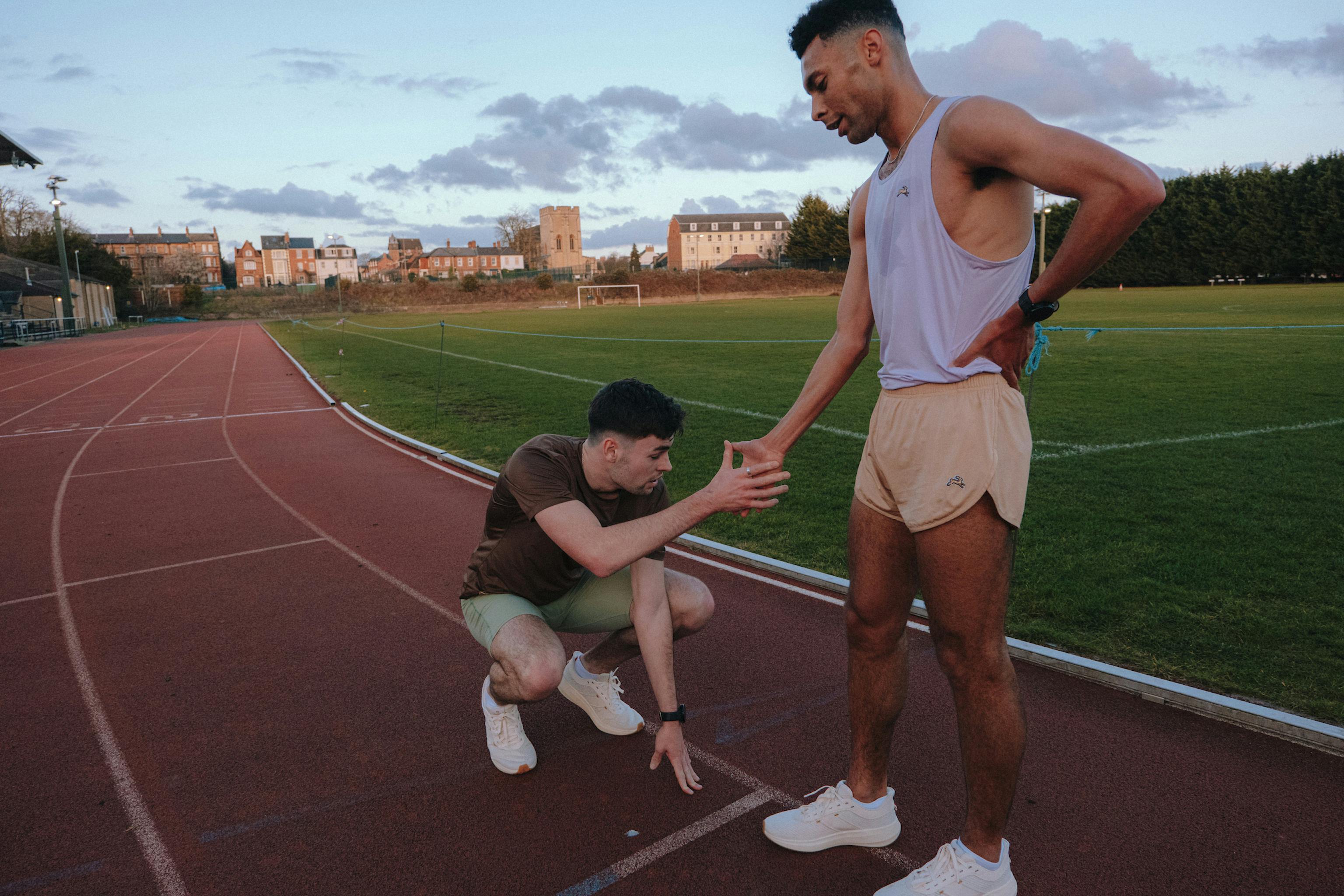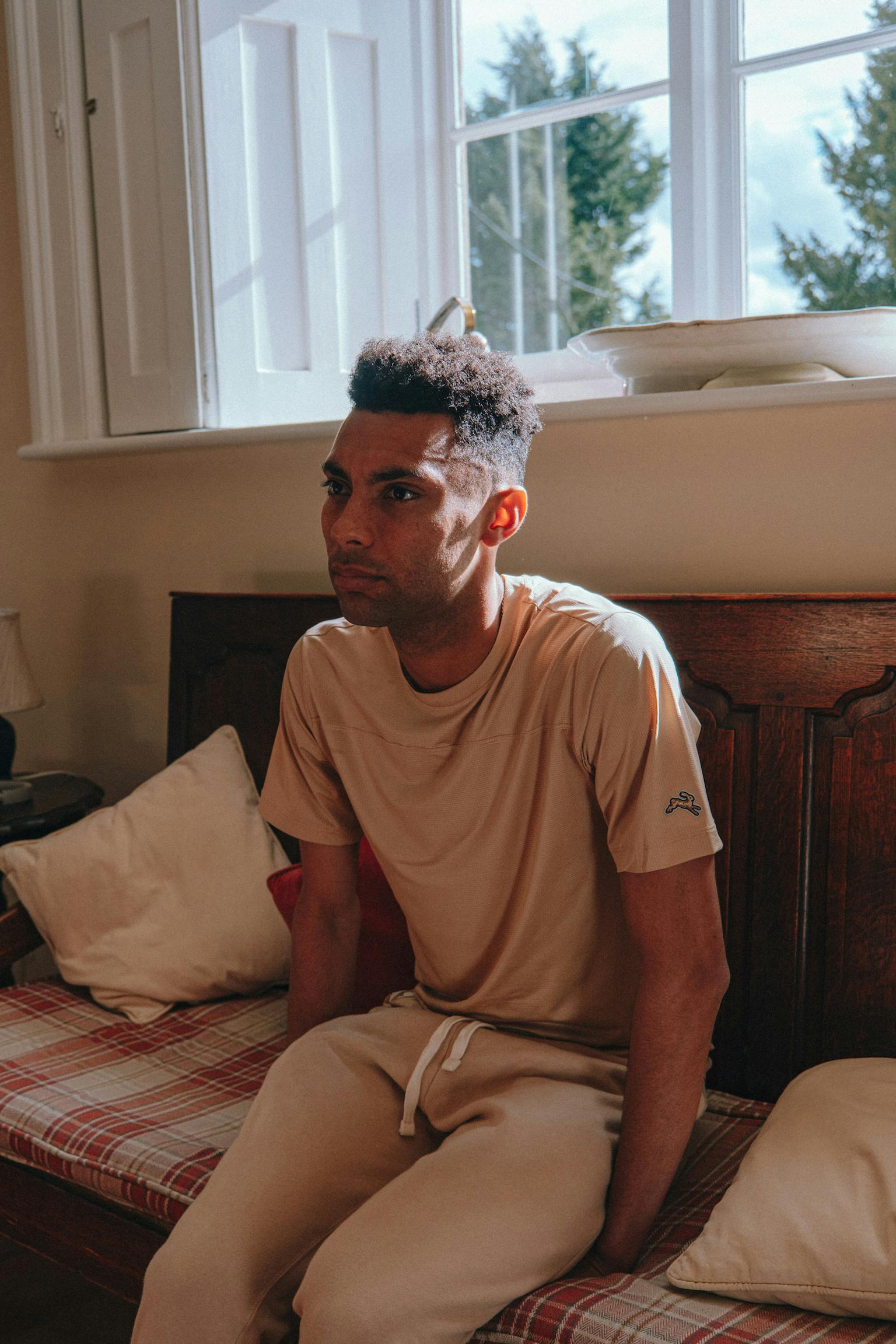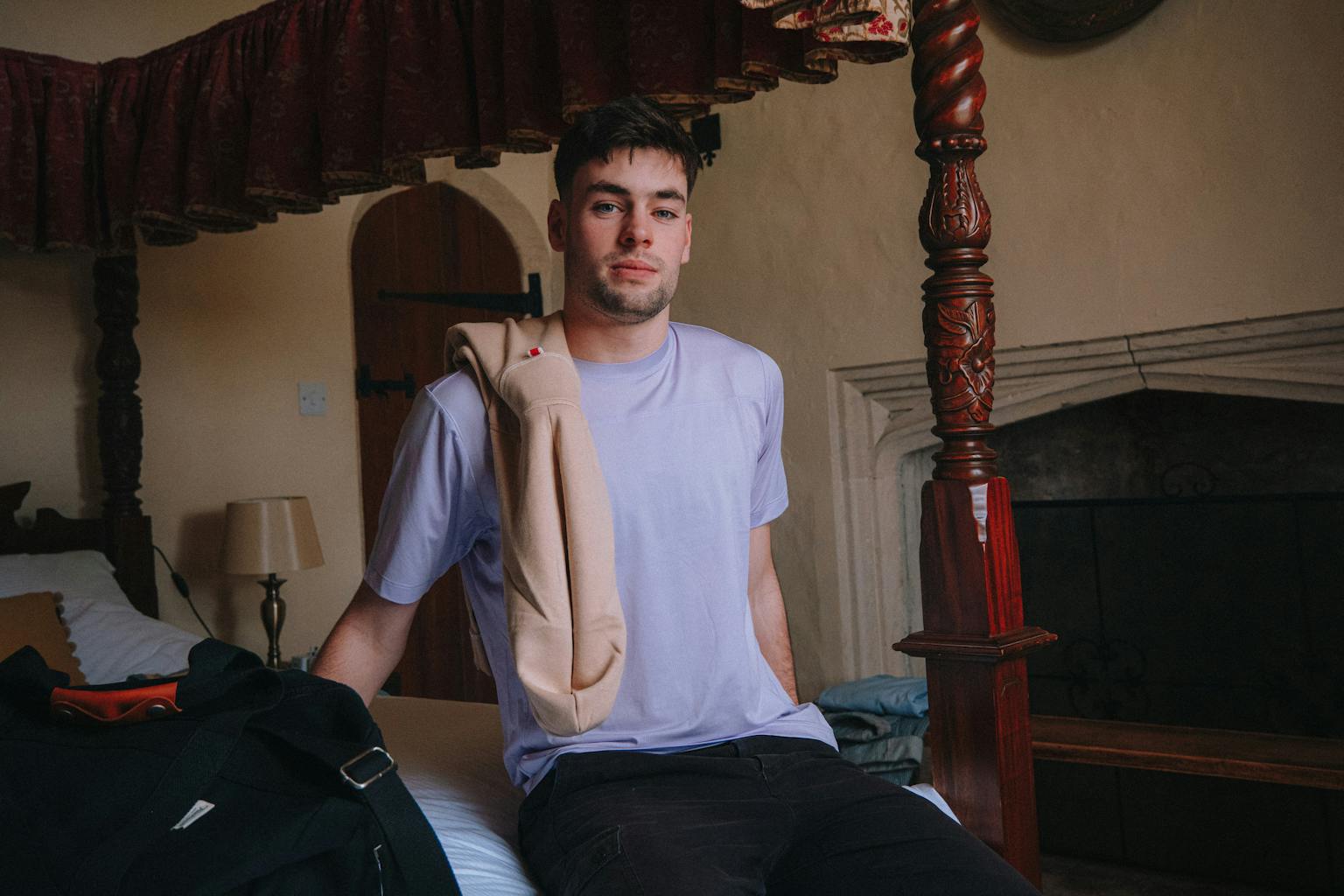 Understated by Design
Made from a luxe and light Italian Borgini fabric, this tee is designed for sessions where either the weather or the work is bound to make you sweat. It's breathable, moisture-wicking and incredibly cool against your skin.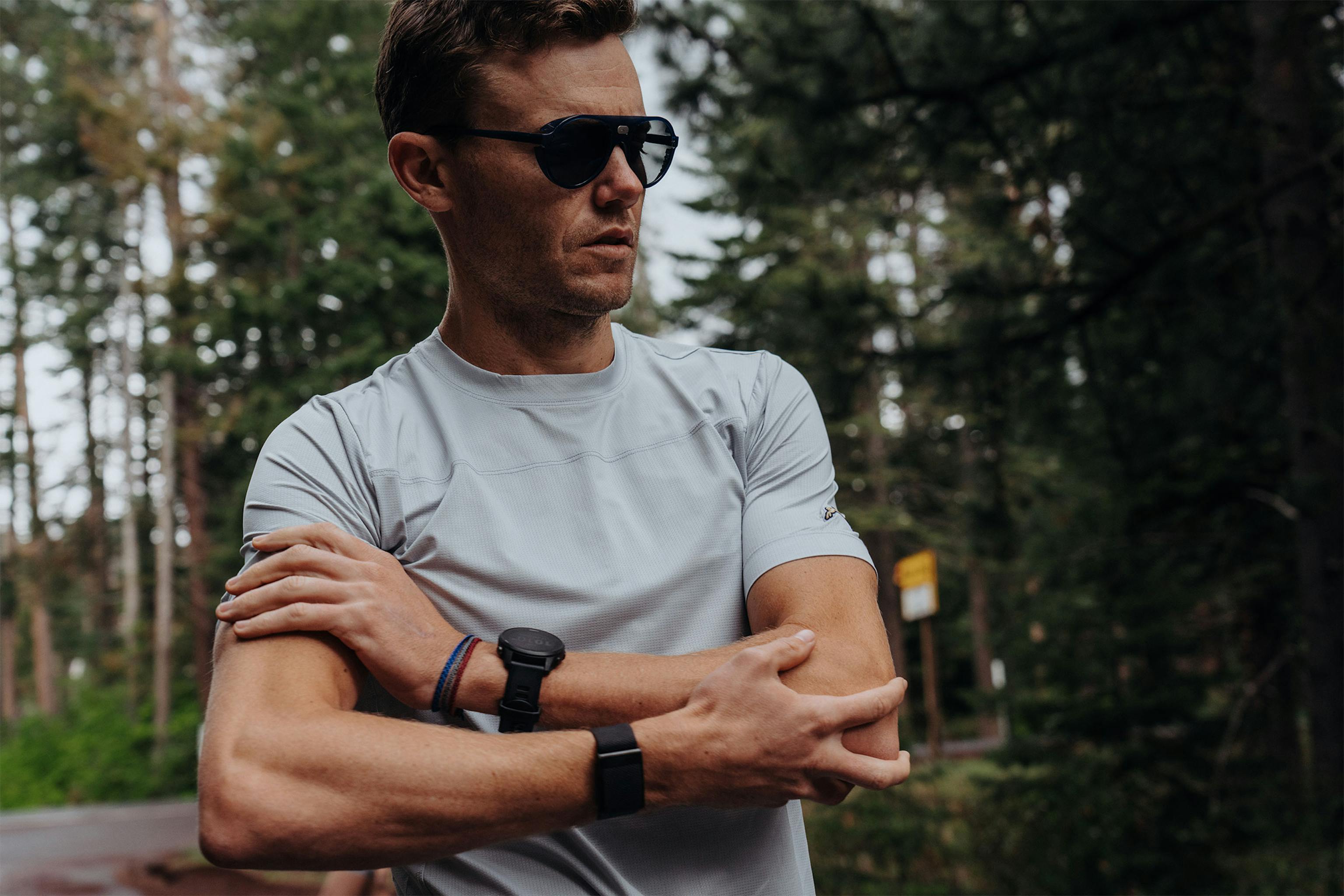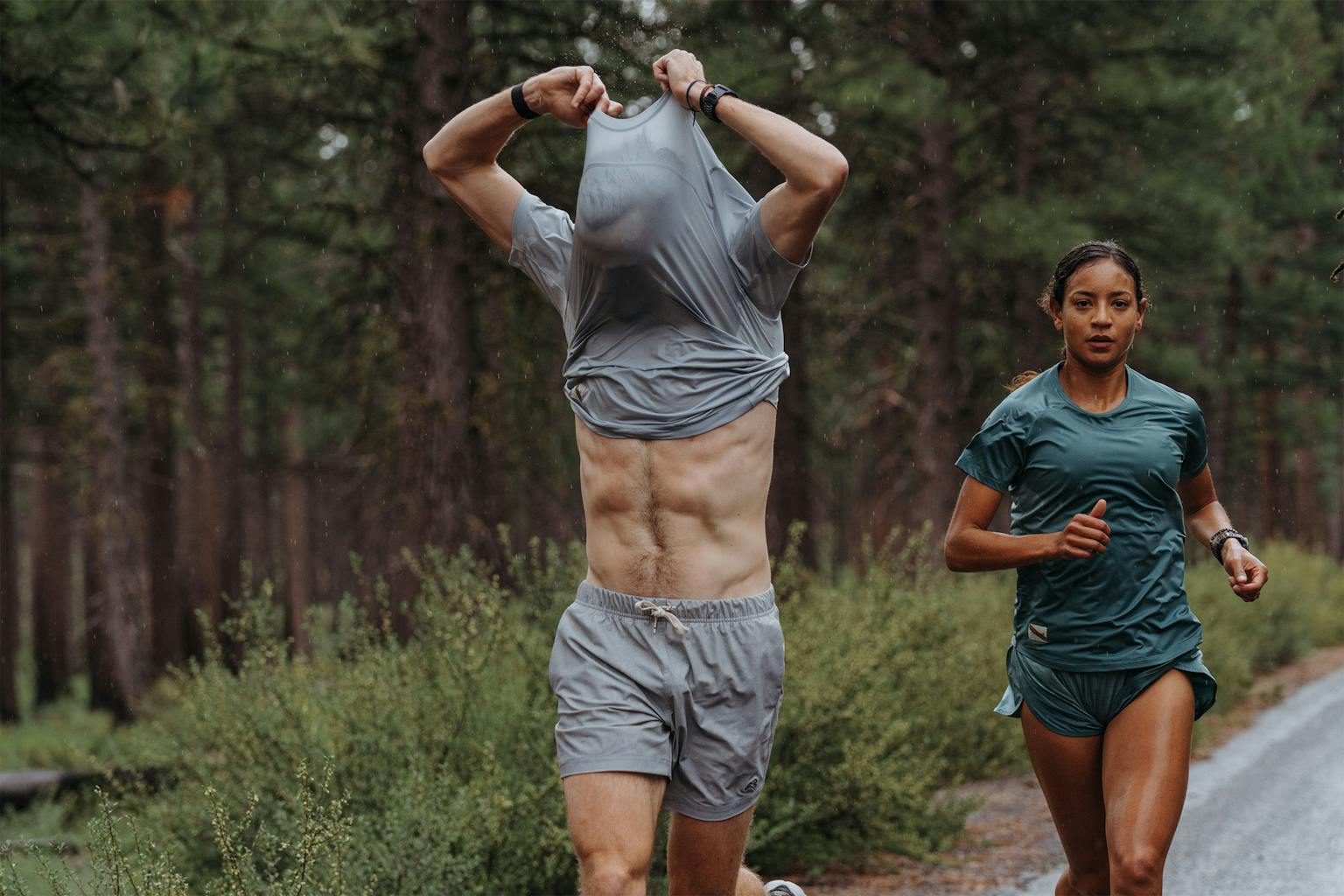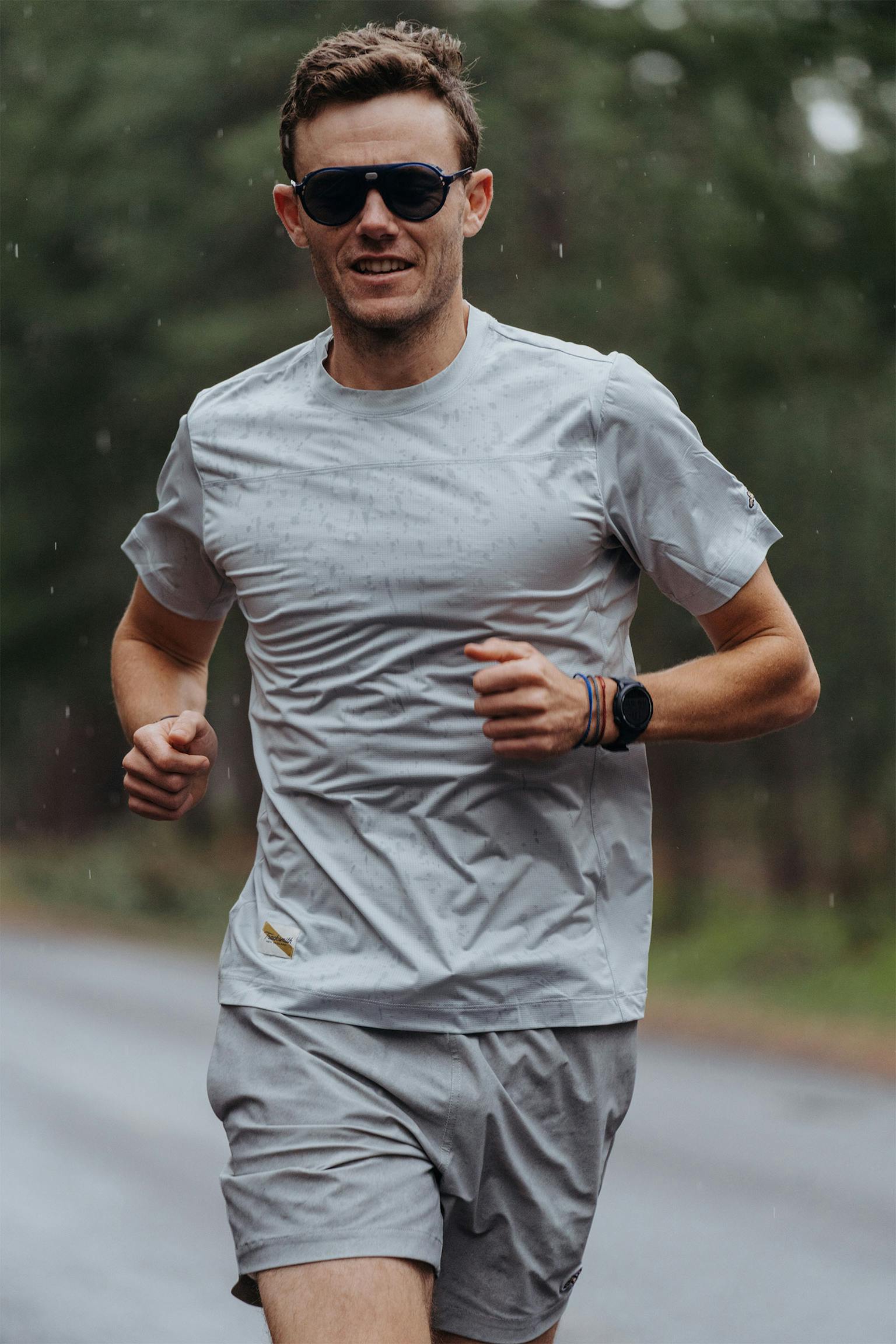 Train through Race Day
With their low-stakes atmosphere, twilight meets are the kinds of races runners often choose to train through. As such, the Twilight Tee needed to be light enough for race speed, but tough enough to handle workout repeats. The difference is in the details: a reinforced double stitch construction adds durability, while stretch gussets at the sides and an inverted arc back yoke allow freedom of movement.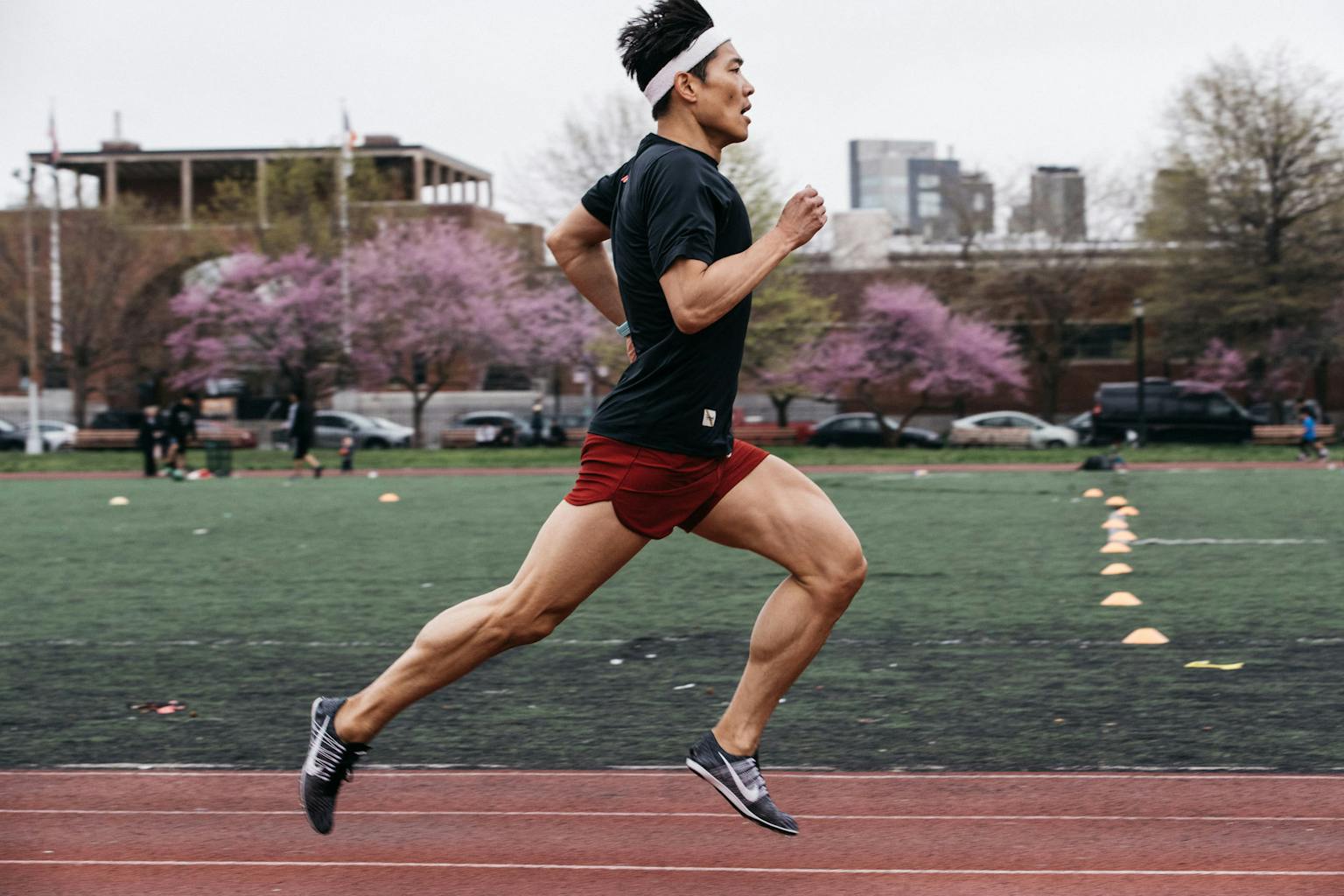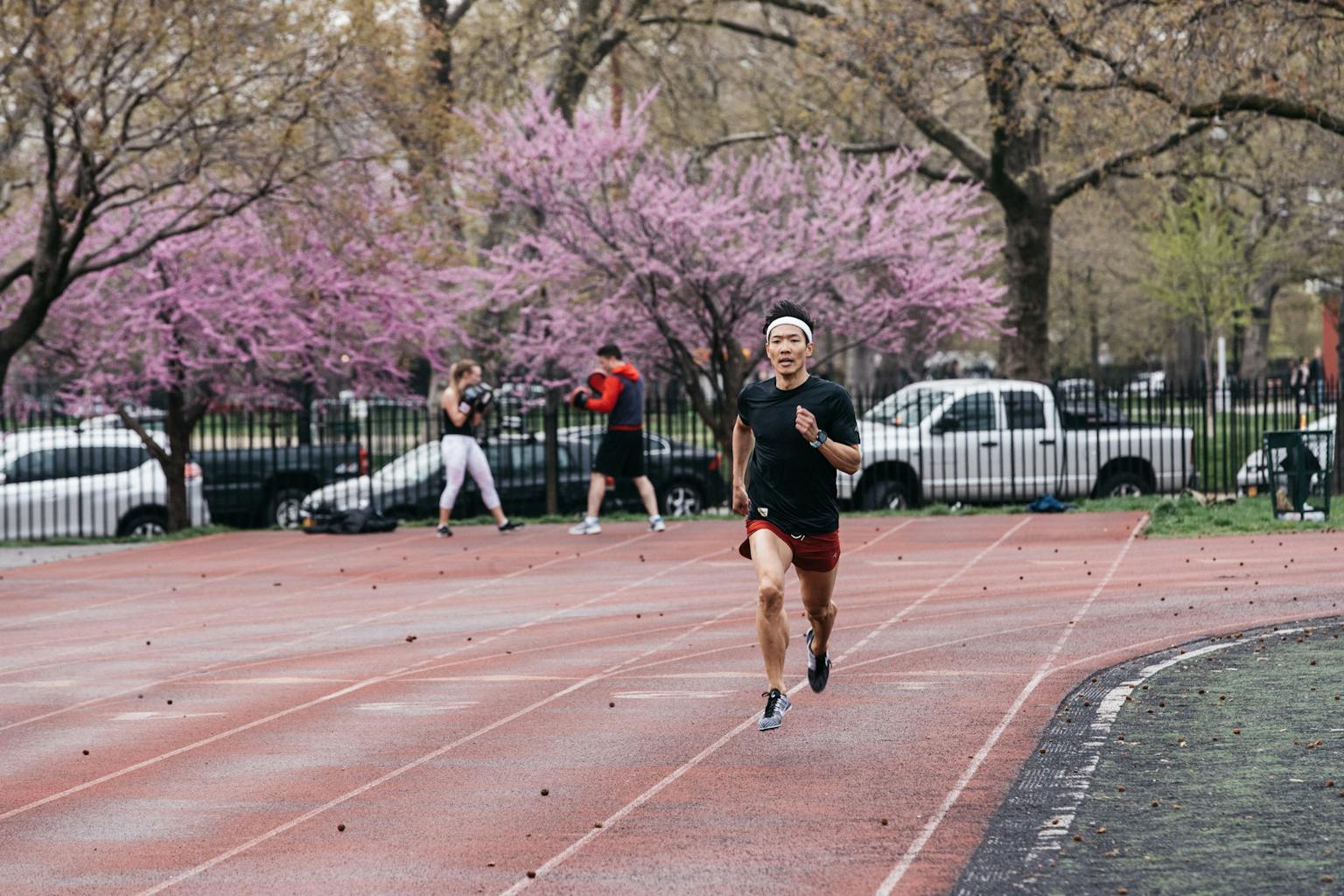 Luxe & Light
No one does luxury performance like the Italians. So when we needed a lightweight and luxurious fabric for running fast, we turned to Borgini, the masters of technical knitwear, to craft our Bravio Blend. Silky soft with high speed stretch, this tee is workout ready.