NEW STYLE
Shoe Bag
Carry your flats or spikes to practice with this canvas cross body
Good Memories
Sometimes a piece of gear sticks with you. For our founder, one such item was a team-issued spike bag he got in college. Designed to be slung crossbody, he and his teammates would put their workout shoes in their bag for the 2-mile jog from campus to the track. For whatever reason, he's never seen a bag like it again, so we decided to resurrect it in a durable 12 ounce cotton canvas.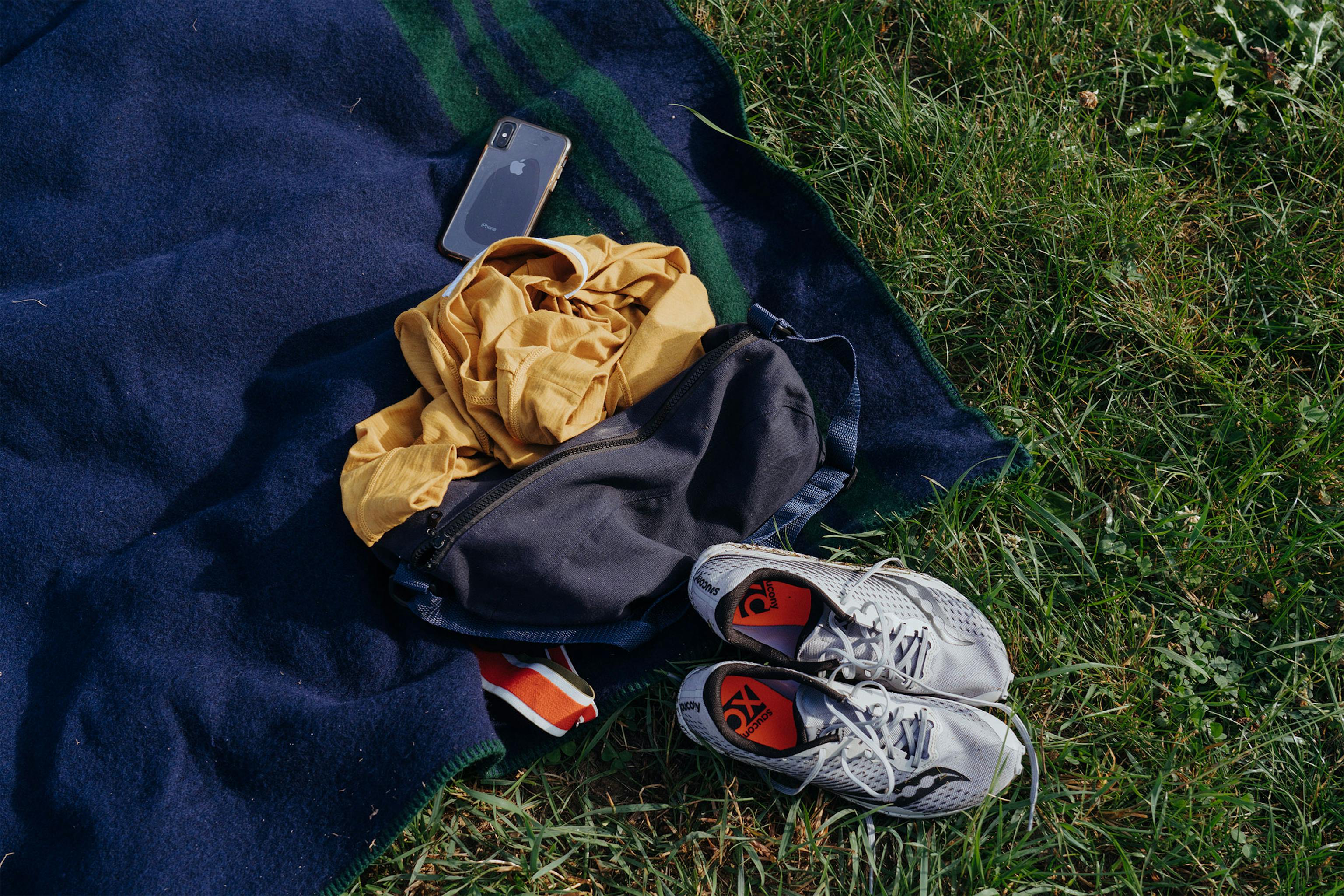 On the Go
This utilitarian bag can be carried in two ways. Use the crossbody strap to carry it on your back or jog with in your hand using our signature backstretch elastic.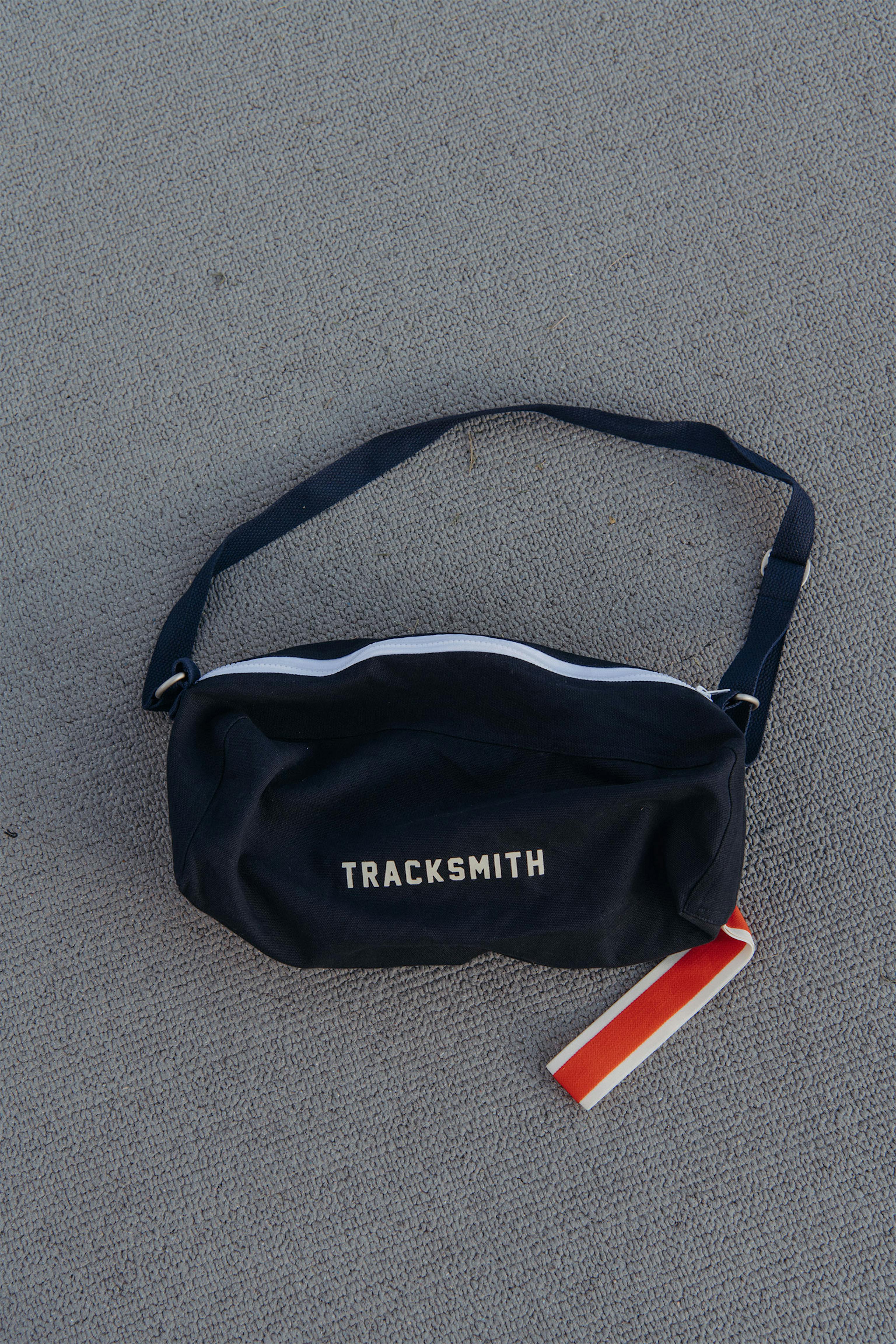 Size to Fit
This shoe bag is 14.5" wide x 5.75" tall. It's sized to fit up to men's size 13 sneakers.