TRACKSMITH X FORESTBOUND
Tracksmith Dopp Kit
Dopp Kit made from a durable canvas with leather details and our 2:09 Mesh lining
Canvas and Craft
We met Alice Saunders, founder of Forestbound at one of our earliest Boston Marathon pop-ups. Together we dreamed up the design for this runner's Dopp Kit, made from a durable water-repellent canvas with leather details and our 2:09 Mesh lining. Since its introduction into the line in 2019, along with the Tracksmith Tote, the Dopp Kit has stood the test of time and is a staple in the runner's travel kit.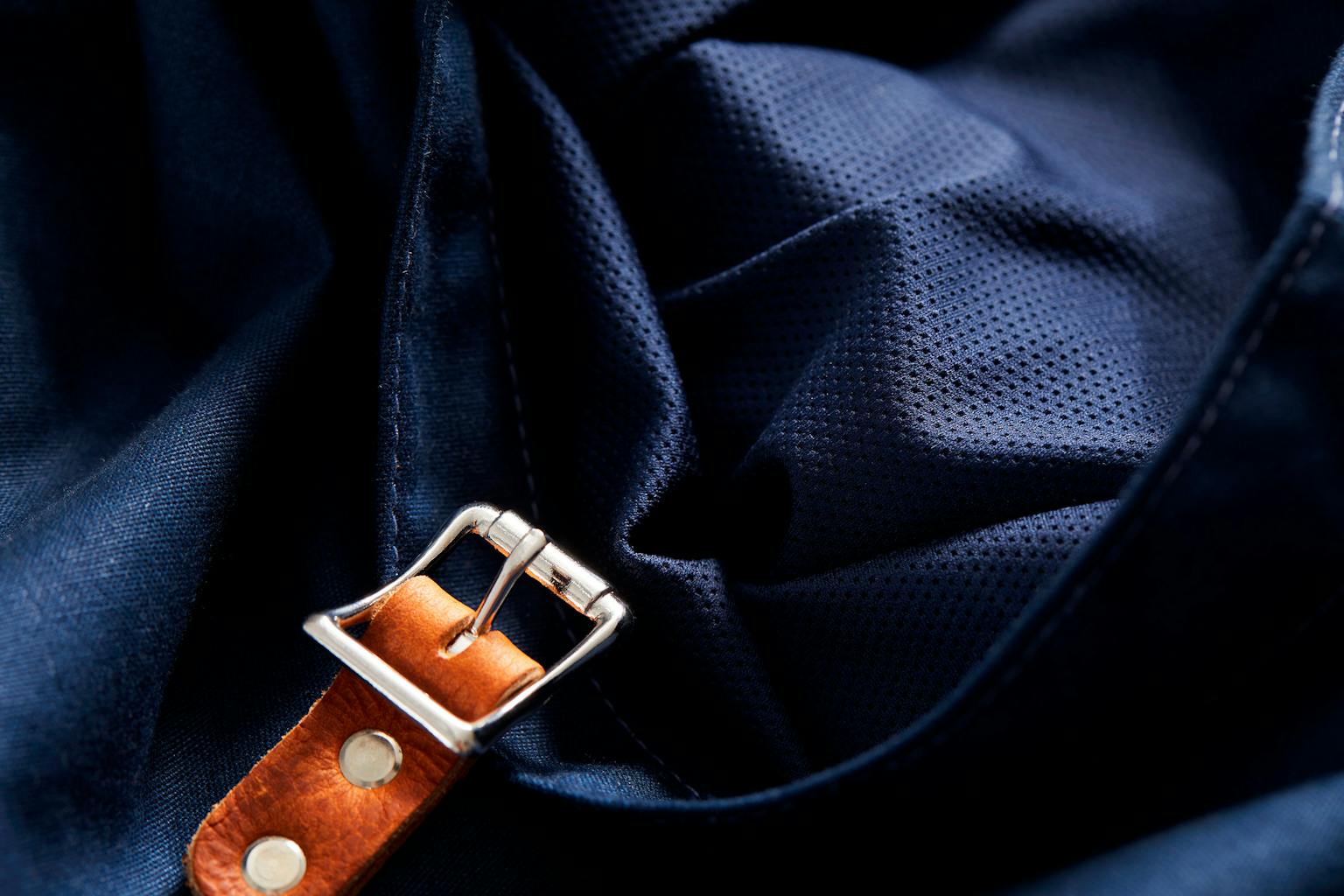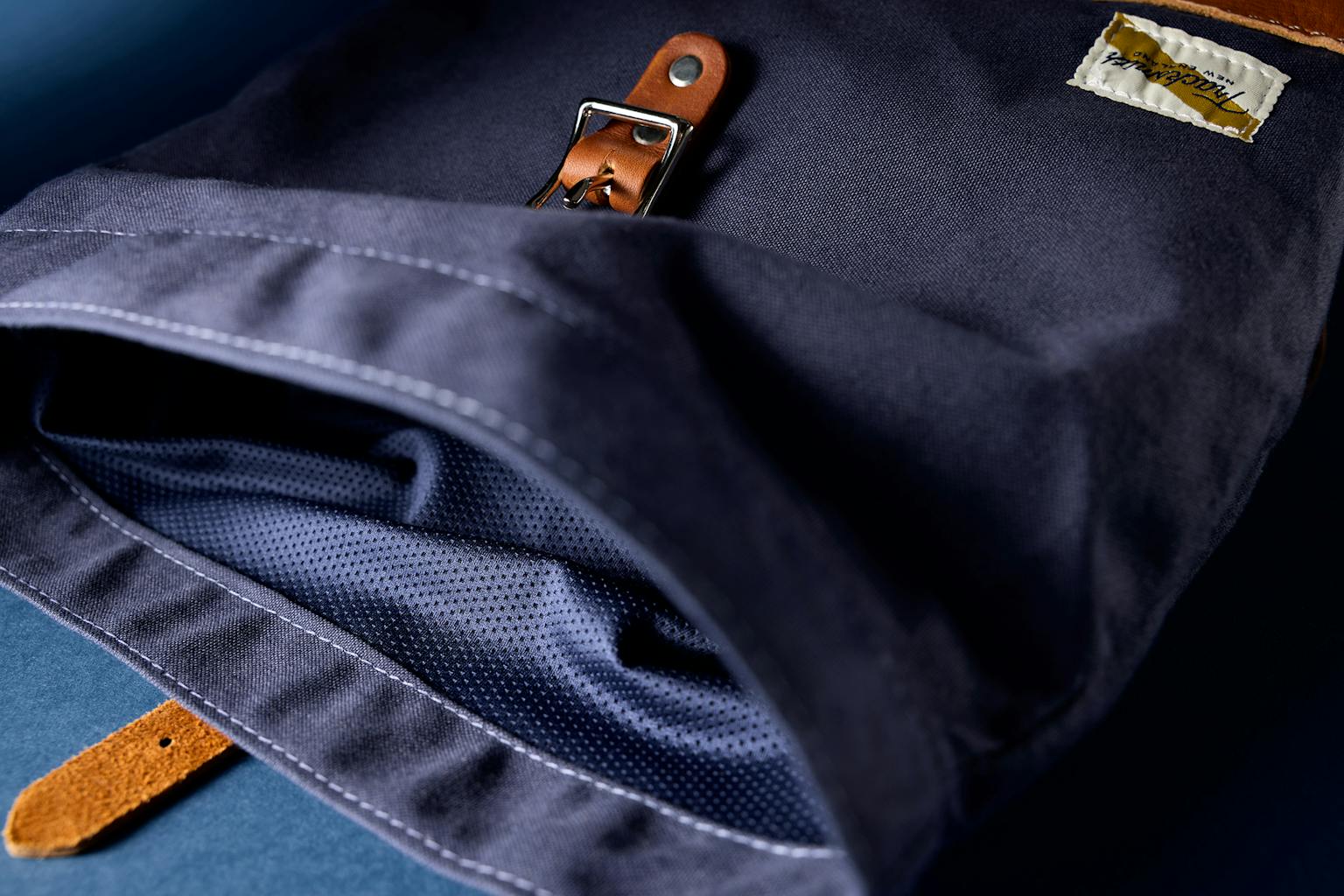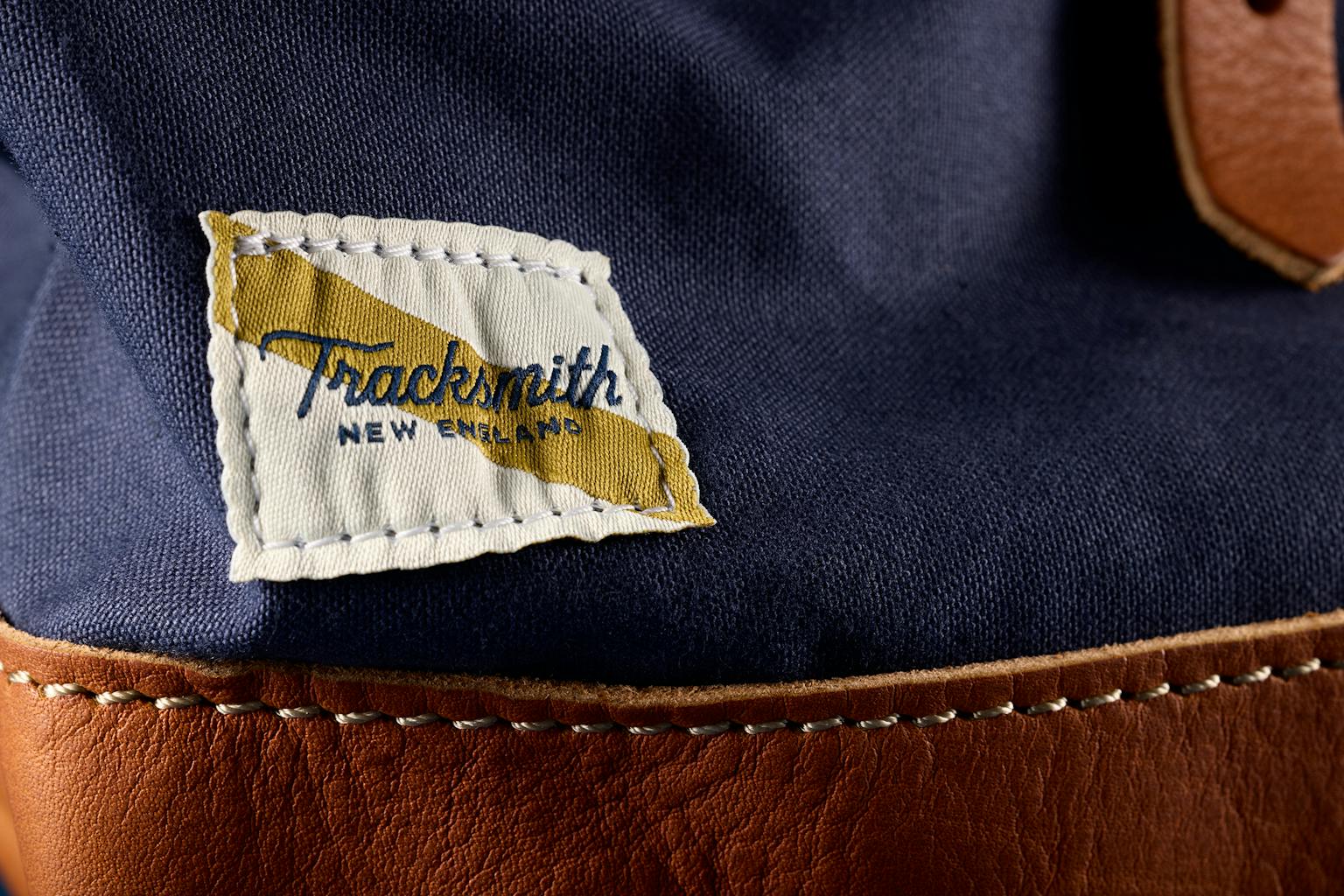 Built from a water-repellant canvas and finished with a premium leather strap and a metal closure, the Tracksmith Dopp Kit is designed to last a lifetime and age beautifully along the way.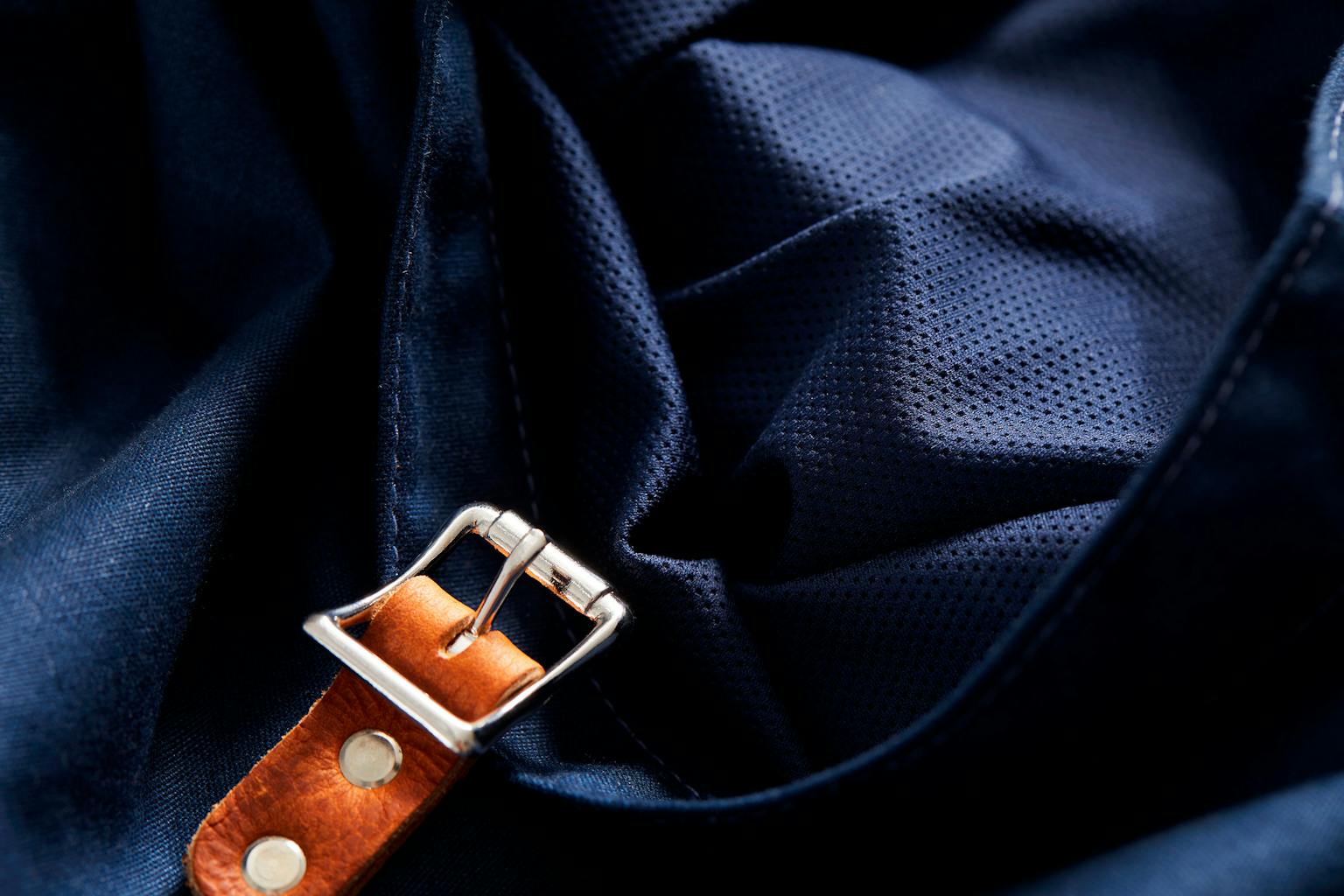 With a carrying capacity of up to 7L, our Dopp Kit offers ample space to bring the essentials of your morning routine with you. The leather strap allows for the kit to fold down or expand as needed.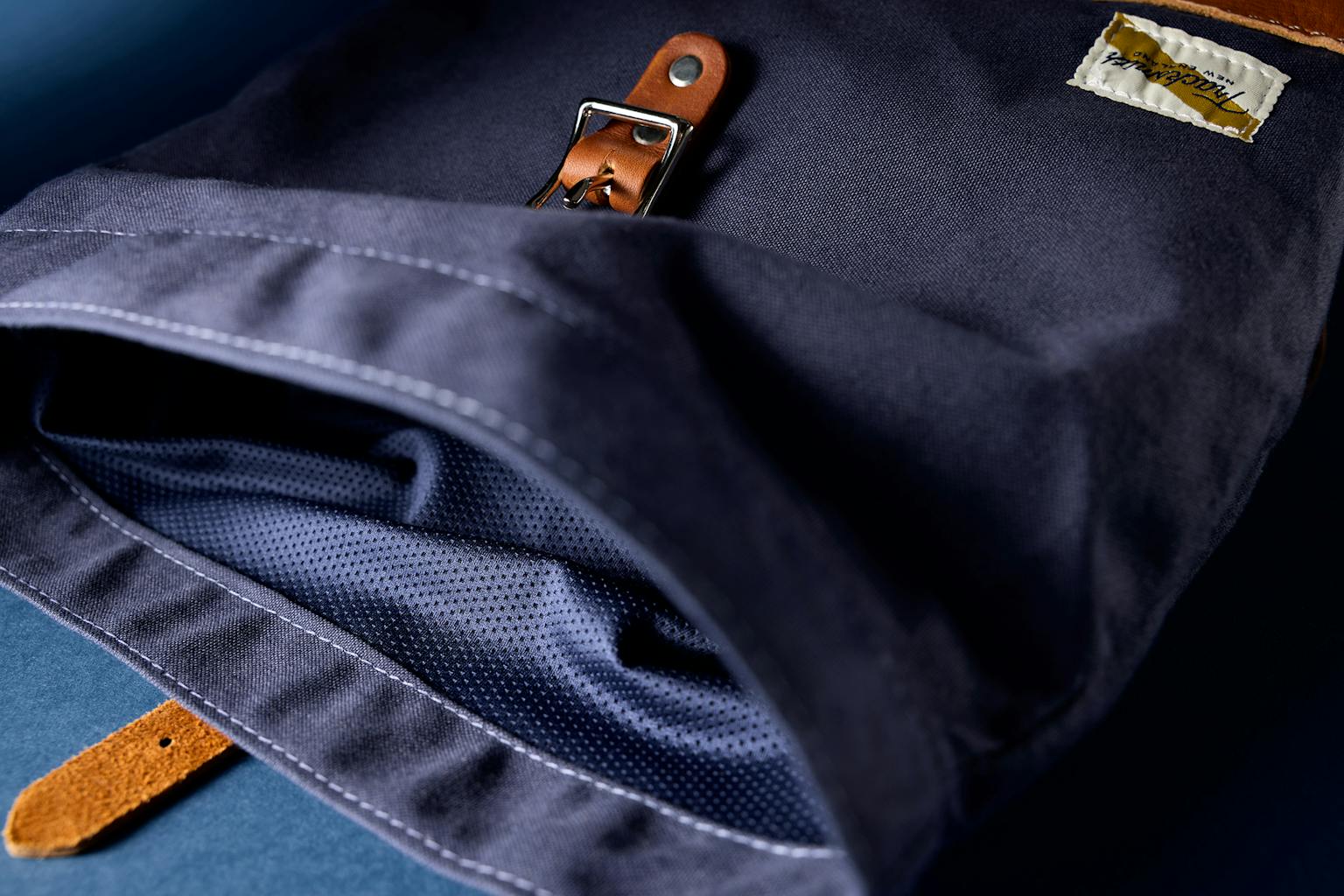 Developing this tote with Alice Saunders from Forestbound allowed us to work with one of our favorite local New England artisans. Designed in Massachusetts and made in the USA, this bag is local through and through.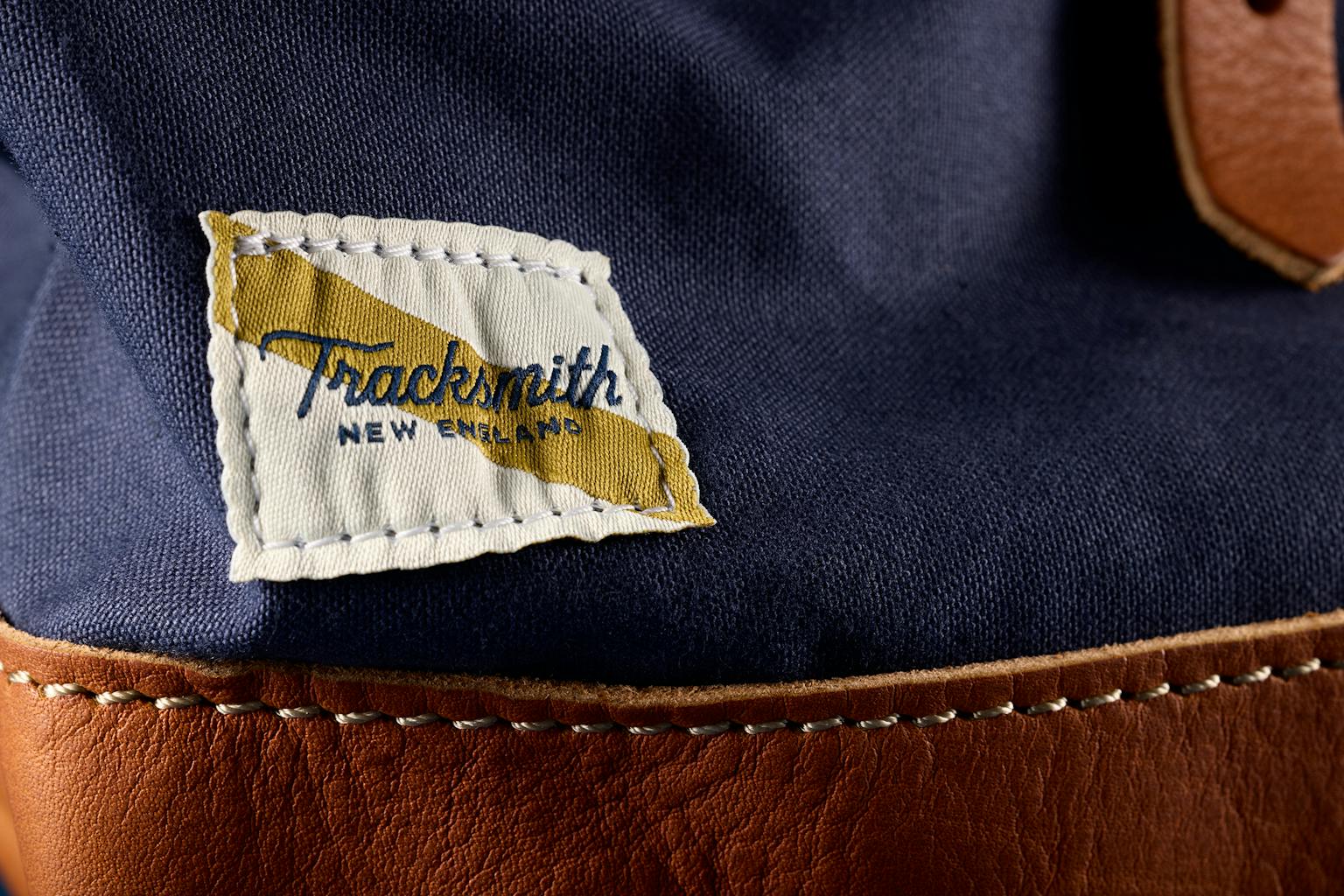 Fabric
10 oz water-repellent canvas
2:09 Mesh Lining: 82% Polyester, 18% Spandex Tricot Mesh
Genuine Leather Strap and Bottom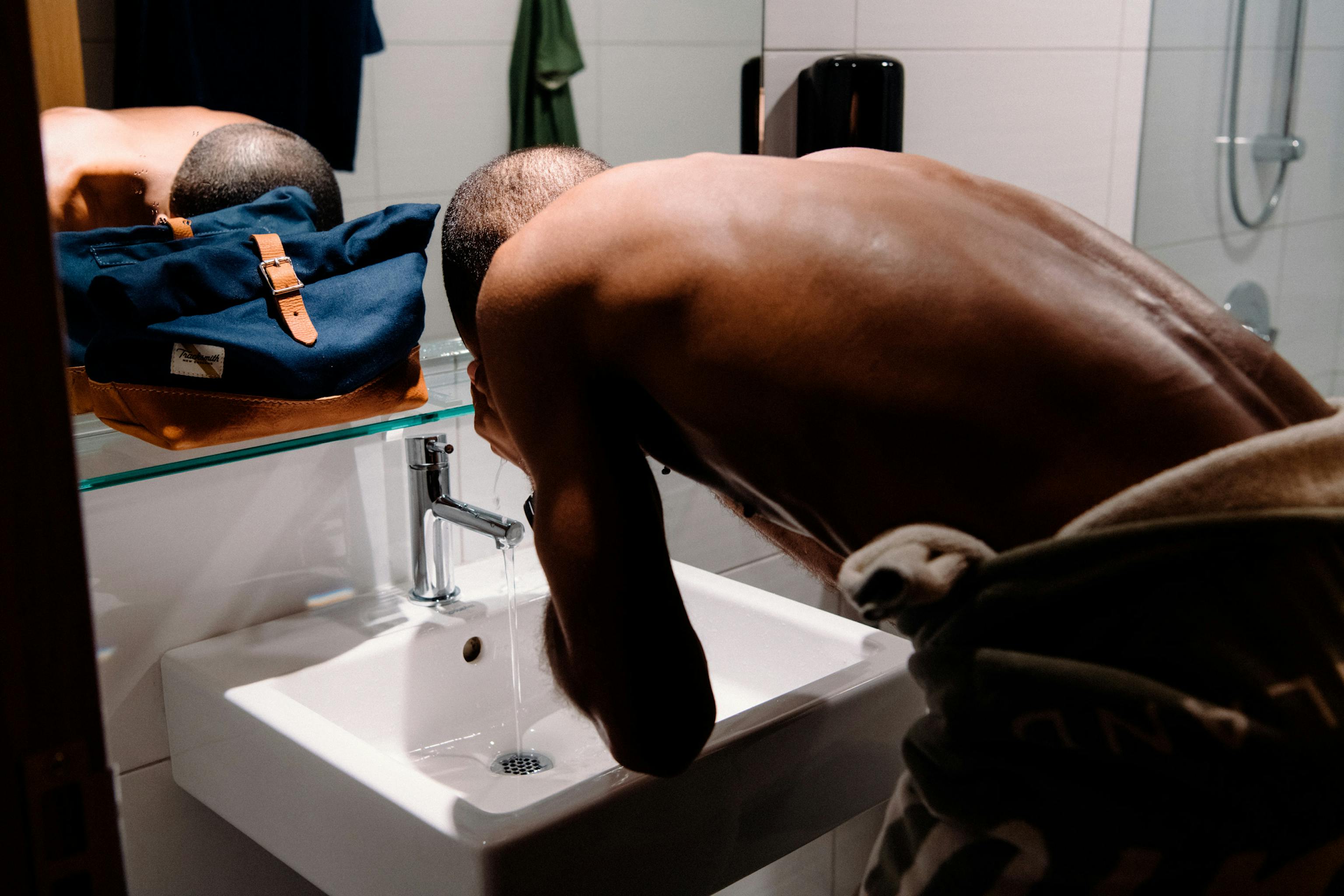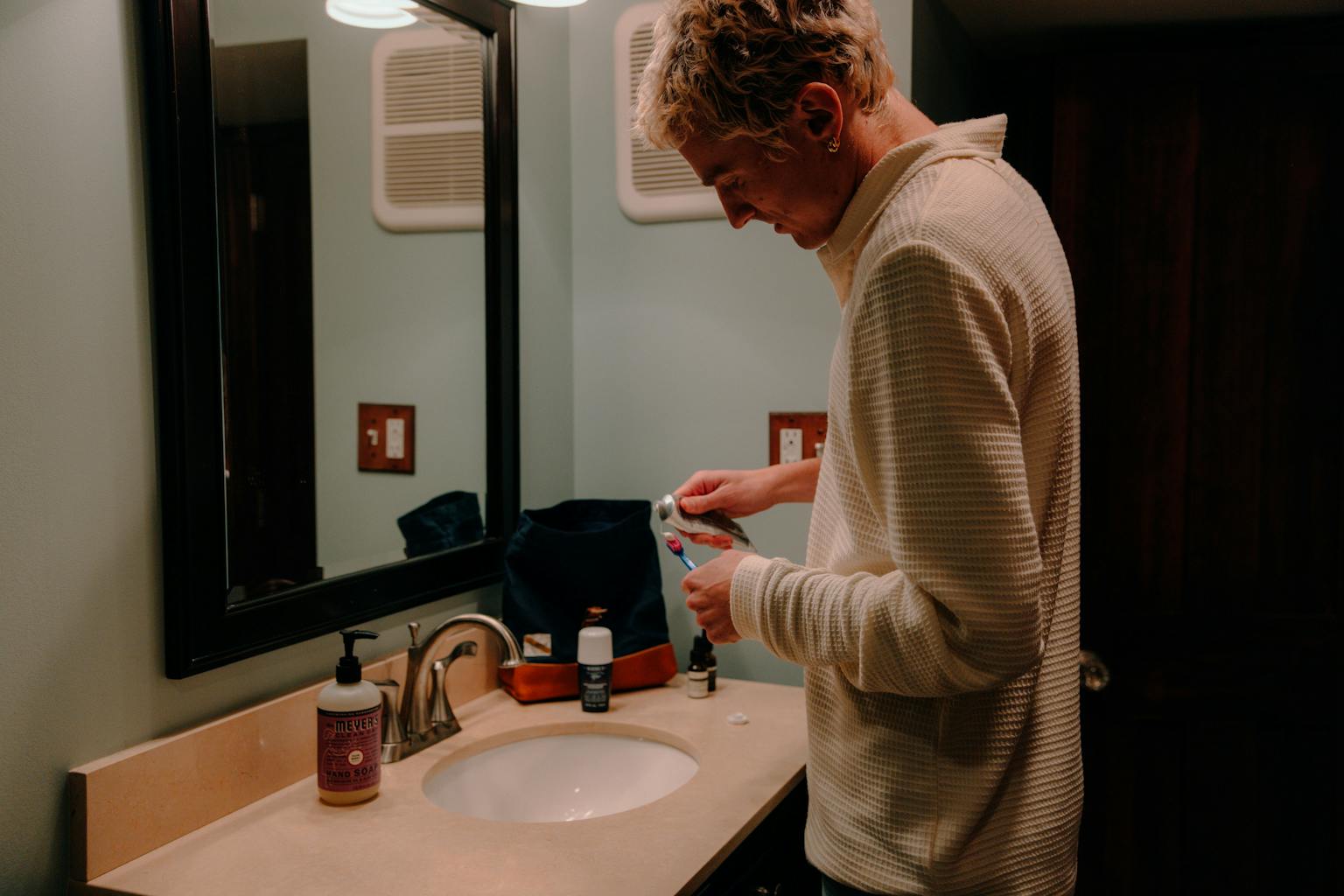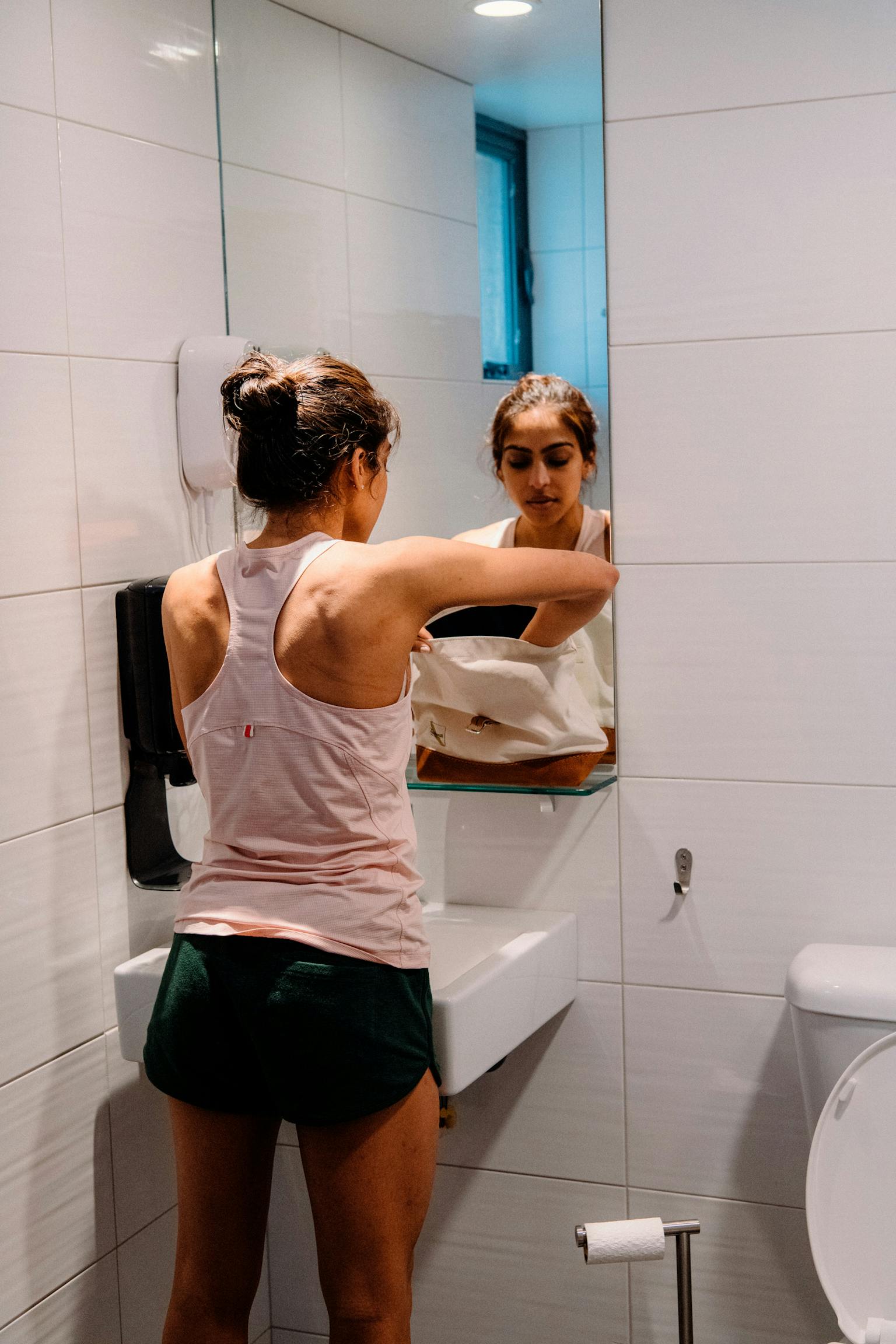 All the Essentials
Traveling for a race or training camp requires attention to detail and ample storage for all the essentials. With a carrying capacity of approximately seven liters, our Dopp Kit holds your favorite supplies within a water-repellent canvas body. The 2:09 Mesh lining is added protection for lotions and liquids. A leather strap allows for the kit to be folded down or expanded to fit more supplies.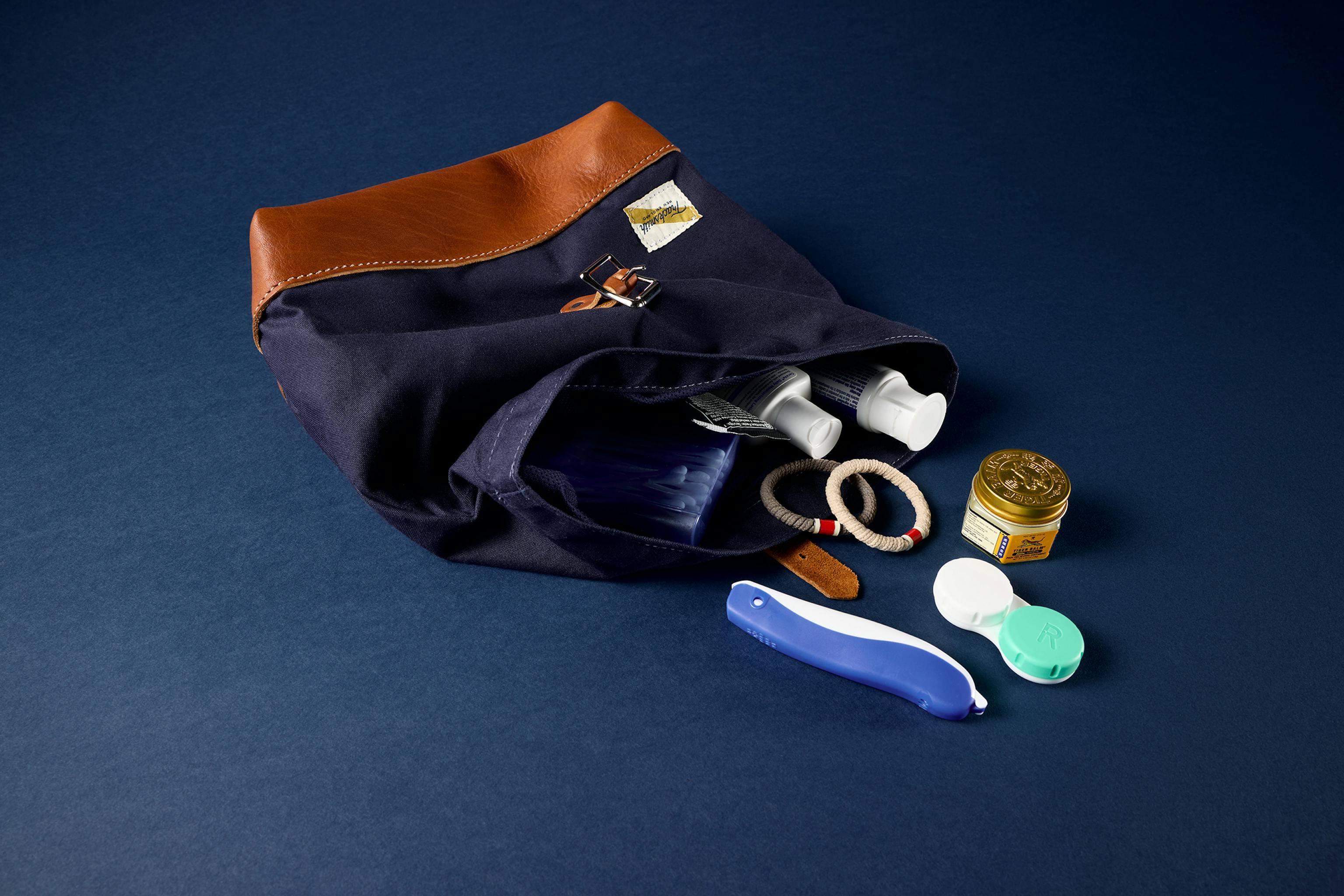 Forestbound Original
Alice Saunders started Forestbound in 2007 and operates a small studio in Amesbury, Massachusetts–near one of our favorite roads to run on Plum Island. There you can find her designing, cutting and sewing her bags and carryalls from salvaged textiles as well as creating a selection of home goods. A dedicated runner, when she's not in the studio, Alice scours the Northeast for unique and storied textiles that she thoughtfully re-works into something new, beautiful and yet fully utilitarian. In her passion for craftsmanship and quality, Alice embodies the spirit upon which Tracksmith was founded. We sat down with her a while ago to discuss her process and approach to running.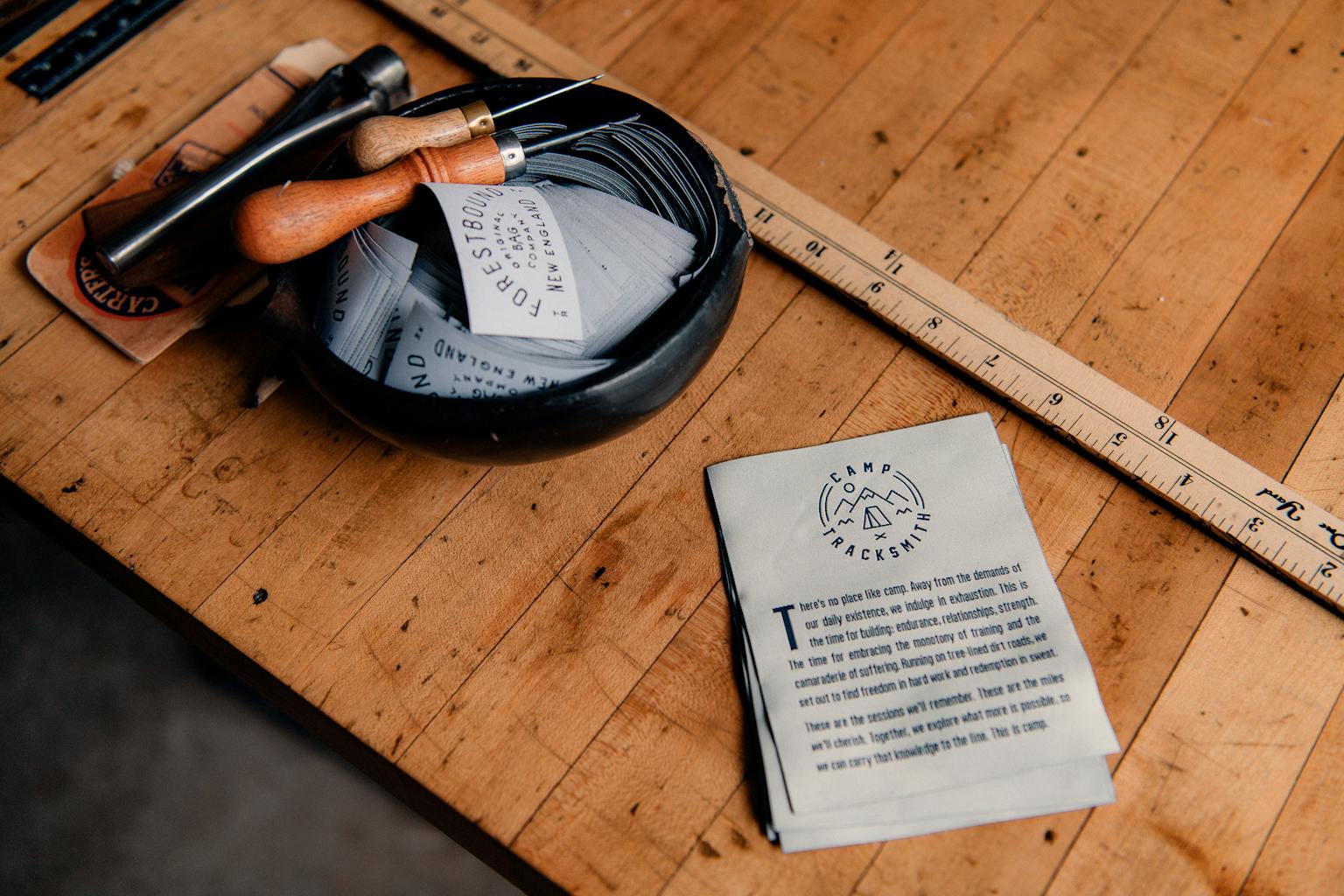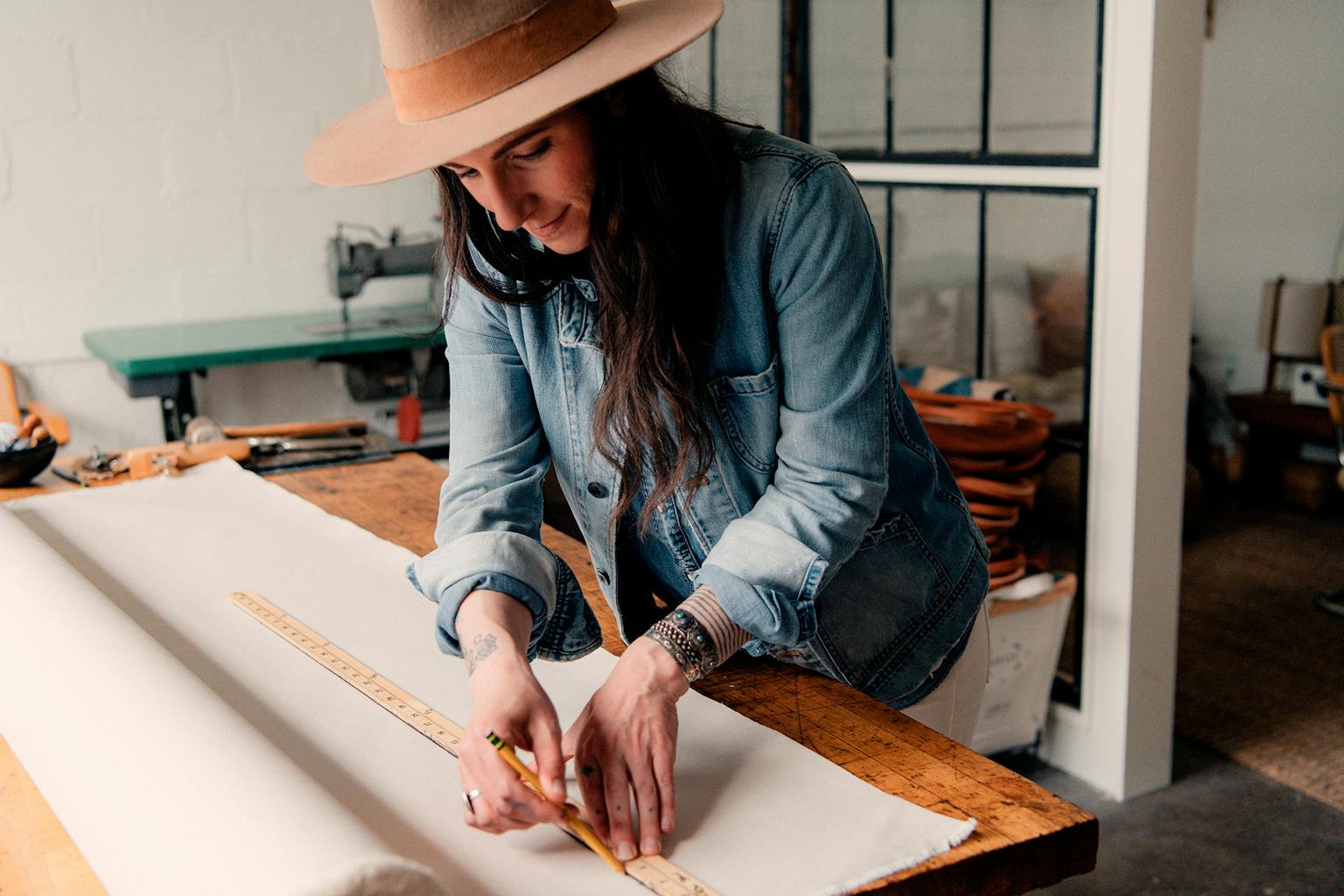 SHOP FORESTBOUND COLLABORATION