NEW COLORS
Allston Bra
A streamlined pocket bra for distance running offering medium-impact support
Everything in
its Place
Running is a sport that doesn't require much gear, but managing workout logistics sometimes requires carrying a few extras. For those days, when you need to stash some keys, credit card, phone or fuel, we crafted the compressive and soft Allston Bra with an internal pocket for all your essentials.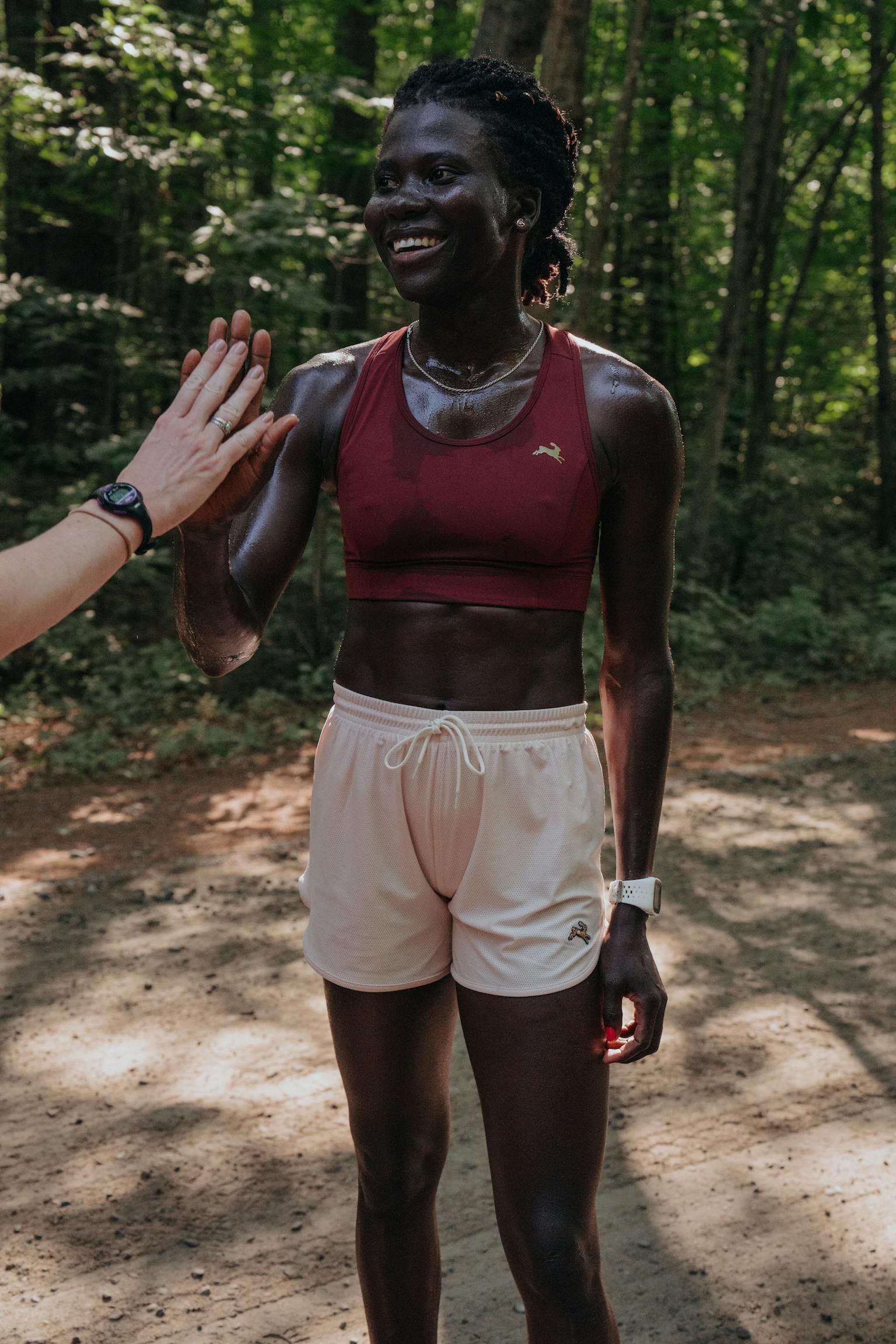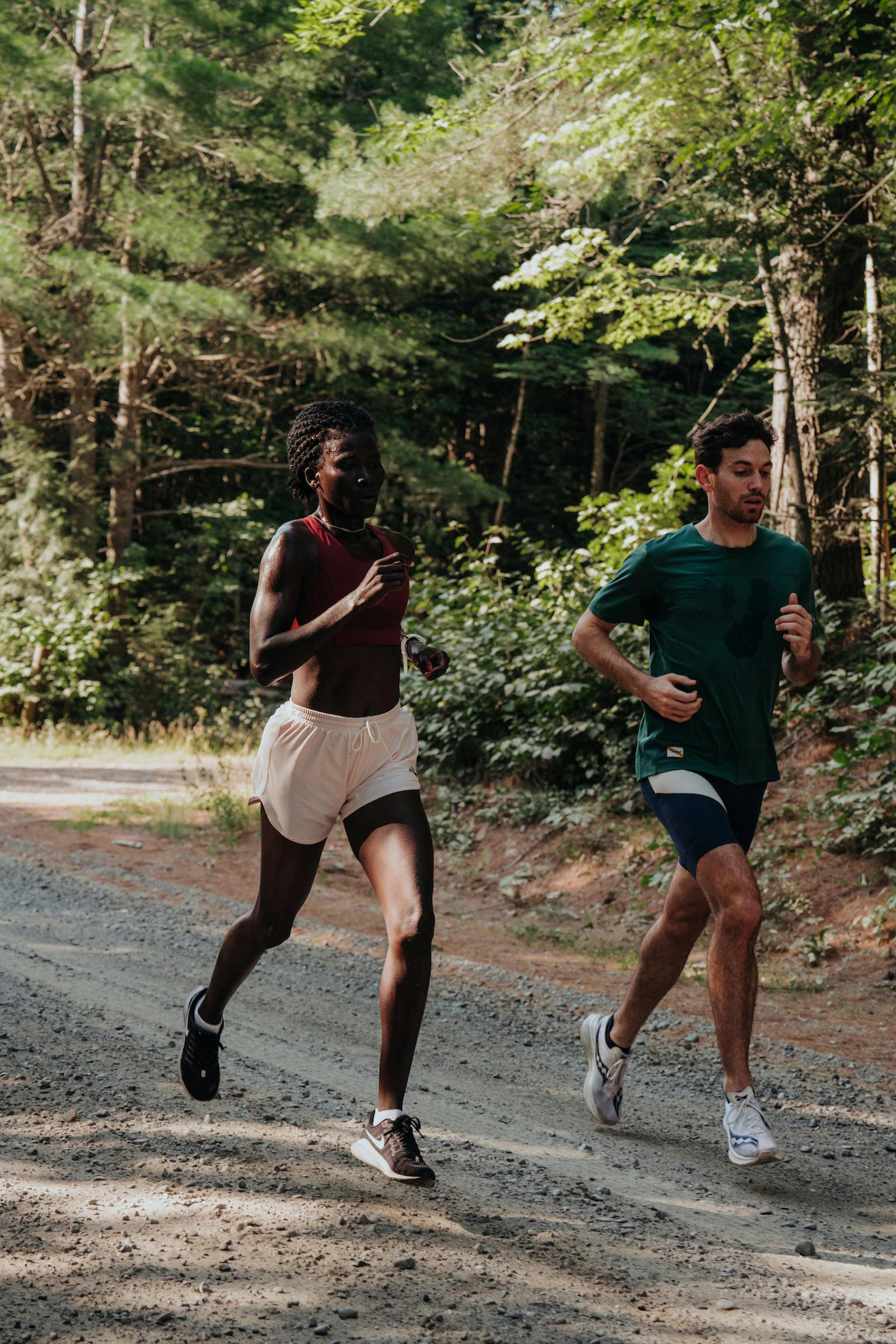 Softer & Sleeker
The Allston Bra combines two layers of our performance Italian fabric in a supportive racerback cut. The fabric - the same compressive material used in our Allston Tights - features excellent shape retention and recovery, with a soft hand feel. It breathes well and dries in a snap.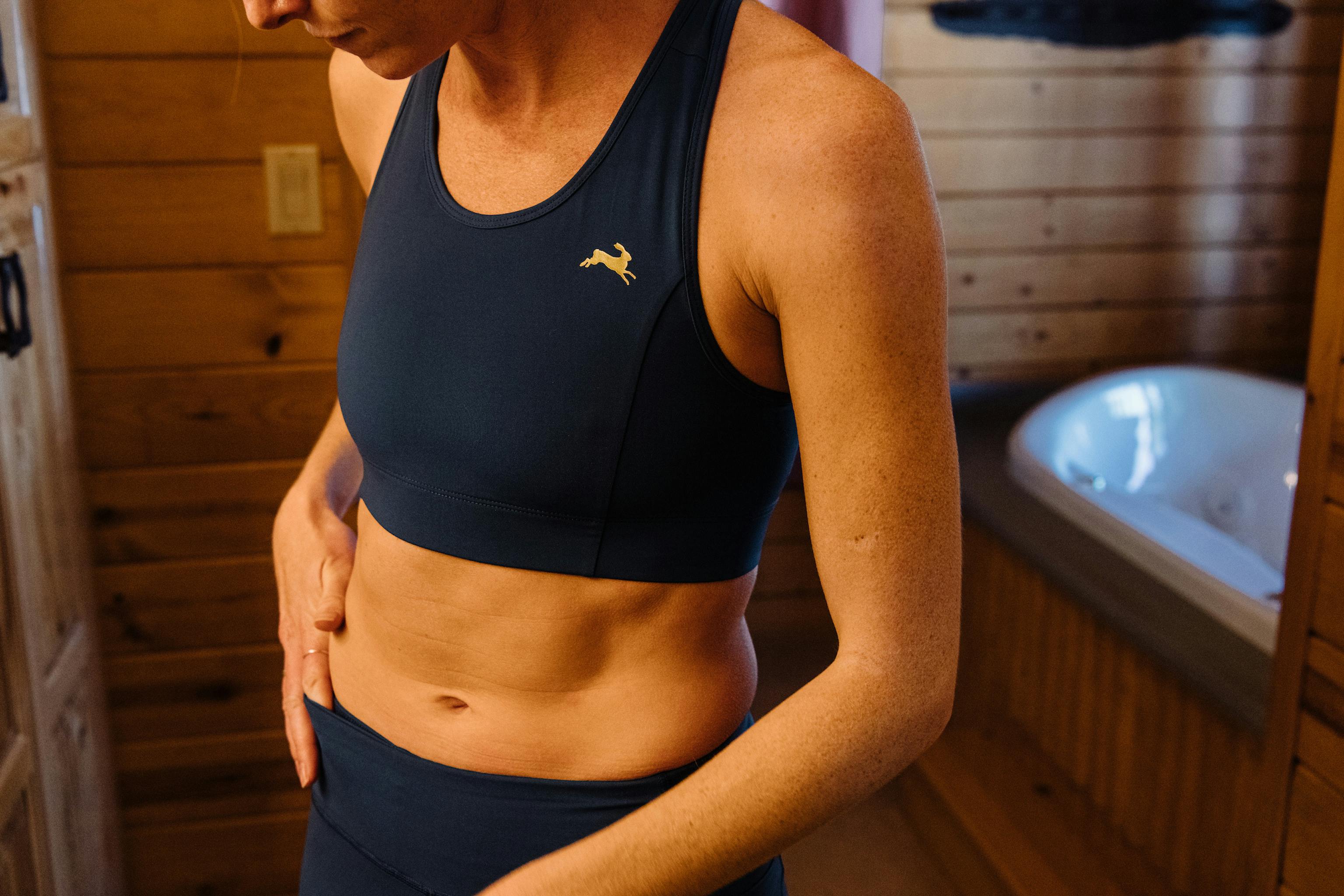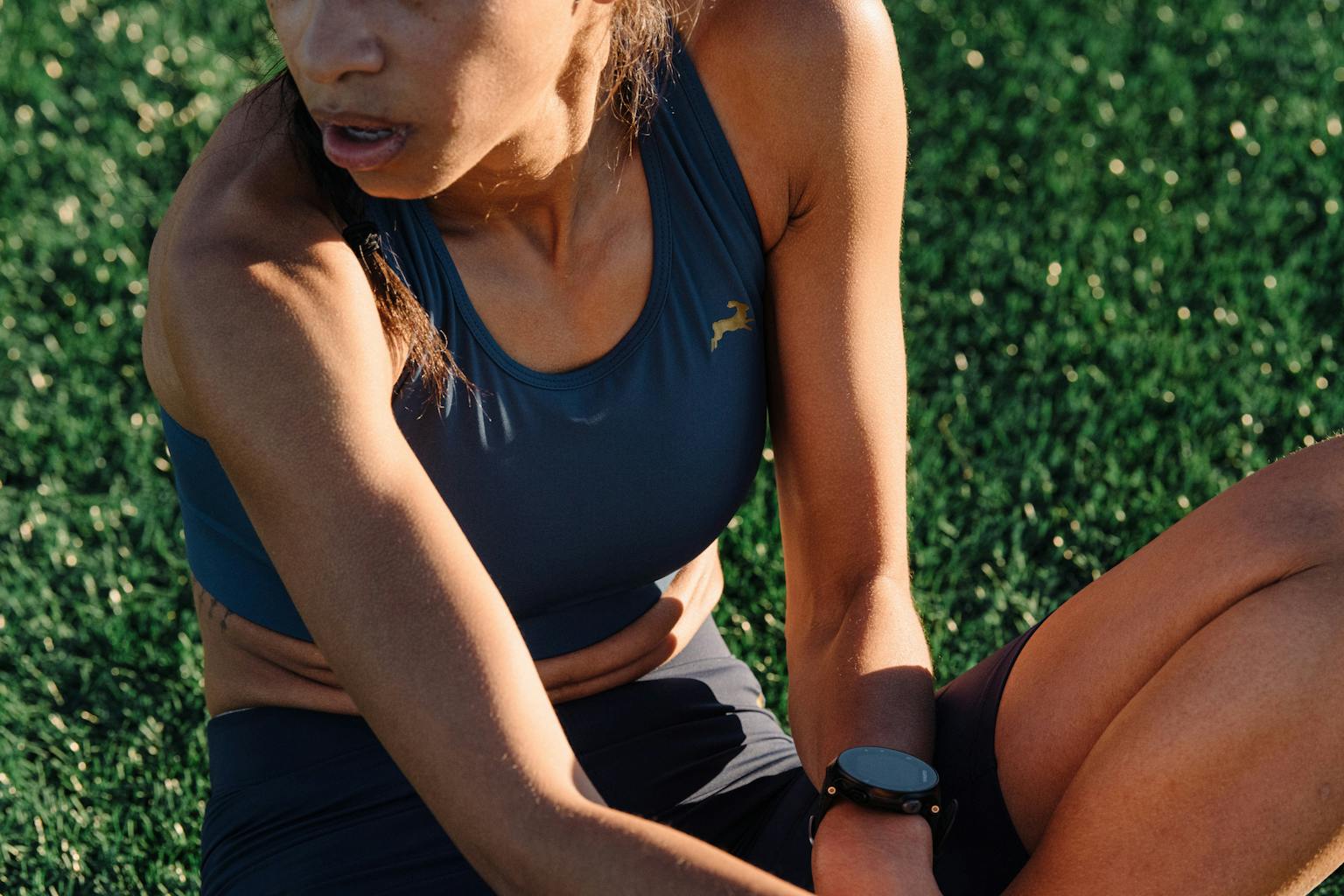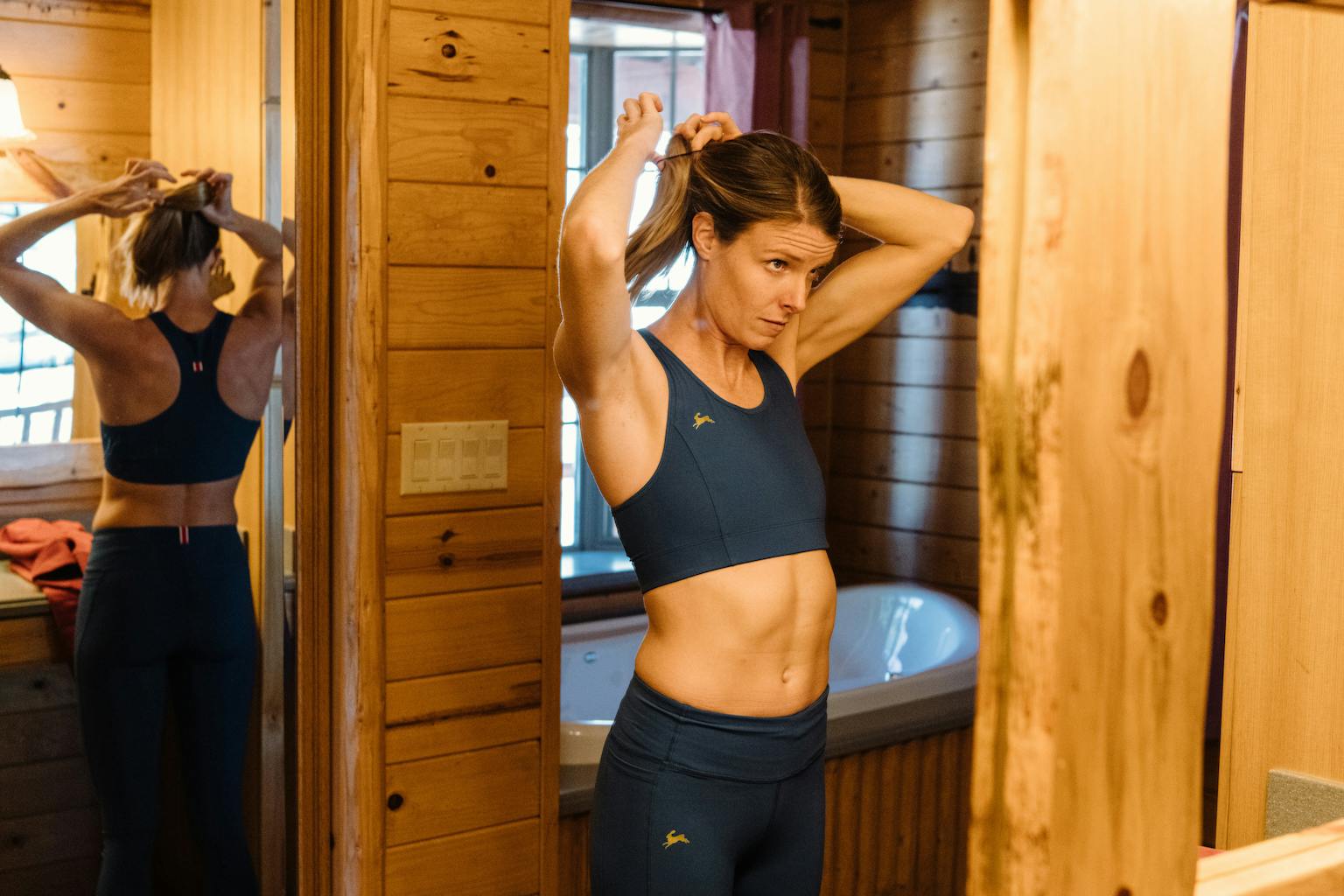 In Line
Lined with the unbelievably-soft Inverno Blend used in our Turnover Tights, the Allston Bra is luxuriously smooth against your skin and dries quick to keep you feeling fresh.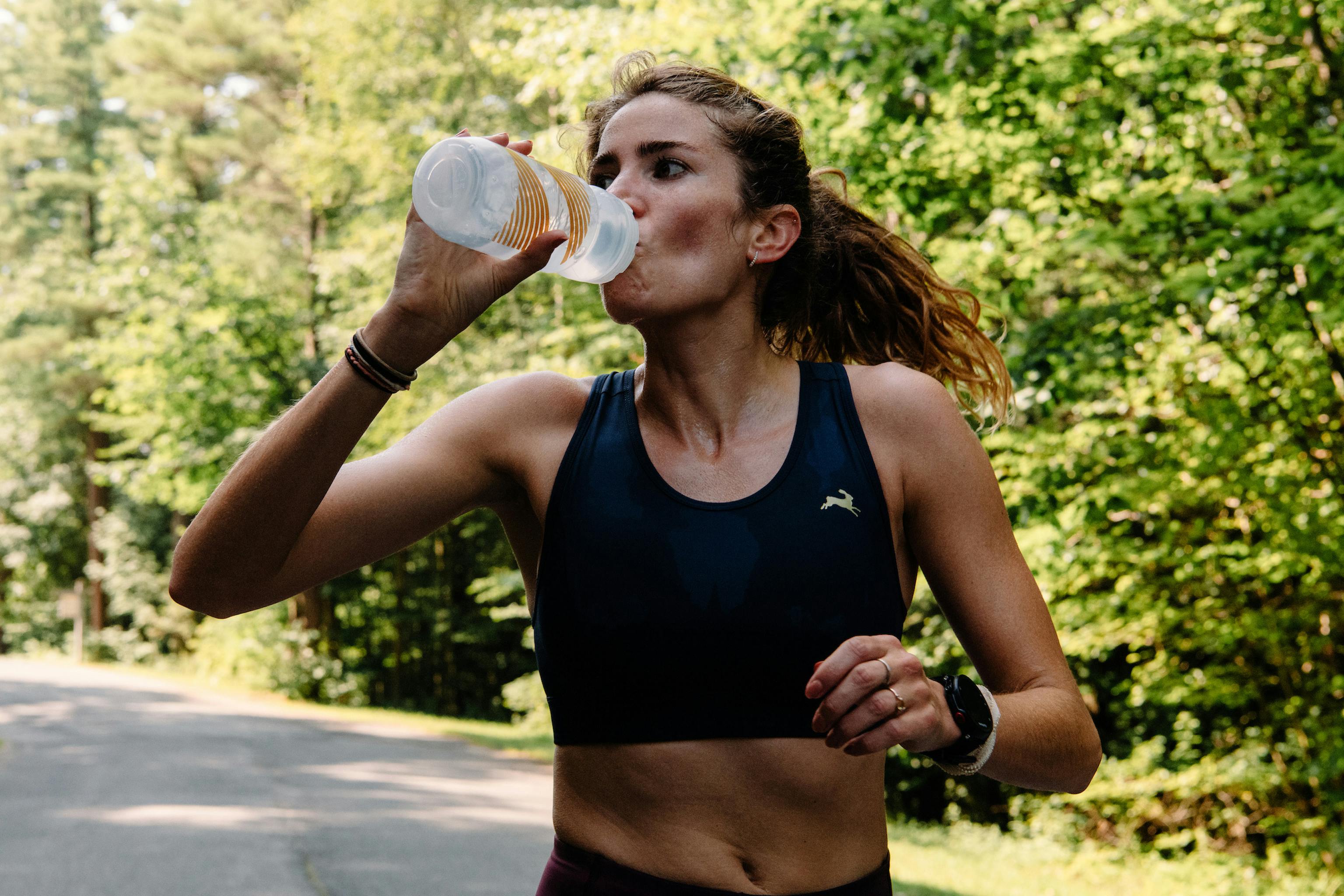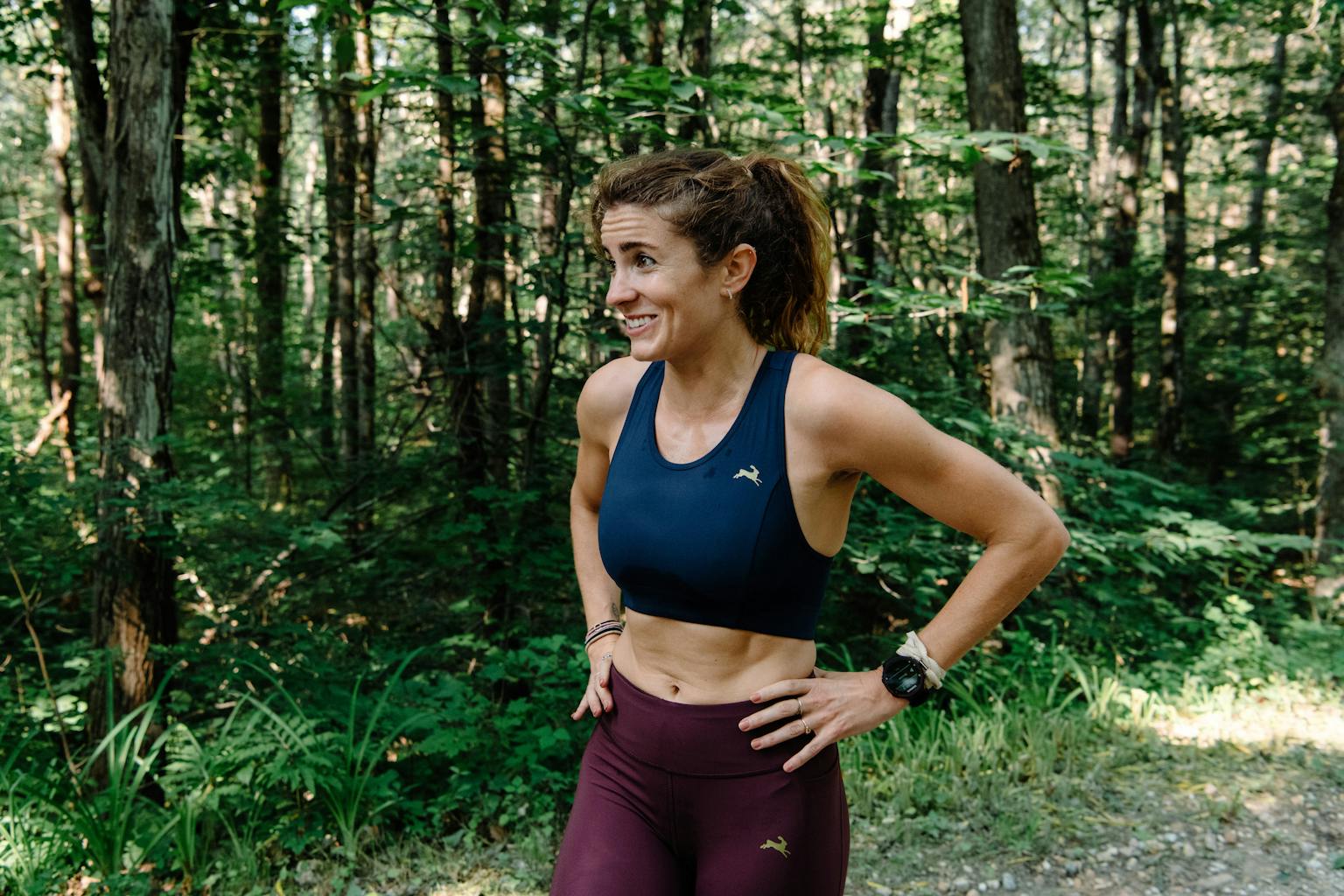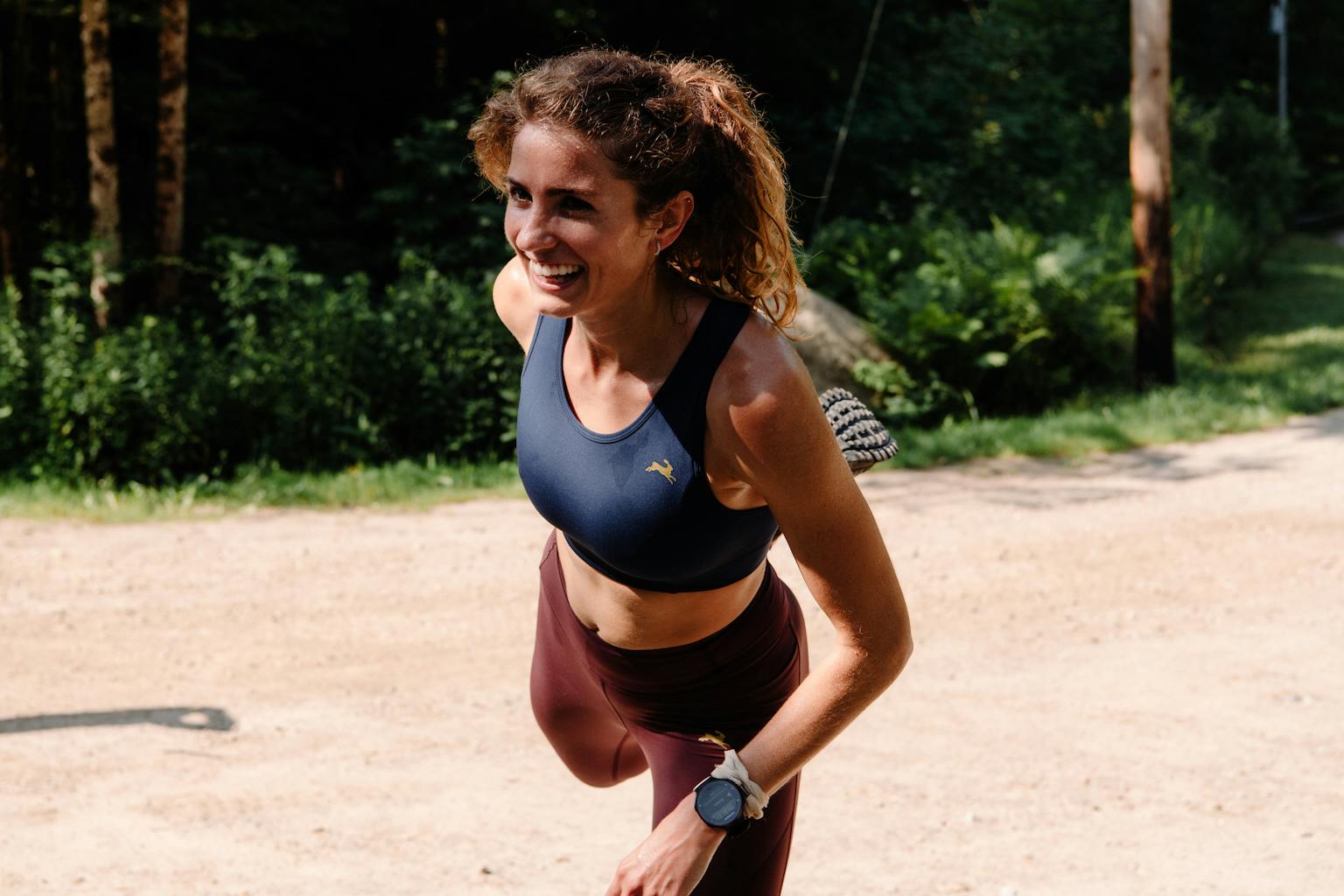 Secret Stash
Sports bras have always been a go-to storage spot for resourceful runners. Our solution makes stashing things a little safer, with a pocket hidden between the bra lining that will hold anything from a phone to a few gels.
Made for Miles
We developed the Allston Bra for long-distance storage. At the 2020 Marathon Trials in Atlanta, several women donned the pocket bra under their singlets, for added storage for their fuel. The verdict? All the support you need plus added utility makes this bra a go-to.