Zoom In
Rain Shorts
Ultra-lightweight and water-repelling 2-in-1 shorts for running in the rain
This item is out of stock. Please enter your email address and we will notify you when it is back.
Free Returns & Exchanges
Built for Rainy Days
Running in the rain is not for the faint of heart. Chafing, drooping and sticking shorts can ruin even the best-laid plans. Designed for wet runs, these ultra-lightweight 2-in-1 shorts rapidly shed water, while bonded seams help to reduce weight and friction. Under the shell, we added a semi-compressive short tight liner that helps prevent chafing. Light and breezy, you'll want to wear these even when there's no rain in the forecast.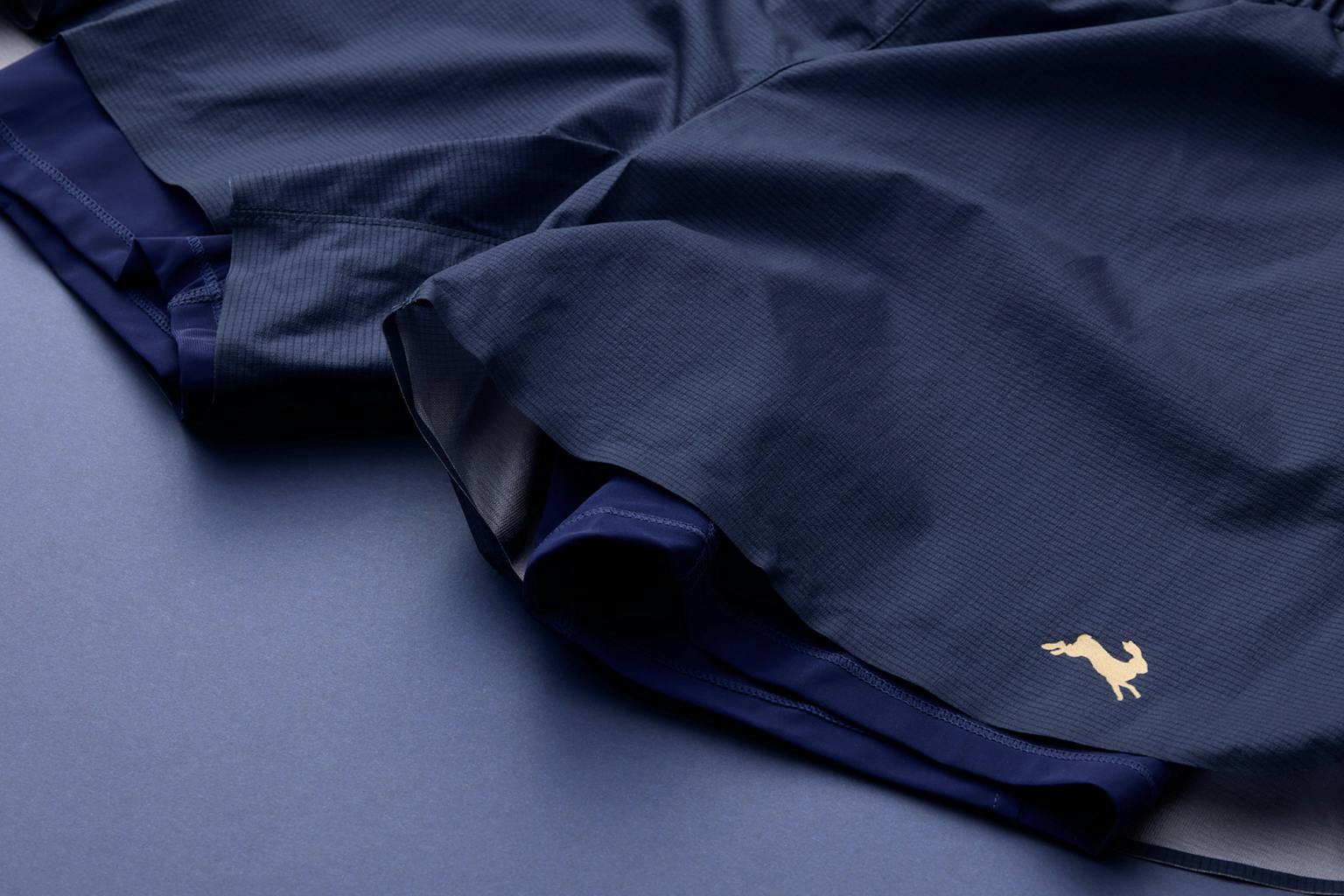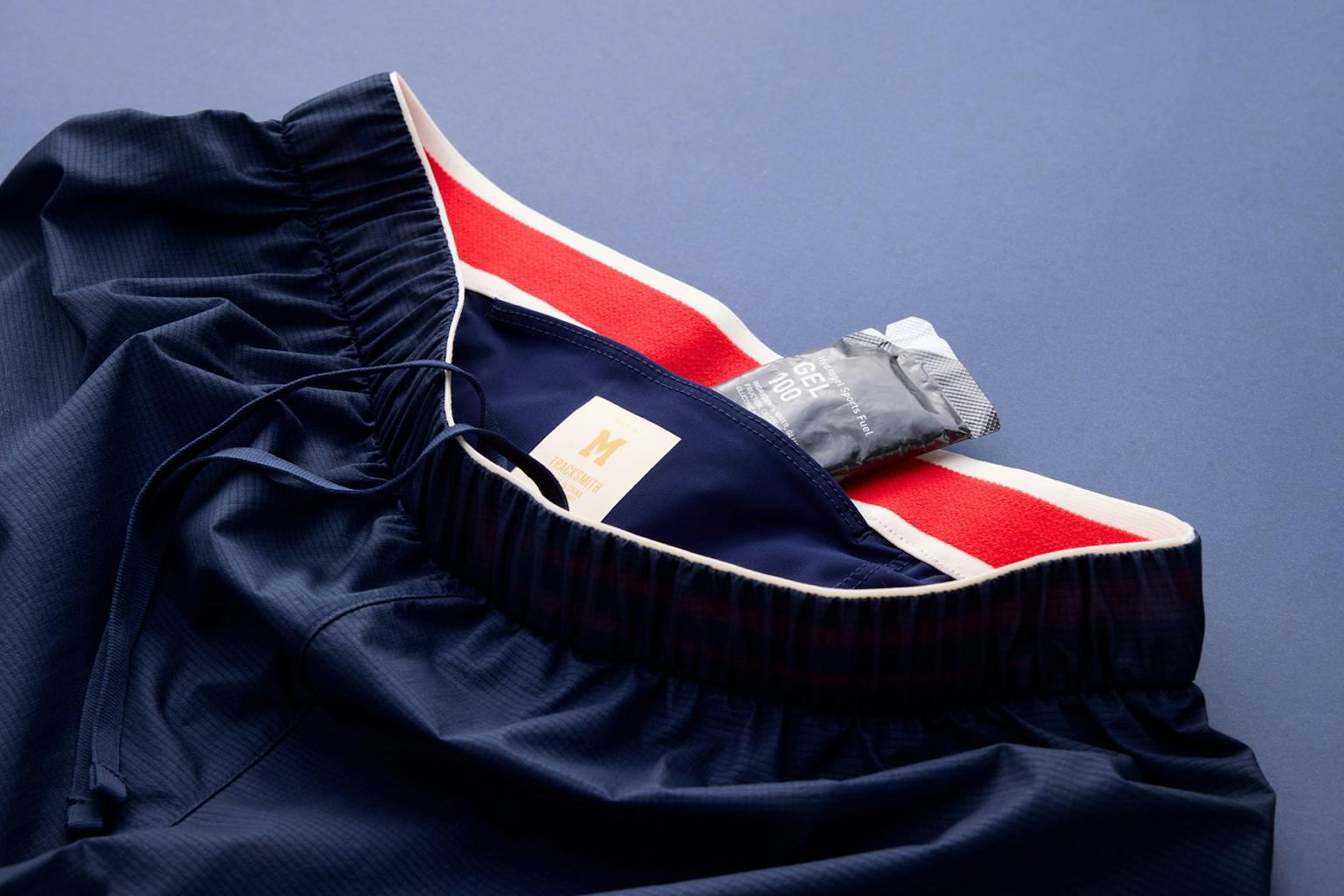 These shorts are made from a Japanese fabric we sourced for its ultra-lightweight (52gm/m2) performance. It's PFC-free, water-repelling and designed to protect you from the elements. The shorts feature an overlapping split with laser cut, bonded hems for a barely there feel.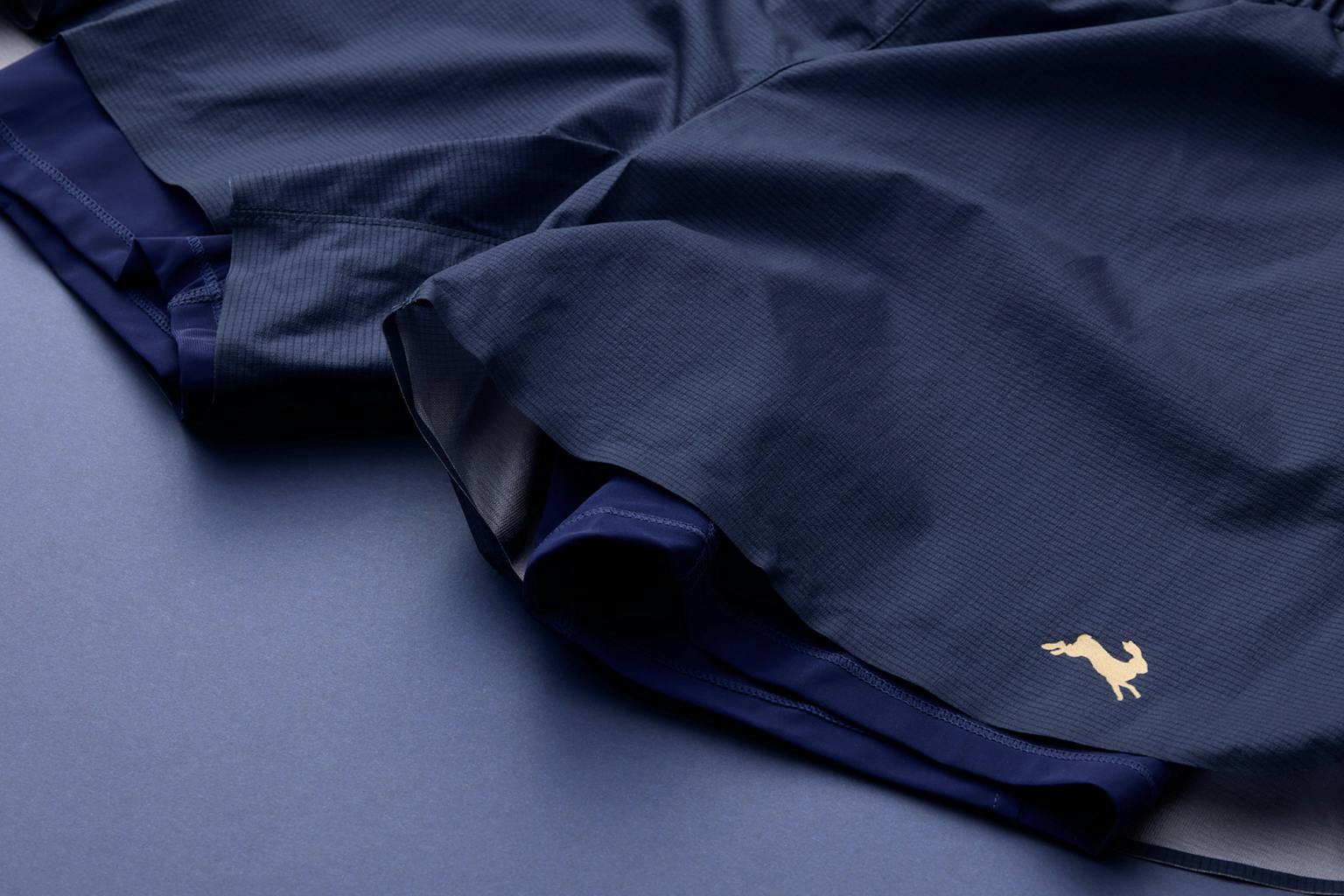 Underneath the lightweight shell, we built a semi-compressive short tight liner with an internal back pocket that holds keys or fuel. The fabric waistband features an elastic and an internal drawcord that you can tighten or loosen as needed.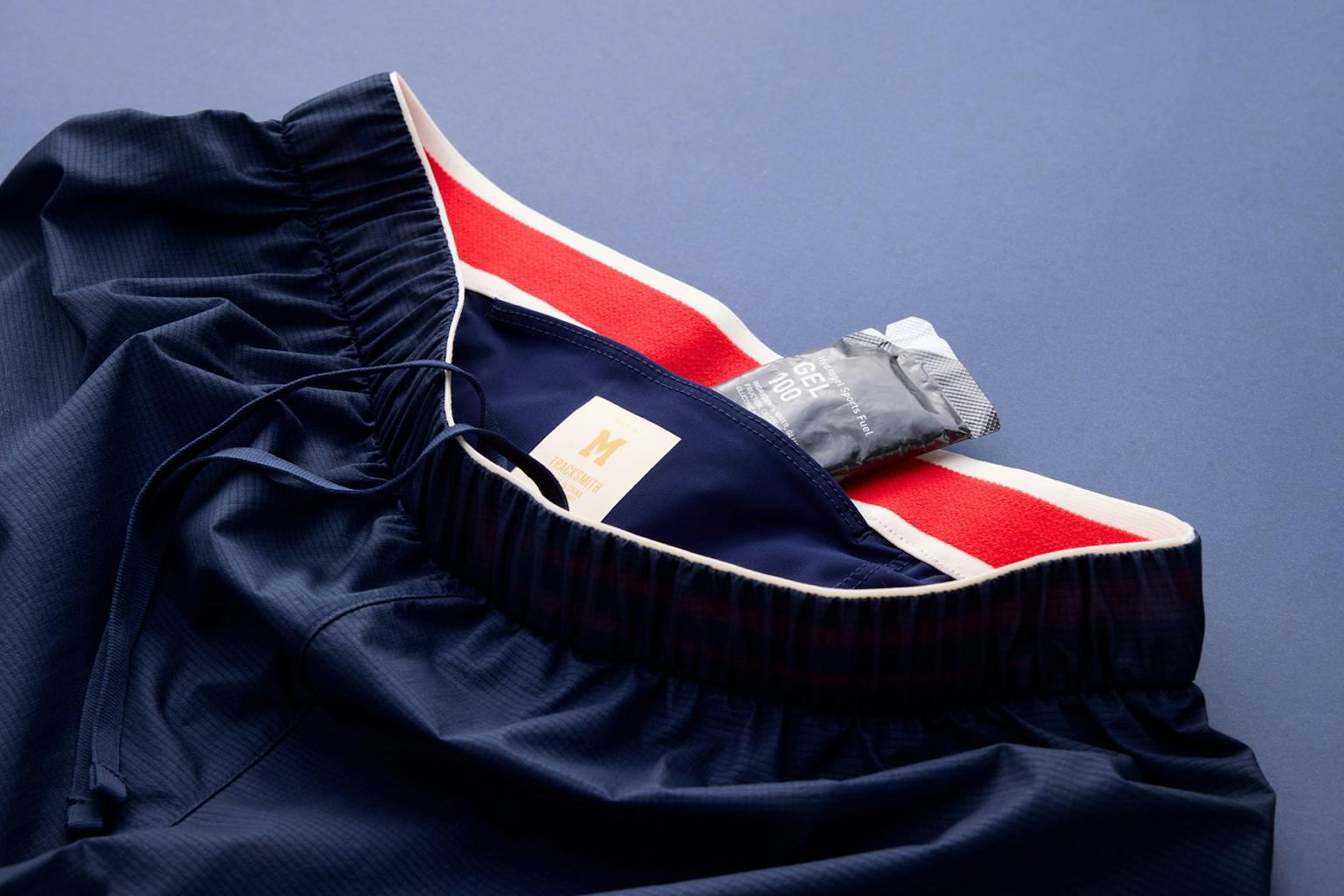 Fabric
Shell: 100% nylon PU membrane, 52gm/m2
Liner: 71% Micro Nylon, 29% Elastane, 155gm/m2
Care
Machine wash cold
Do not tumble dry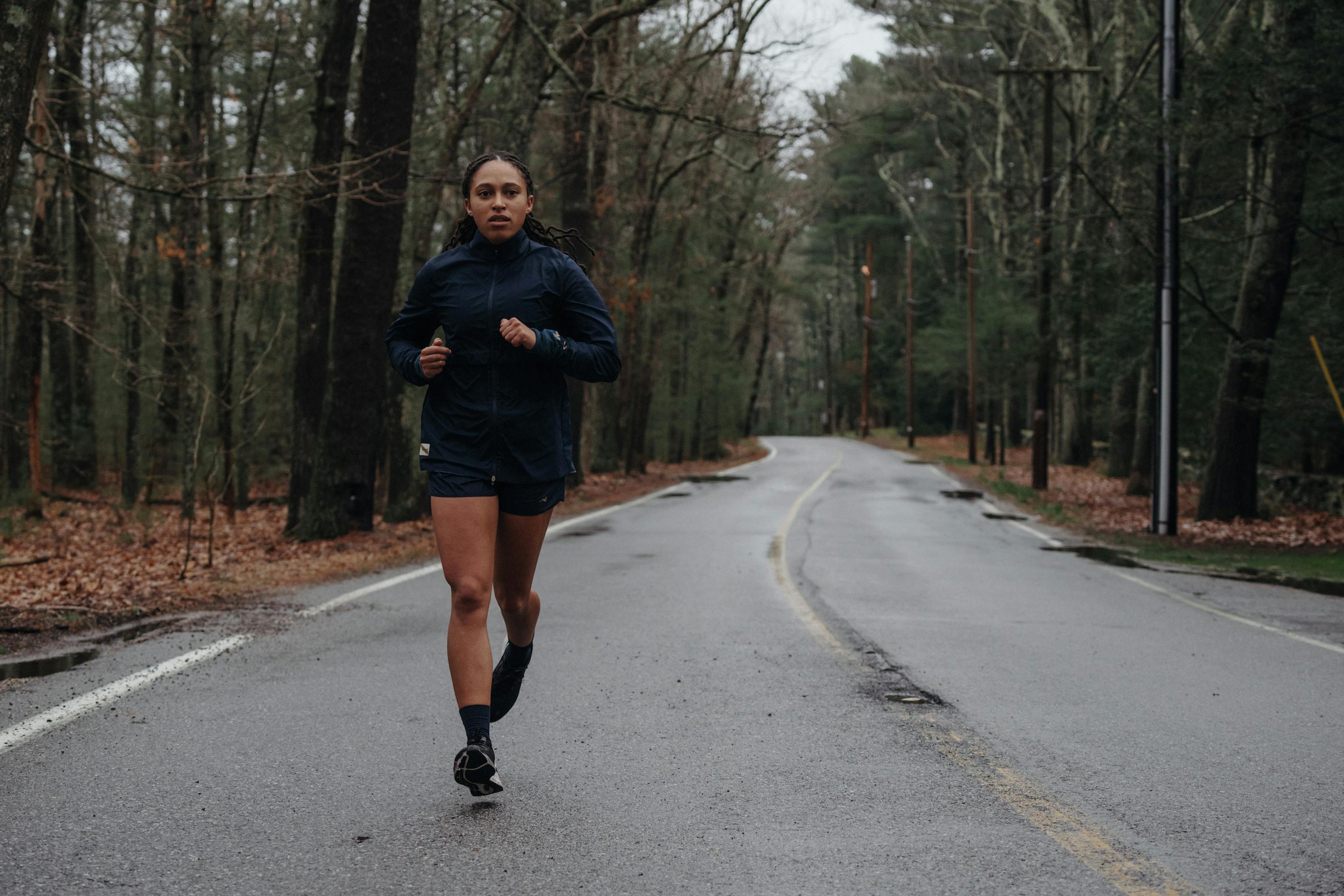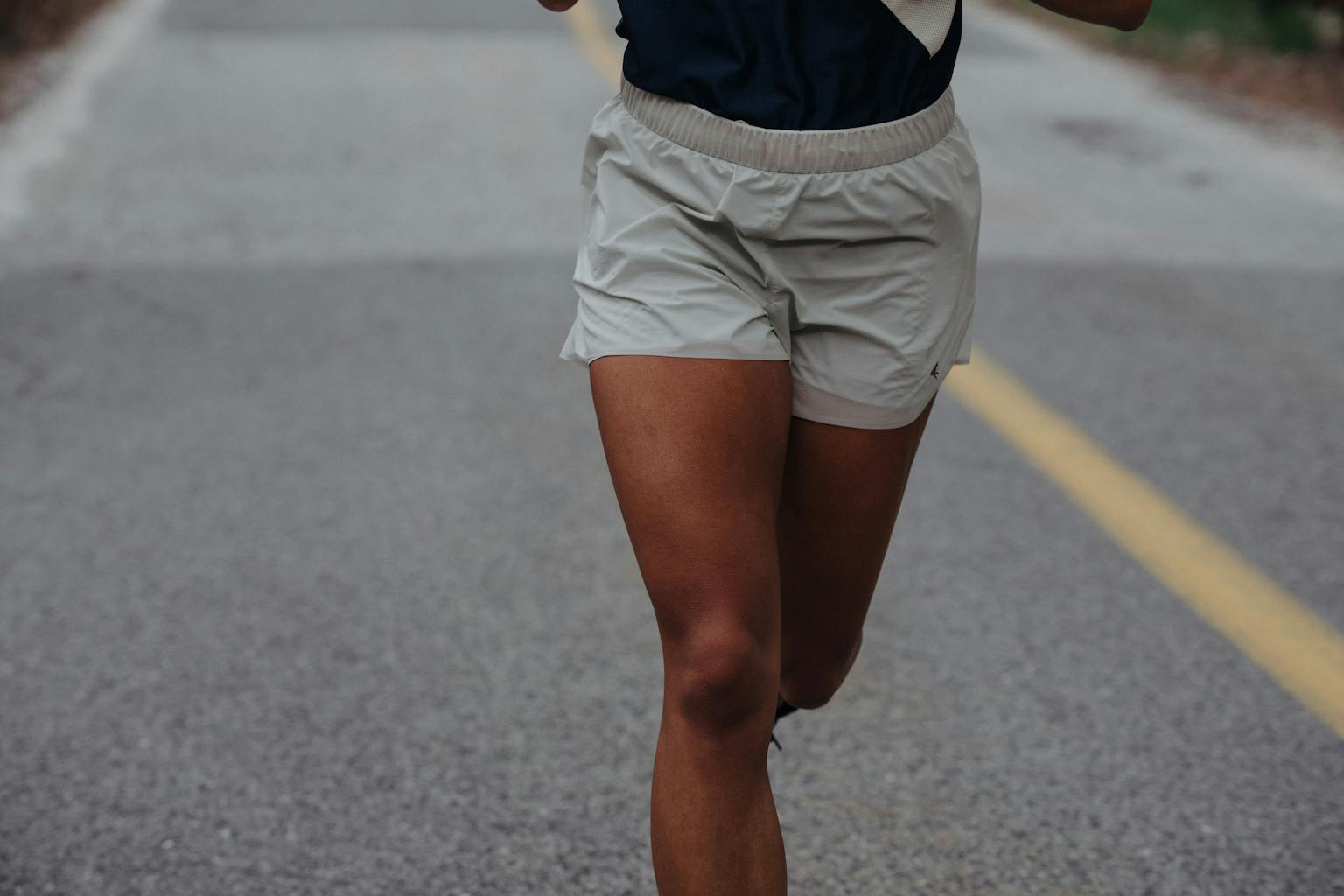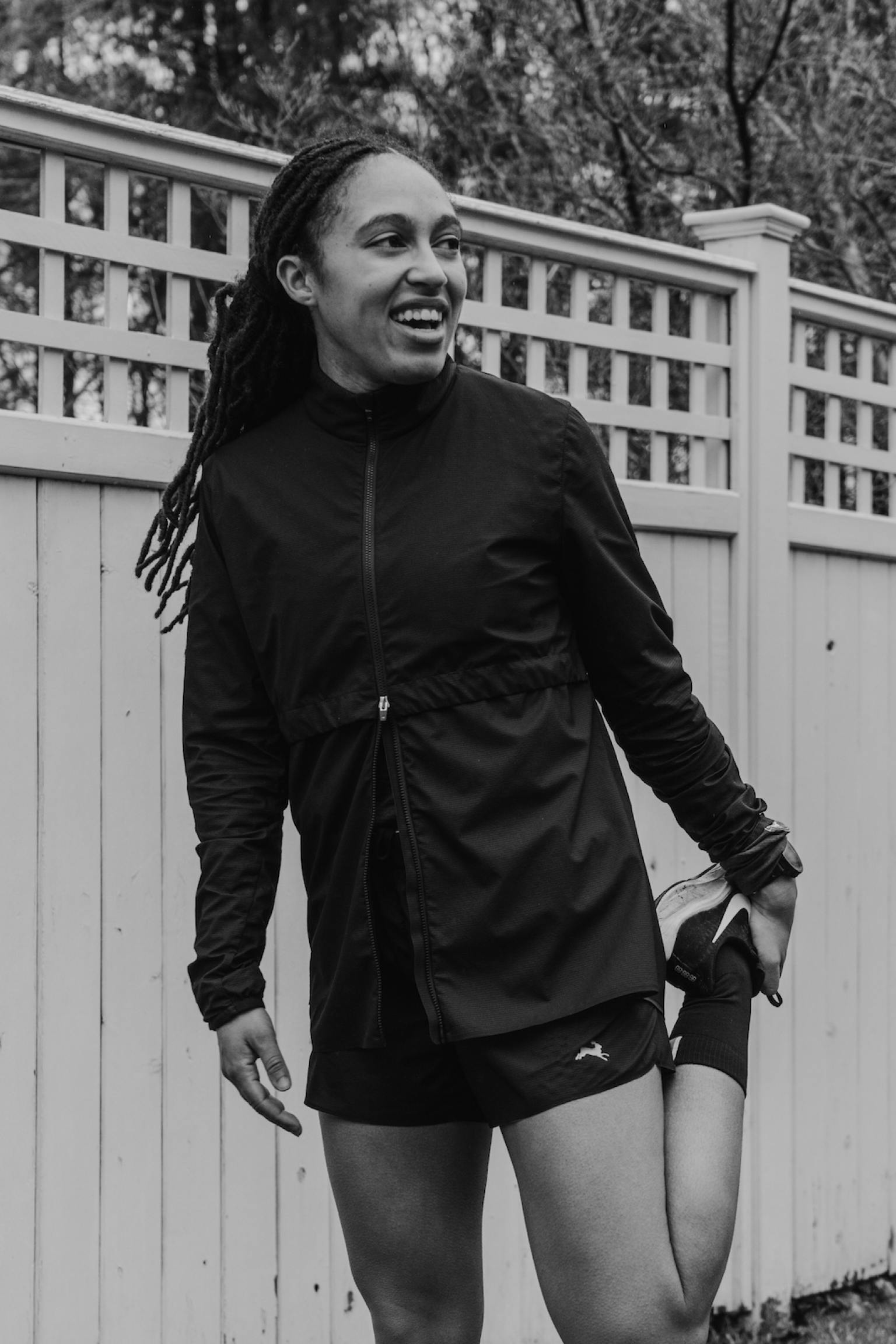 Pitter Patter
We hunted high and low for a water-repellent fabric that won't weigh you down. We found this fluorocarbon-free shell in Japan. While the fabric is incredibly fine and breathable, it sheds moisture and sends water droplets rolling off the surface.
Drip Drop
Running in the rain is a heightened experience. We feel everything – the squelch of a wet shoe, the splash of a puddle, the droplets that linger on our skin. No matter how daunting those first steps into the rain can be, there's a moment mid-run when we feel like a big kid, welcoming the wet in all its wonderful sloshiness. Our latest collection is designed for making the most of these moments.