NEW COLORS
Turnover Tights Lined
A full length running tight with a lightweight liner.
Under Cover
There's long been a debate, both internally at Tracksmith and in running circles about whether or not you should wear briefs under a pair of tights. We set out to solve this conundrum by providing a built-in solution, by adding a lightweight liner to our best-selling Turnover Tights. Otherwise, all the essentials stay the same: these are soft, supportive tights with a zippered back pocket, zippered ankles and plenty of stretch for workouts or long runs.
EDITOR'S NOTES
"Tracksmith's Turnover Tights Will Convert Anti-Tight Runners."
—Runner's World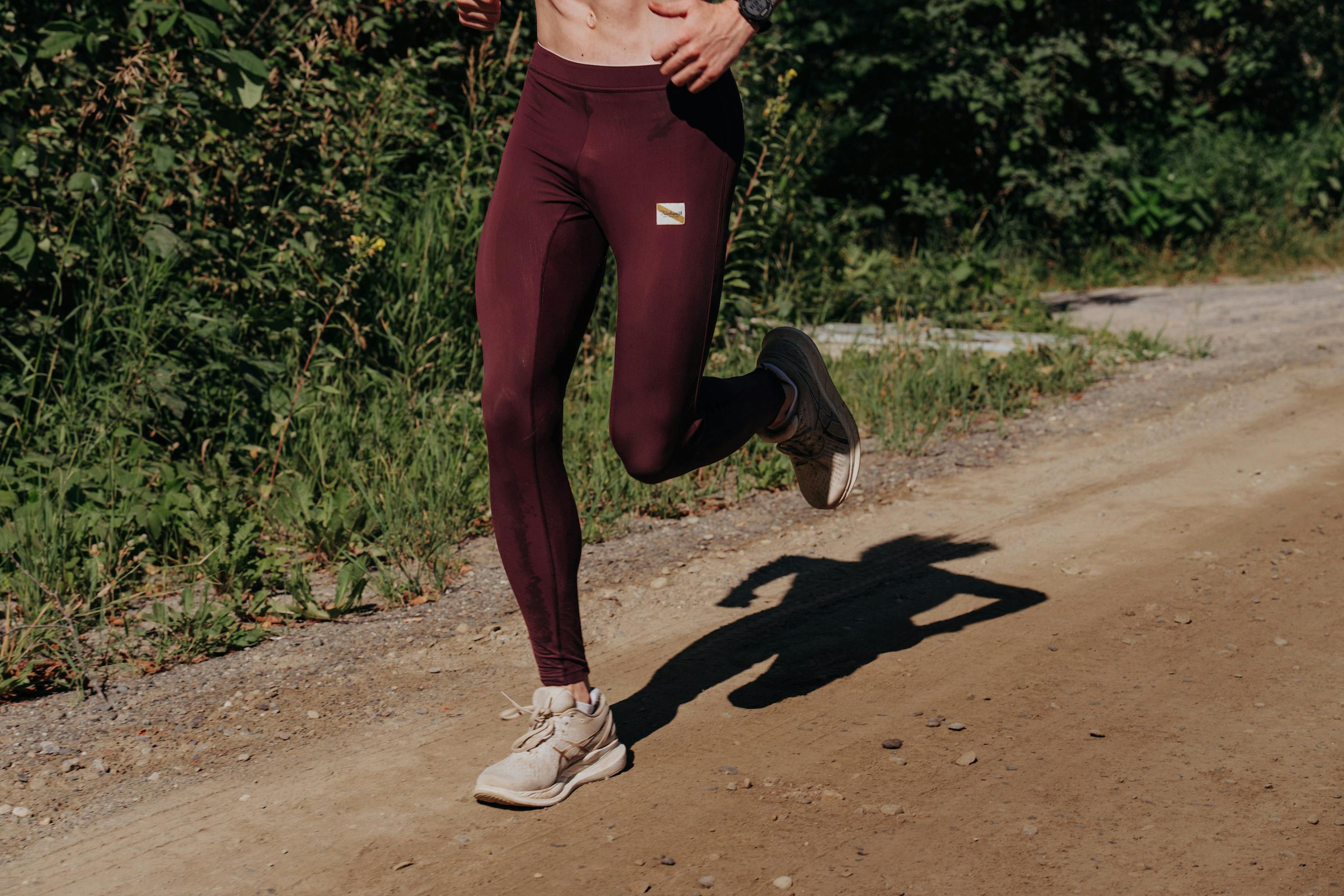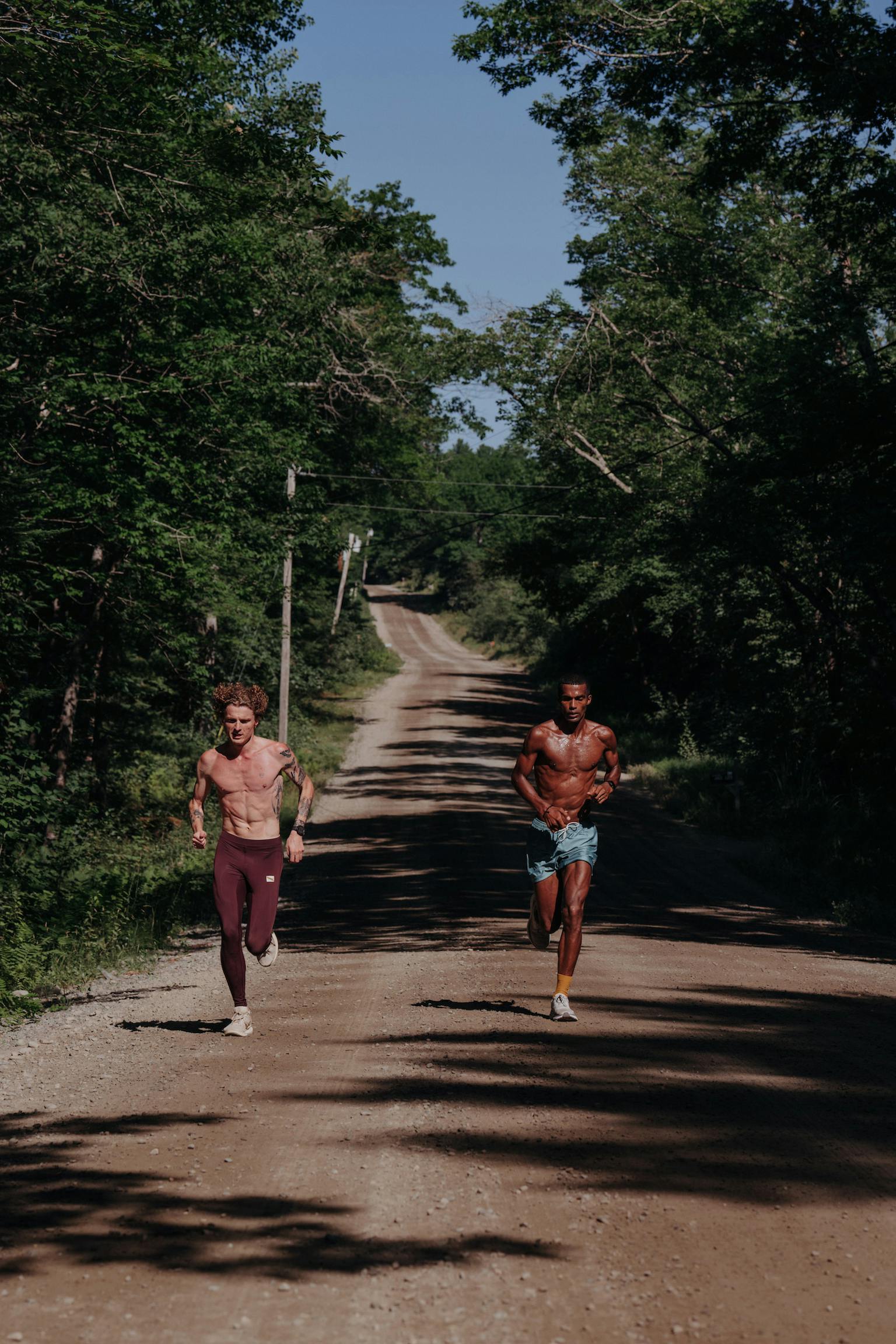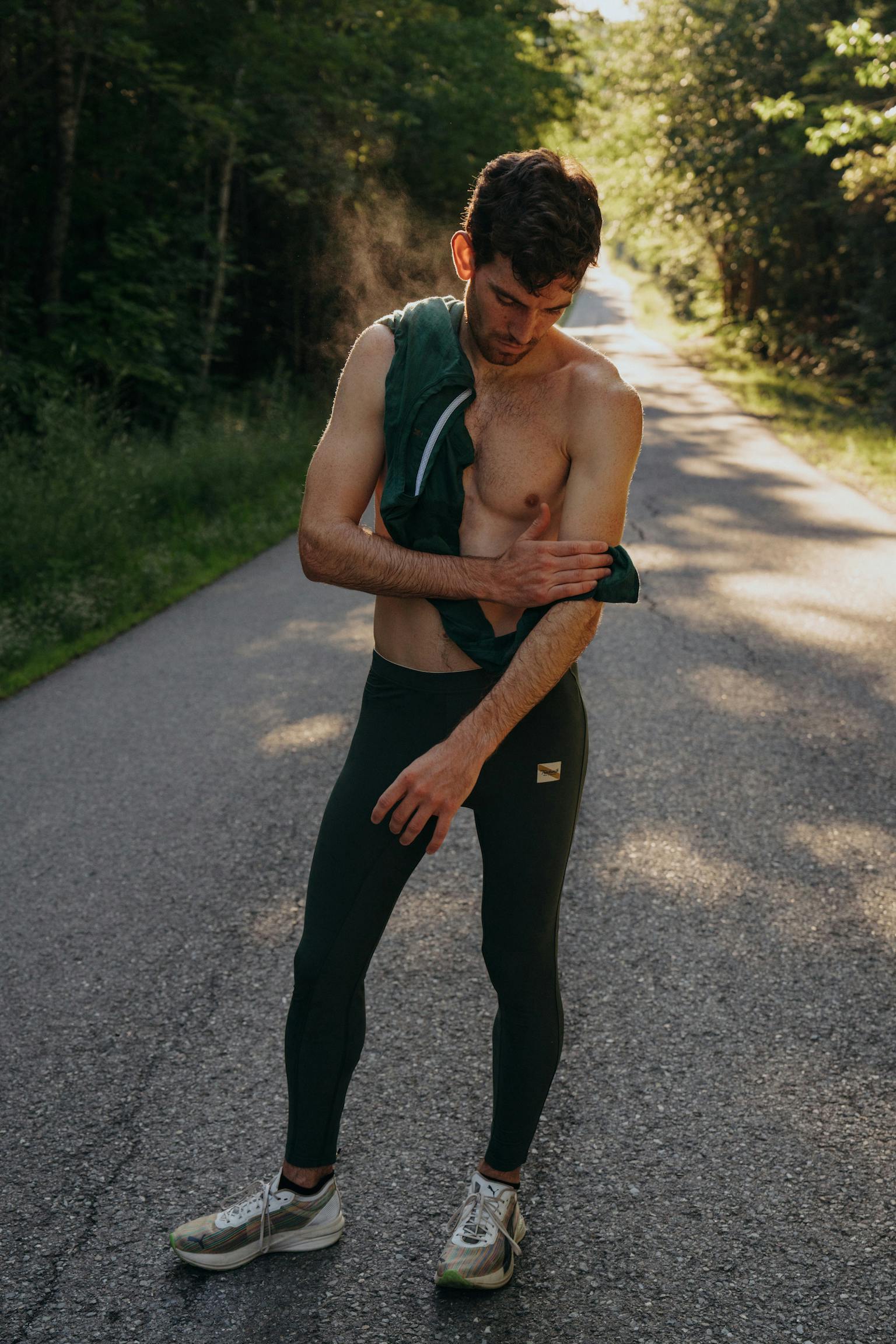 Italian for Tempo
Our Inverno Blend from Italy is specially knit with a smooth yet durable face that fends off light precipitation, and a brushed back that provides a barrier between you and the fabric and helps trap body heat and keep your legs warm when it's cold. The Turnovers also utilizes flatlock seams, the least abrasive and strongest stitch possible, a zippered back pocket for fuel, our signature elastic waistband for comfort and a locker loop for hanging dry.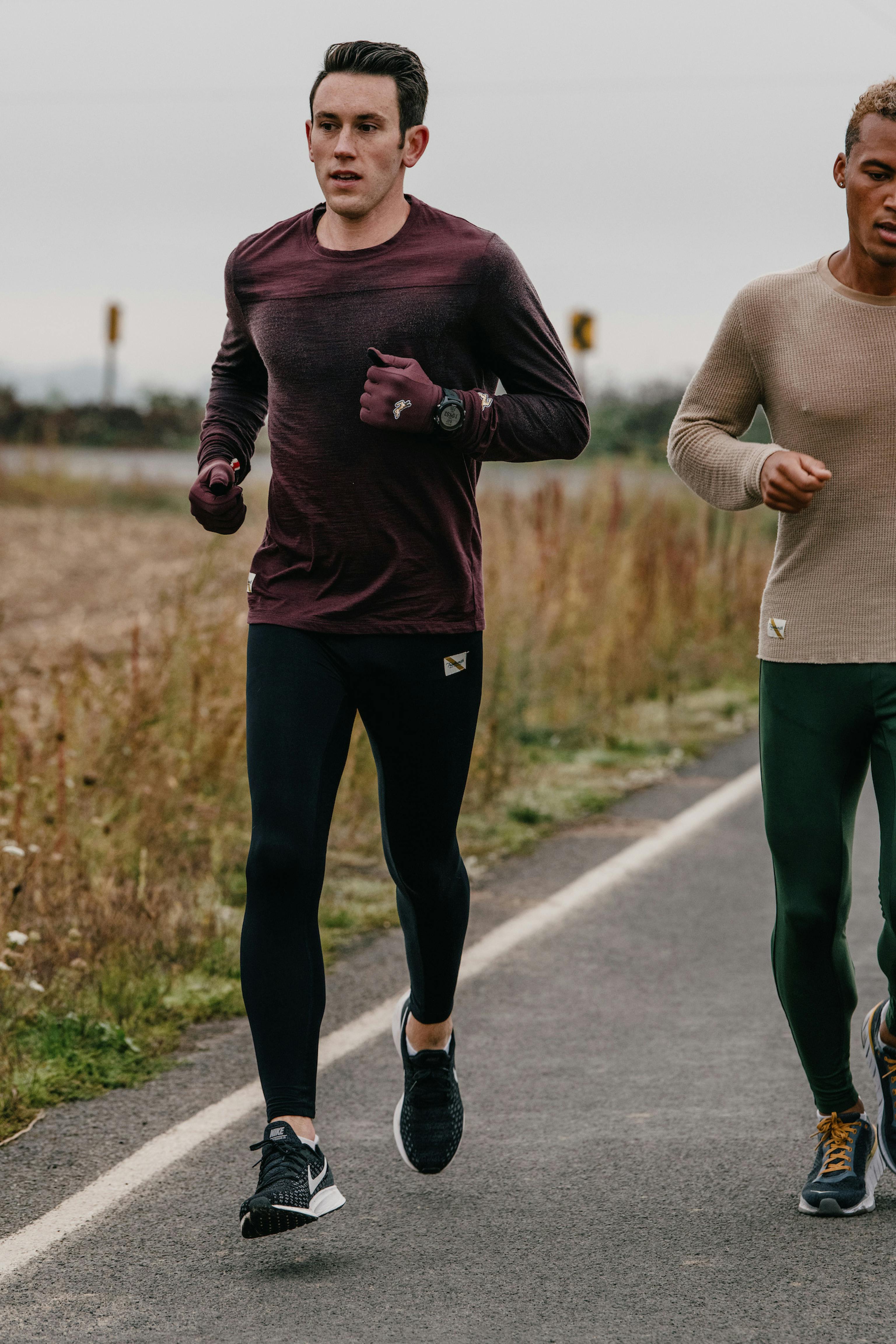 Finer Liner
We searched high and low for a liner that would work underneath these tights without bunching or overheating. It's the same lightweight liner used in our Reggie Half Tights Lined and tested over 26.2 miles at the Olympic Marathon Trials.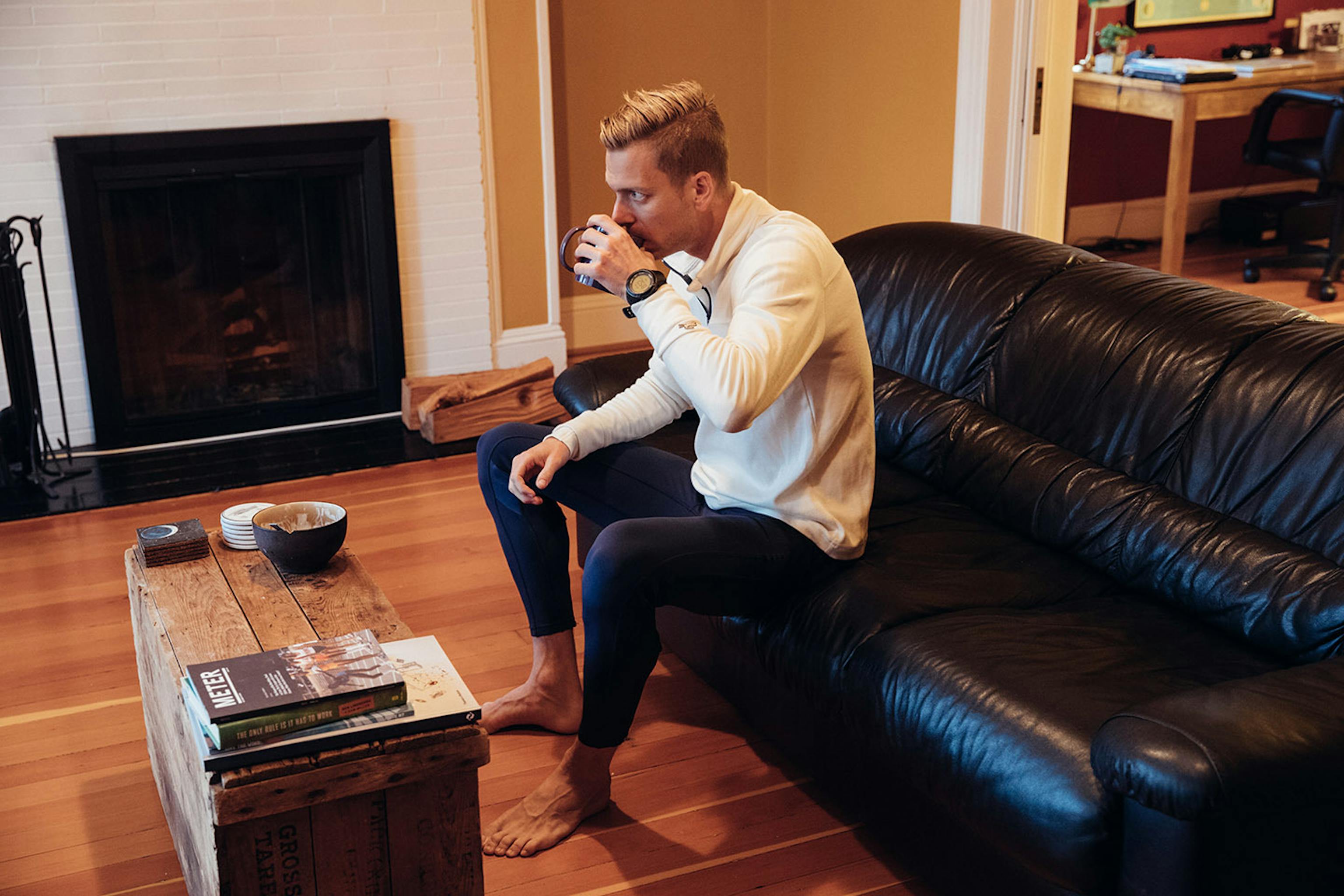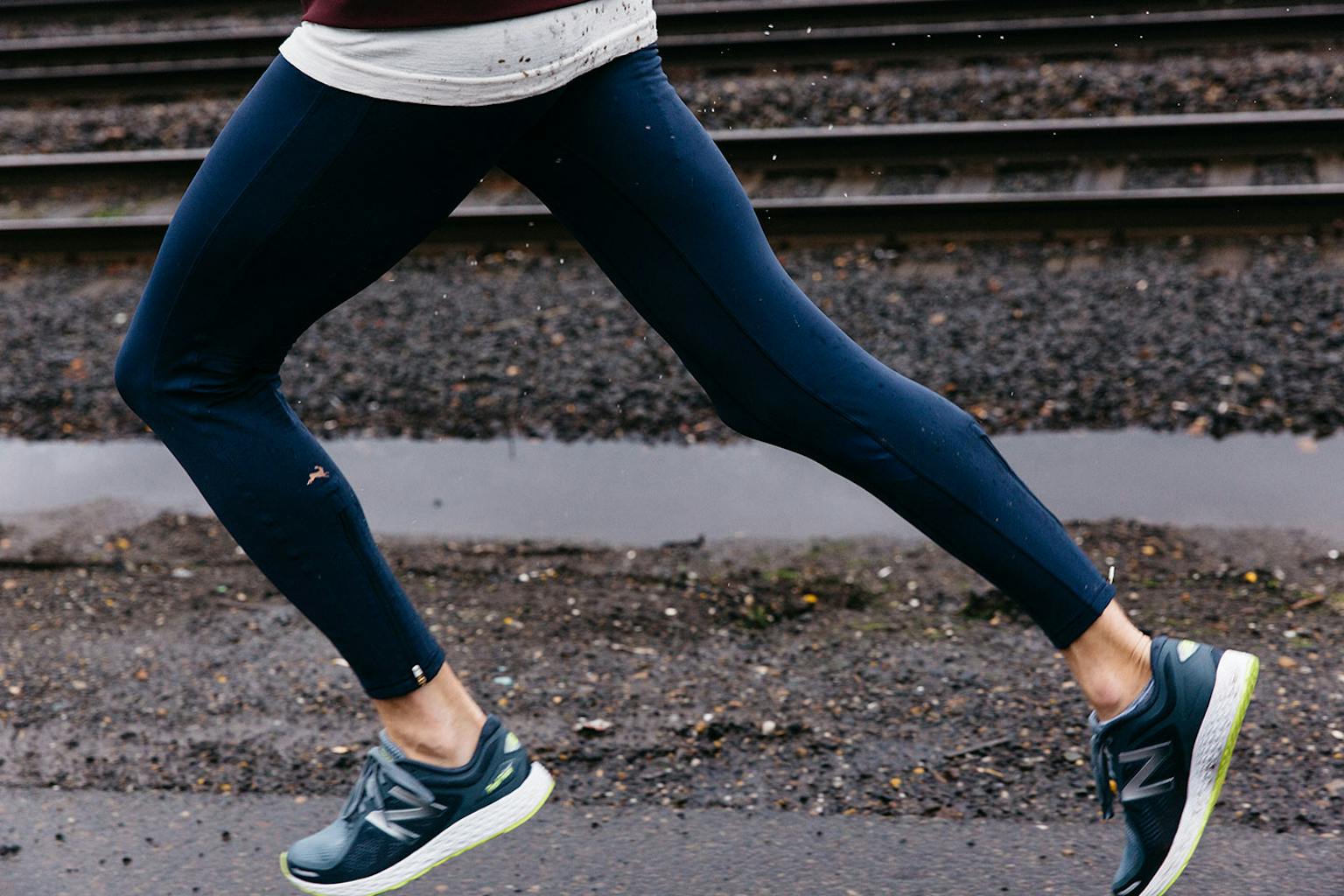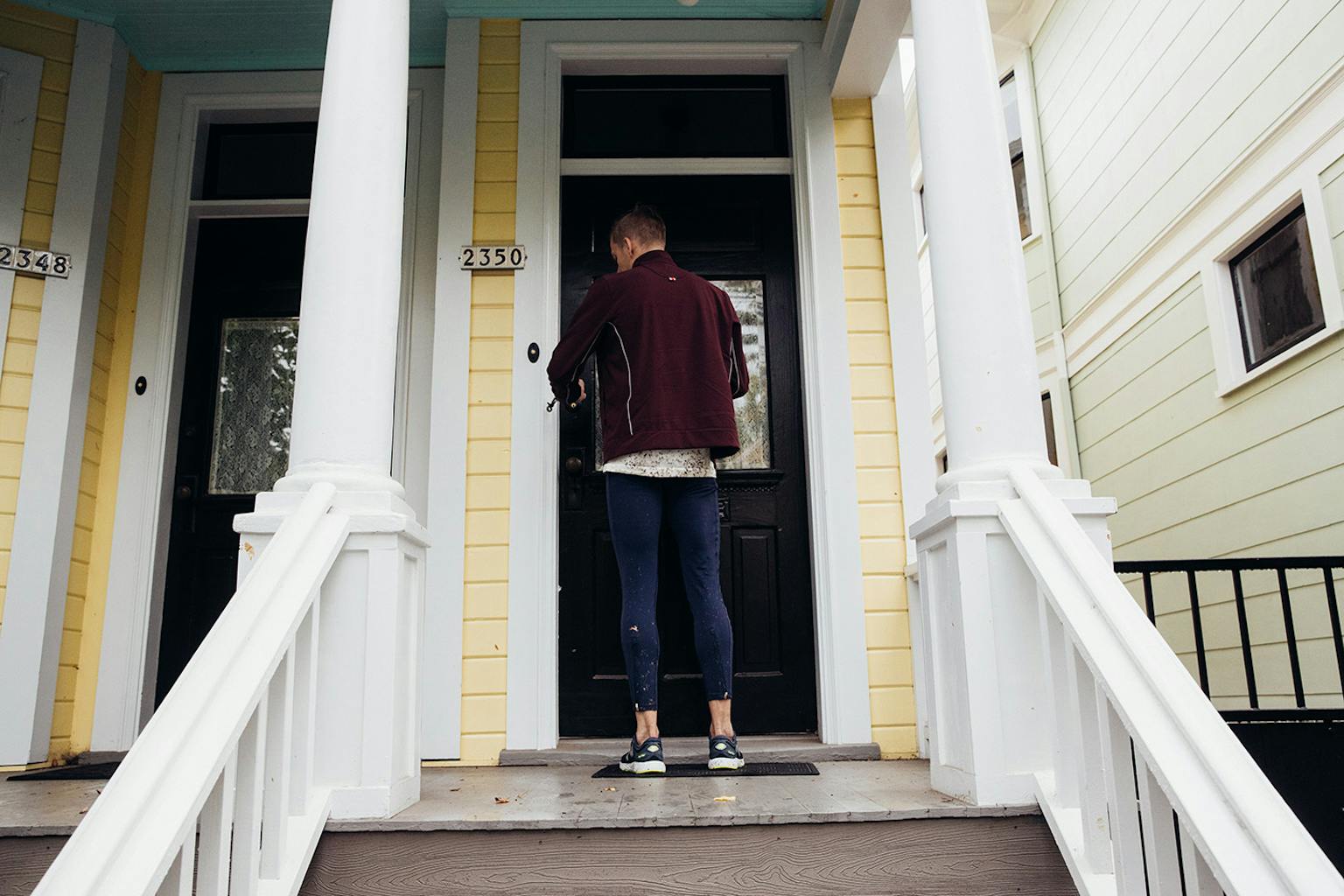 Small Things
Often it's the little things that make the biggest difference to runners. Take the back zips on our Turnover tights, for example. They're elongated so it's easier to pull them off over shoes in the cold. They're also contoured so they won't rub against your achilles tendon.
The seams are bonded to reduce chafing and weight. Our signature waistband prevents the drooping so common in other tights during longer runs. And the rear welt pocket, placed in the optimal position to reduce bouncing, comfortably accommodates your keys, a credit card and smartphone.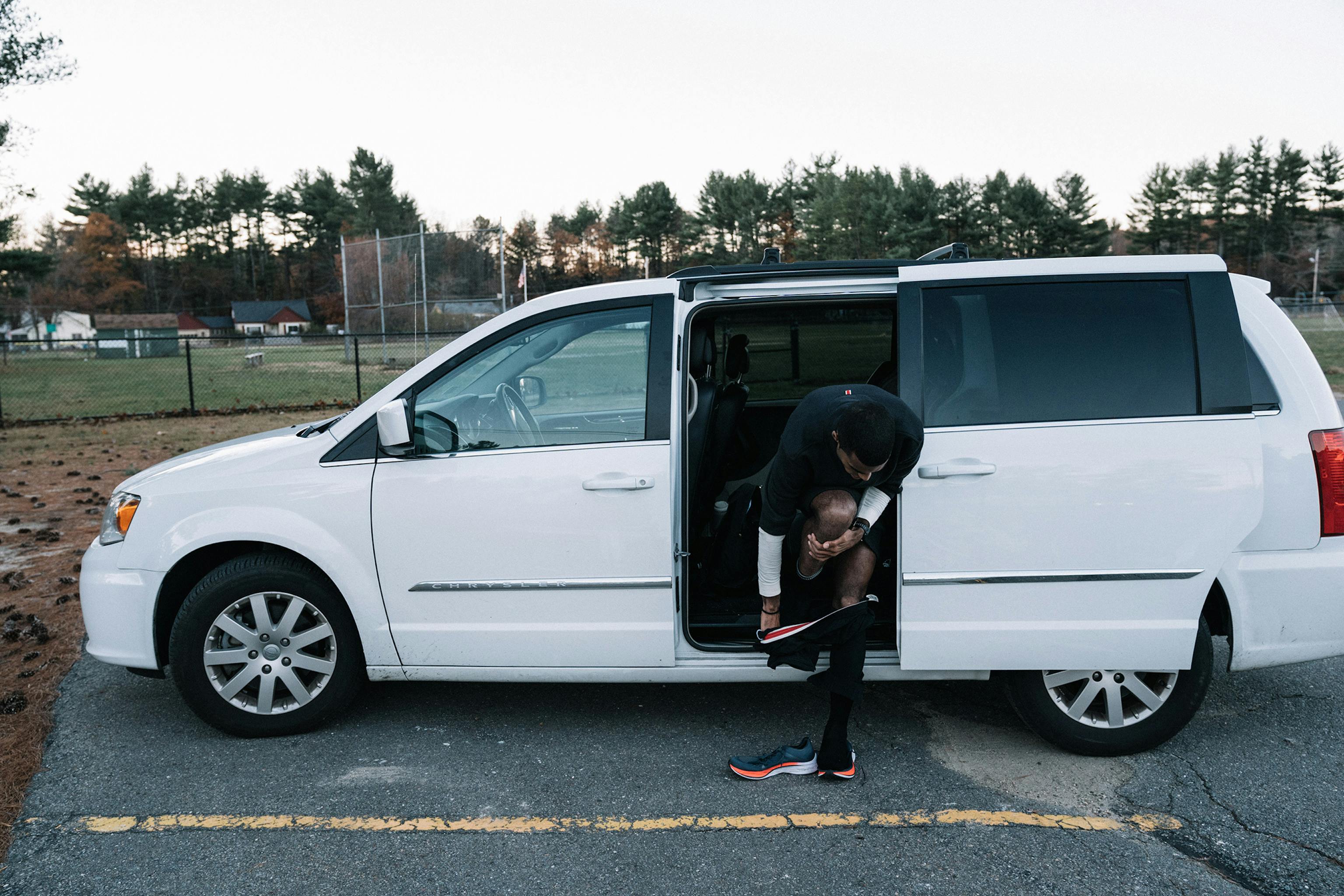 The Turnover Tights won Competitor's 2017 Editor's Choice Award for men's bottoms.