NEW COLORS
Van Cortlandt Grand Shorts
Our spin on a classic 4" silhouette delivered in breathable 2:09 Mesh
Back On Track
When Oxford graduate student George Dole lined up against Roger Bannister at Iffley Road, he wore a pair of modestly-cut shorts with contrast binding. We've long admired the not-too-long, not-too-short silhouette and decided to re-imagine the style for modern runners using our performance 2:09 Mesh.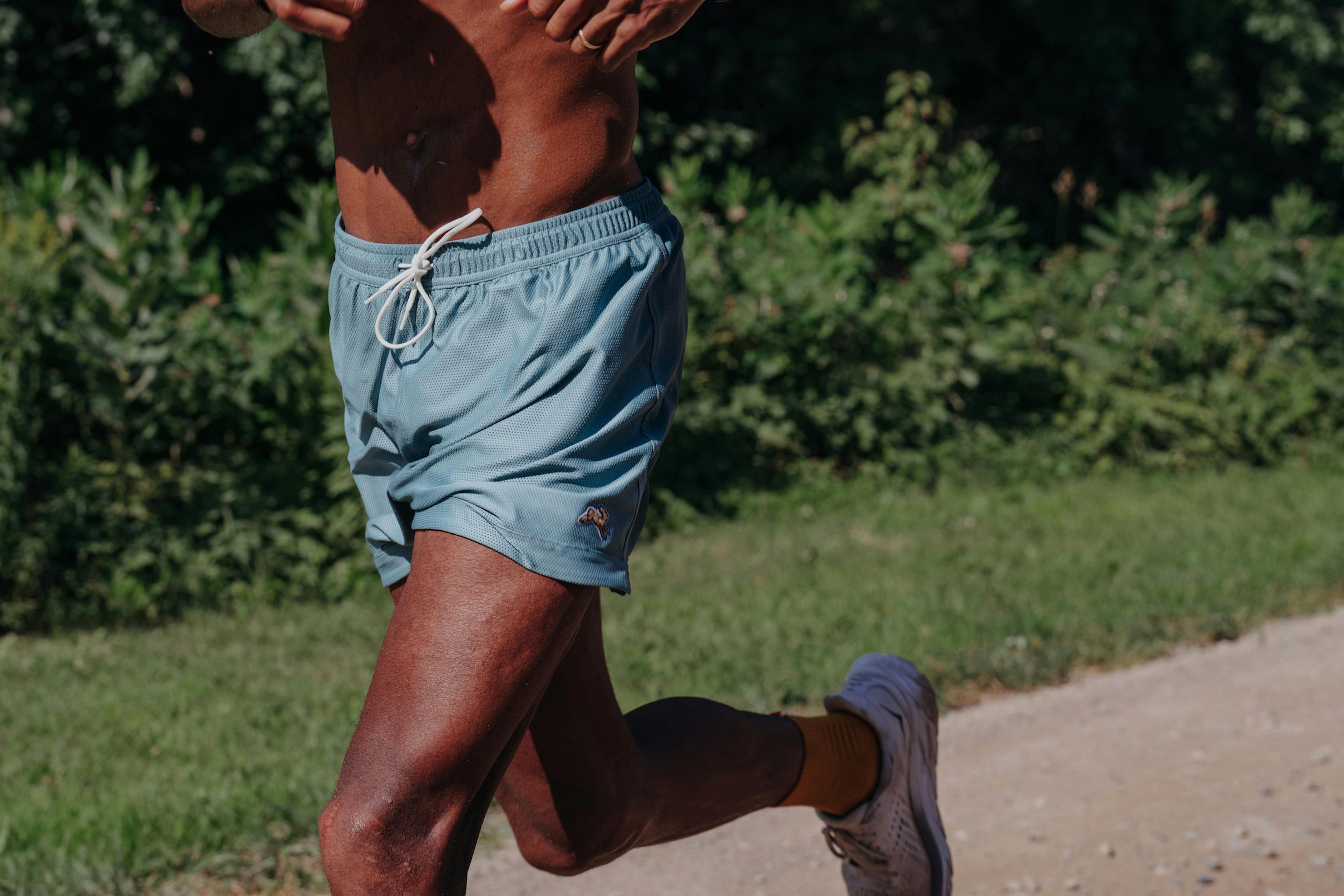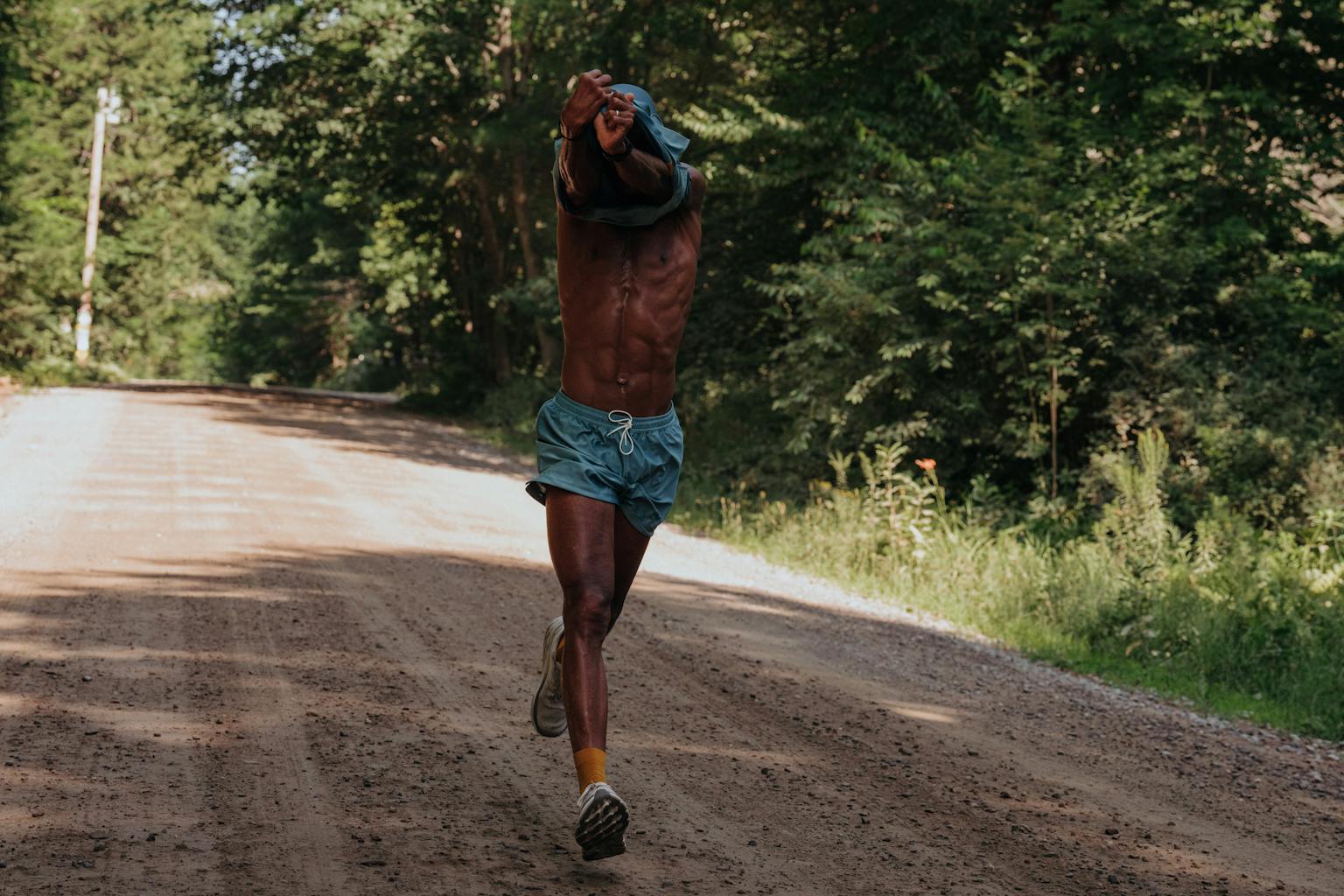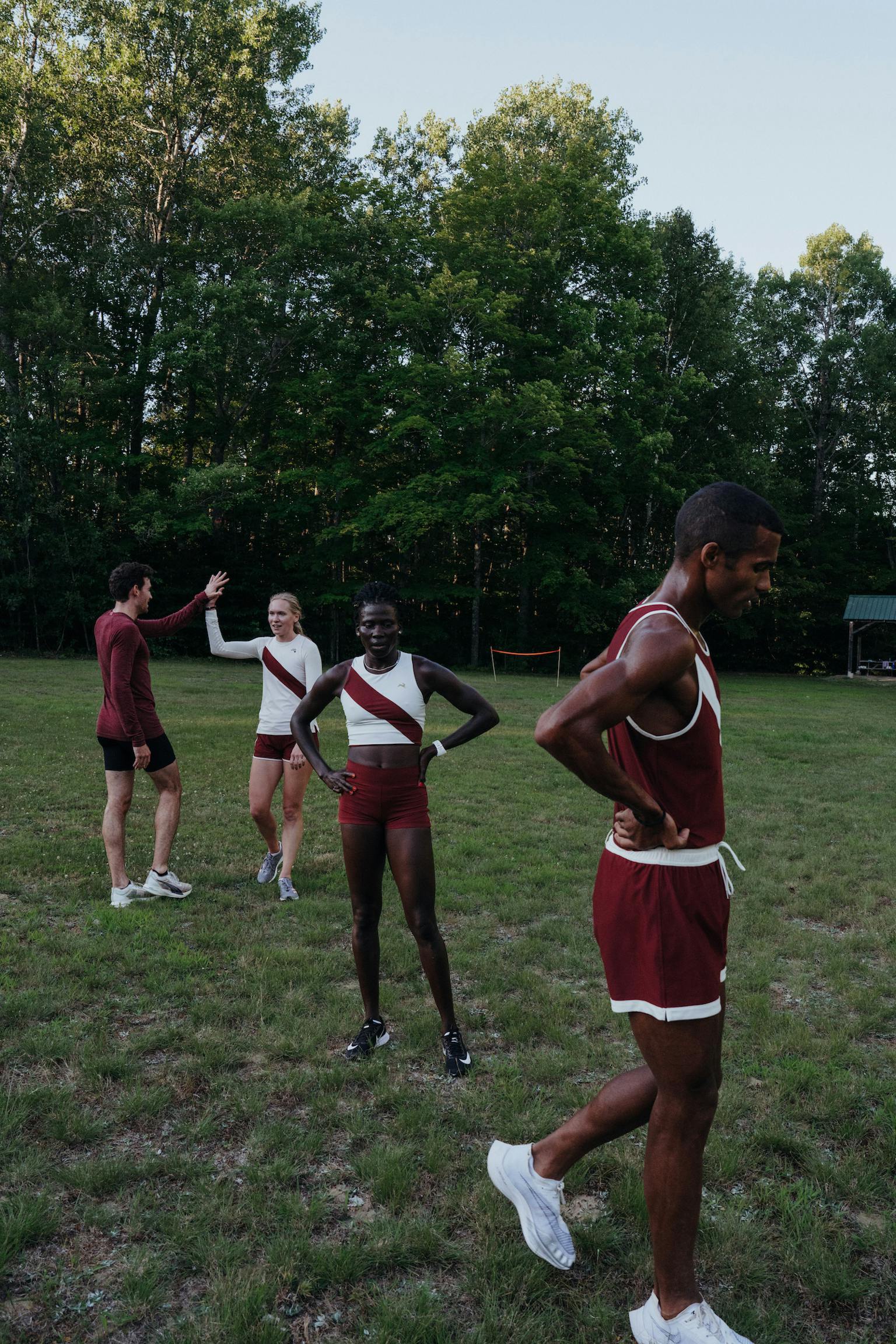 A Matter of Mesh
When "Boston Billy" Rodgers won the Boston Marathon in 1975, setting his first American record at 2:09:55, he famously did so in a mesh tee he found in the trash. Inspired by his legendary performance, we scoured the earth for the very finest performance mesh to use across our Van Cortlandt Collection. Astonishingly lightweight and antimicrobial with a luxurious feel, you won't find anything like our 2:09 Mesh in a dumpster.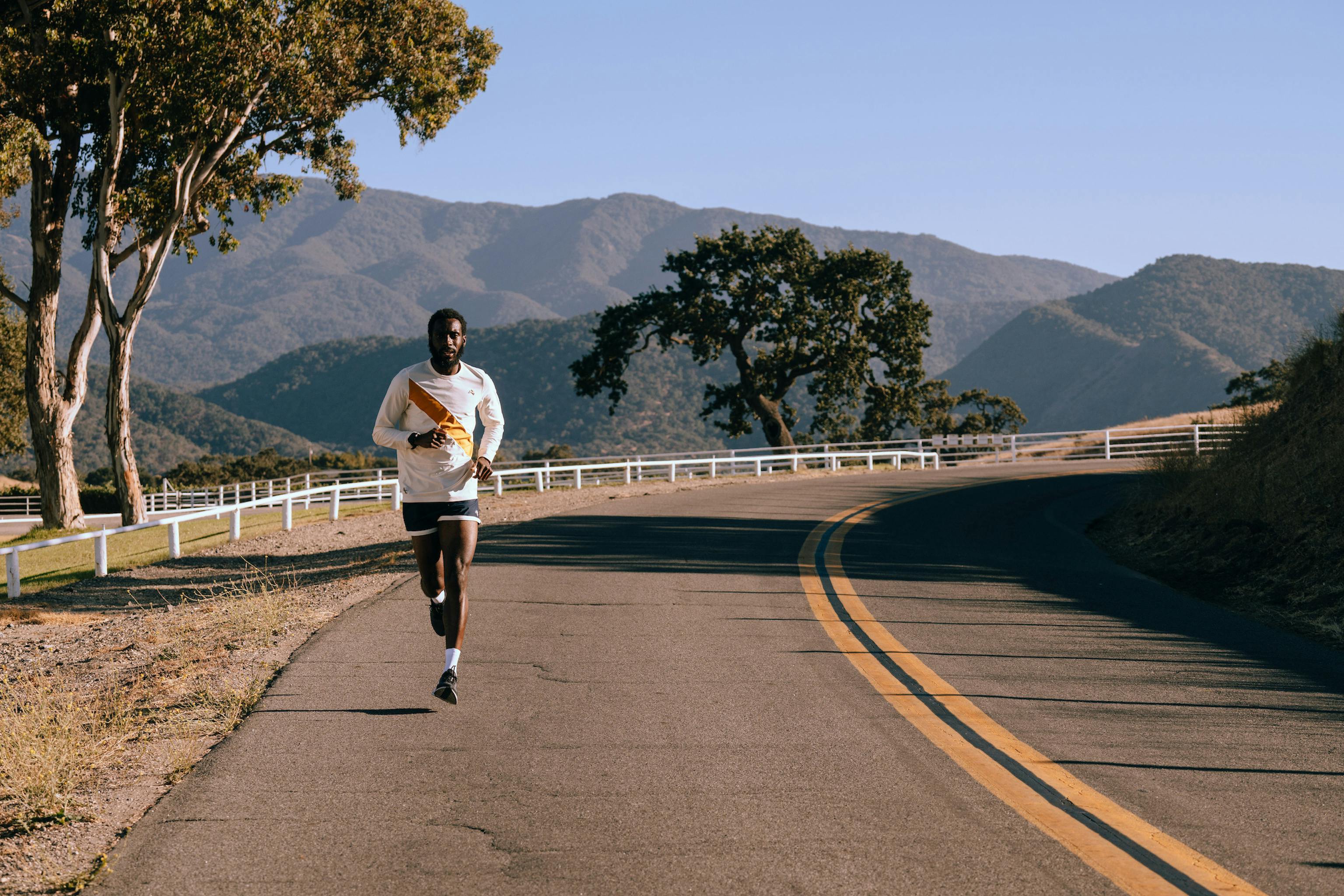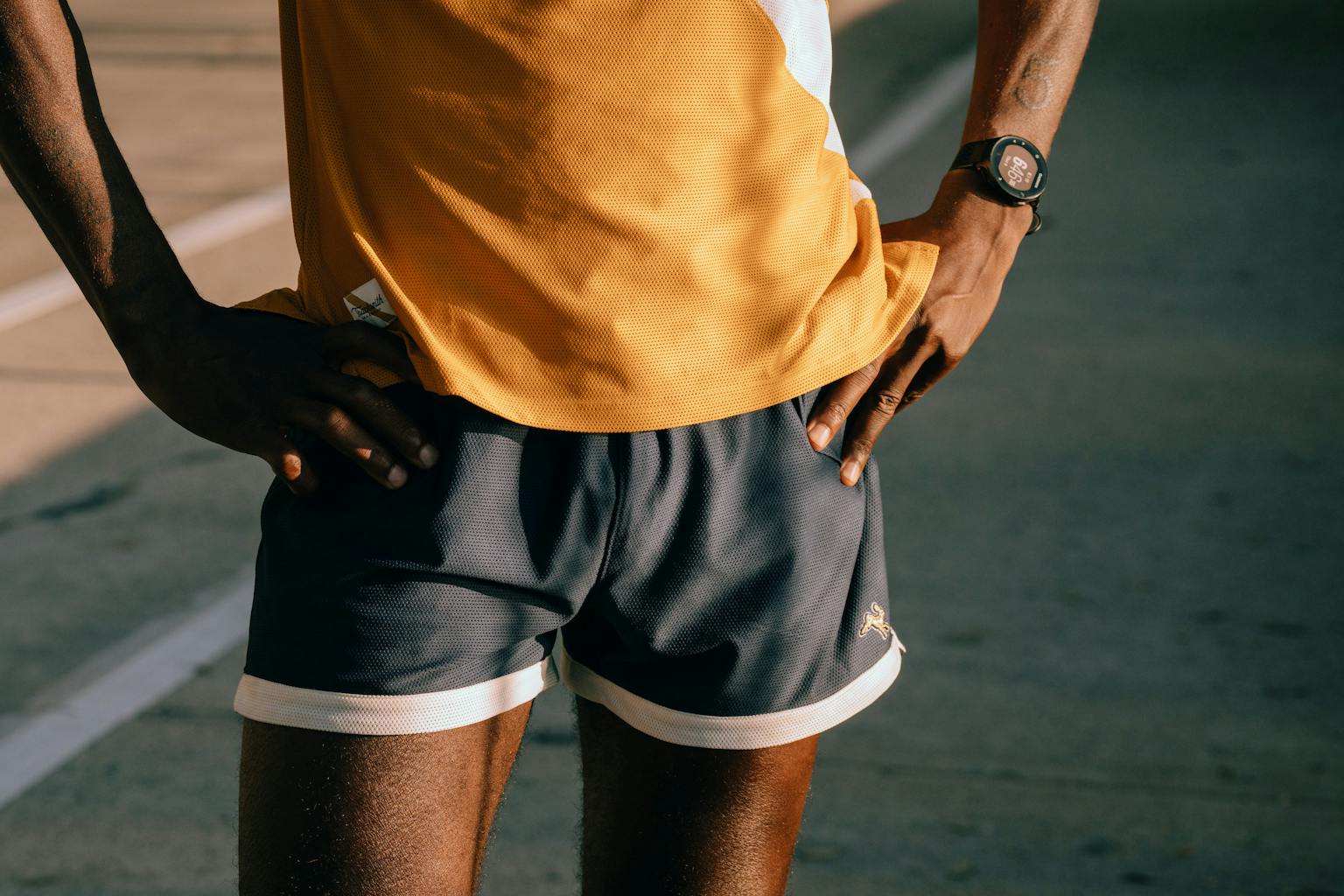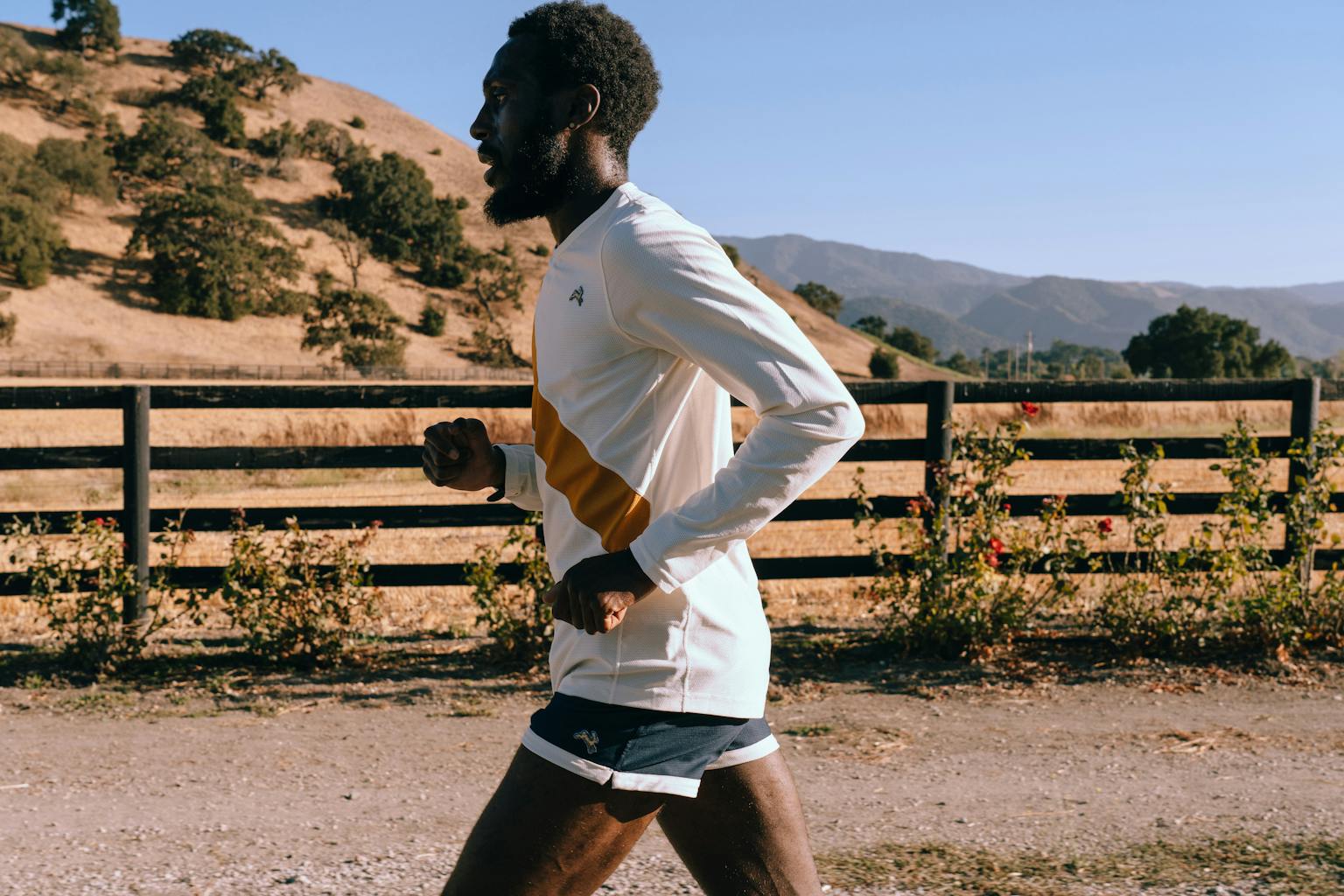 Refined Details
Like the original Van Cortlandt Shorts, the Grand feature an anti-microbial liner, elasticated drawstring waistband and two internal pockets in the back. For these more relaxed shorts, a straight hem and roomier rise offers an easier fit and more coverage.