Zoom In
LIMITED EDITION
Tracksmith Umbrella
Our extra large umbrella keeps you dry before your race and on the sidelines.
54" arc.
This item is out of stock. Please enter your email address and we will notify you when it is back.
Free Returns & Exchanges
Course Correct
Why should we have to borrow umbrellas for the cross country course from golfers? Our extra-large version keeps you dry thanks to its wide canopy and long handle.
Golf style umbrella
54" arc
Fabric
100% Polyester
Care
Spot Clean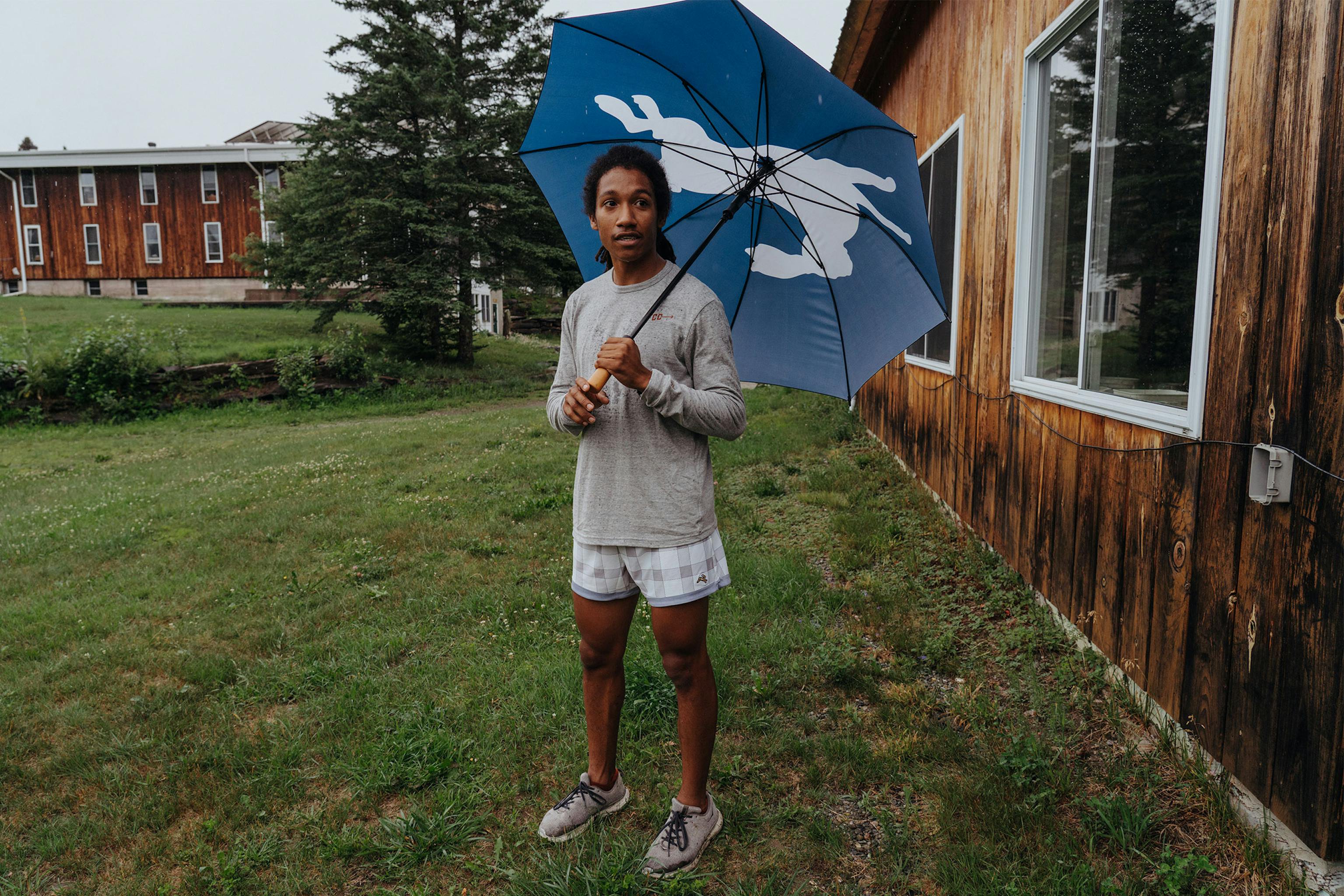 Tracksmith Details
Unfurl the umbrella to find our Eliot the Hare. Close it with our signature back-stretch elastic.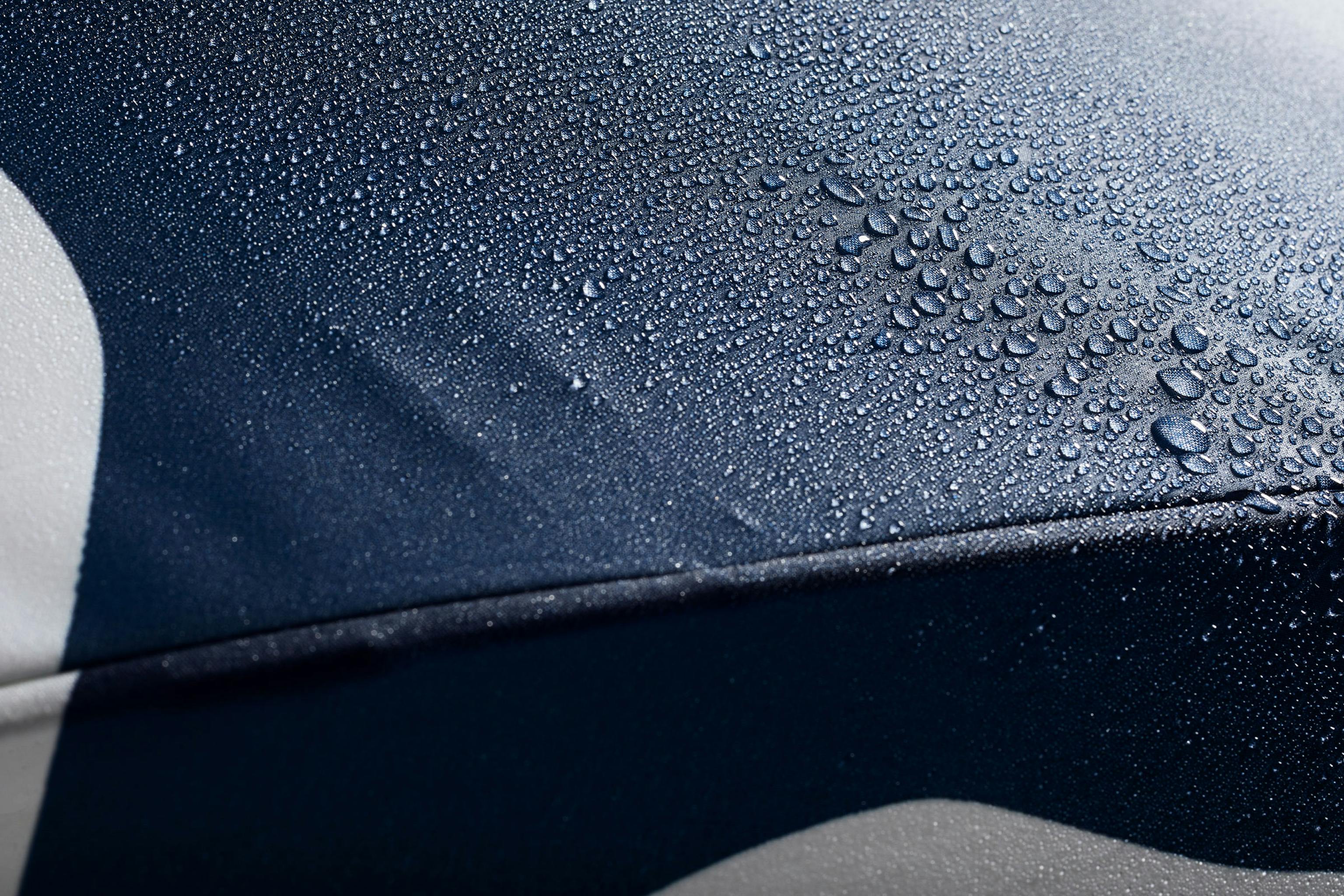 Under Our Umbrella
Umbrellas have been used to protect from weather for over 4,000 years. The Mesopotamians and Chinese used them to protect from intense sun, but it wasn't until the 16th century that people discovered that a combination of oil and wax could help keep out the rain.