NEW STYLE
Lane Five Crop Top
A supportive running crop top for everyday training.
Better Basic
Training isn't rocket science – get the basics right and you're most of the way there. The same can be said of running gear. For the Lane Five Crop Top we set out to create a core basic: an understated yet technical workhorse ready for the rigors of everyday training. After all, it's easy to make a crop top that looks good when you're standing still. The key is how it functions while running at full stride and for a long period of time. Featuring our soft and supple Inverno Blend and cut for freedom of movement at high speeds, we tested the Lane Five Crop from the track to the roads to ensure it wouldn't budge.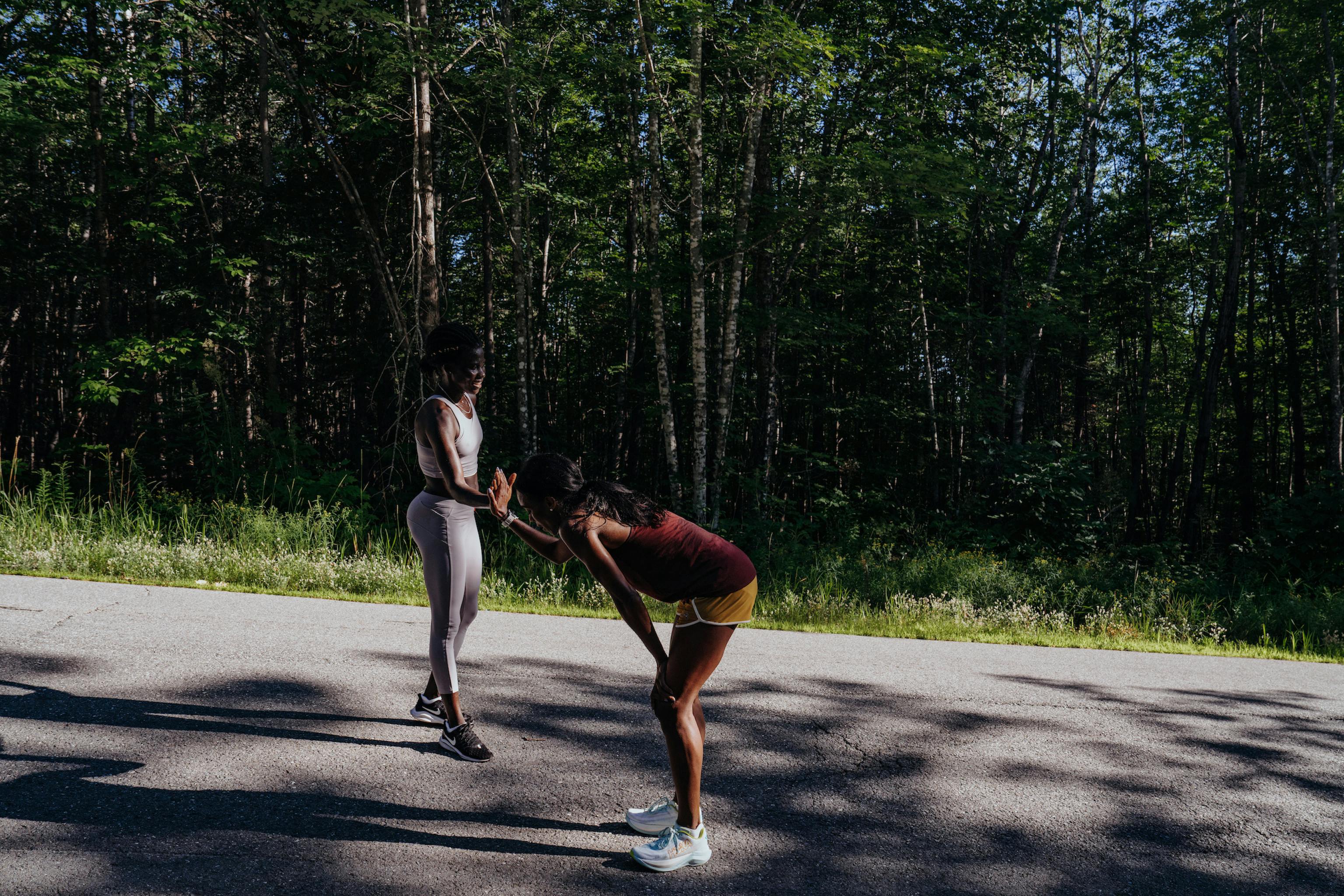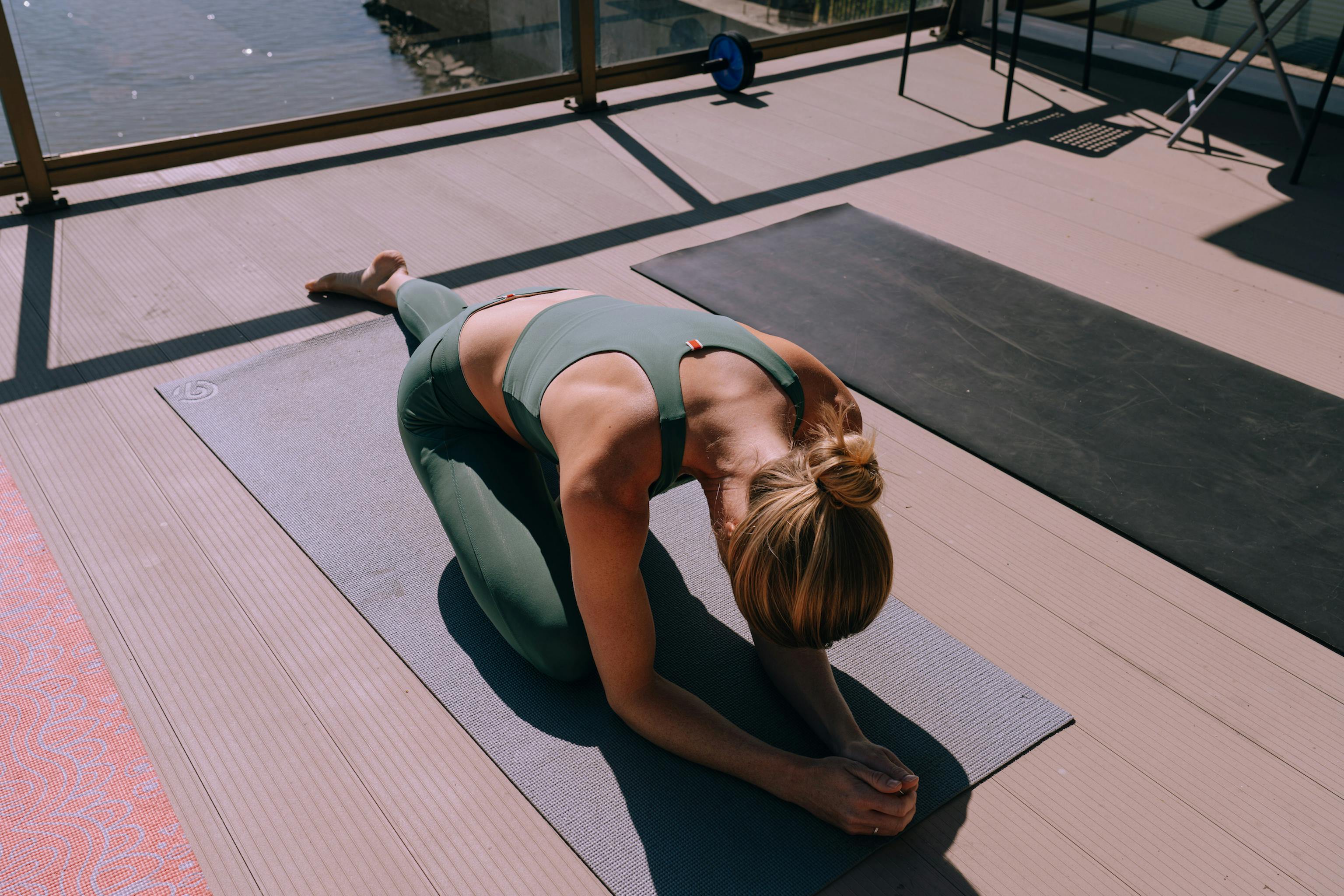 Designed for Distance
Our ultra-comfortable Lane Five styles are built for mileage, thanks to our soft and supportive Inverno Blend. These styles are finished with key details for those looking to go far - including five pockets on our shorts and tights.