Zoom In
NEW COLORS
Session Pants
A lightweight bottom designed for all-year-round training.
This item is out of stock. Please enter your email address and we will notify you when it is back.
Free Returns & Exchanges
Double Down
As the temperature dips we reach for running pants with the right balance of weight, stretch and warmth. A pant that feels effortless on both the warm-up and the long run. Crafted from our Italian-made Veloce fabric, the Session Pants are lightweight, ultra-soft and breathable, and they dry in a snap on the cool down.
86% Nylon, 14% Elastane Veloce Blend Body
Zippered Pocket
Zippered Ankles
Fabric
86% Nylon, 14% Elastane, 110 gsm
Care
Machine Wash Cold
Hang Dry
Do Not Dry Clean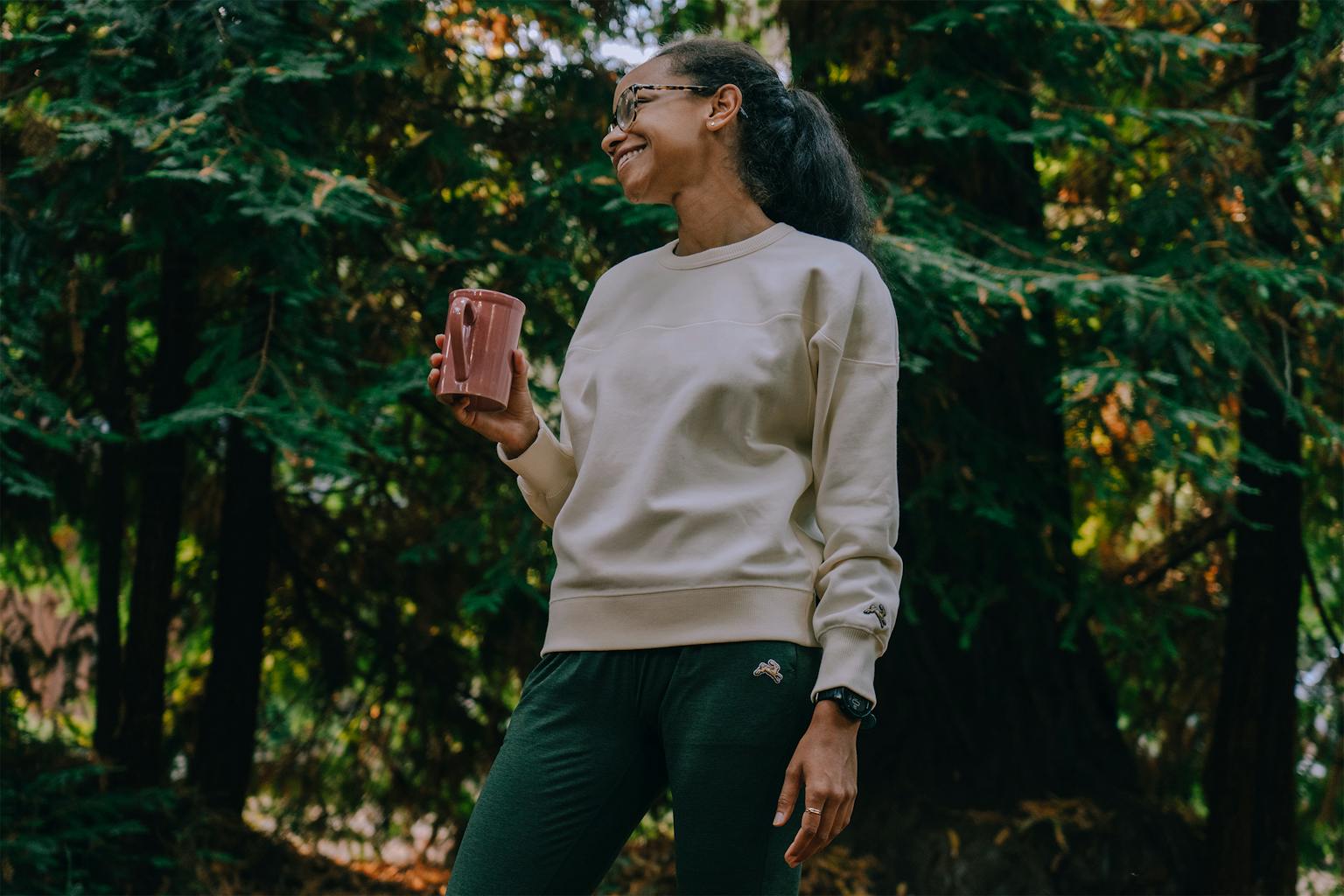 Better Range
Runners face wild swings in temperature and train through a variety of paces. Yet running pants haven't evolved to meet these challenges. They're either the right weight, but don't stretch and tend to cling as you sweat, or they're made of a heavier knit that stretches but overheats even in mild temperatures. The Session Pants, cut from our unique Bravio Blend knit, are engineered for all conditions: they breathe and dry quickly, all while stretching to match your stride.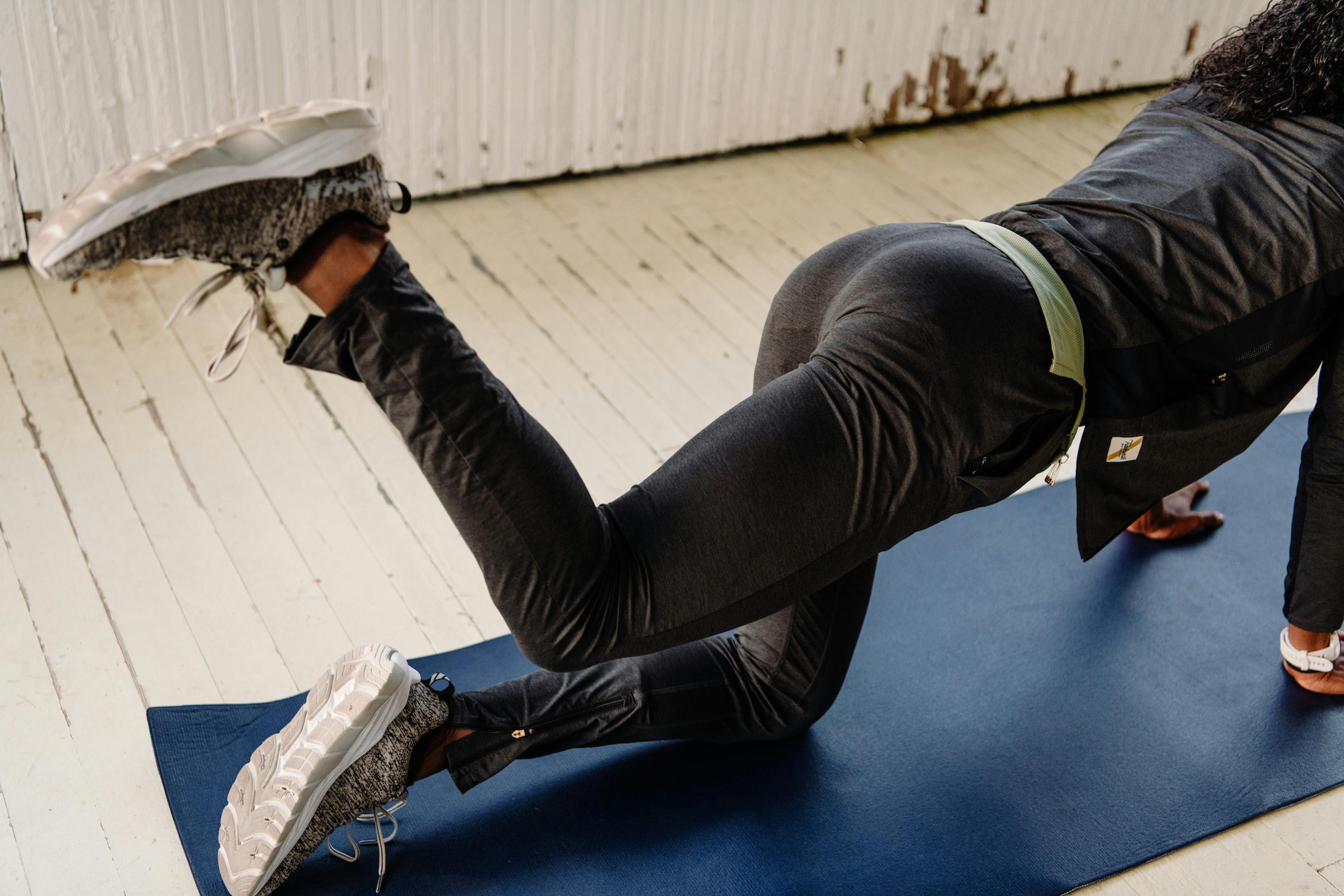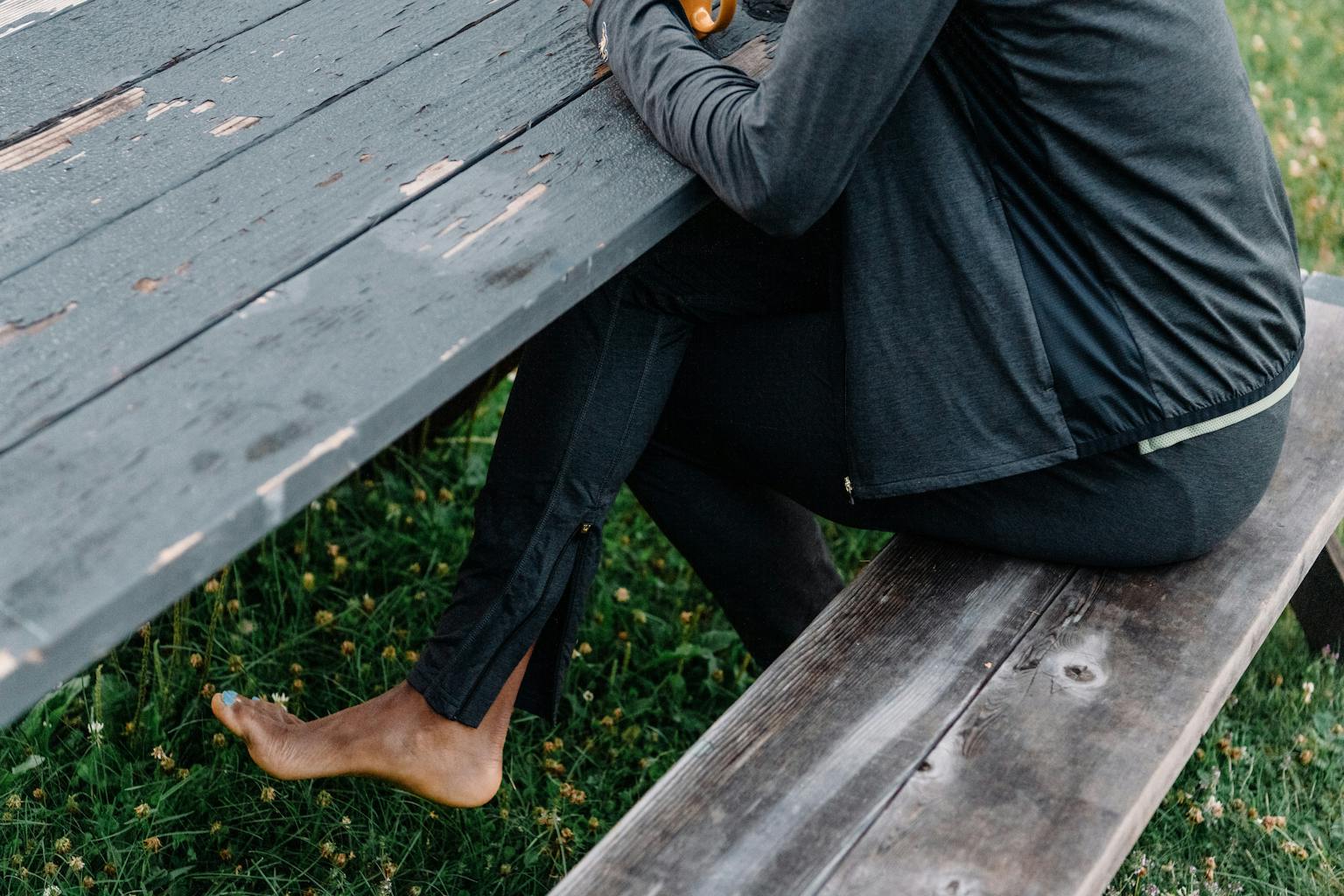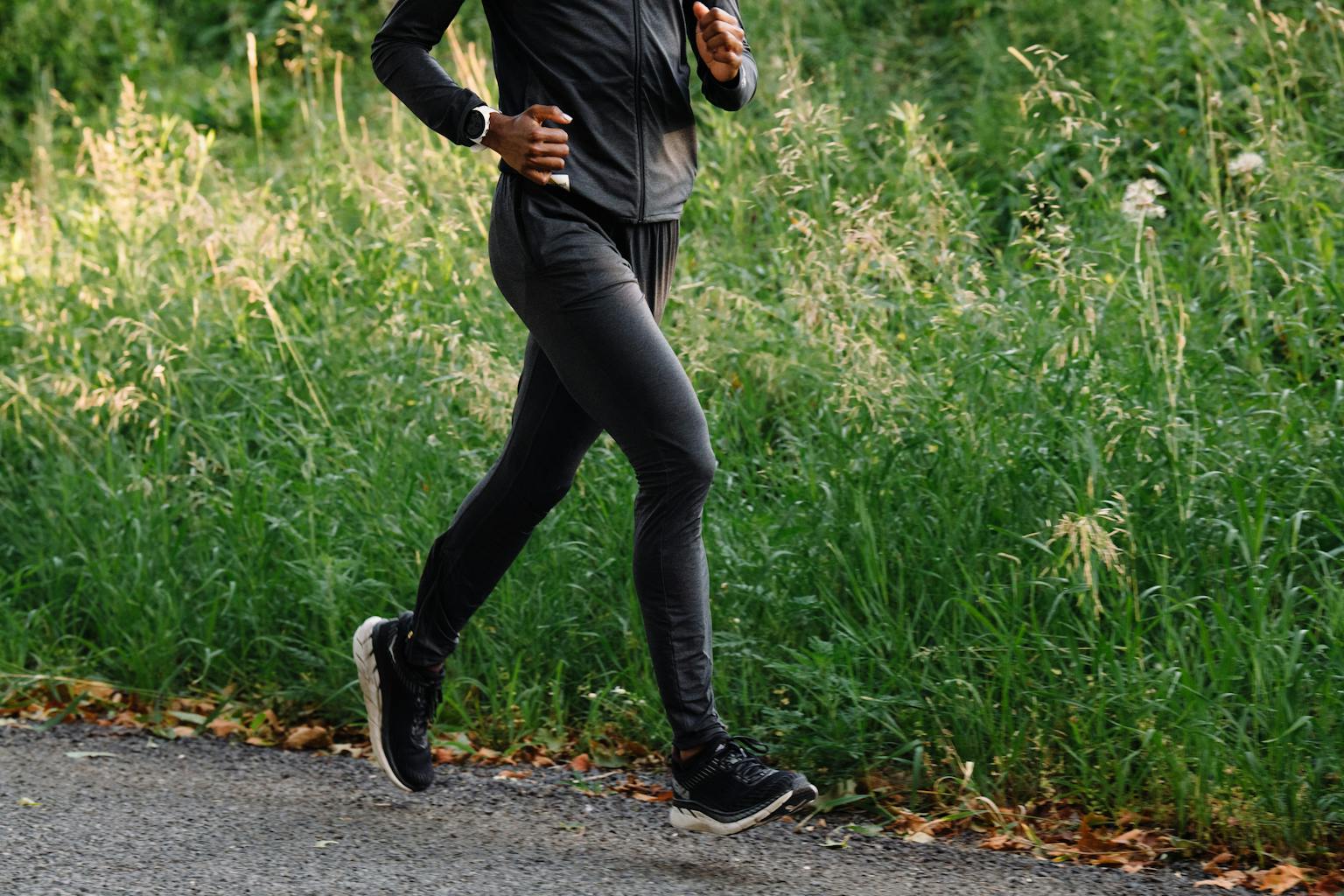 Effortless Veloce
To build a pant that feels effortless on both the warm-up and the long run, we started with our Veloce fabric – a stretch knit made in Northern Italy by the masters of luxury performance textiles. It's an 86% Nylon, 14% Elastane blend that's lightweight and durable, soft and stretchy and performs under intense activity – ideal for long runs that start cold and end warm, or warm-ups that start slow and end fast.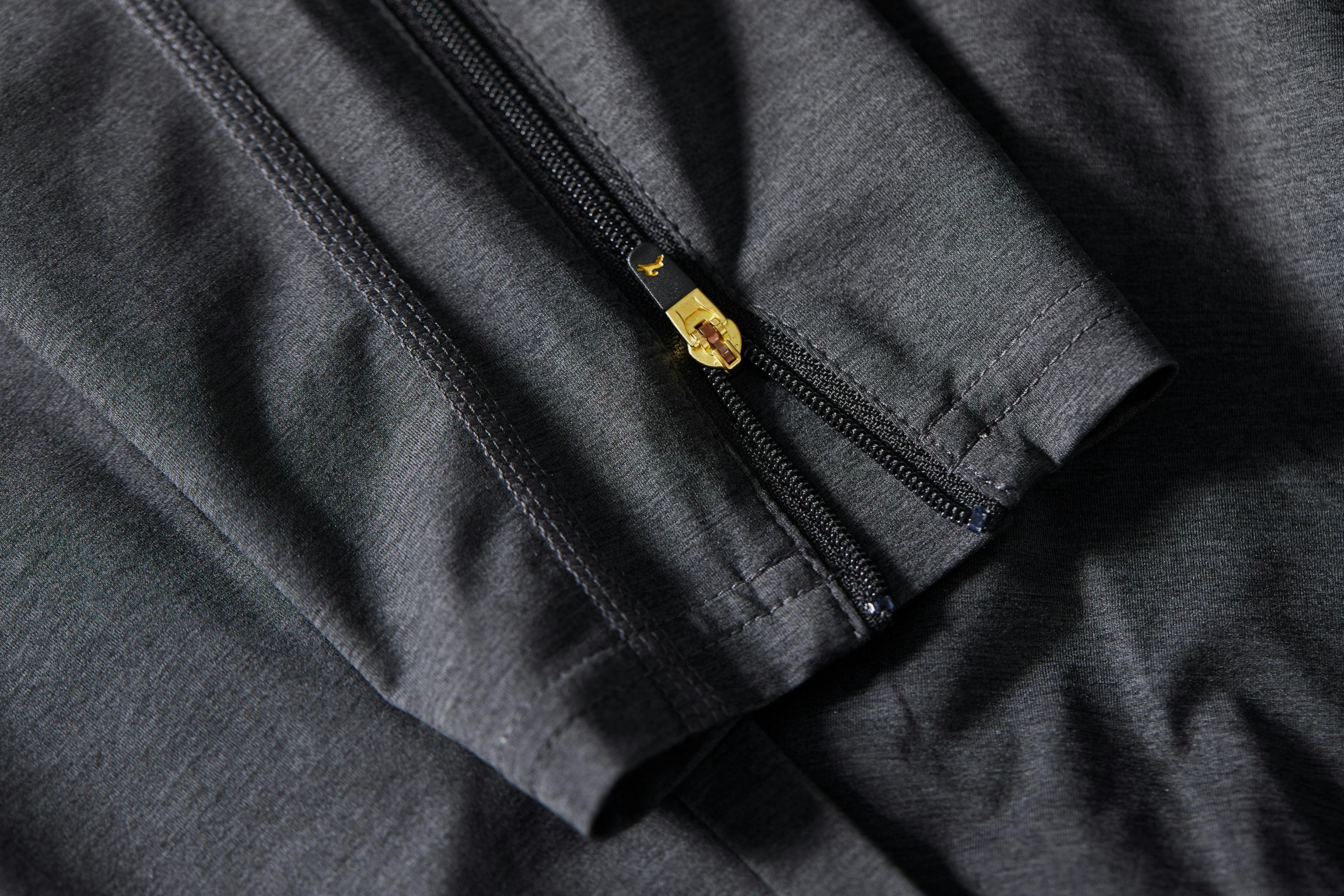 In & Out
Every runner knows that attention to detail can make all the difference in a workout or on race day. Our Session Pants feature a zippered pocket, plus ankle zips to make getting in and out of the pants even easier.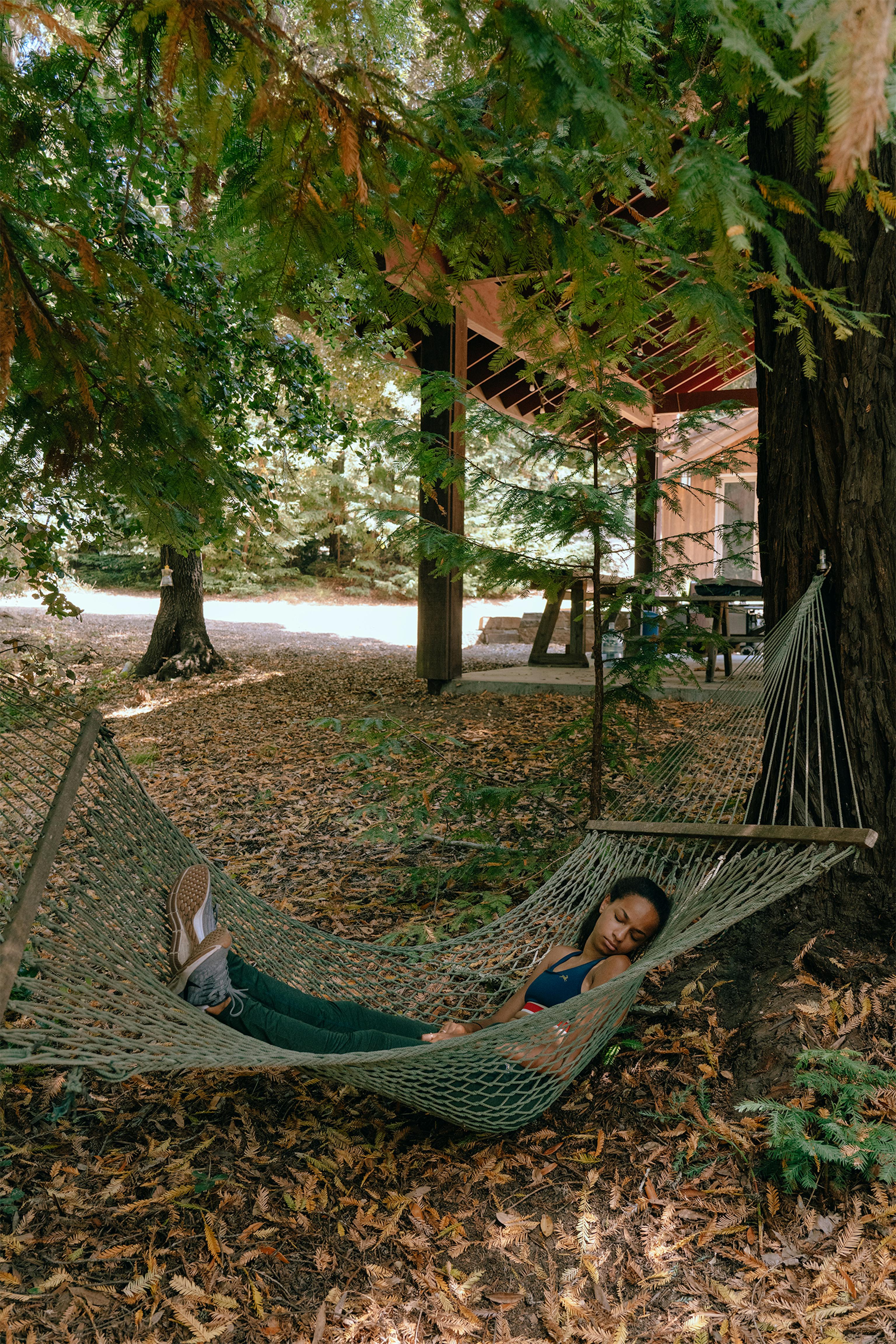 Made For Camp
Jeanne and Rolanda came to the Berkshires with some different goals. Jeanne was building for Berlin, while Rolanda, an 800m runner, was gearing up for some cross country racing in the fall. Both tested the Session Pants over the course of their weekend, from pre workout strides to the cool down.