Zoom In
Session Pants
A lightweight bottom designed for all-year-round training.
This item is out of stock. Please enter your email address and we will notify you when it is back.
Free Returns & Exchanges
Double Down
As the temperature dips we reach for running pants with the right balance of weight, stretch and warmth. A pant that feels effortless on both the warm-up and the long run. Crafted from our Italian-made Veloce fabric, the Session Pants are lightweight, ultra-soft and breathable, and they dry in a snap on the cool down.
Lightweight Running Pants
Two Zippered Side Pockets
Zippered Calves
Fabric
Veloce Blend: 80% Nylon / 14% Elastane, 110 gsm
Care
Machine Wash Cold
Hang Dry
Do Not Dry Clean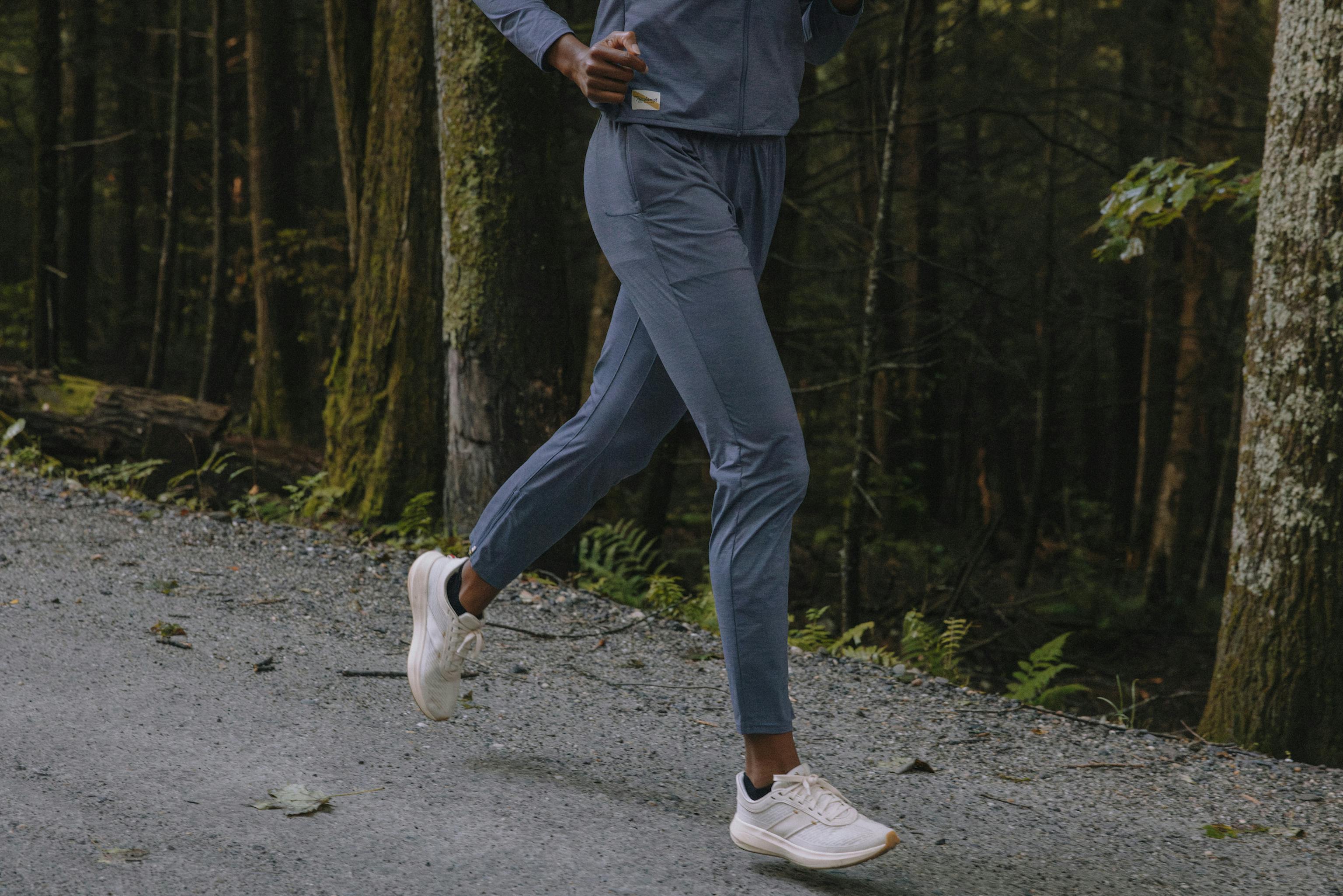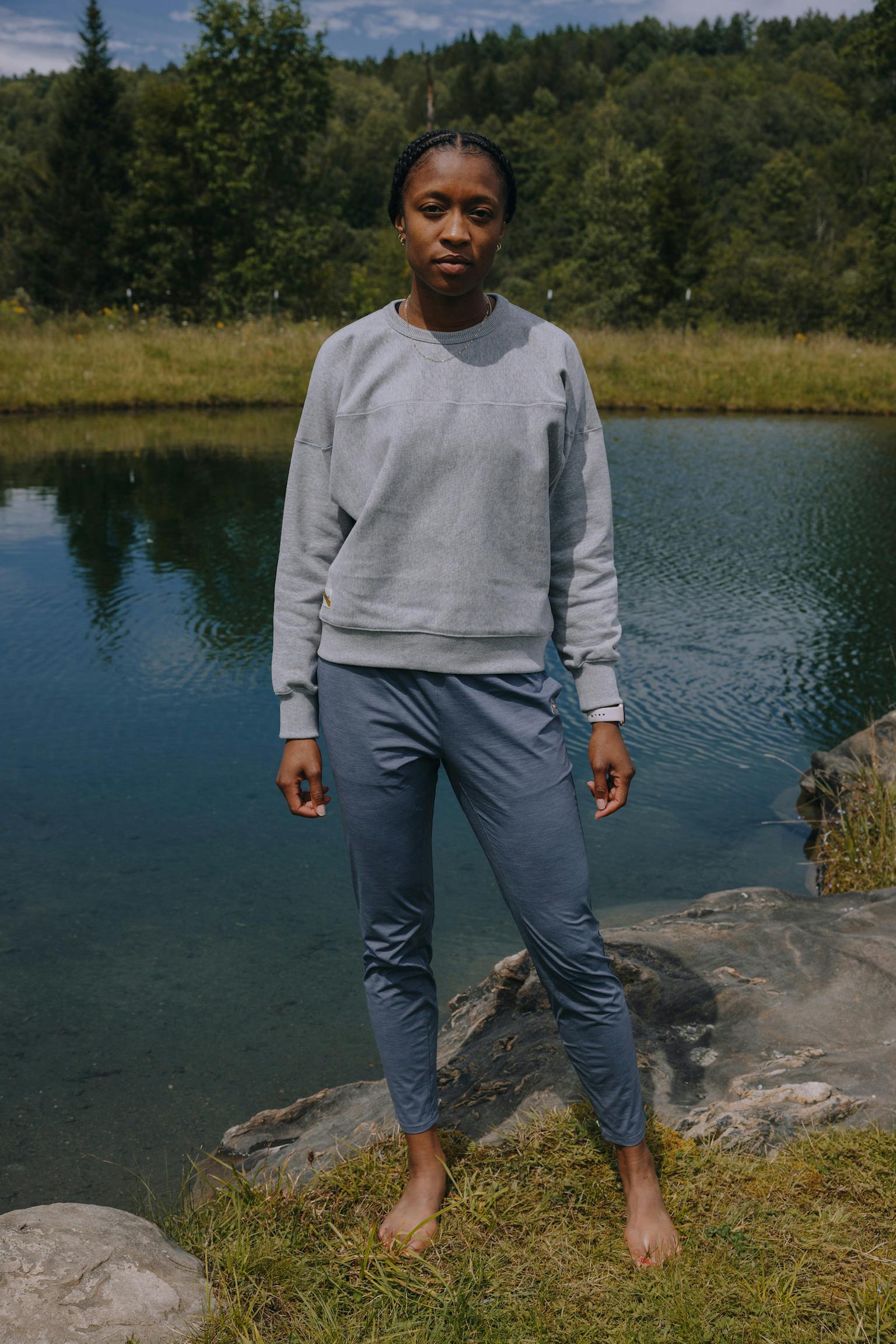 Better Range
Runners face wild swings in temperature and train through a variety of paces. Yet running pants haven't evolved to meet these challenges. They're either the right weight, but don't stretch and tend to cling as you sweat, or they're made of a heavier knit that stretches but overheats even in mild temperatures. The Session Pants, cut from our unique Bravio Blend knit, are engineered for all conditions: they breathe and dry quickly, all while stretching to match your stride.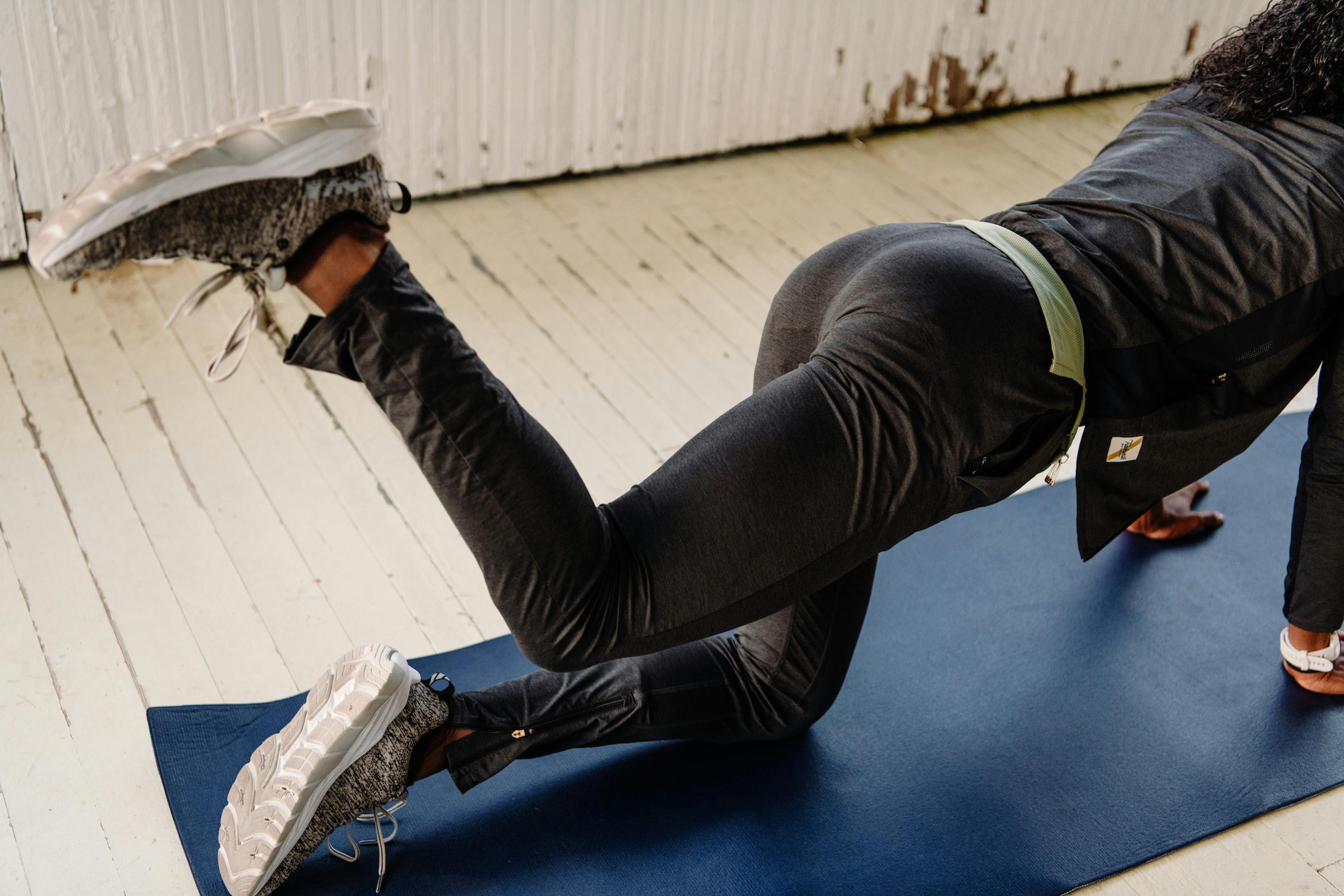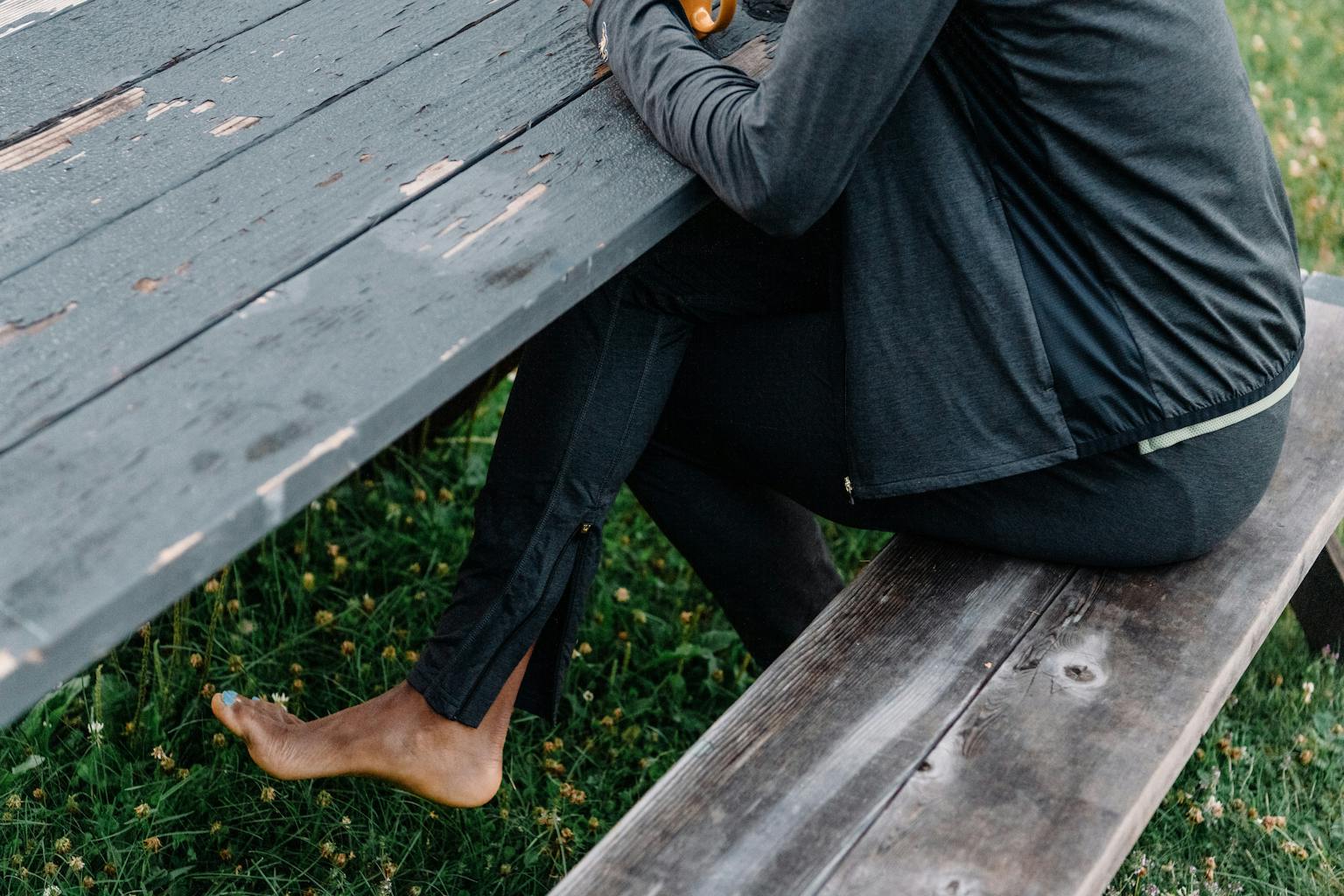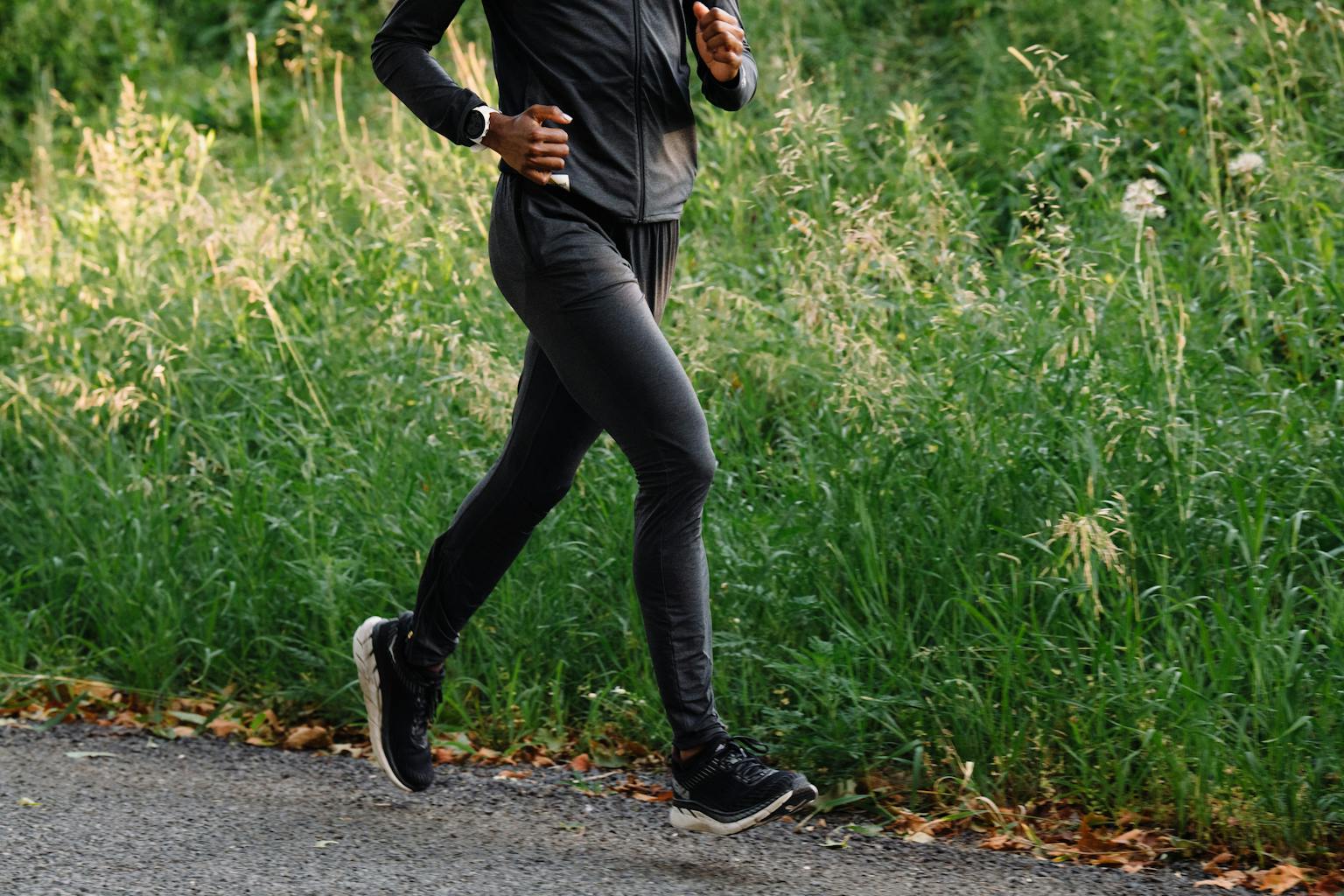 Training Staples
Our Session products are built for everyday training, so they prioritize comfort and durability. One part of the formula is our Veloce Blend: a luxurious high-stretch knit made in Italy that drapes and moves with your body. Soft and silky, it's also UV protective, breathable and highly moisture-wicking. It helps ensure these pieces never see the back of your drawer.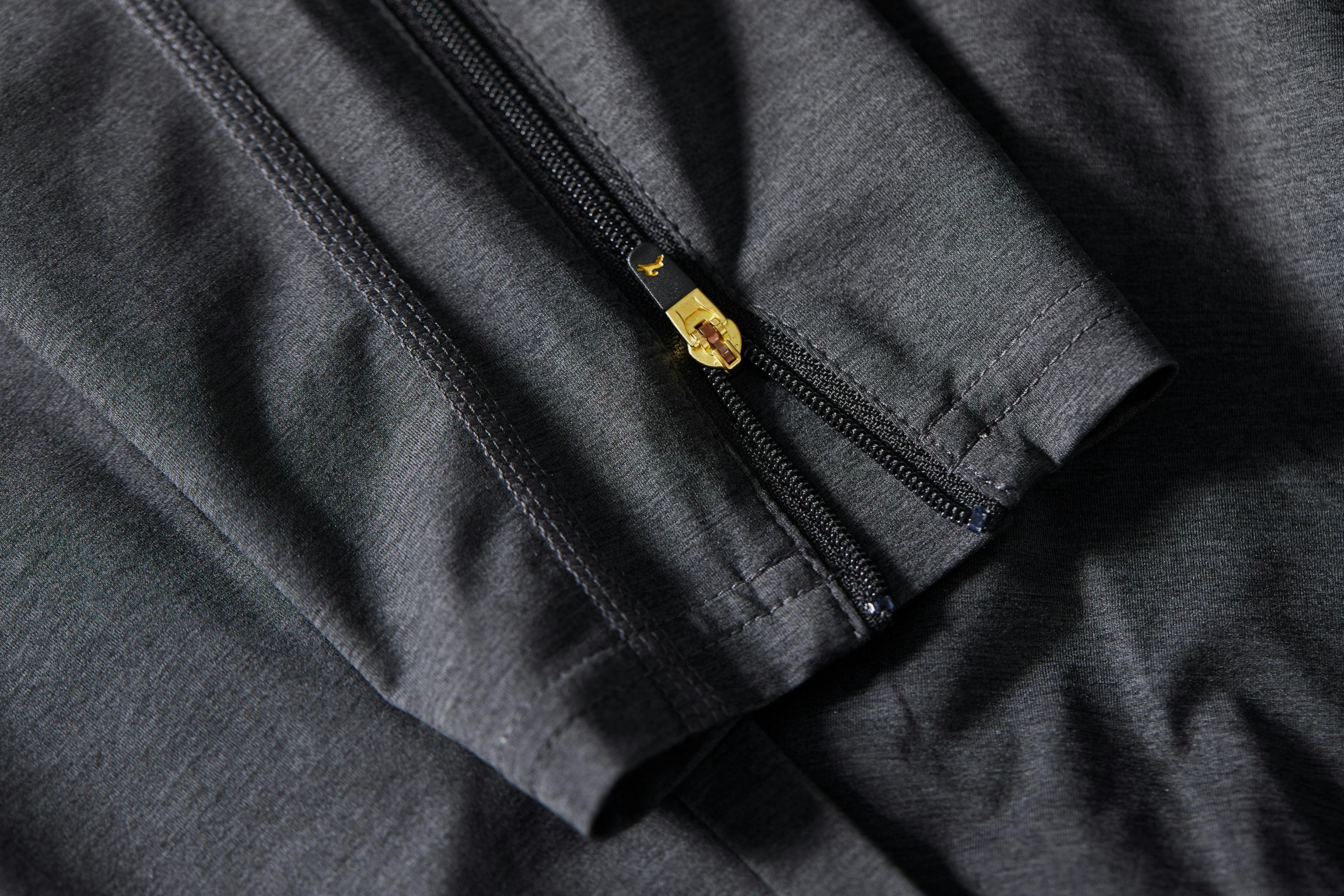 Finer Points
As every runner knows, attention to detail can make all the difference – whether it's the fabric in our clothes, our preparation for race day, or the little things that go into better recovery. Our Session Pants feature two zippered side pockets and extra-long ankle zippers to make getting in and out of the pants even easier.