NEW COLORS
Twilight Shorts
Designed for road work, in a 3.5" inseam with a high-rise waist and dolphin hem
Long Day's Work
There is a time and place for split shorts. As much as we love a "short-short," they're not ideal for days when the work is light or when we're planning on running to the grocery store on the way home. That's why we designed the new Twilight Shorts, featuring the same light-as-air fabric, Polygiene liner and three pockets as our split shorts, but in a longer and more relaxed silhouette.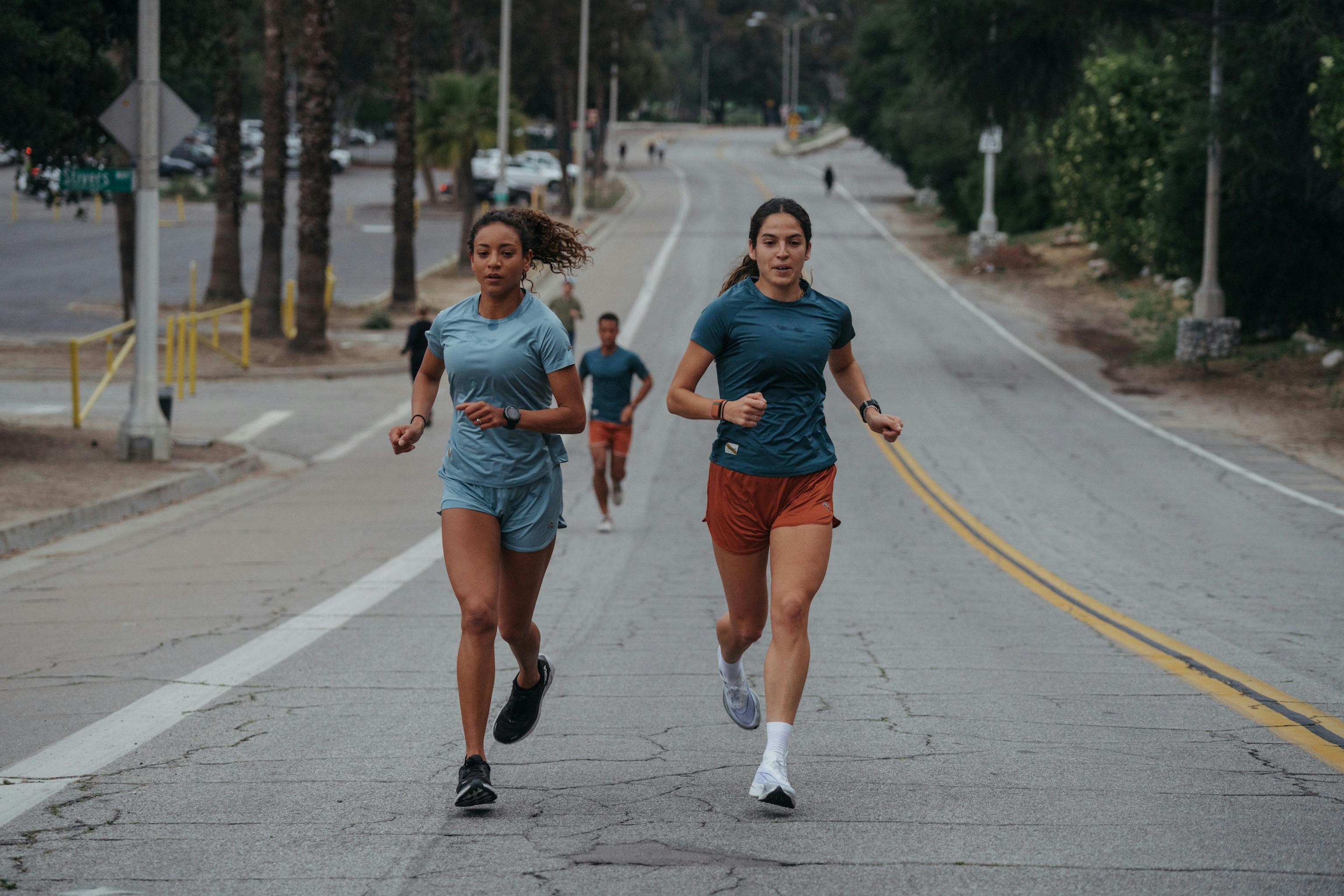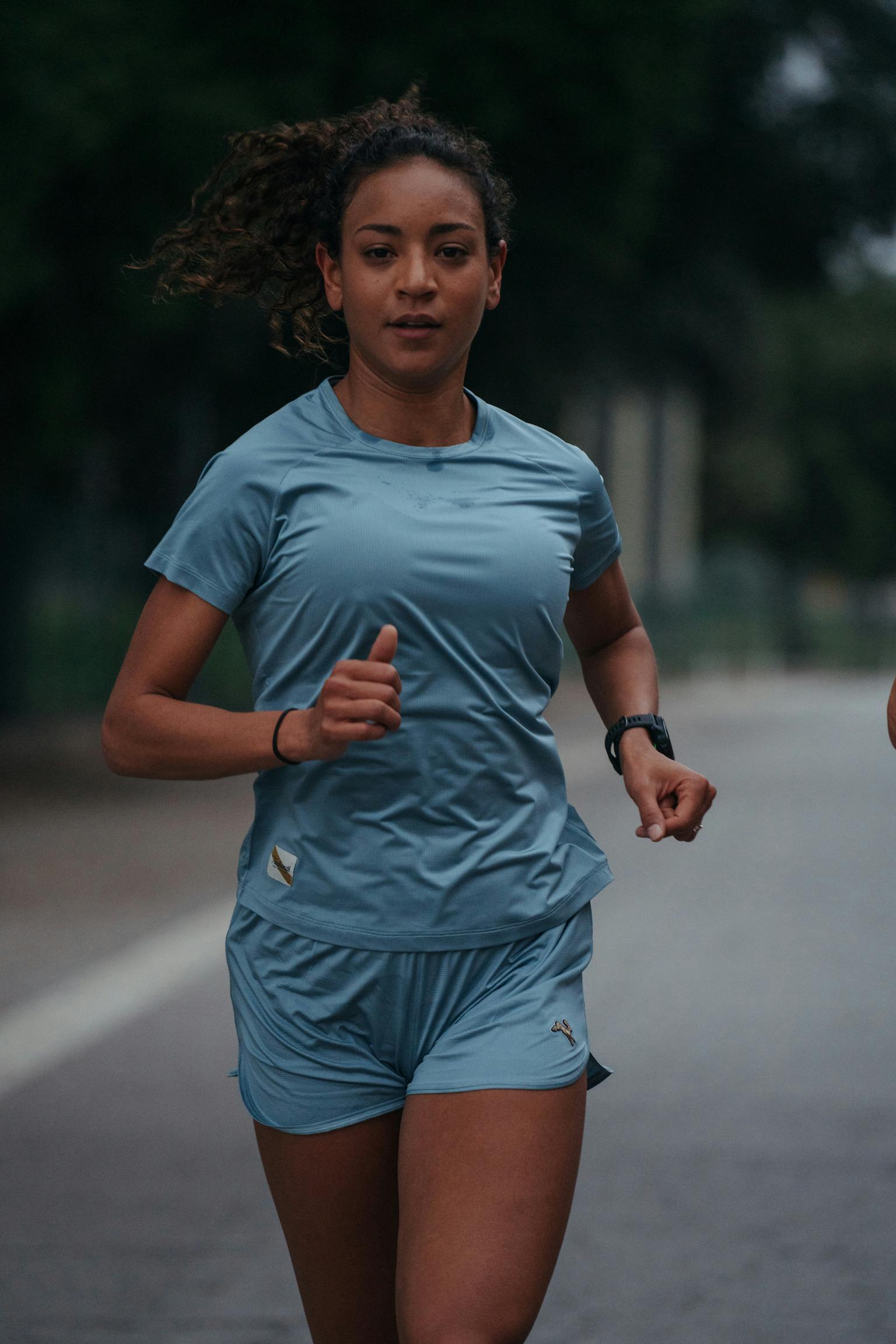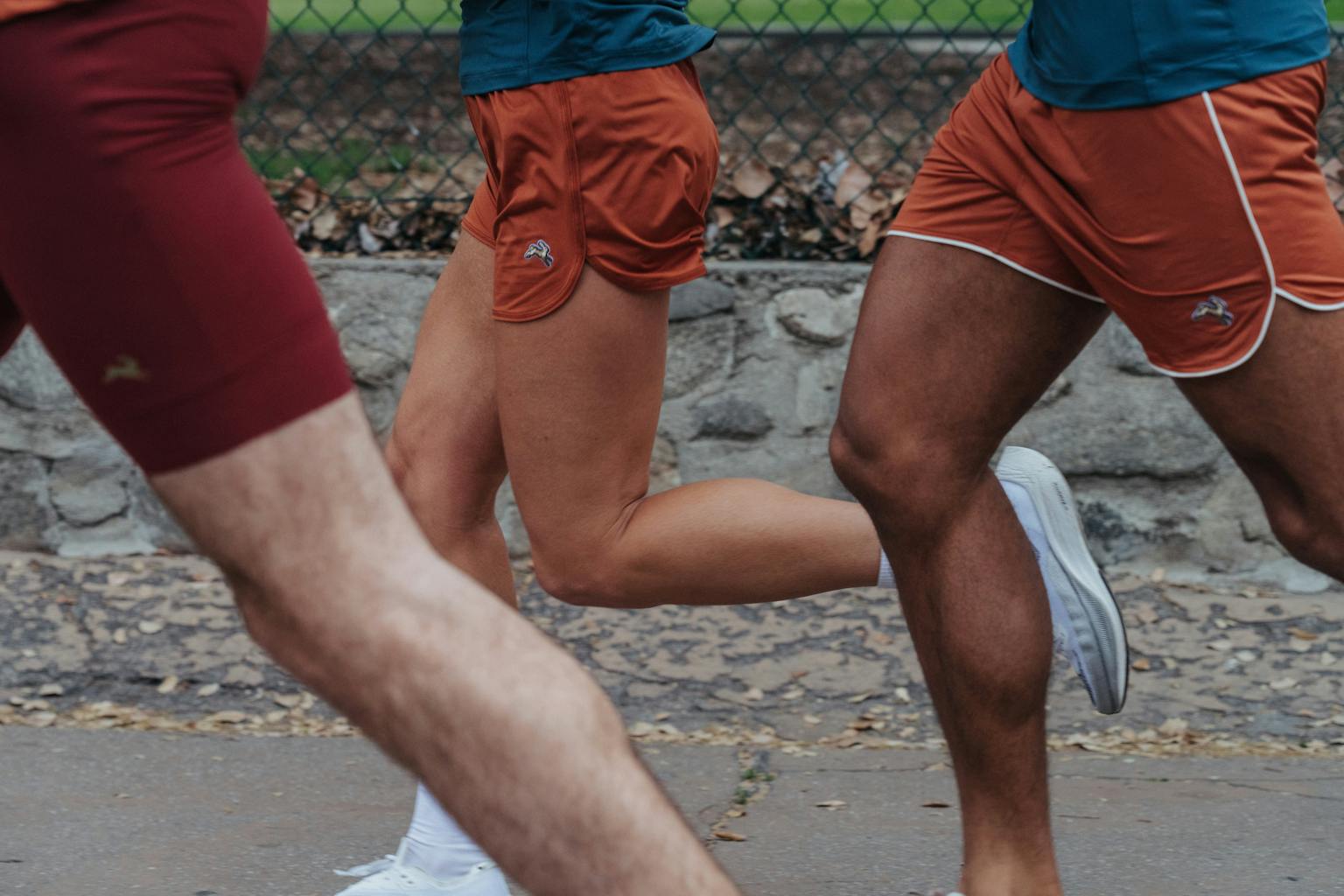 Bravo Bravio
The pieces in our Twilight Collection are made from an Italian-sourced knit we call the Bravio Blend. So soft and light it feels like it floats away from your body, this four-way stretch fabric is made on special high-gauge knitting equipment that engineers small pointelle holes. The result is a micro-mesh that enhances airflow and dries in a snap.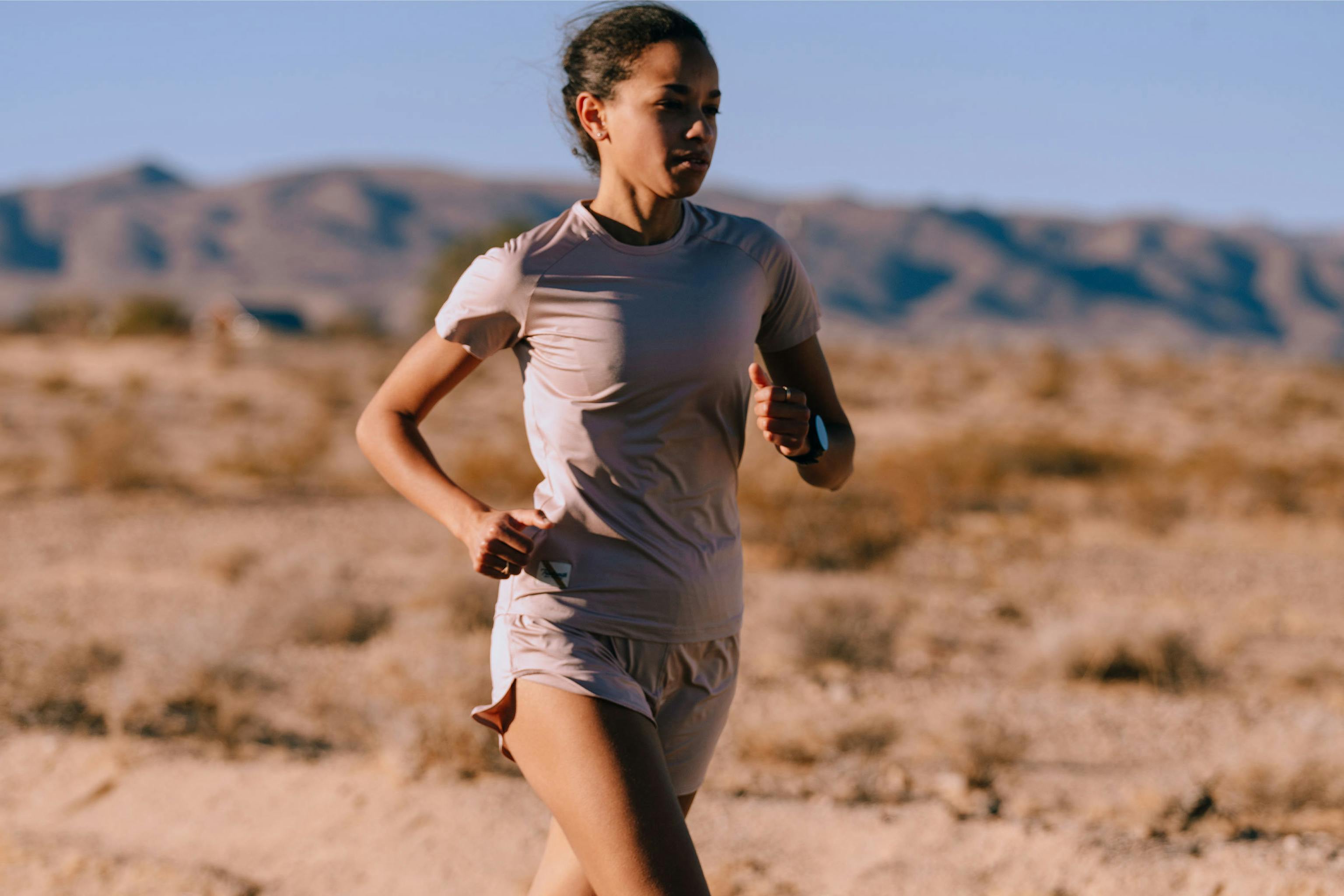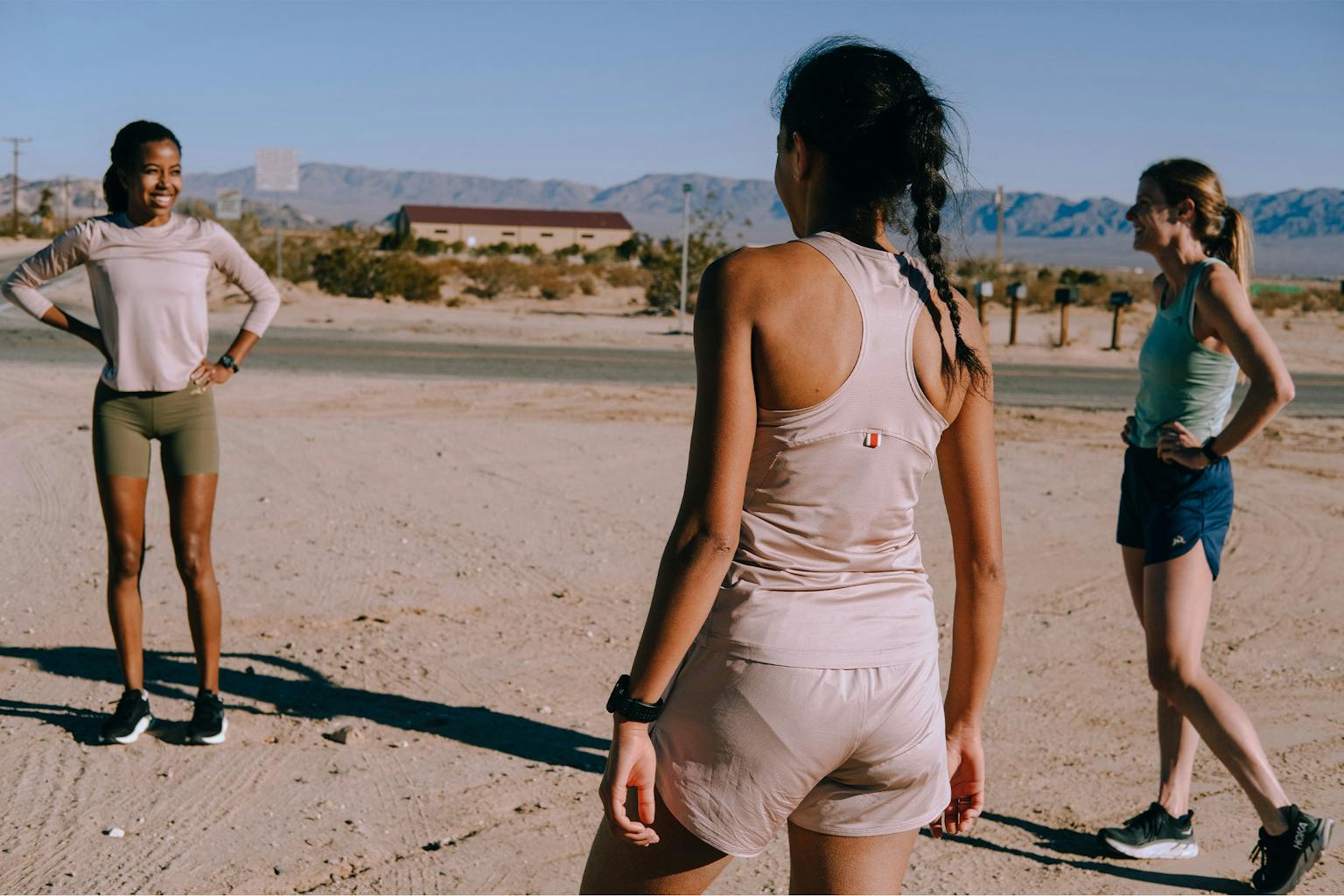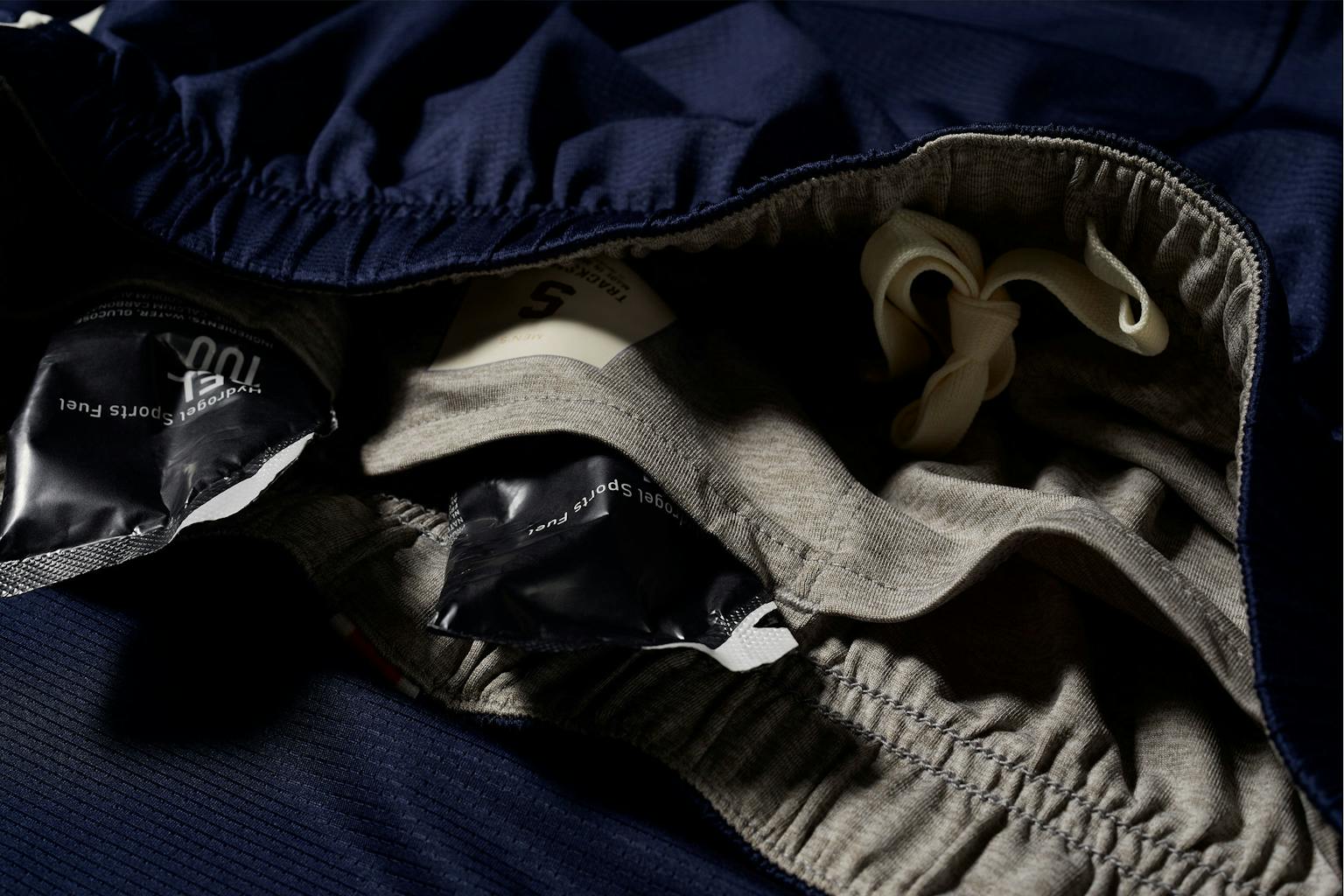 Details, Details
These shorts were designed to combine comfort and performance. Cut with a mid-rise and dolphin hem, the liner is finished with three pockets for carrying long-run fuel.
Line it Up
A running short is only as good as its liner. No sweat. We use a durable Polygiene® anti-odor, anti-microbial liner that won't budge no matter how far you go.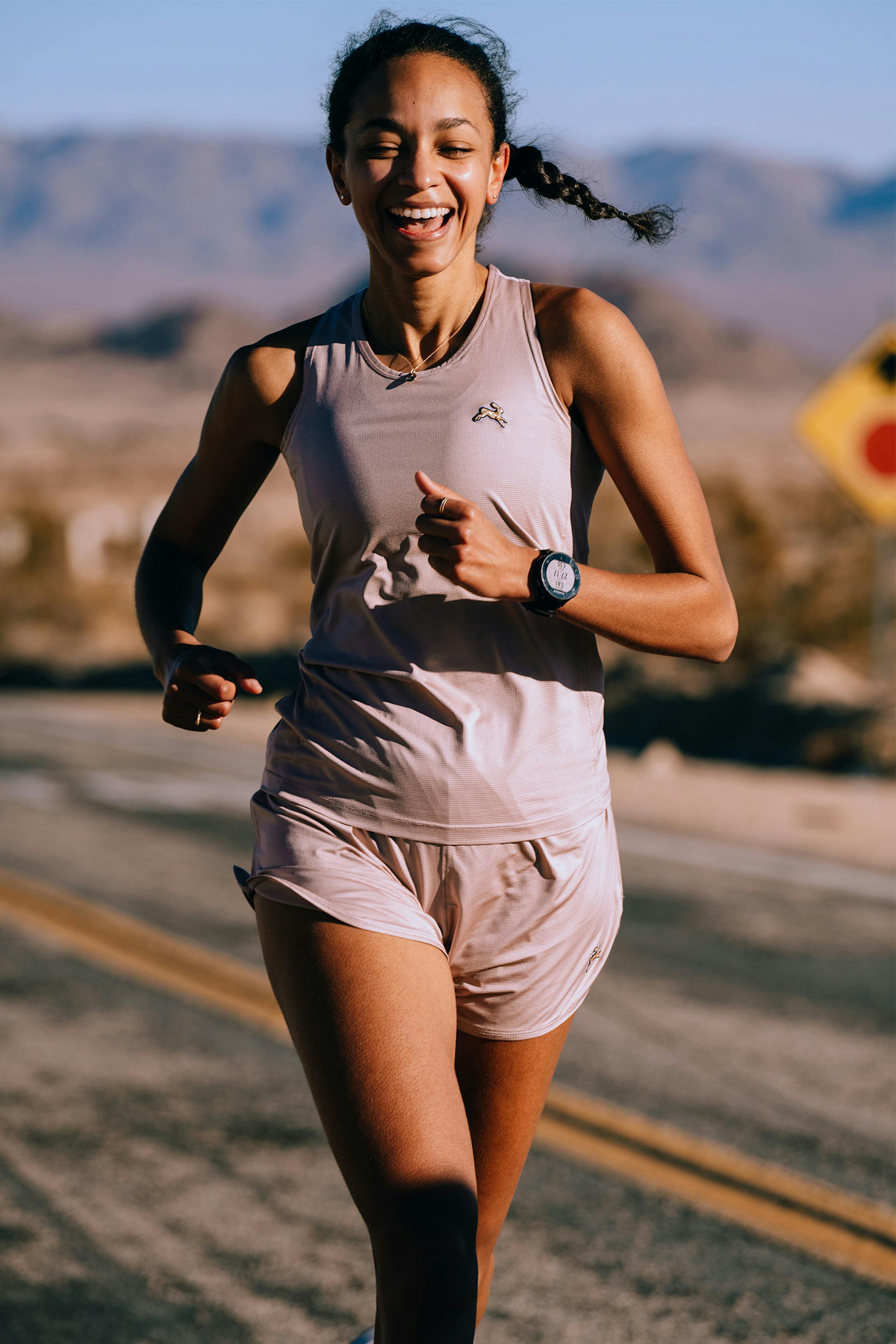 On the Road
We put the new Twilight Shorts to the test over several days in Joshua Tree. From a morning shakeout to the Sunday long run, they delivered, passing the essential test for any running short. 'Did you notice them at all on the run?' We asked. The answer, 'Not a bit.'