NEW COLORS
Van Cortlandt Long Sleeve
Our spin on a classic top crafted from our breathable 2:09 Mesh.
Classically Trained
Cut from our signature 2:09 Mesh, the Van Cortlandt Long Sleeve is the perfect layer for those in-between days when a single lightweight layer is all you need. Soft and breathable, with an anti-microbial finish, it combines modern performance with classic style.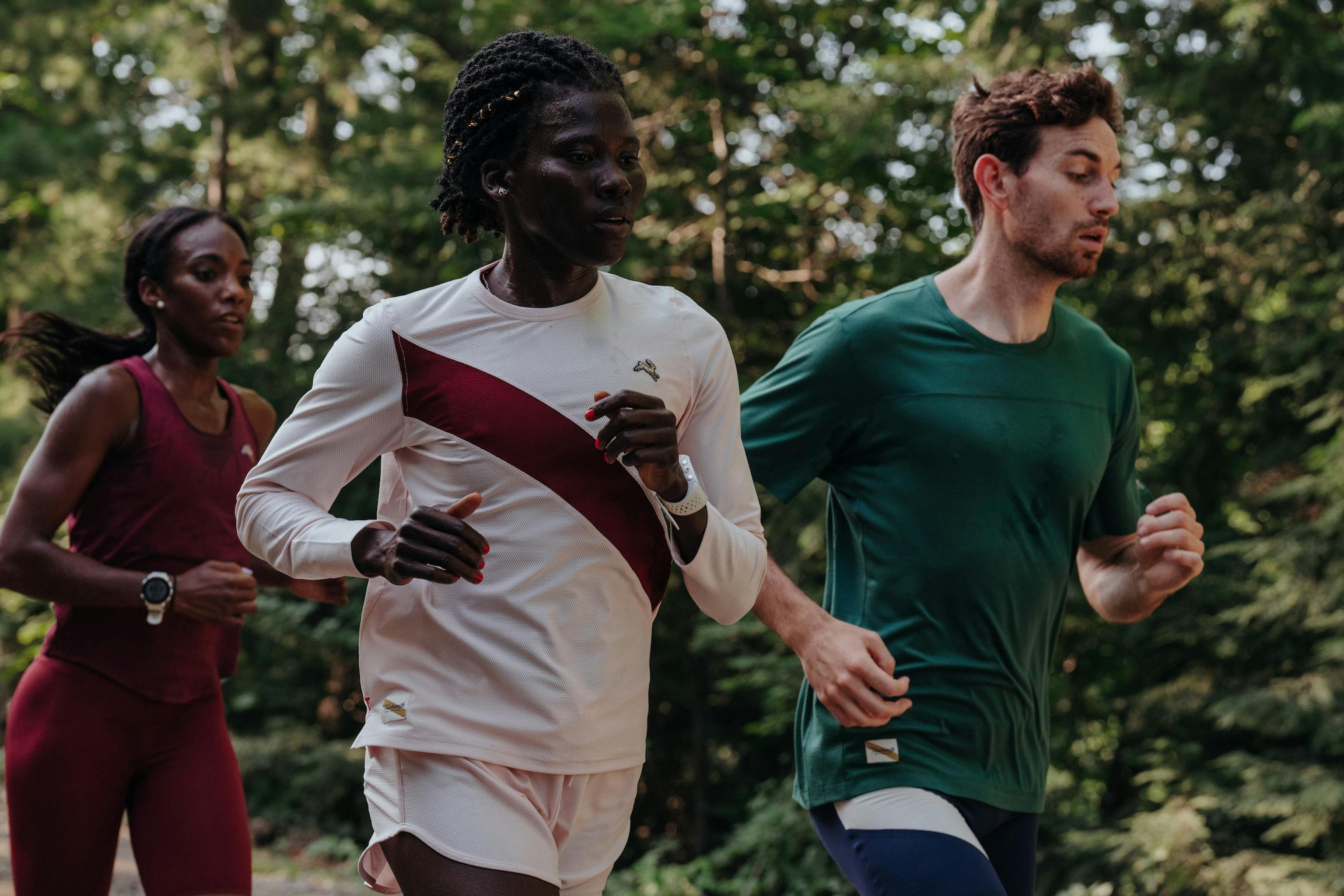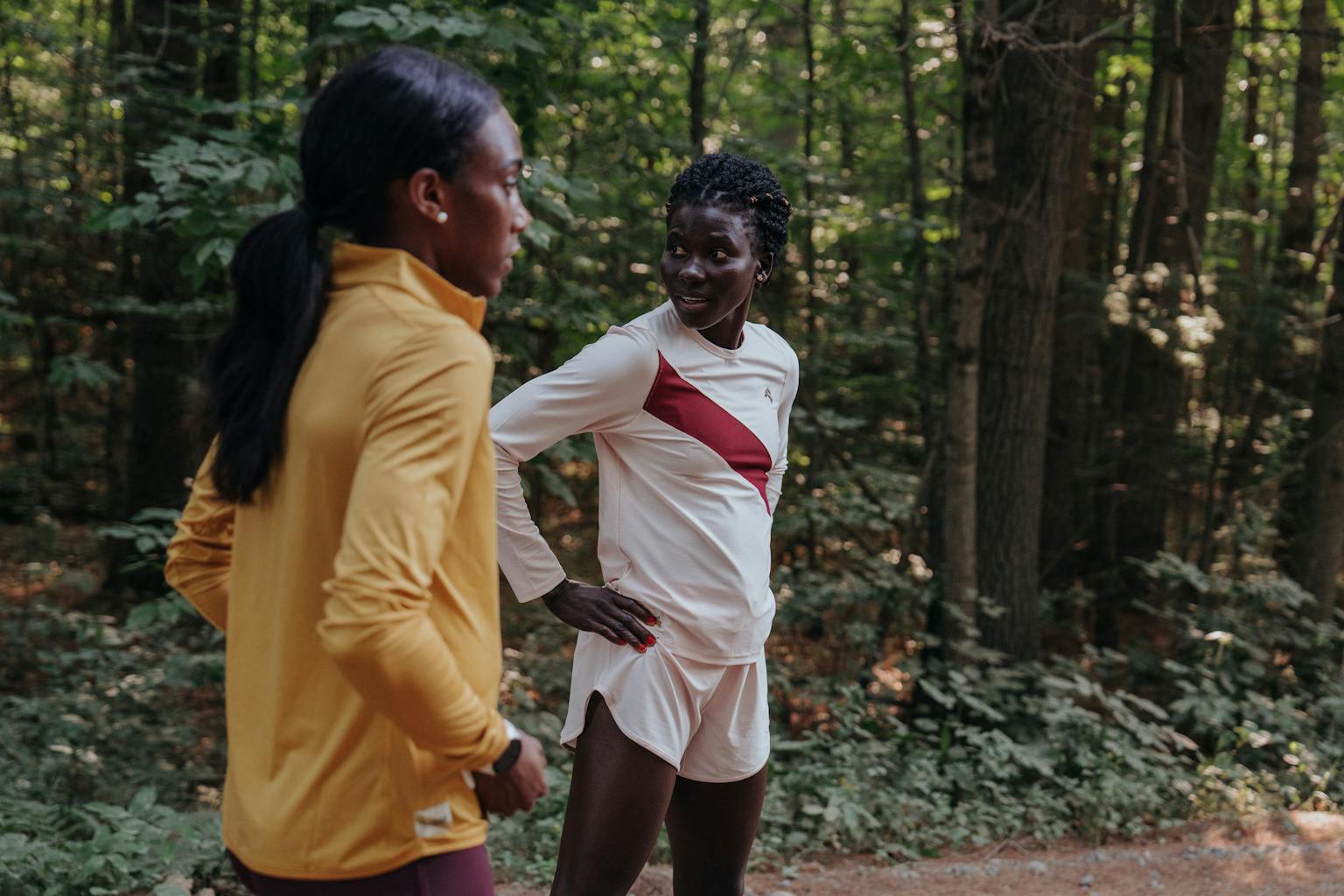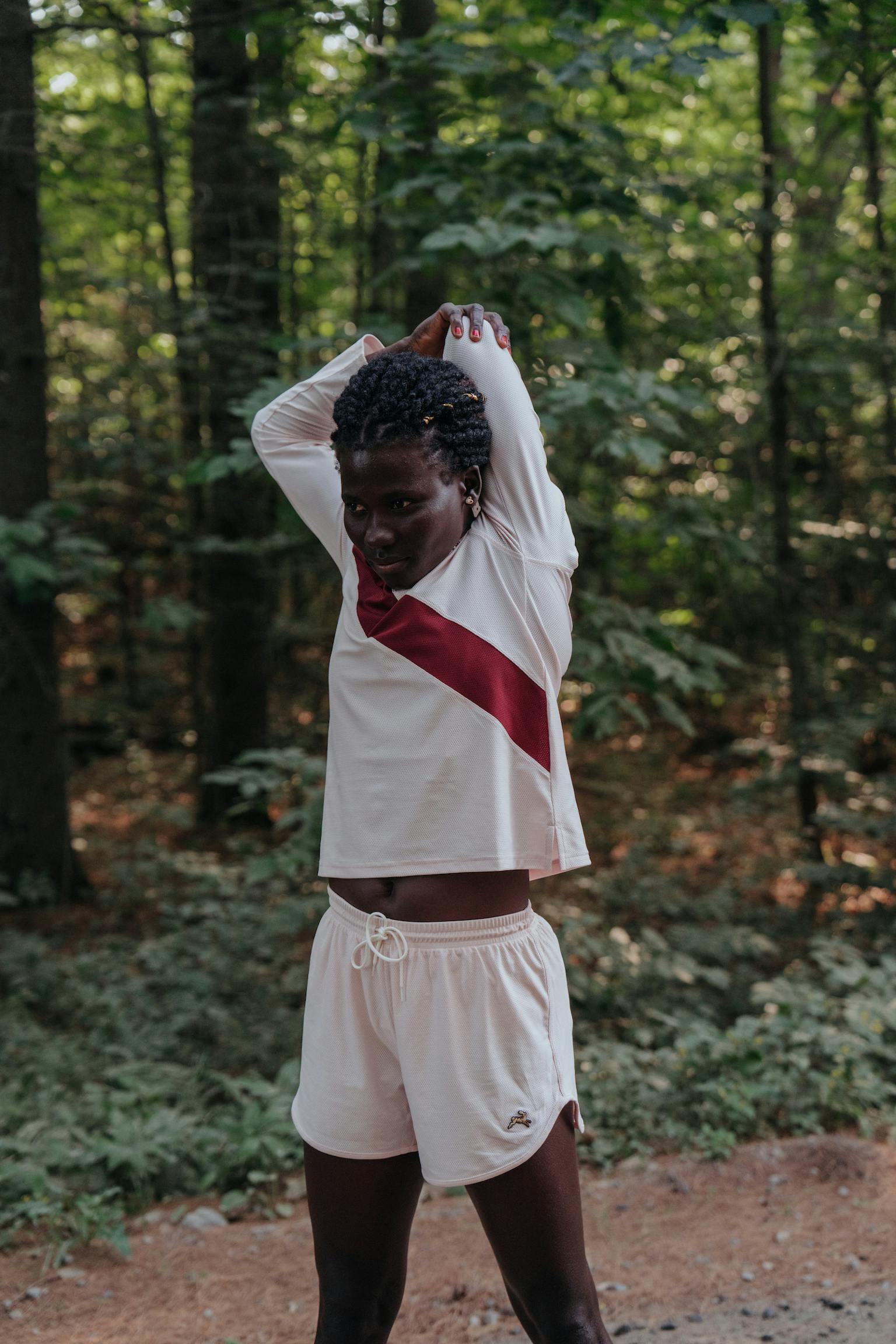 A Matter of Mesh
When "Boston Billy" Rodgers won the Boston Marathon in 1975, setting his first American record at 2:09:55, he famously did so in a mesh tee he found in the trash. Inspired by his legendary performance, we scoured the earth for the very finest performance mesh to use across our Van Cortlandt Collection. Astonishingly lightweight and antimicrobial with a luxurious feel, you won't find anything like our 2:09 Mesh in a dumpster.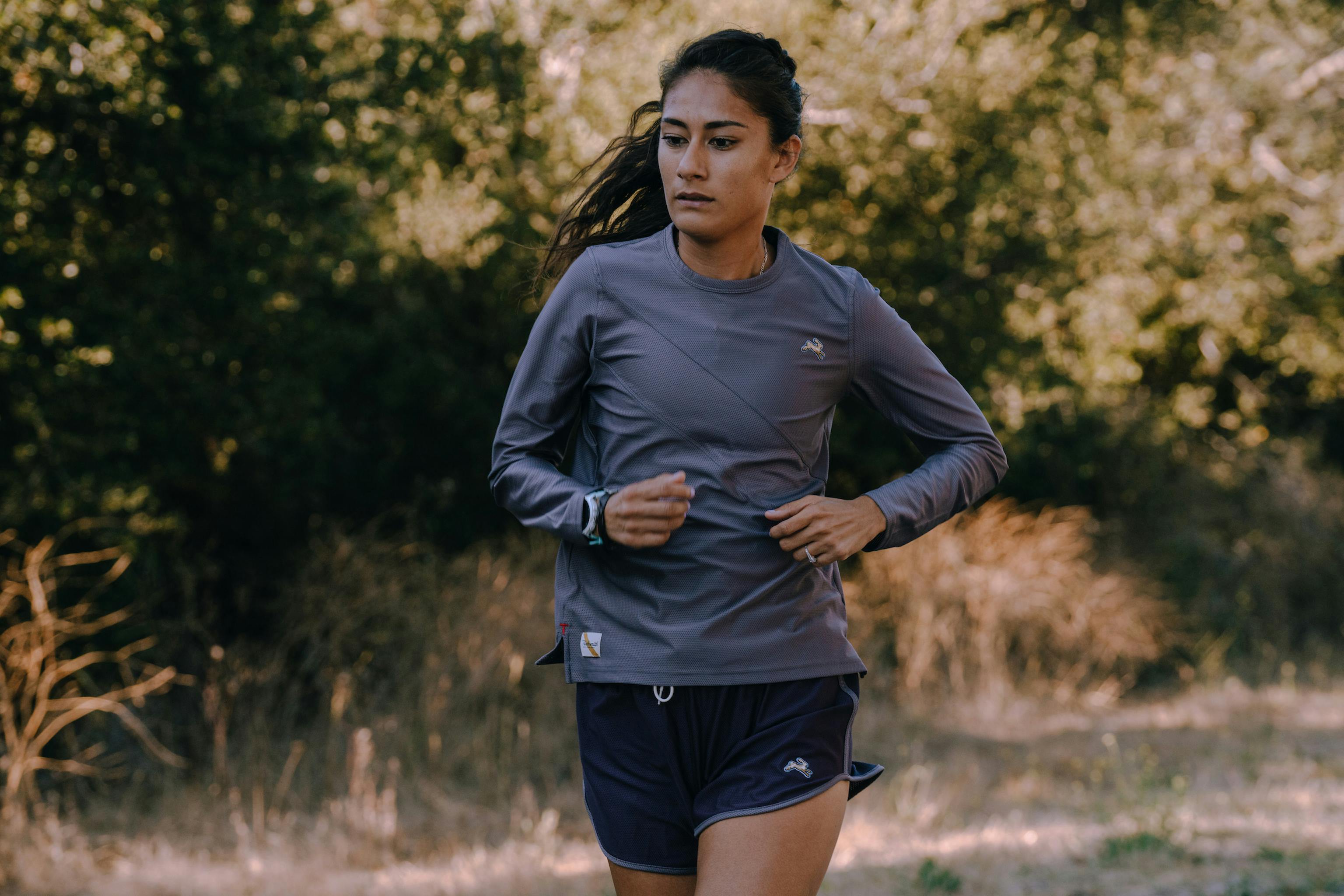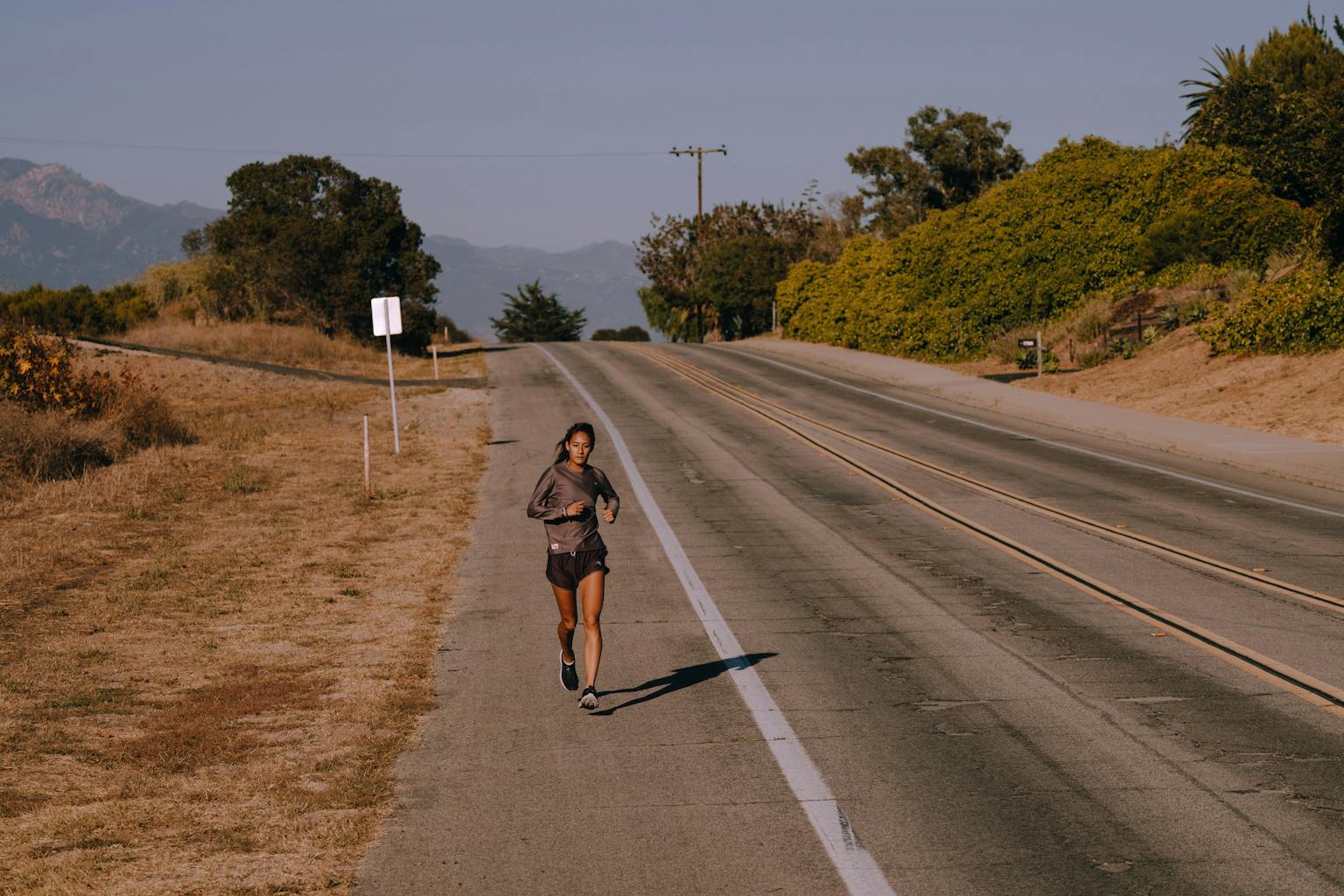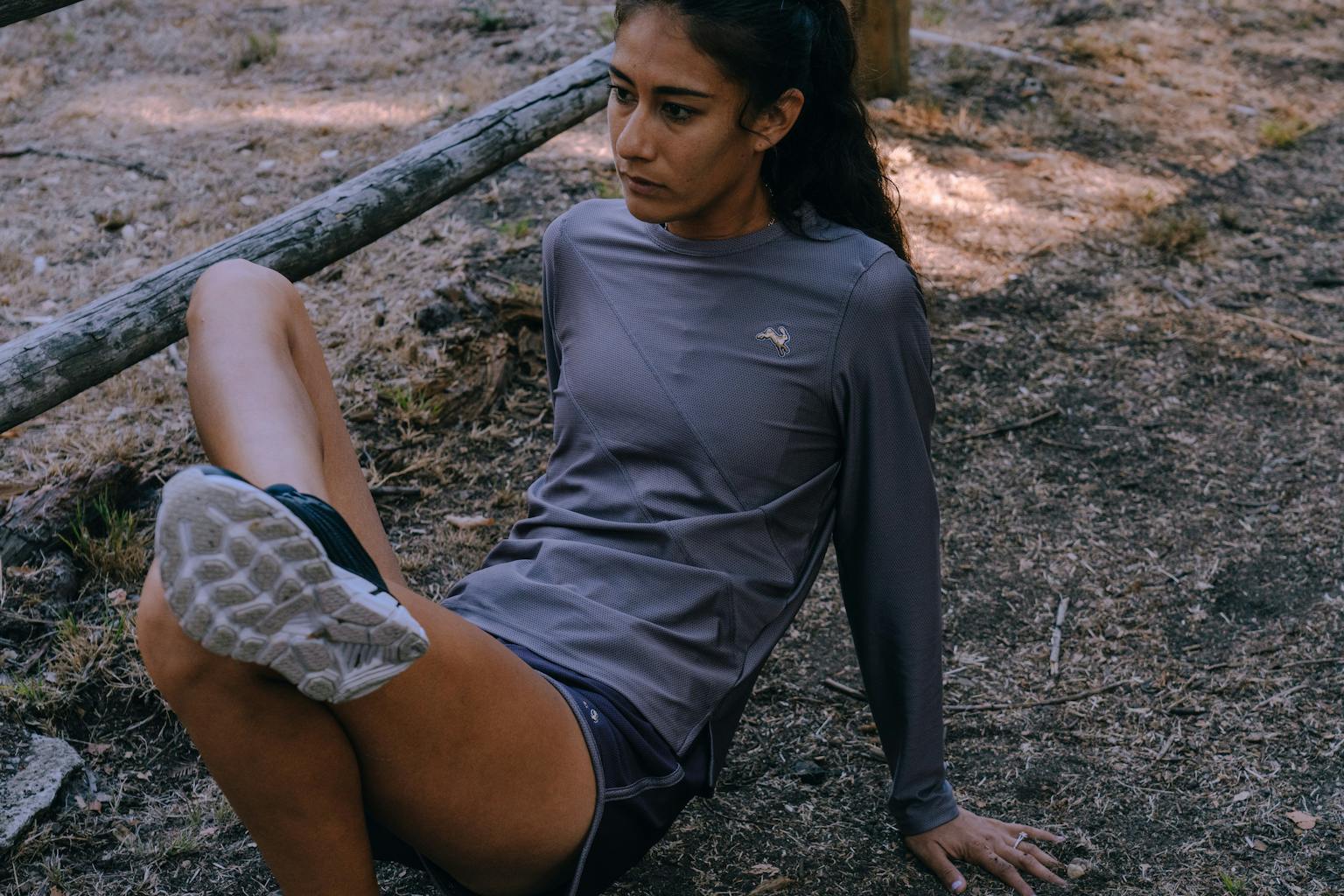 Easy Does It
We've brought back the Van Cortlandt Long Sleeve for women but refined the fit and styling. Designed in a relaxed crewneck silhouette, our signature sash adds understated flair to this all-season essential.

Race Day
Is Sacred
We believe in competition and the meritocracy of racing. Not because winning and losing is particularly important, but because competition sends us on an innately human journey. The profound physical and mental demands of racing lead to a richer and more thrilling life. It makes us better human beings.